Hey everyone,
If you saw my other thread in the media section you will know that I recently lost my gold ph1 non-sport due to a rotton subframe and sills so it had to go unfortunately! I absolutely loved it for my 5 years of ownership, I had a blast doing it up and it was absolutely sound mechanically throughout as well so I didn't have any big bills for it :grinning:
Naturally the replacement had to be a Renault Sport... I've always wanted one since I was younger so its awesome finally owning one.
I wanted a racing blue but instead I've got hold of a Black Gold 182!
Short spec on picking it up:
FF
Black Gold
Mileage is 50k
Full Milltek exhaust system (with sports cat)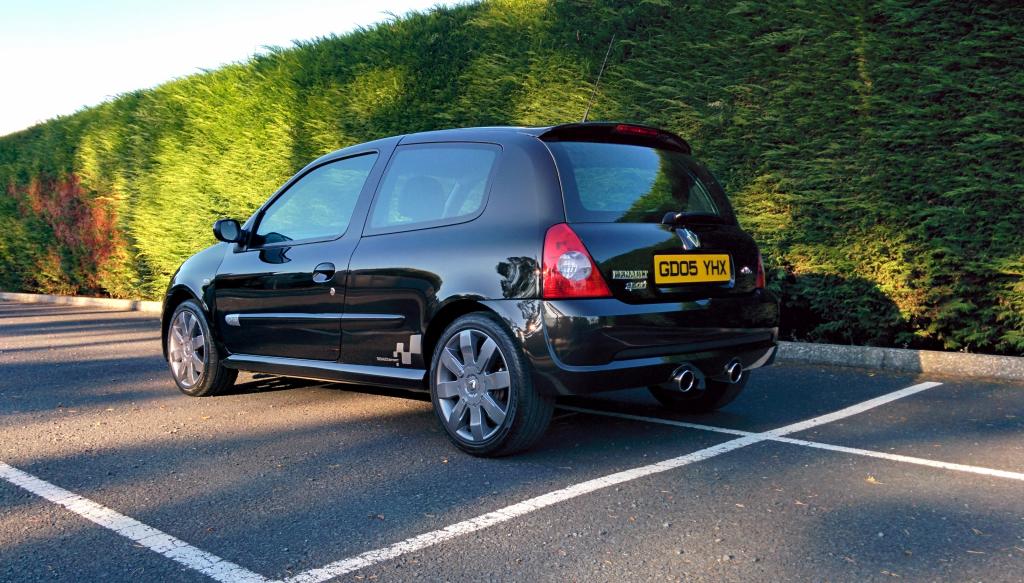 It's had two owners in Northern Ireland and before coming here I know it was owned by an English girl. It is an absolutely fantastic example, paint work is in great condition and so is the interior.
Someone has replaced the steering wheel thumb grips during its lifetime and repainted the gear knob insert
So I've had it for around 3-4 weeks now and I have:
Changed the side light & reverse bulbs to CREE LEDs
Detangoed front & rear lights
Refurbished the headlights
Changed the number plates for standard UK font & 3/4 plate on front
Replaced wiper blades for aero style
Got an alloy footrest courtesy of M.A.D
Renault sport key ring
Skoda fabia splitter (to fit)
Custom induction setup by Fatty (to fit)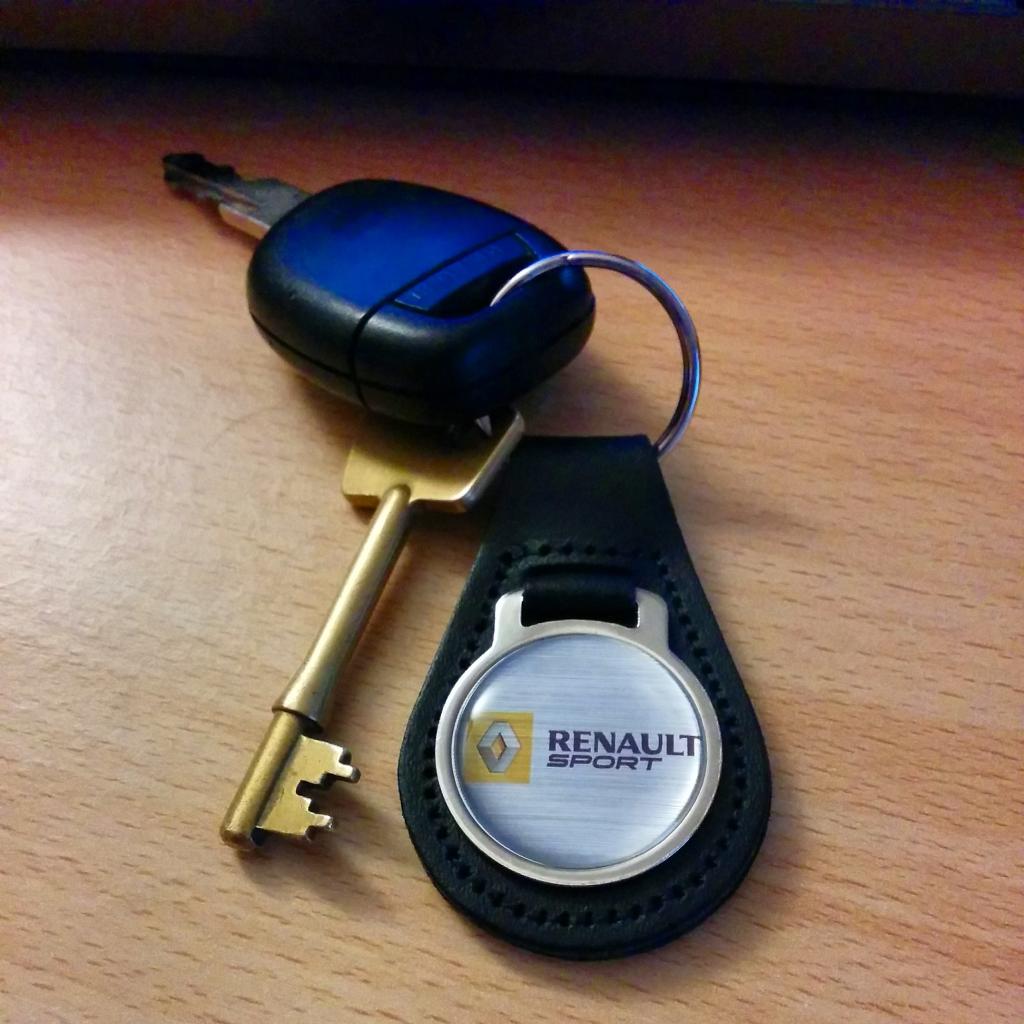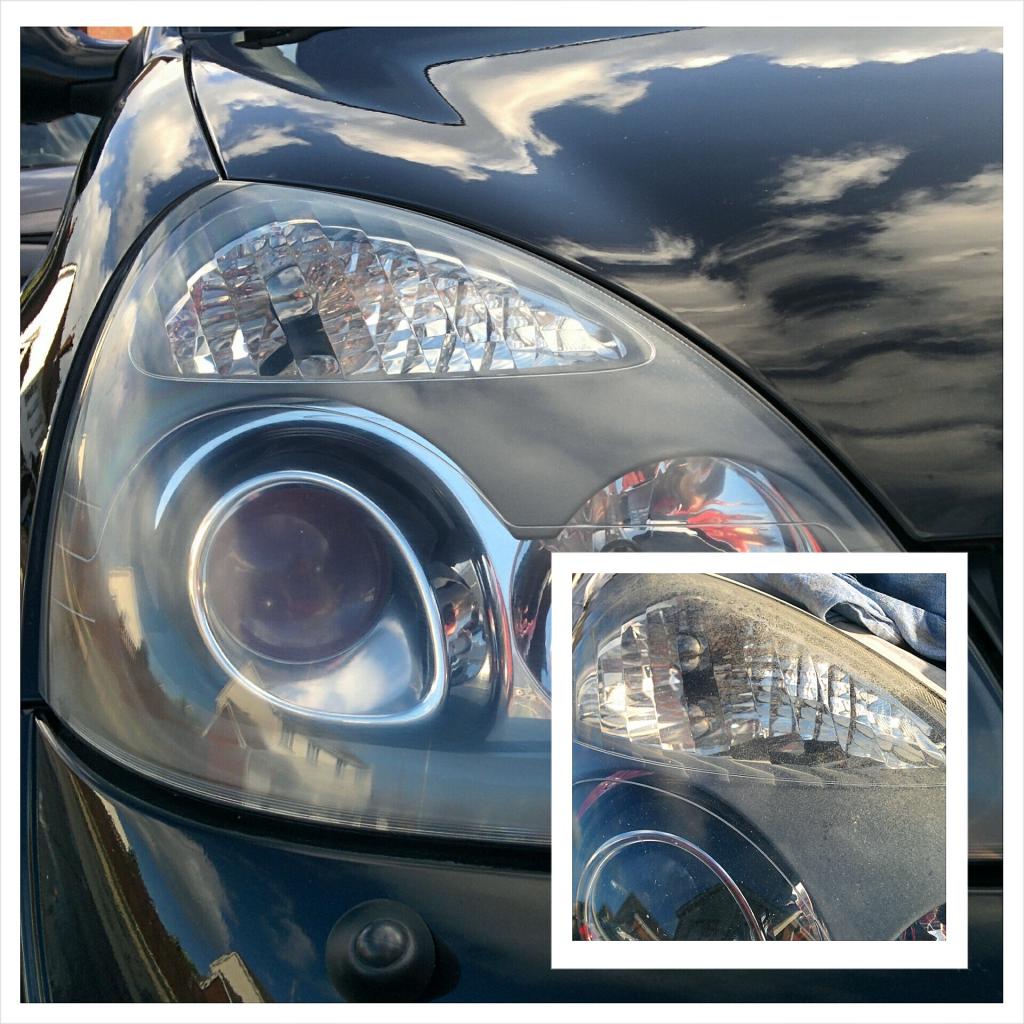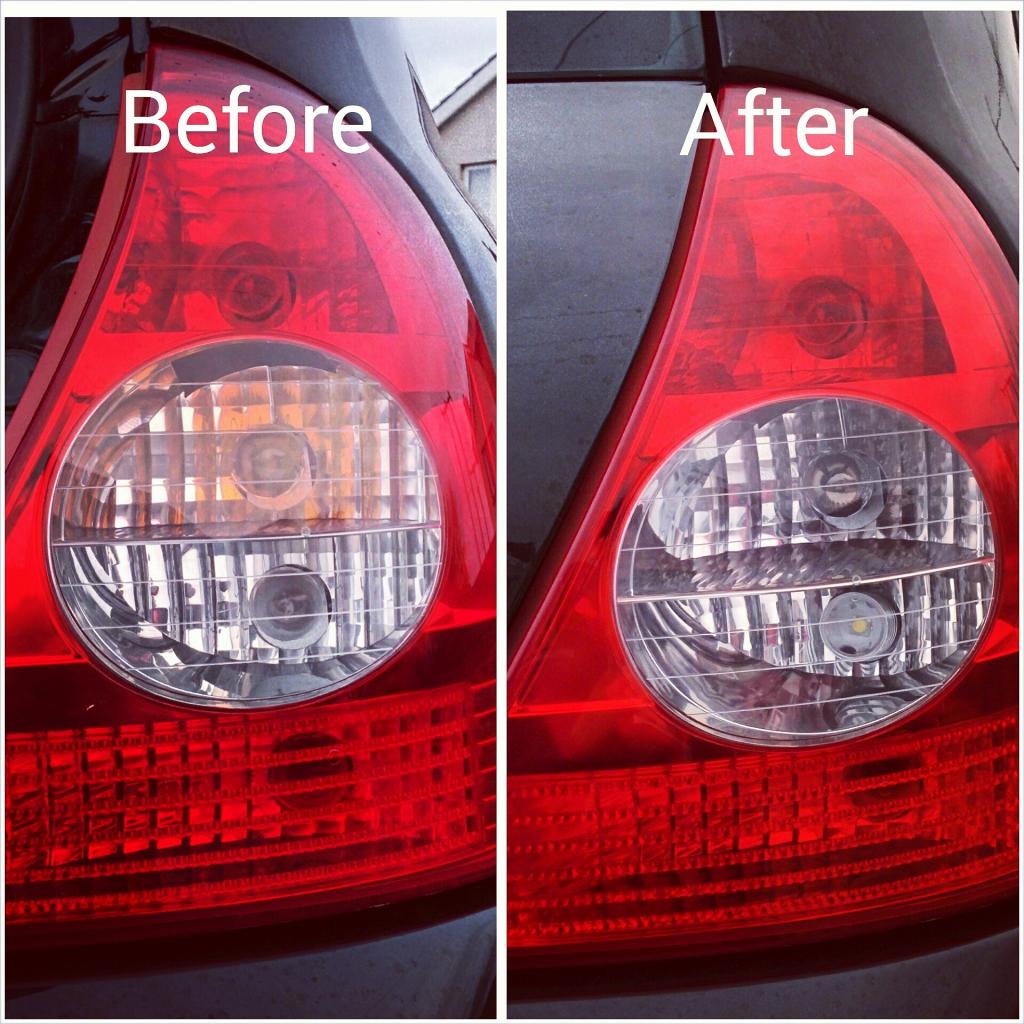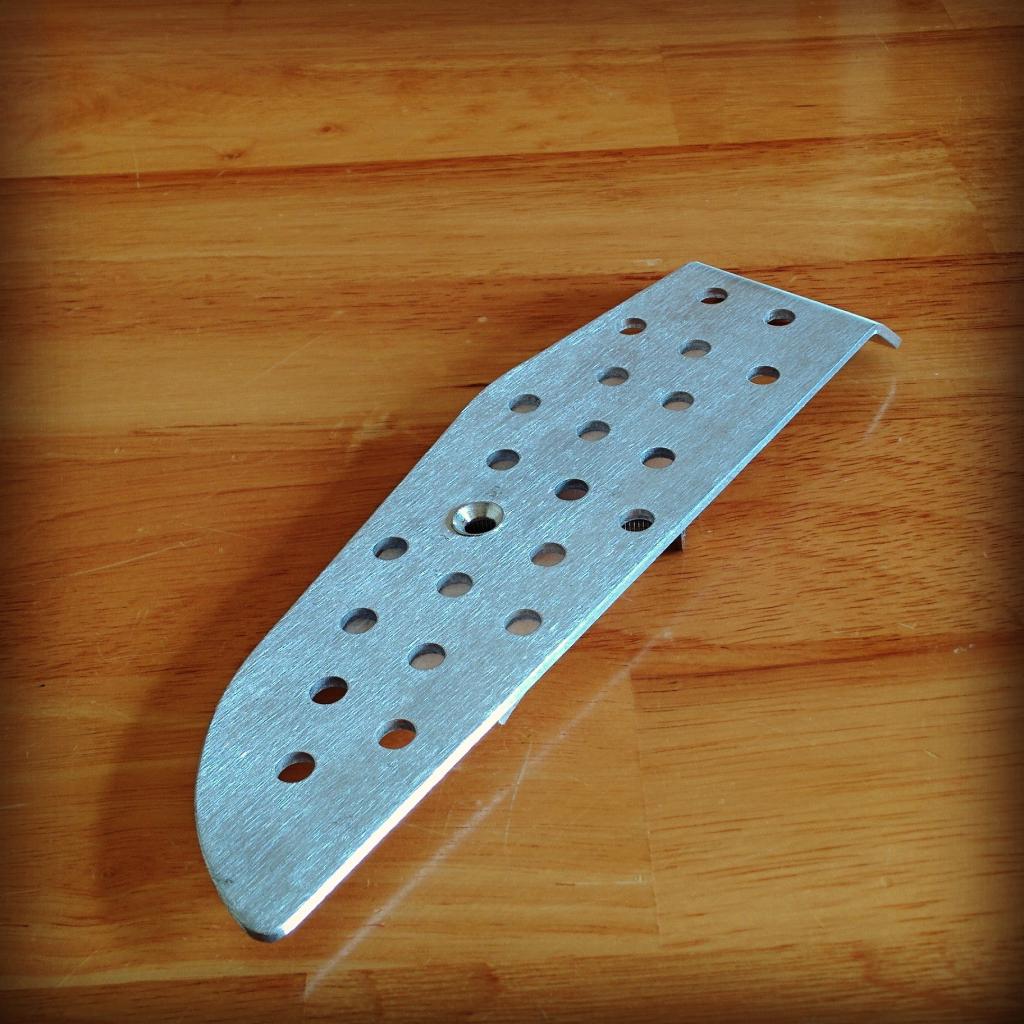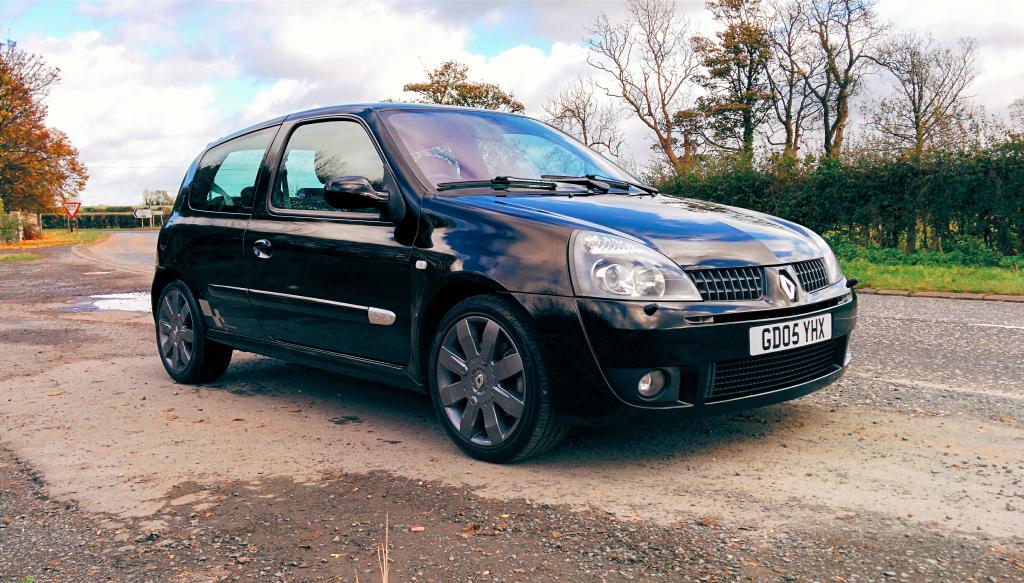 Booked in for Northern Ireland MOT Sat 8/11/14 so wish me luck for that :up:
Last edited: