Hello, I am having problem with my ICV.
The exsisting ICV have the following partnumber imprinted.
7700112829 and on the VDO engine it says D5179
But after some searching around on the web i fell upon this number
8200048850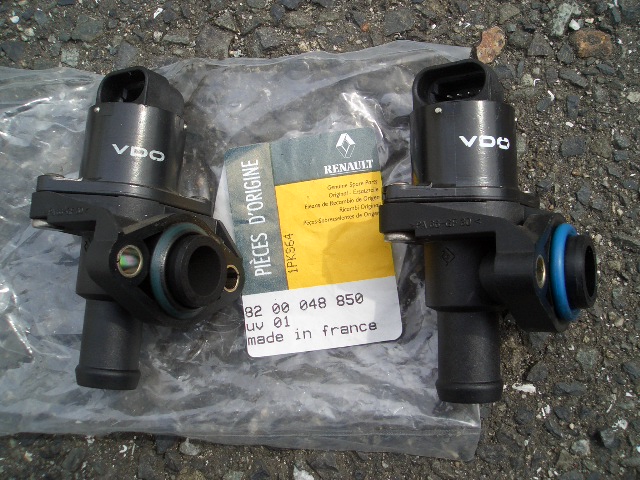 On ebay it states that this part should fit
http://cgi.ebay.co.uk/Idle-control-...arts_Vehicles_CarParts_SM&hash=item20b3a074da
But what do you guys think ? is the engine a universal part or is the head diffrent ?
Regards
Frank
Last edited: