A new to me car is in pretty good nick but it is the first time I've had a really vibrant metallic colour.
I'm not fussed by 1000% correction as I once was - I'm interested, for now, in a damn good combination of glaze and lsp.
Any thoughts, machine friendly pref.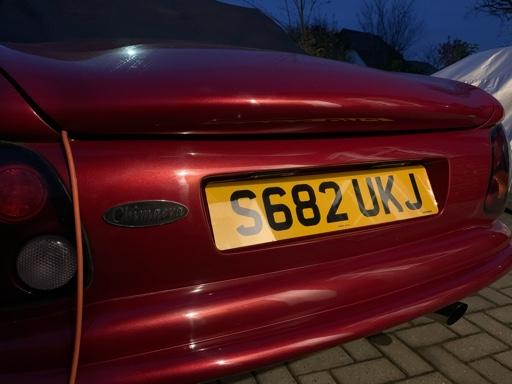 Sent from my iPhone using Tapatalk