Well following on from imprezaworks thread.
http://www.cliosport.net/forum/showthread.php?678610-I-promise-last-pics-before-it-goes-tomo-(
I got a lift over from the old man this morning to pick up the bean. Absolutely love it. I've been wanting a bean for a while now and when I saw he was thinking of moving on I had to go have a look at it and was not disappointed. Dan was brilliant regarding the sale answering my many PM's about it and generally being a nice guy
.
Loved the drive home but with the weather as it is it was more of a leisurely drive back to Yorkshire if not a bit of a crawl over over the top of Saddleworth Moors with the snow.
Anyhow here are few pics I took. Sorry for the quality, I only had my phone with me and it was baltic so didn't want to be out for too long!
Gutted the car is now so filthy after Dan put such a fine effort into cleaning it ready for me:dapprove:.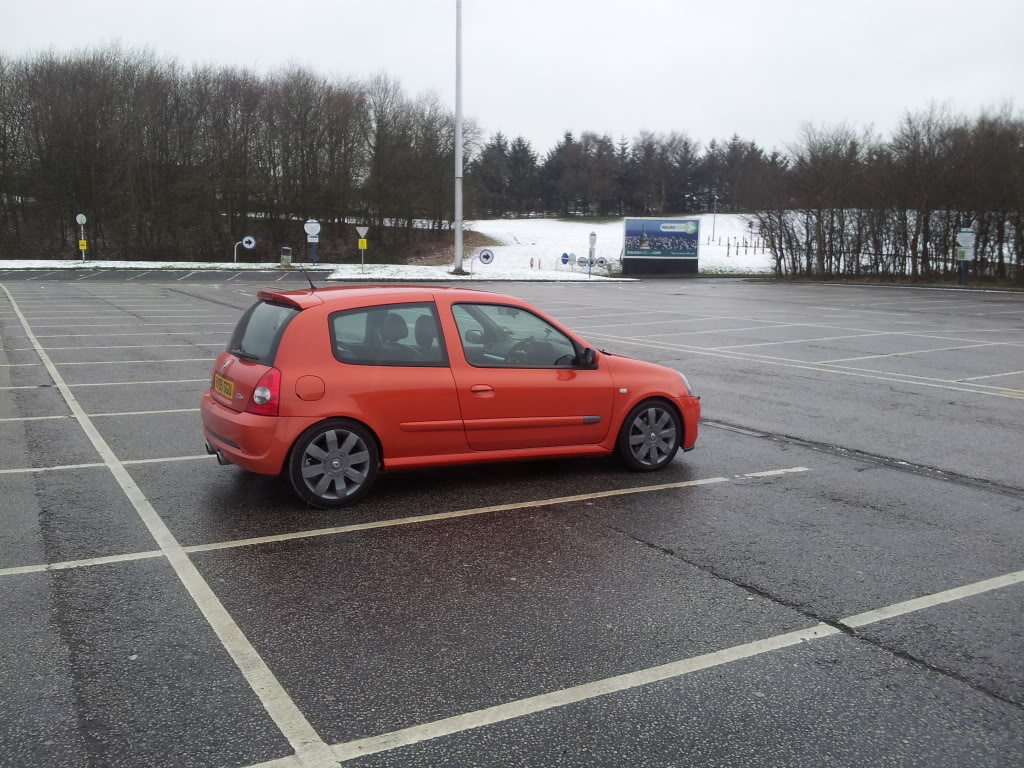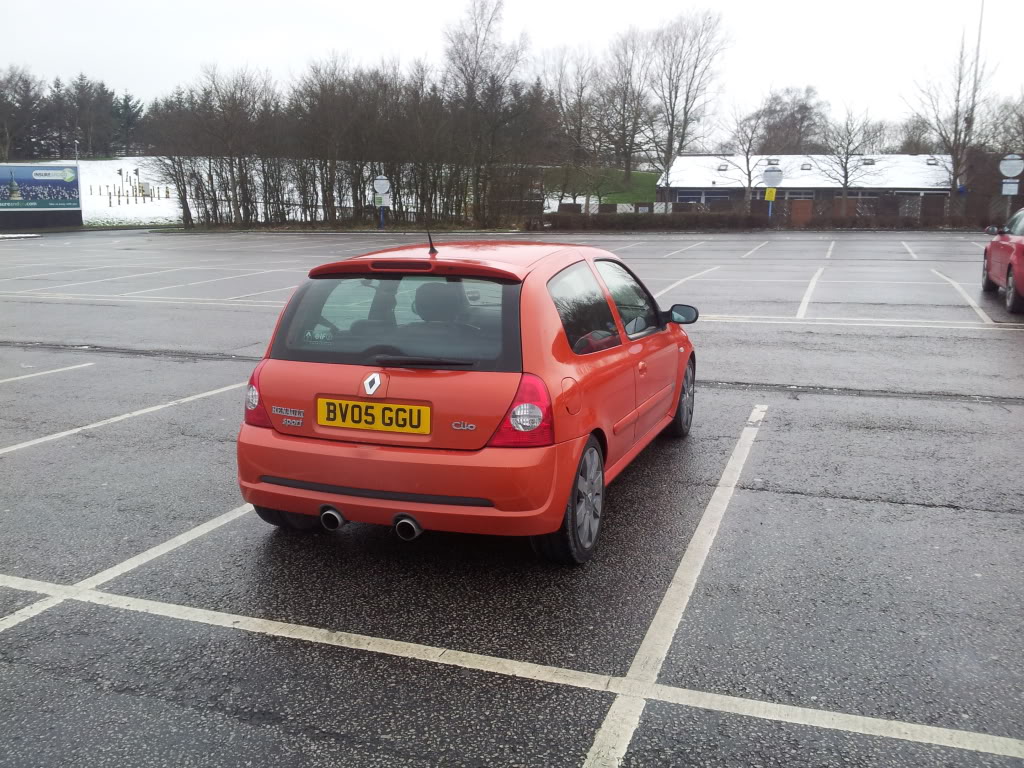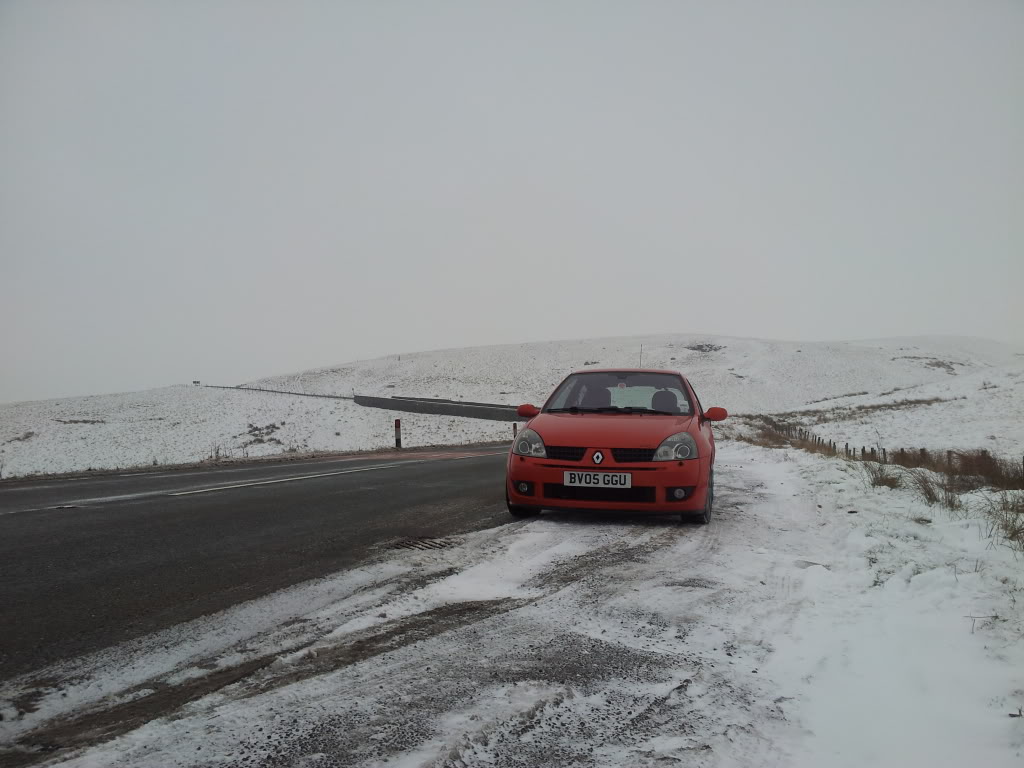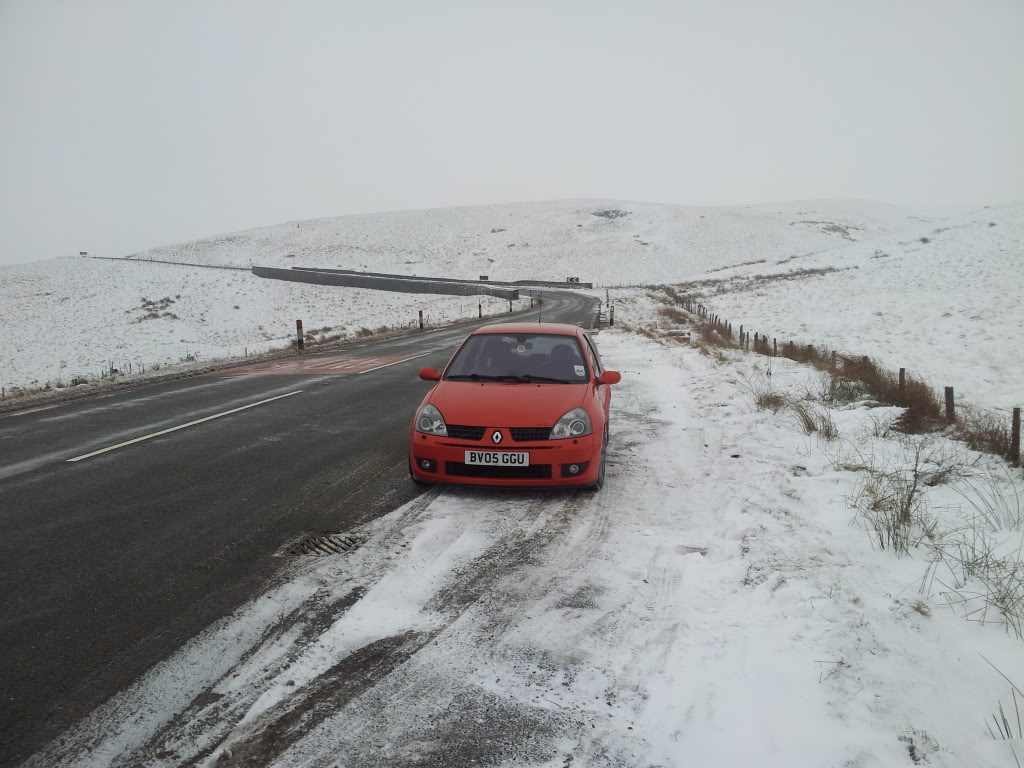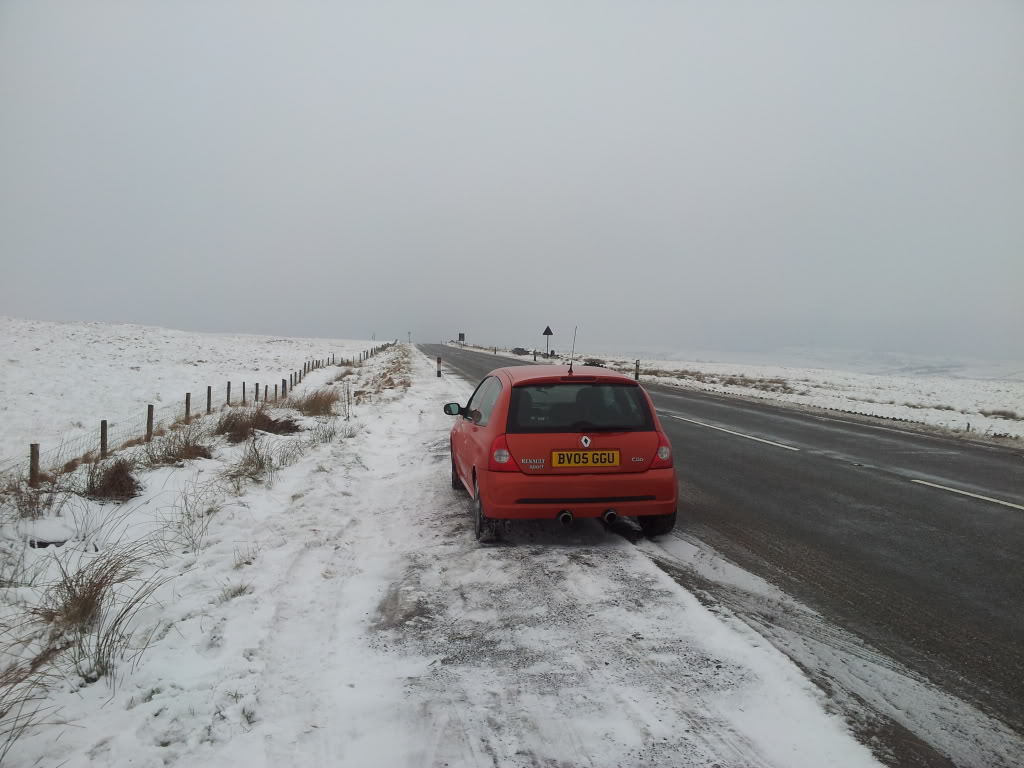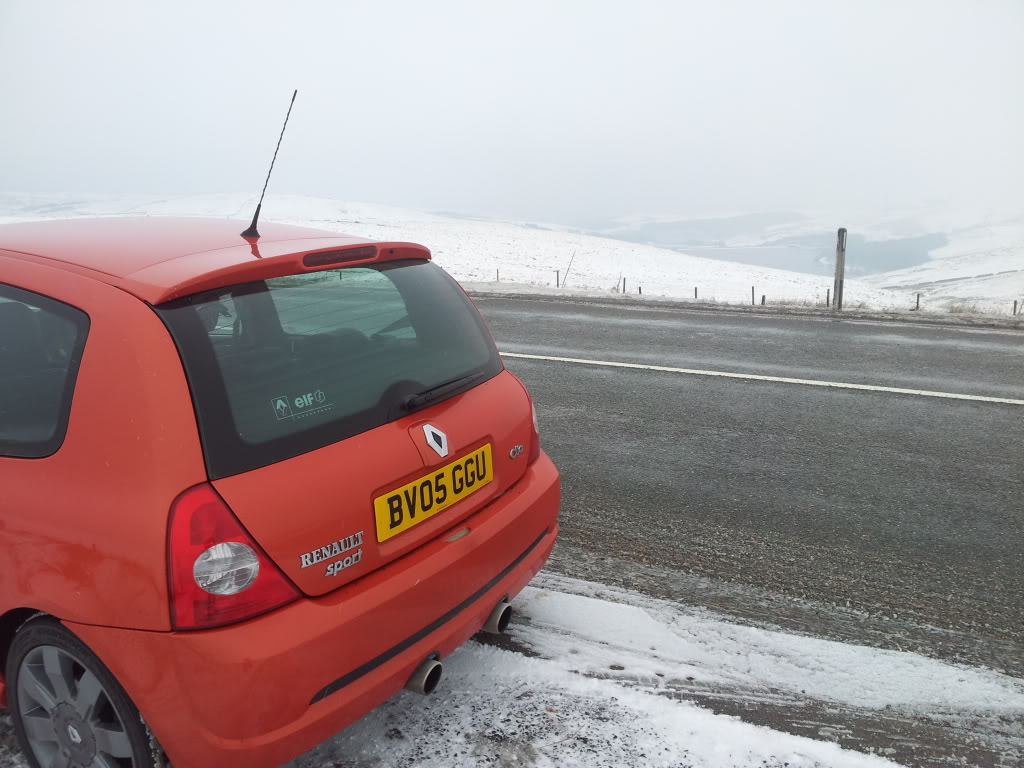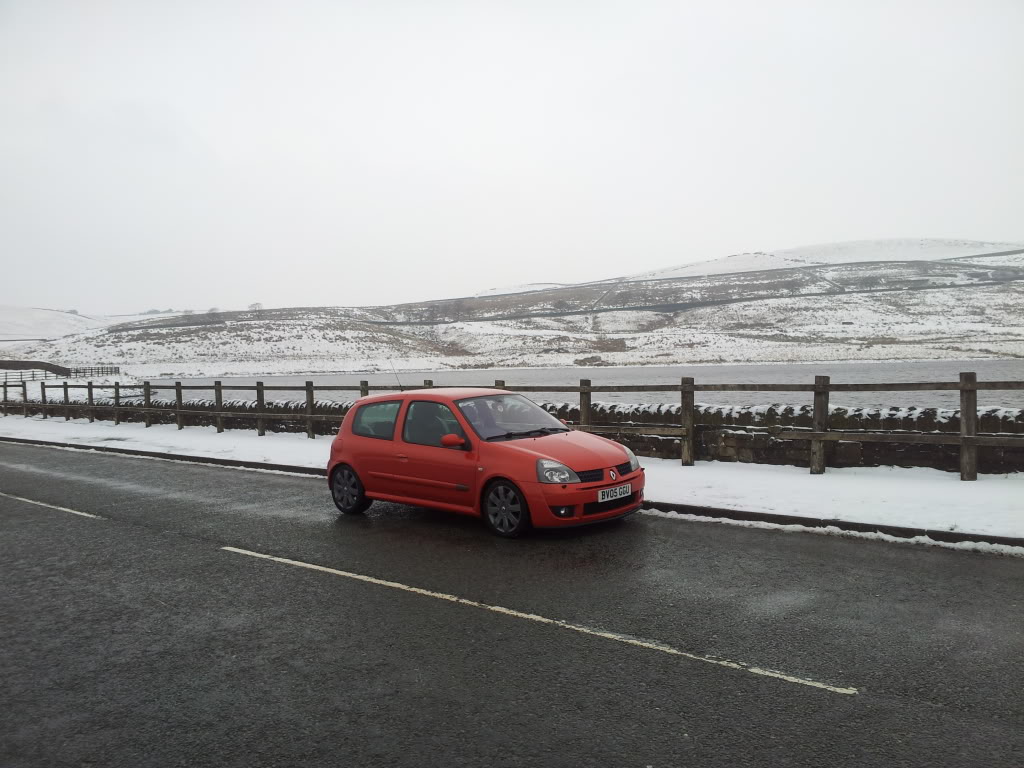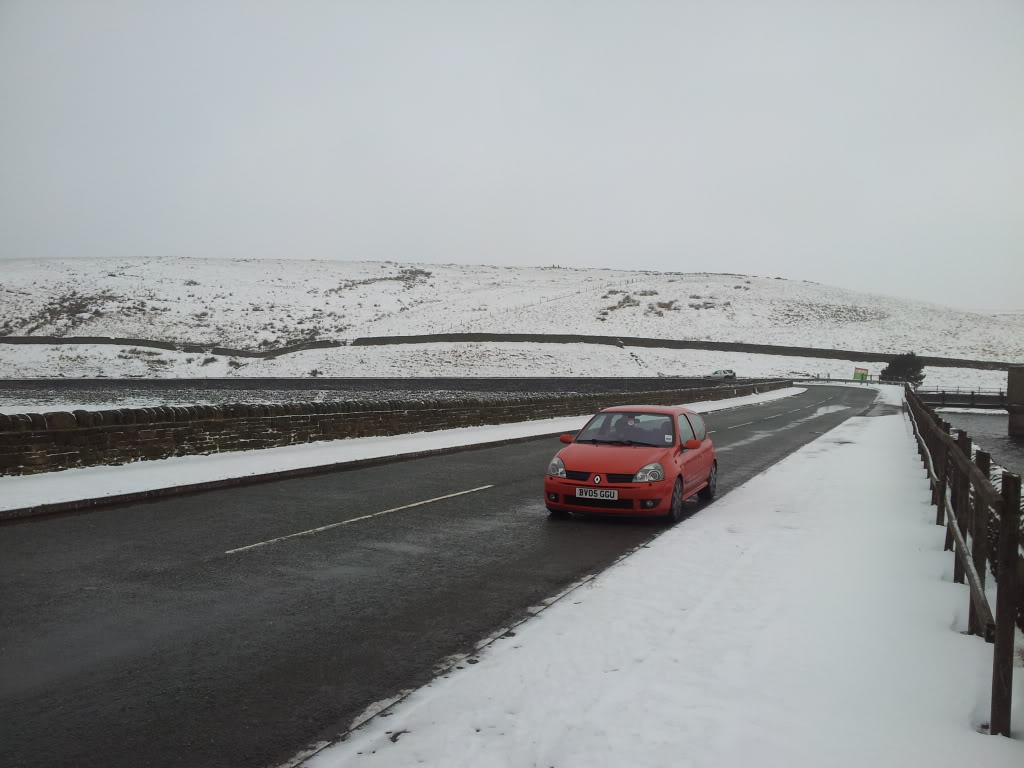 Last edited: