Hello girls an boys,
after that I had read lots here at the forum, I want to introduce my Clio and of course myself.
Well, my name is michael and I'm from Baveria - Germany, so you see my English is not as well as it should be :dapprove:
But otherwice I think, sometimes pictures say more than hundreds of words... :rasp:
Now, I want to tell you something about my car. How you can read at topic, it's an 1.5 dci Clio C Edition Dynamique with 86 hp, which I got end of August 2006. During the last two years, some things had changed at the car...
Basis:
- Renault Clio 1.5 dci Edition Dynamique

- 63 kw / 86 hp

- Metallic NV432 Monaco-Blau

- Fairway-Paket (4x15W CD MP3), climate control unit

- electric exterior mirrors


Interior Tuning

- eyeglasses case

- carpet "Renault Sport"

- front seats "Renault Sport"

- rear seats "Renault Sport"

- LED interior lighting

- centre console painted

- front loudspeaker-rings painted

- rear loudspeaker-covers painted


Audio Tuning

- Headunit: BECKER Cascade Pro

- Frontsystem: HERTZ HSK 165.3

- Rearsystem: HERTZ ecx 130

- Amp: EYEBRID 4Y²450

- Amp: EYEBRID Y2A2Y150

- Subwoofer: 2x SPECTRON SP-O12WX

- PowerCap: TOXIC TX-1F

- voltage contributor: ZAELUM ZDFB-4VD AGU


Exterior Tuning

- SilverVision turn signal flashers front and rear

- Xenonwhite.de parking light

- MTEC bulbs front

- sidebar painted

- emblemes chromsilver "Renault Sport"

- front brake callipers painted in red

- rear brake drums painted in matt-black

- cleaned rear window

- Heck cleaned (beside rhombus)

- rear bumper guards painted

- roof spoiler ELIA Nizza


Performance Tuning

- lowered 45 mm by H&R springs

- light-alu rims GIACUZZO Reflexx-Line chrom SLC 7,5x18 ET 38

- tires TOYO Proxes T1-R 215/35-18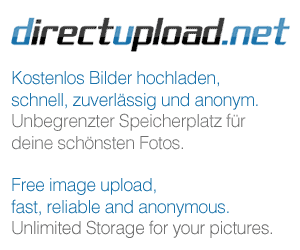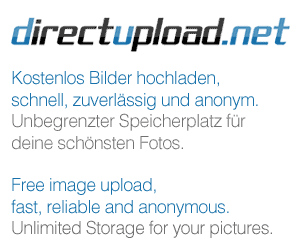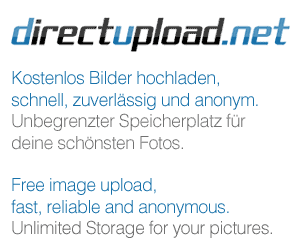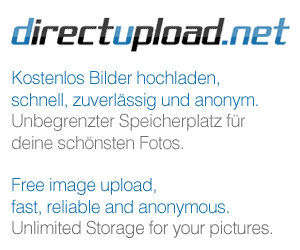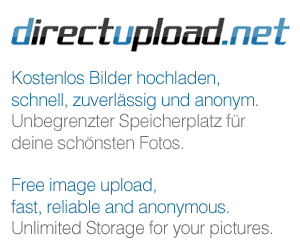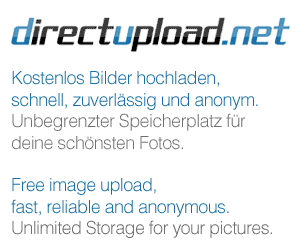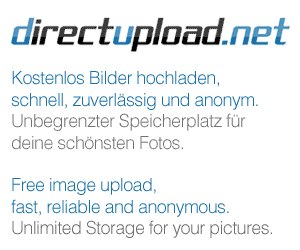 Last edited by a moderator: