So some of you may know that I owned a nice E46 320d M-Sport: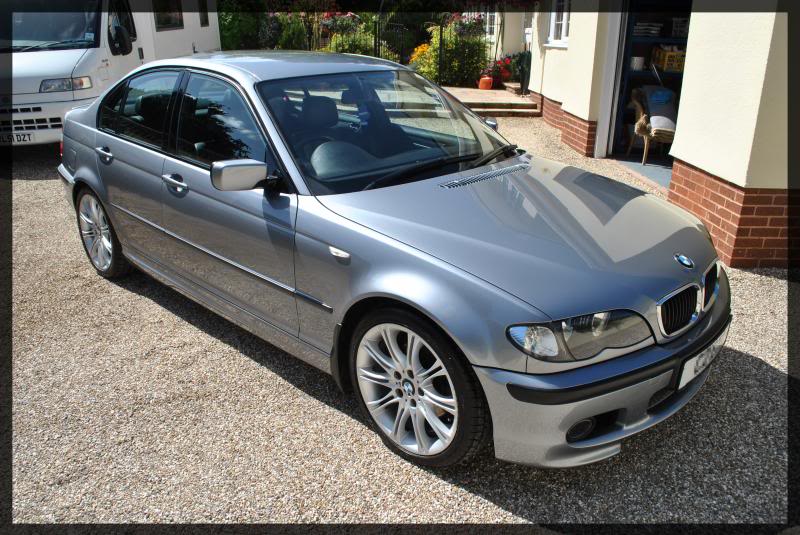 Unfortunately, the recent introduction of our second daughter to the family has meant that we really needed something bigger. A nice economical estate, cheap to run and insure, etc, etc...
Well, at least it's an estate :approve: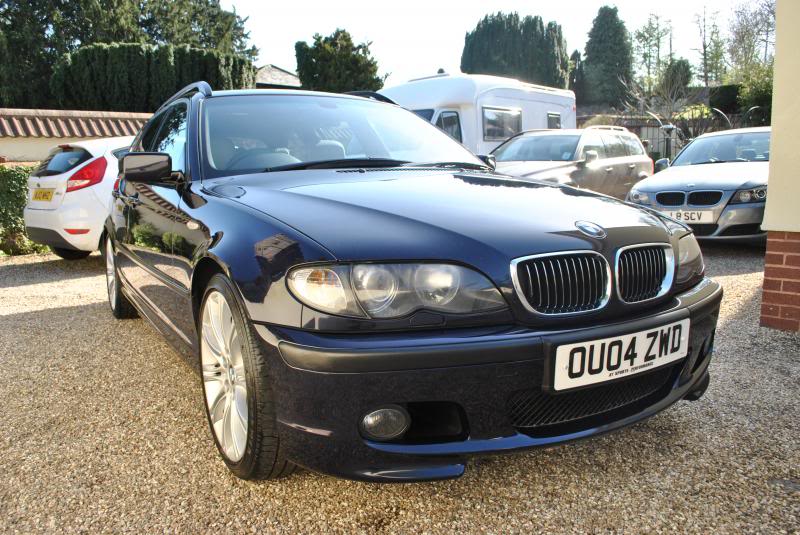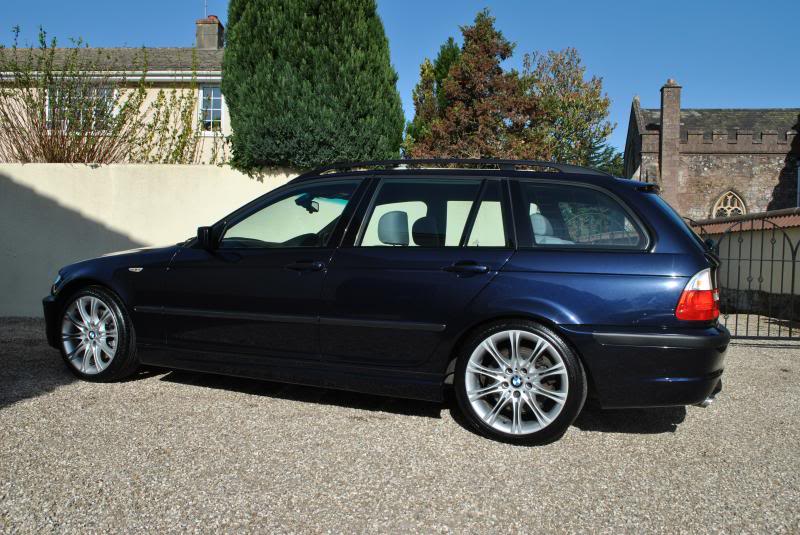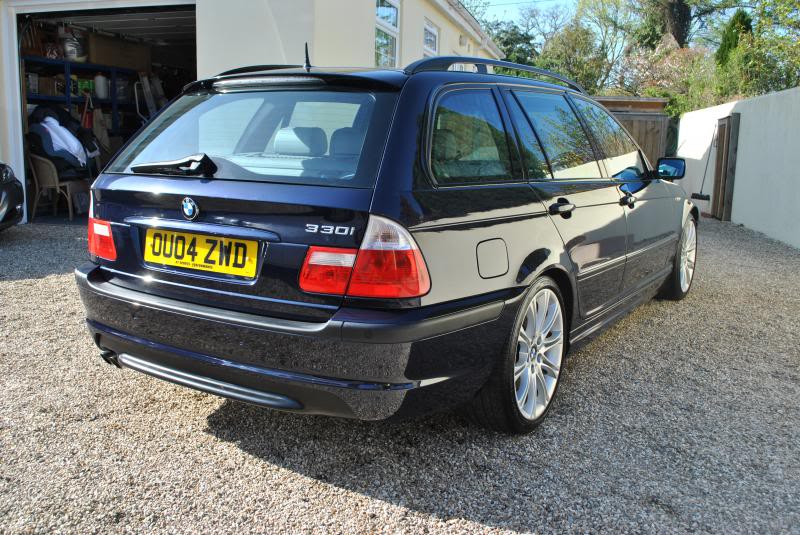 Decent spec with heated grey leather, satnav, auto lights and wipers, xenons. Only thing it's missing which would have been nice is the electric seats.