My progress thread;
Share your opinions and all that!
Thanks guys, hope you like it.
When I first got her;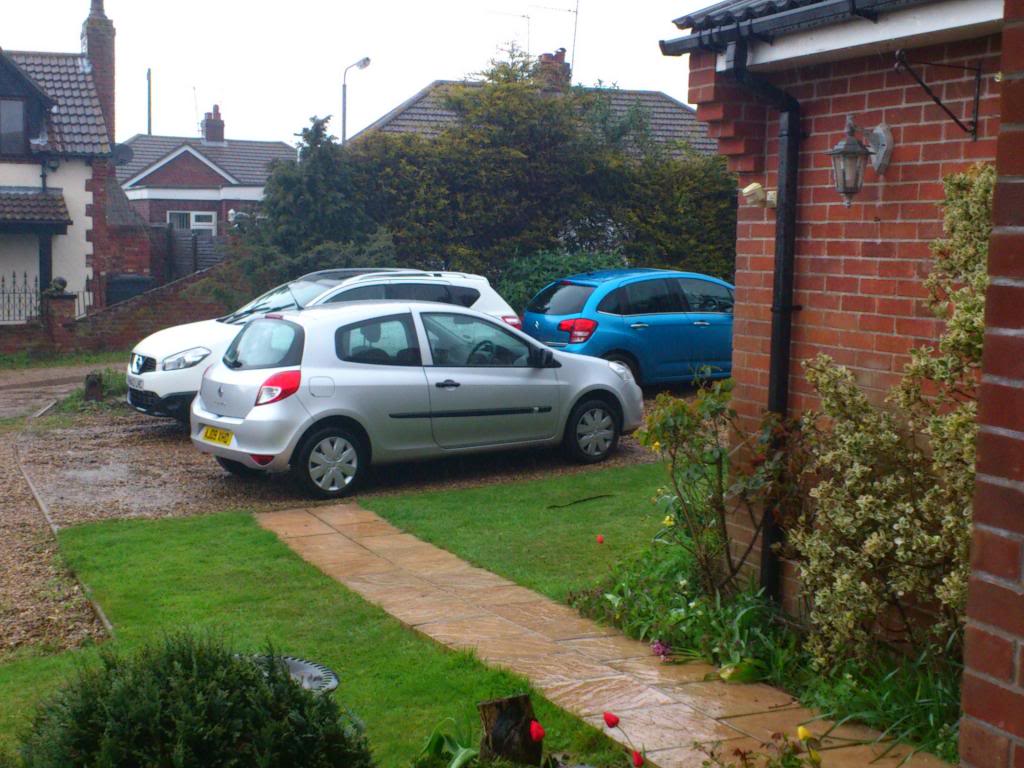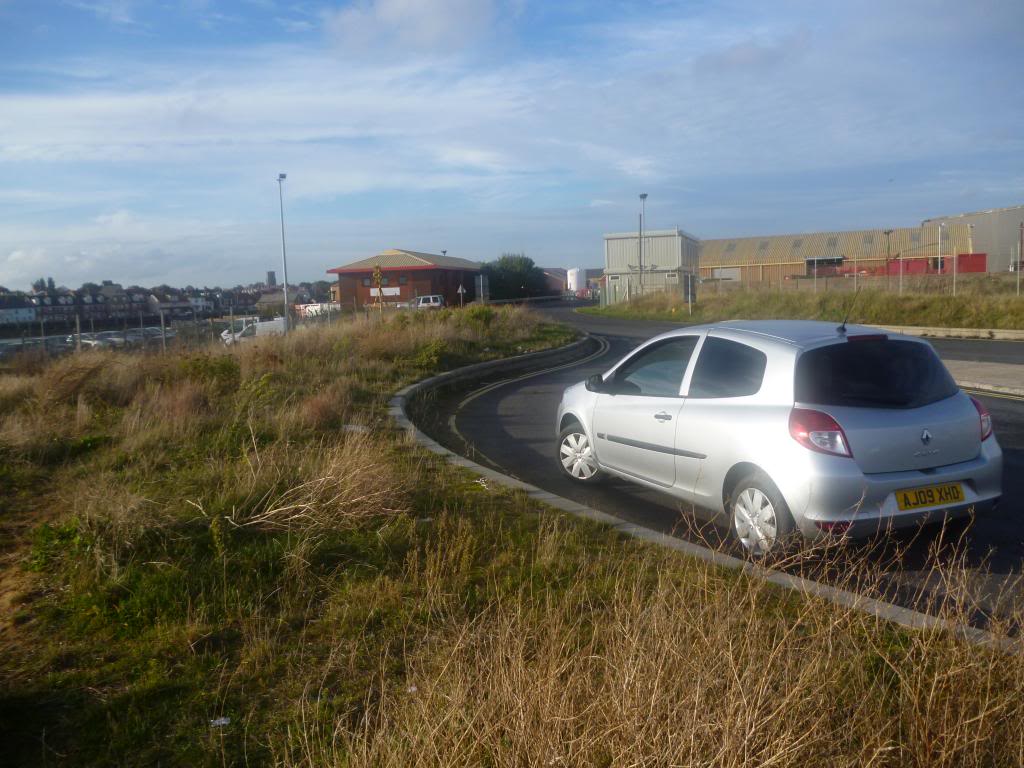 My first mod was a sub in the boot, changed my front speakers too.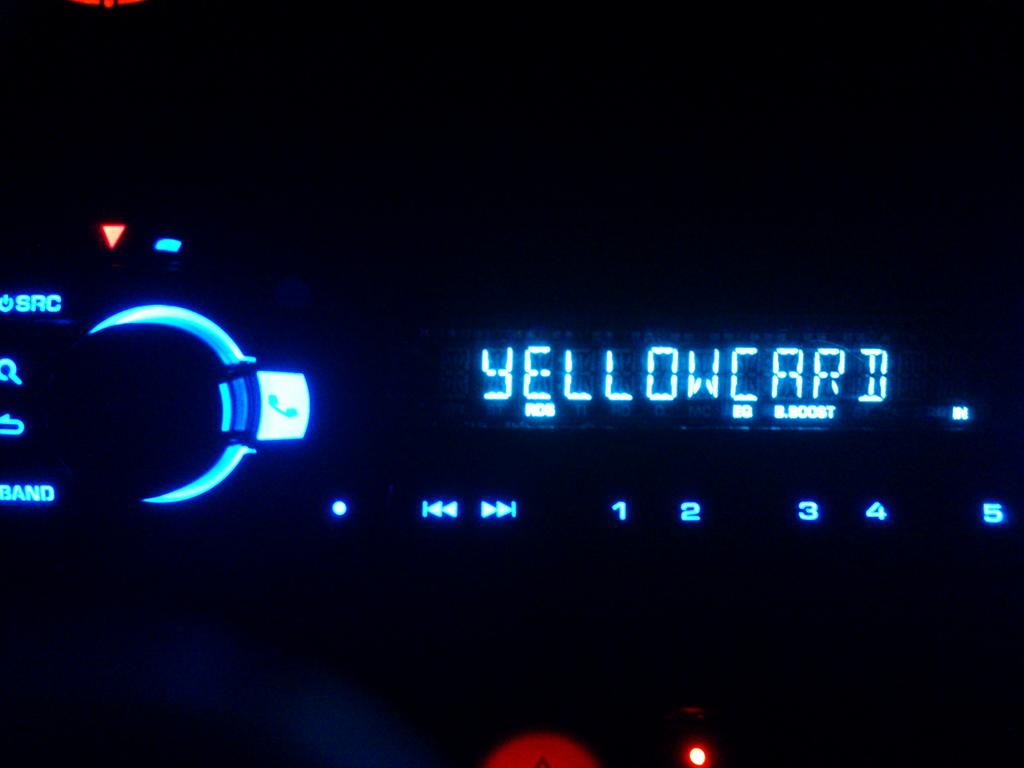 tinties and wind deflectors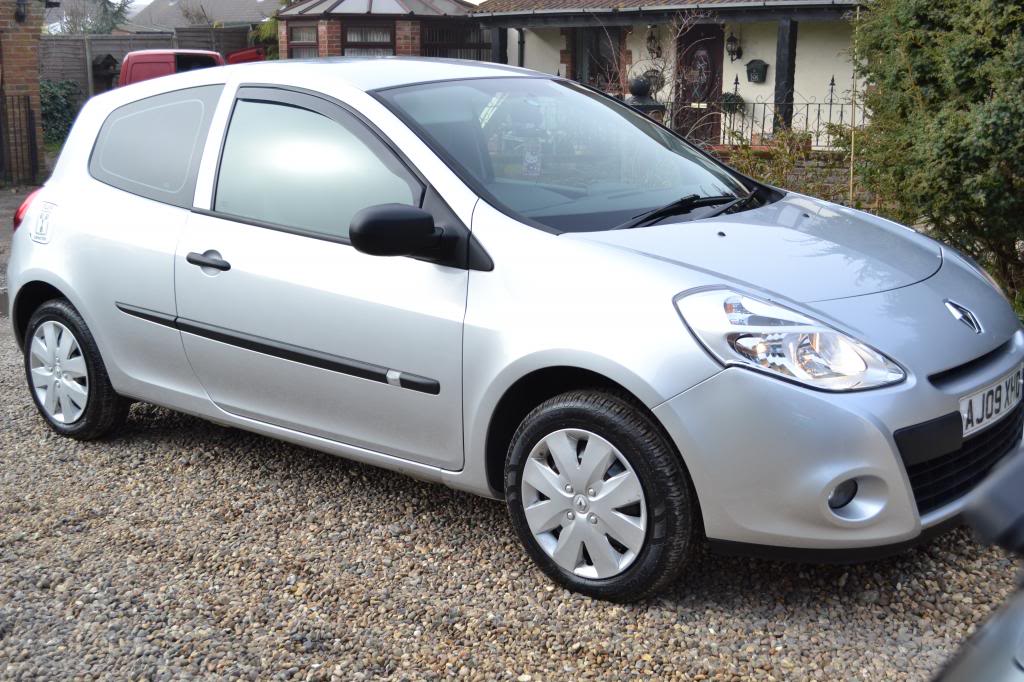 Started to cover my boot a litte;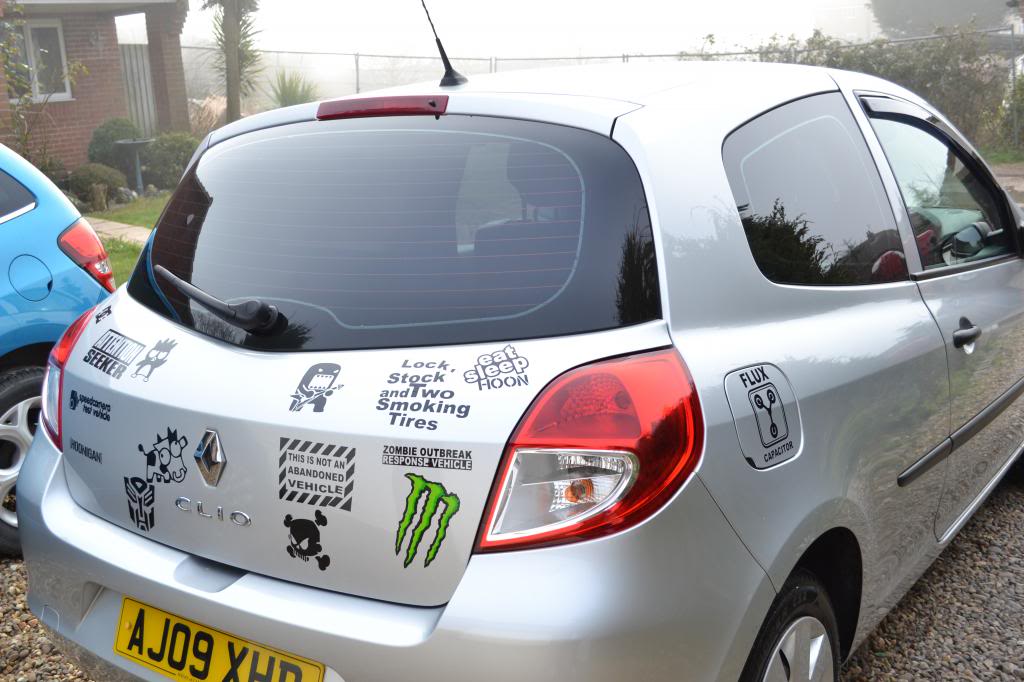 Then alot;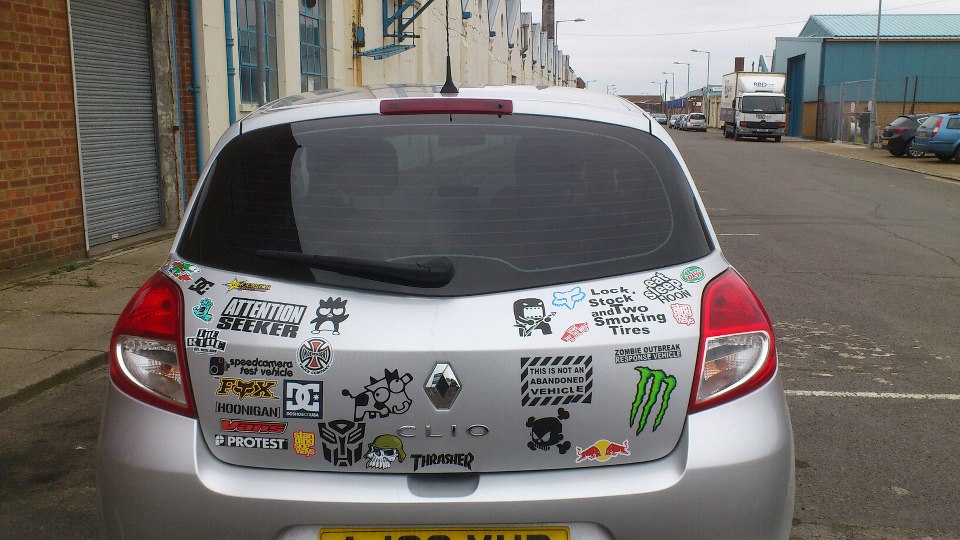 A few months later I woke up and took the heaters to the back and took em all over except the petrol cap one;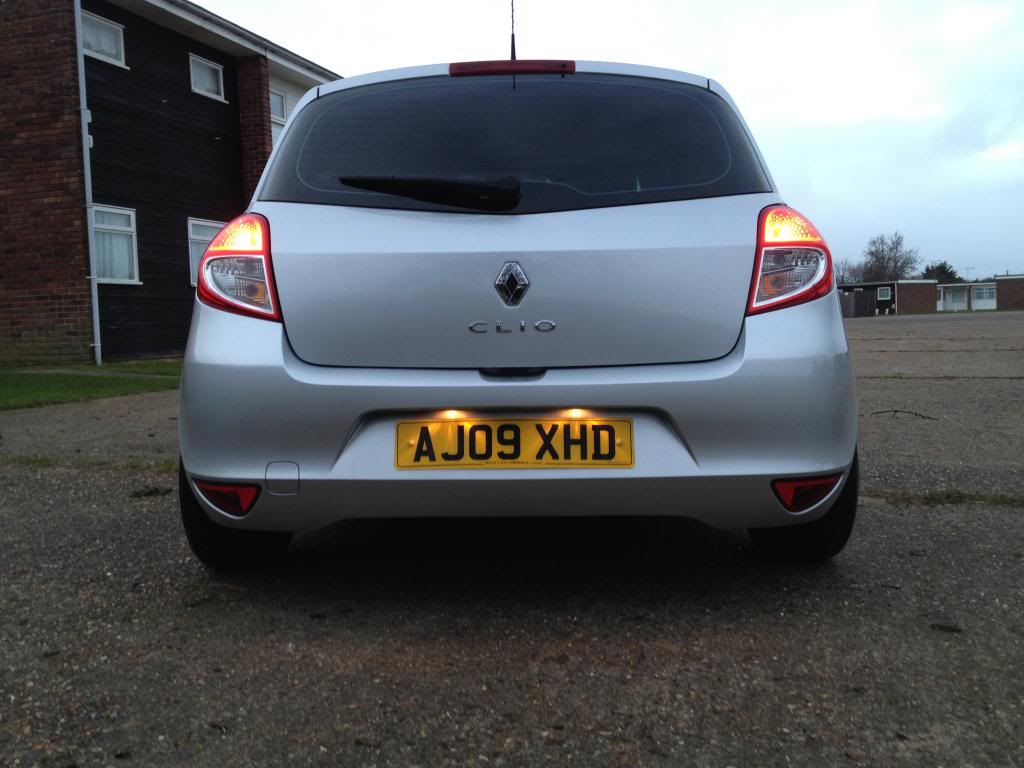 Changed my bulbs to superwhite;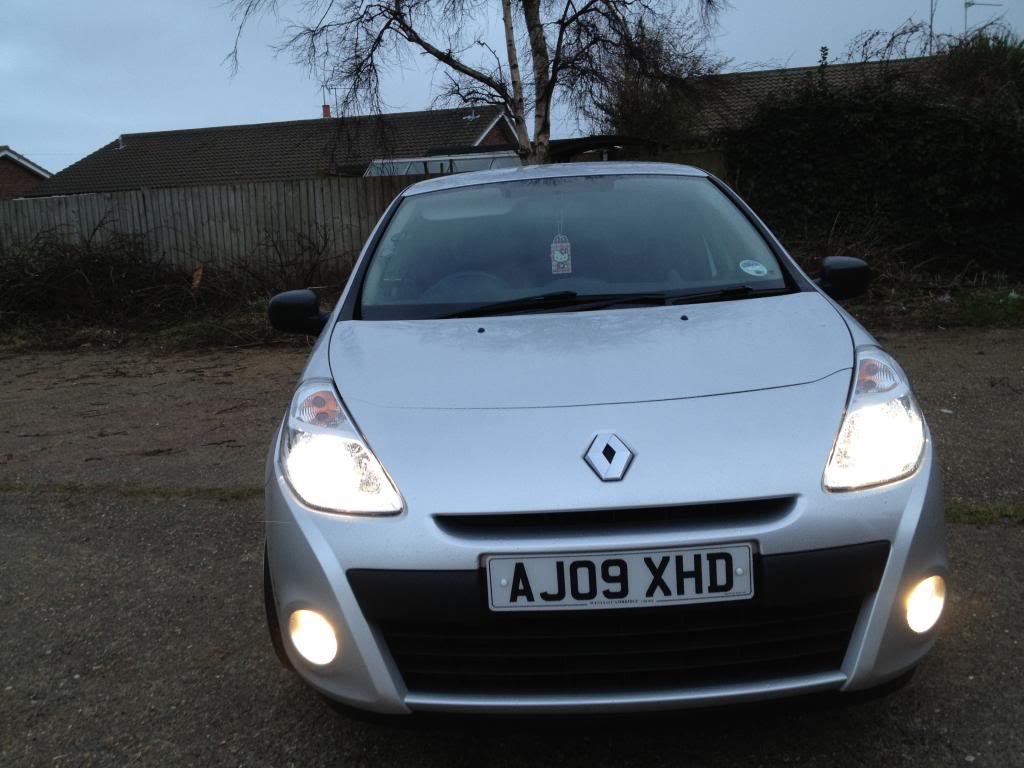 Did some minor details too;
Interior and boot light to blue and sticker bombed the parts that i could.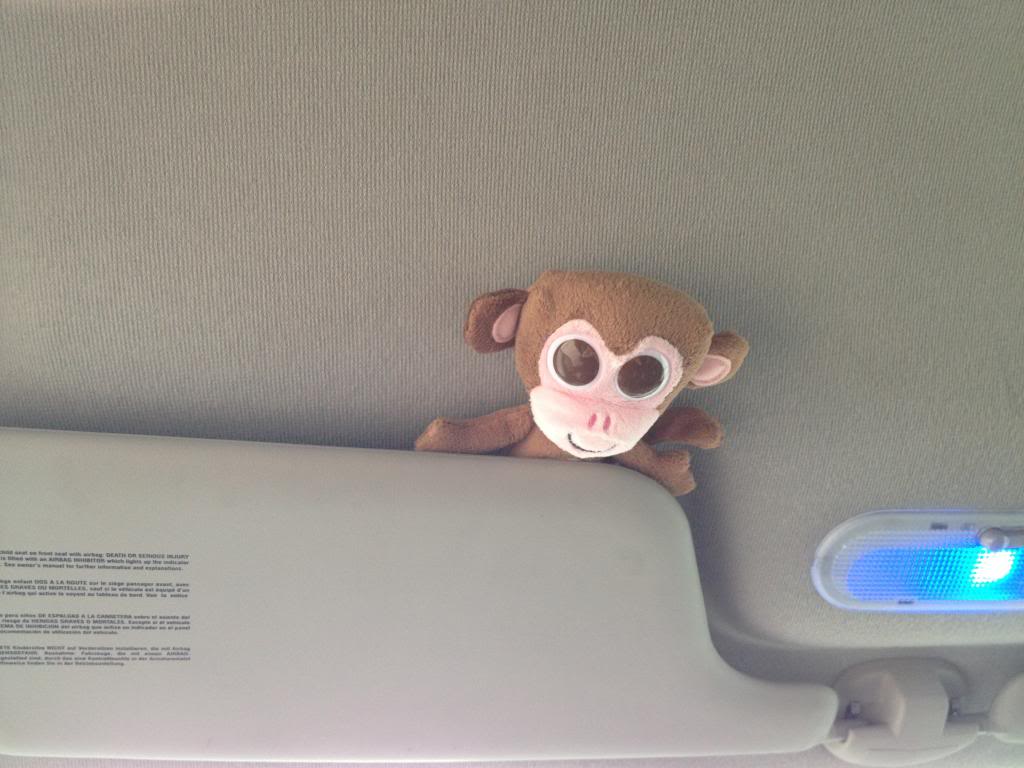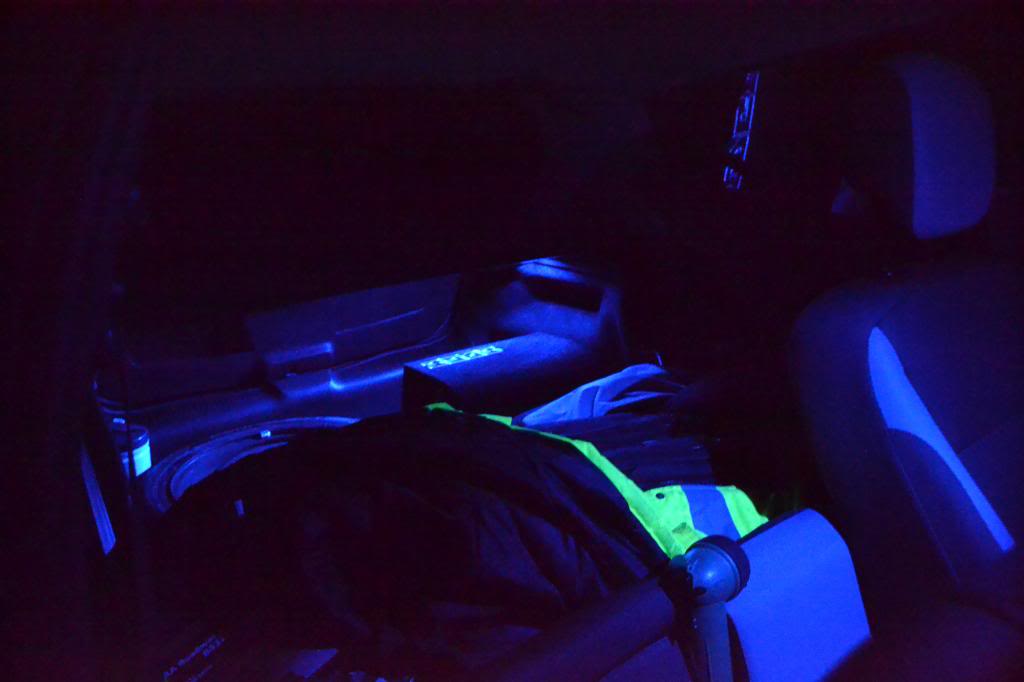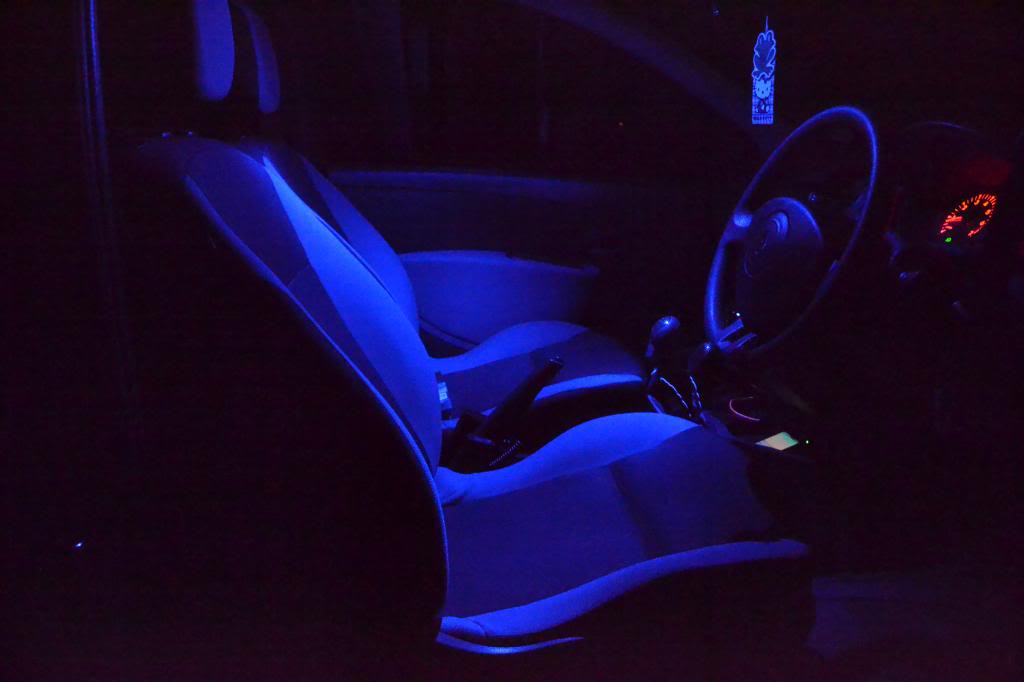 Sticker bombed what I could too;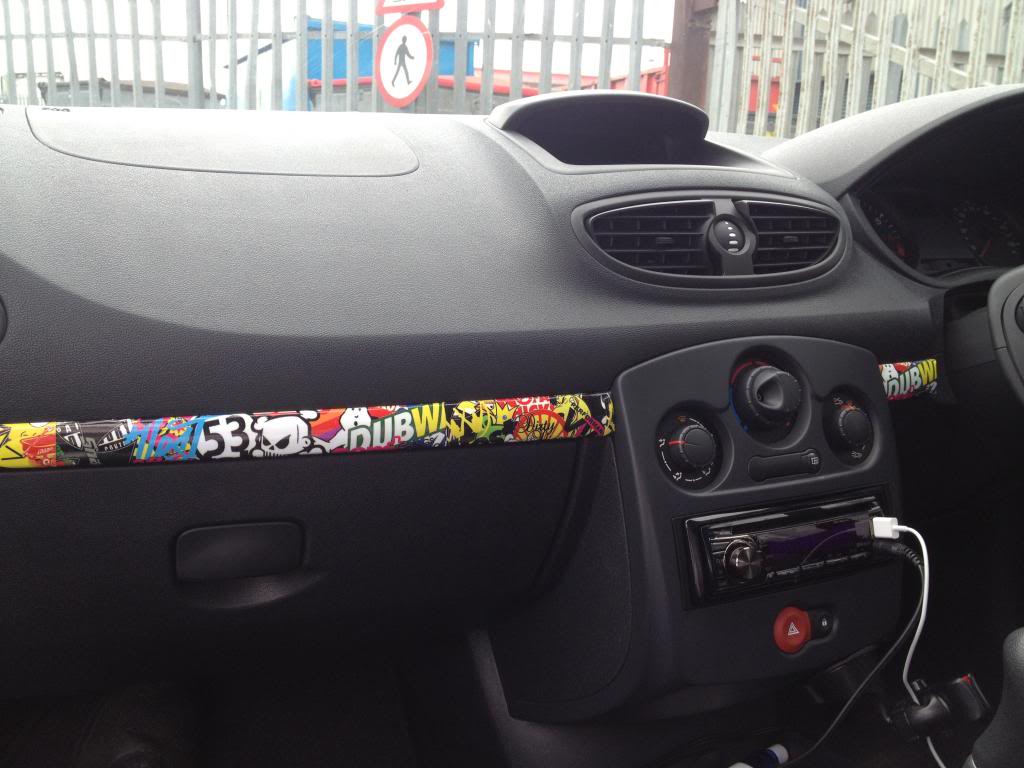 Got some dish for her;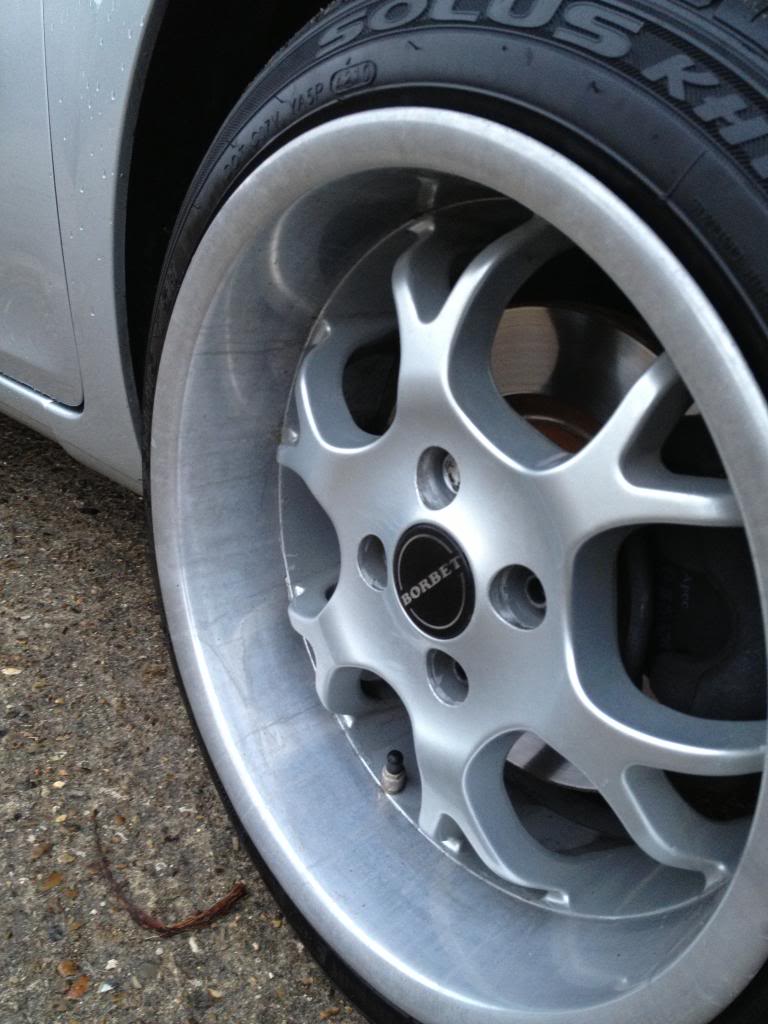 Dropped her 35mm too. I still think it isn't enough.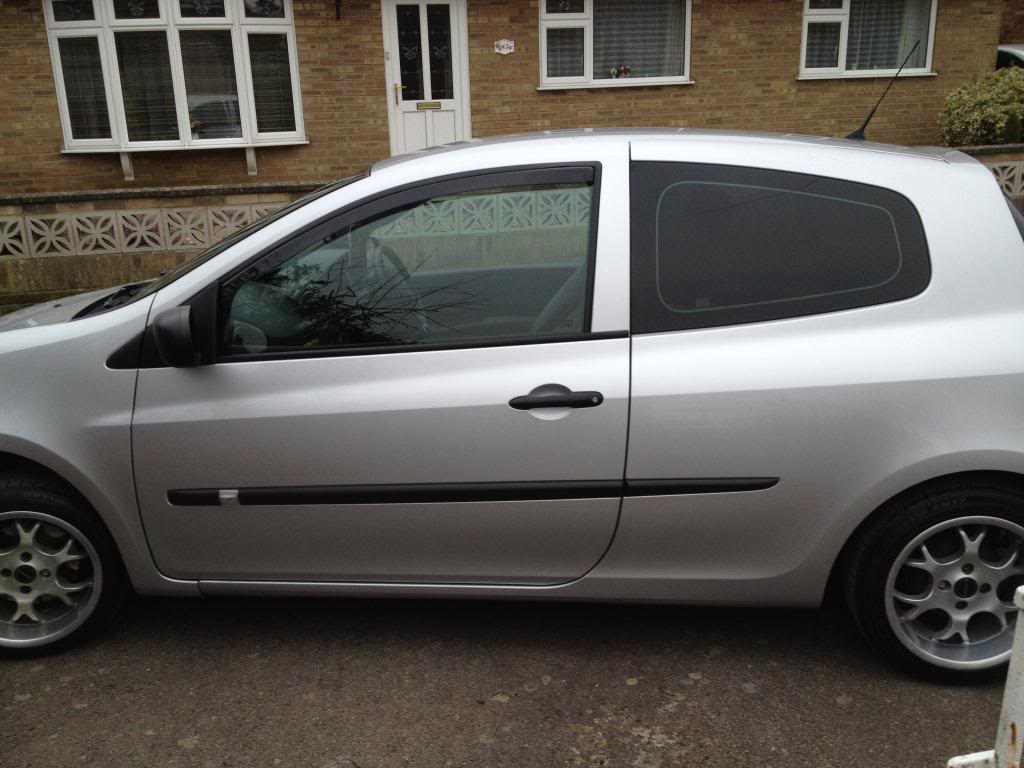 Wanted a referb on the alloys as they were a little curbed and the paint was cracked;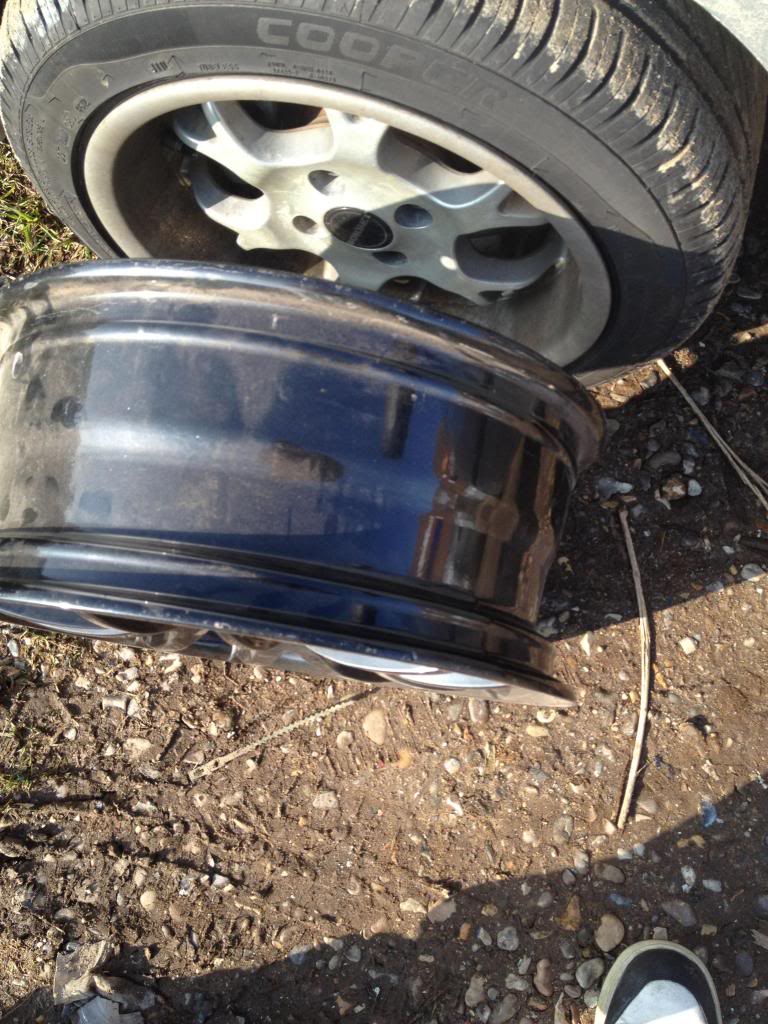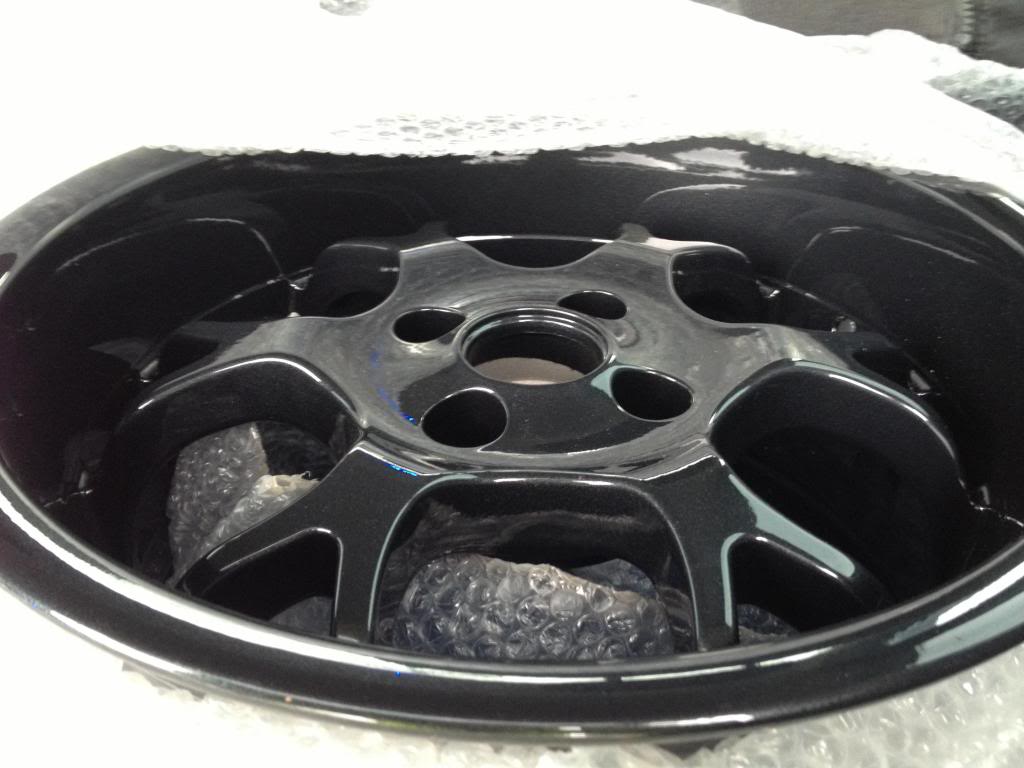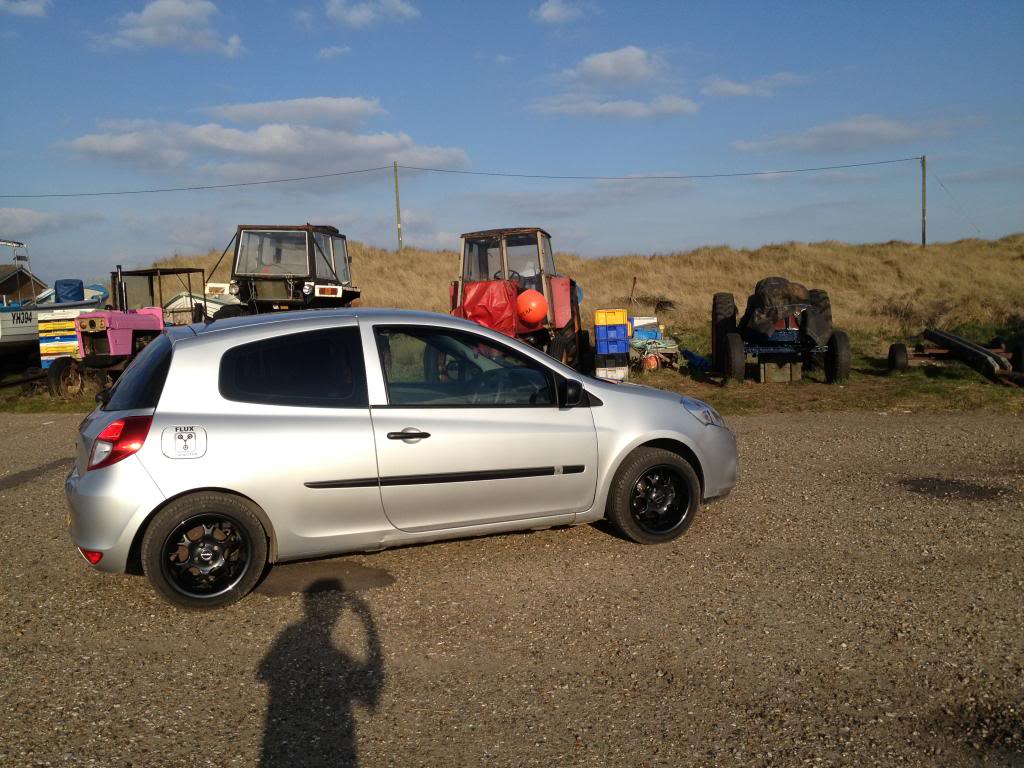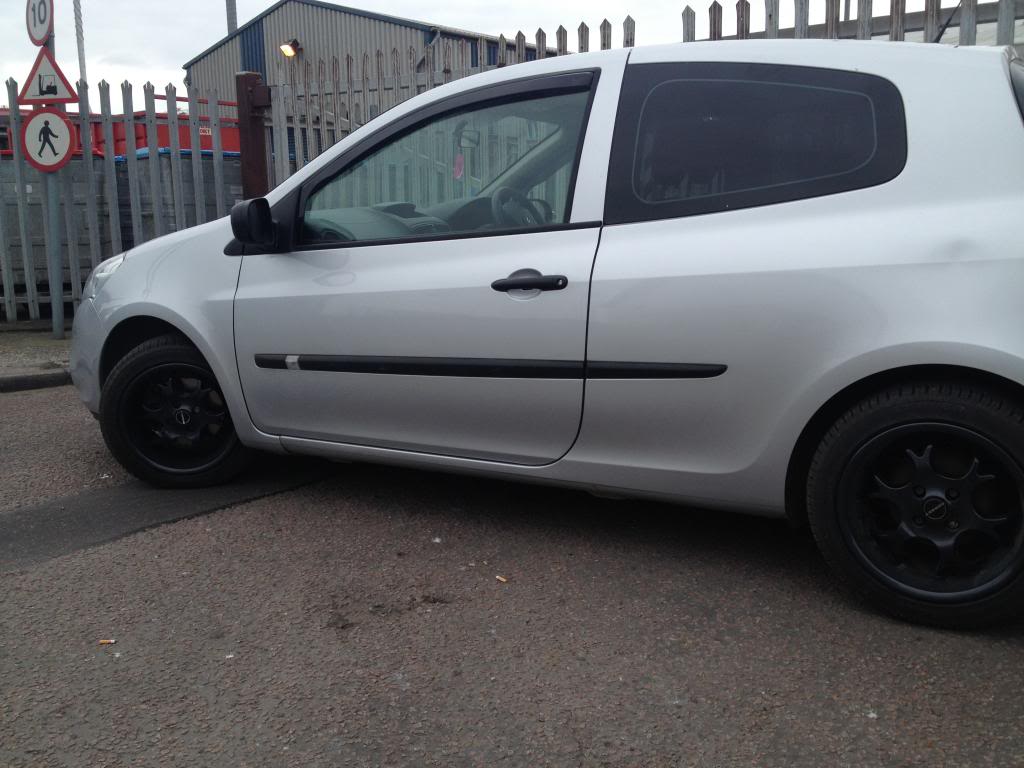 The last two decals and what she looks like currently.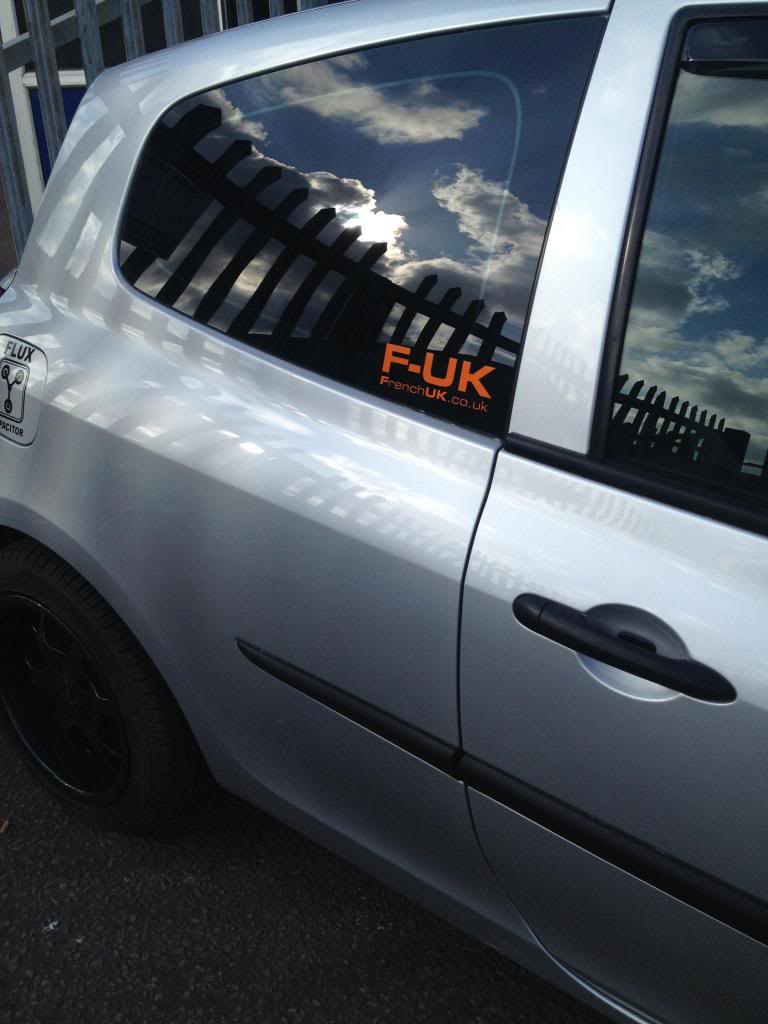 I've changed the interior trim, grabbed some off a breaking clio;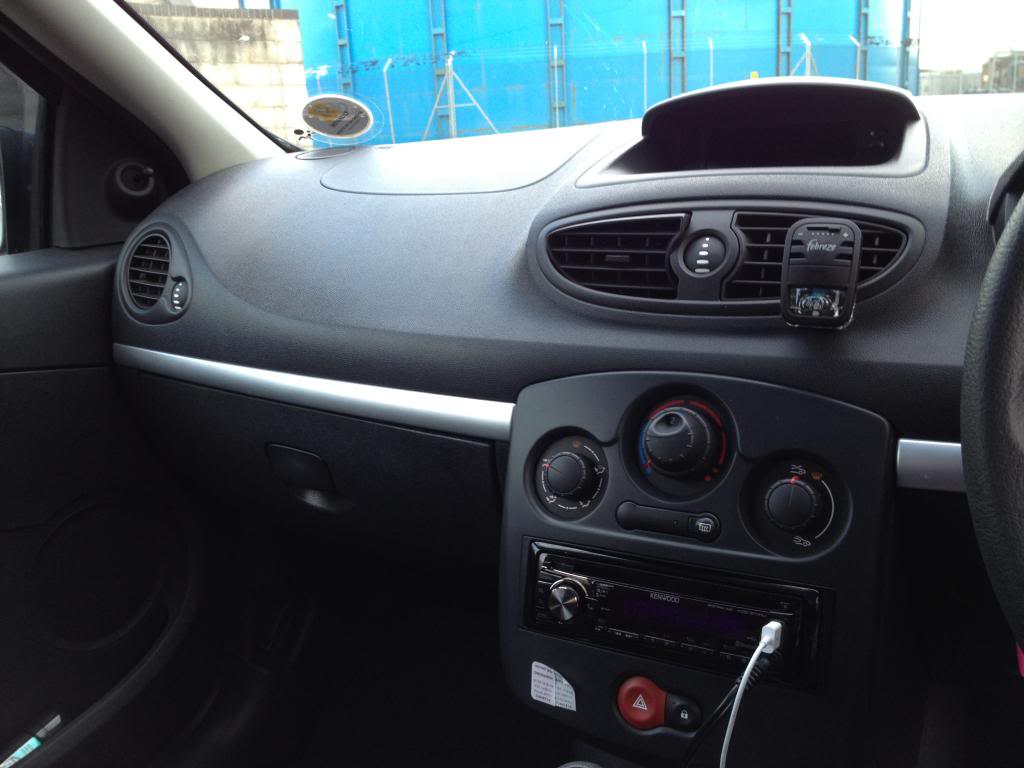 Little changes, antenna;
Got some AP coilovers fitted to her; it filled the arches out and shes sitting pretty;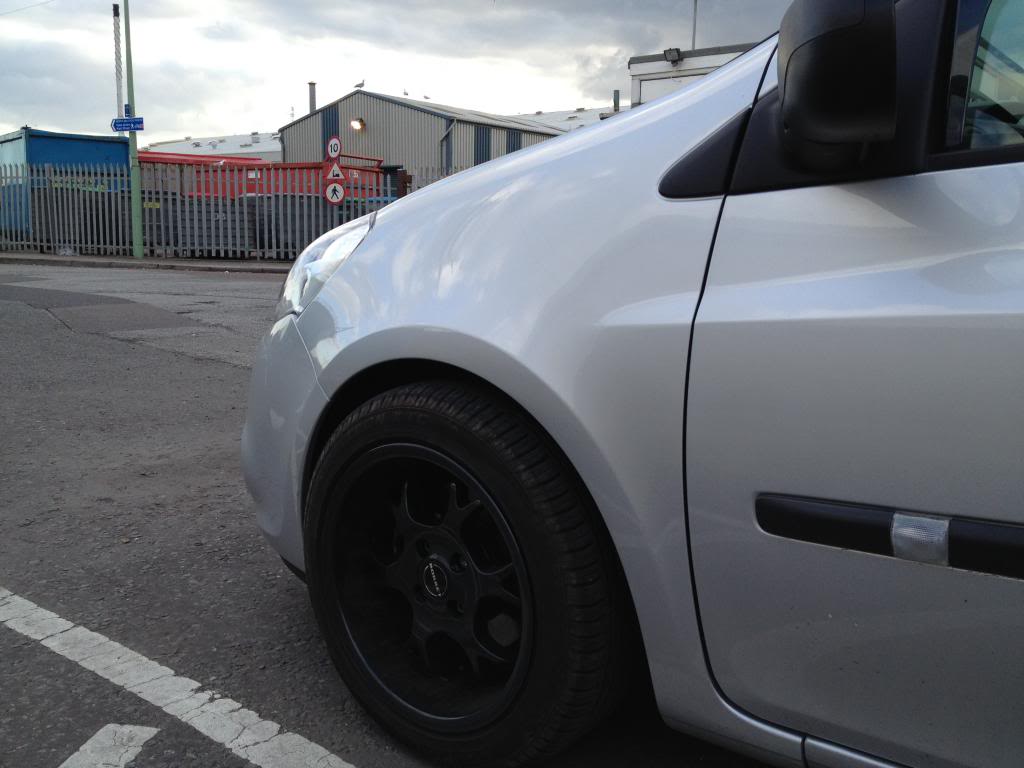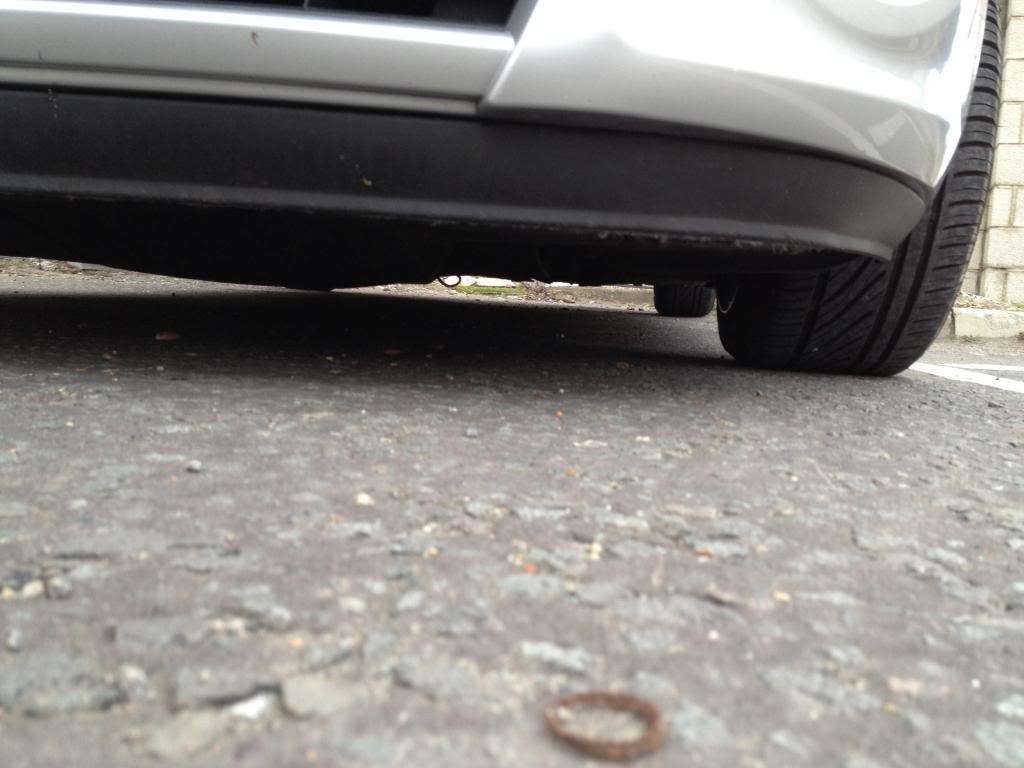 clayed, polished and waxed.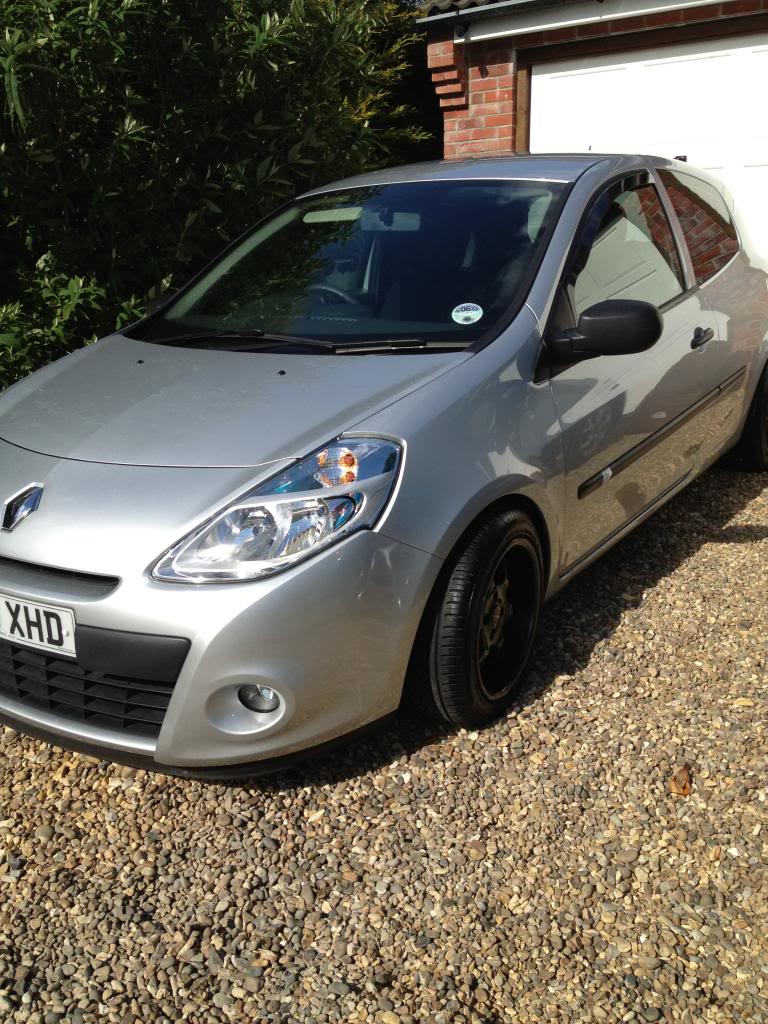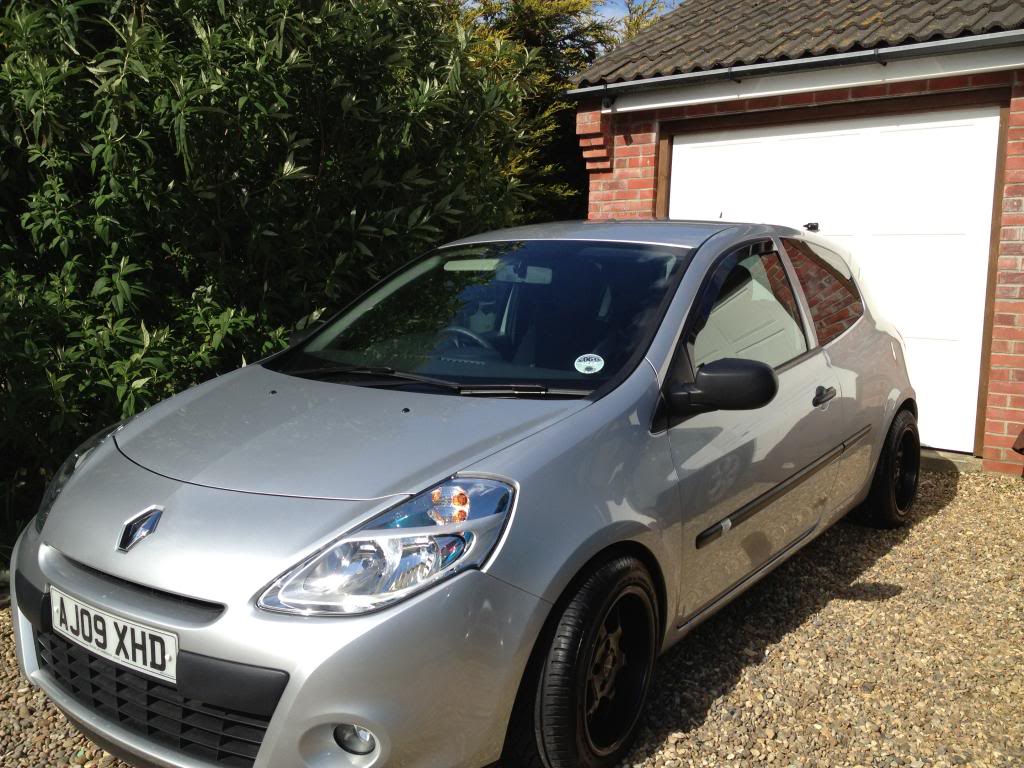 Last edited: