Having taken up Ady's offer on the thread
http://www.cliosport.net/forum/showthread.php?t=358282
- I walked around my car a good half-dozen times thinking where to place it!
Settled on the nearside front. Not unique by any stretch of the imagination, but I'm happy with it there. Tried taking a pic with the flash and without. It's nigh-on impossible to take one without on my camera without it blurring.
Anyways.....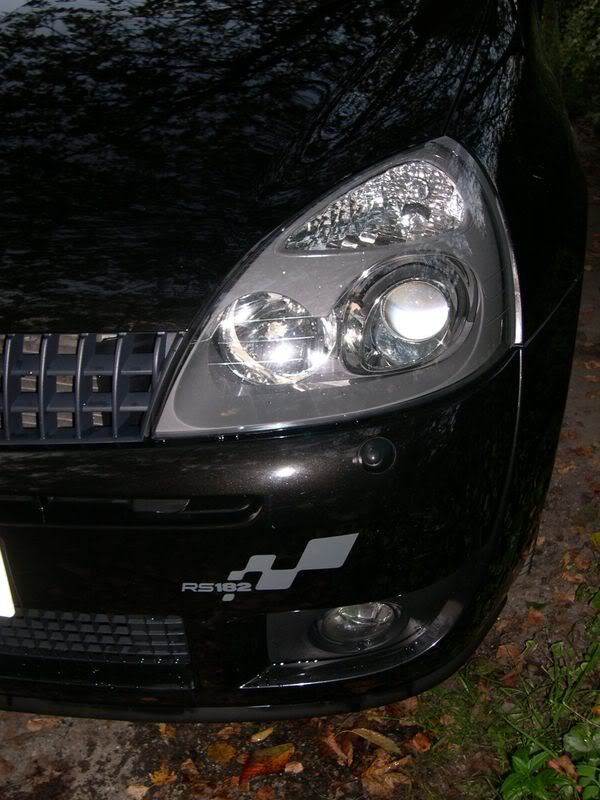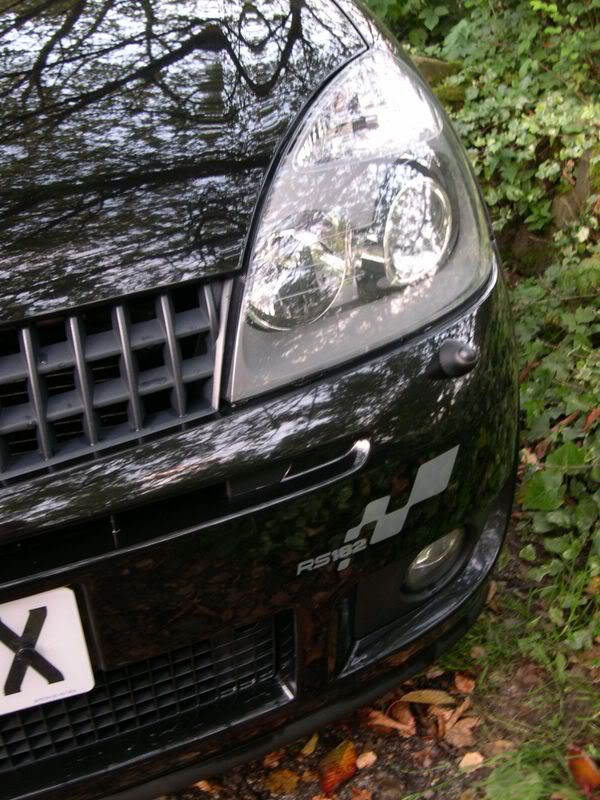 Thanks again to Ady for the both the sticker and service. Positive feedback left on your trader profile, matey!
D.