My badges arrived from NathJ today, very good quality, excellent colour match! Would recommend him to anyone!
Got the following:
Rear Graphite Diamond
Boot Release Button in Cyclone
16V Bullets (Graphite with Cyclone Lettering)
Turini Diamonds in Cyclone
"Clio" Badge in Graphite
Got home at 5 and deceided I'd have a go at changing the boot button/diamond before the light went. was very fiddly, but didn't take half as long as I expected!
Keep an eye out for some half decent pics that I'll be taking when I've got the time (Found a nice dark grey backdrop!).
C+C on the badges too, I personally think they look awesome, totally finishes the car off!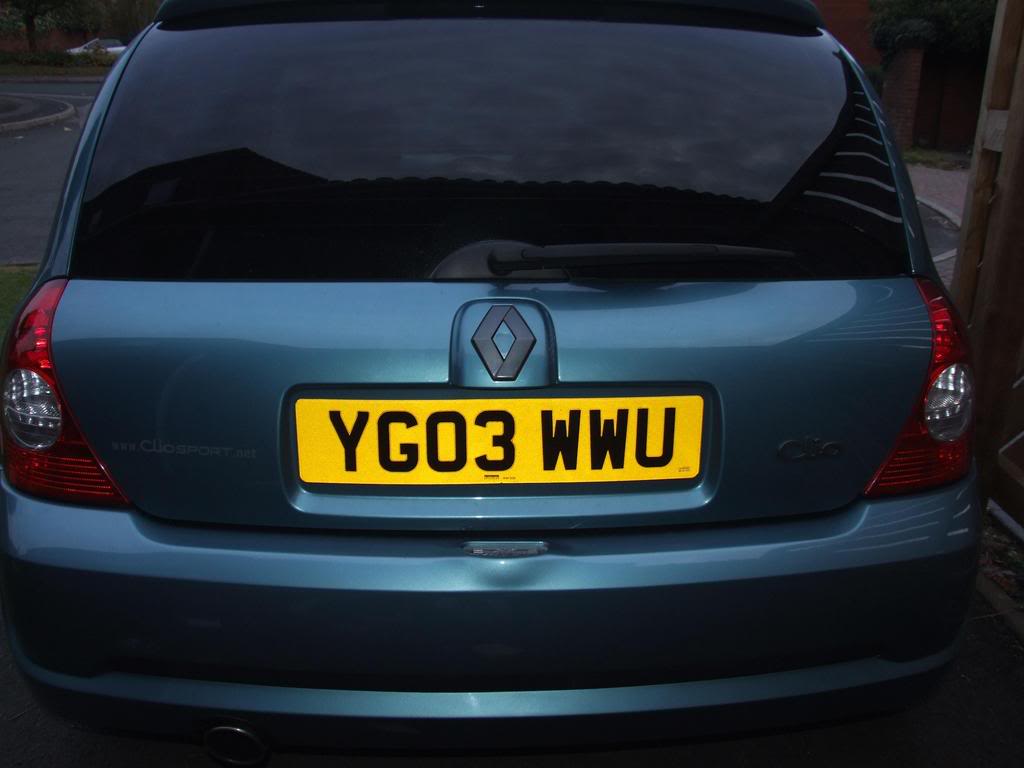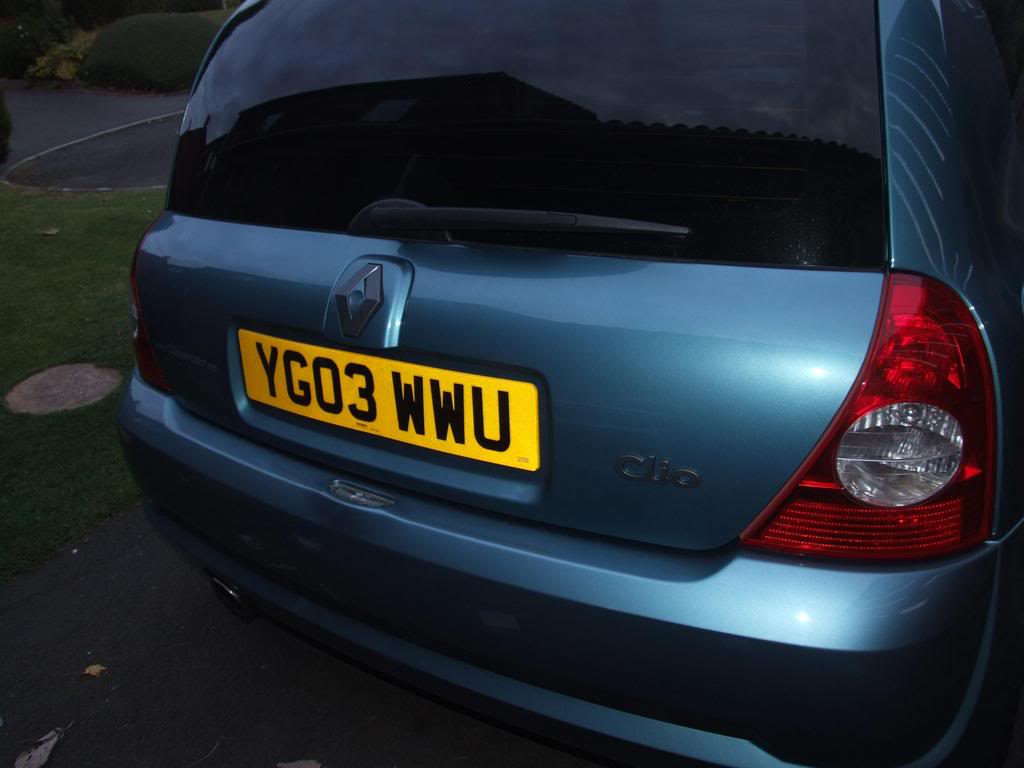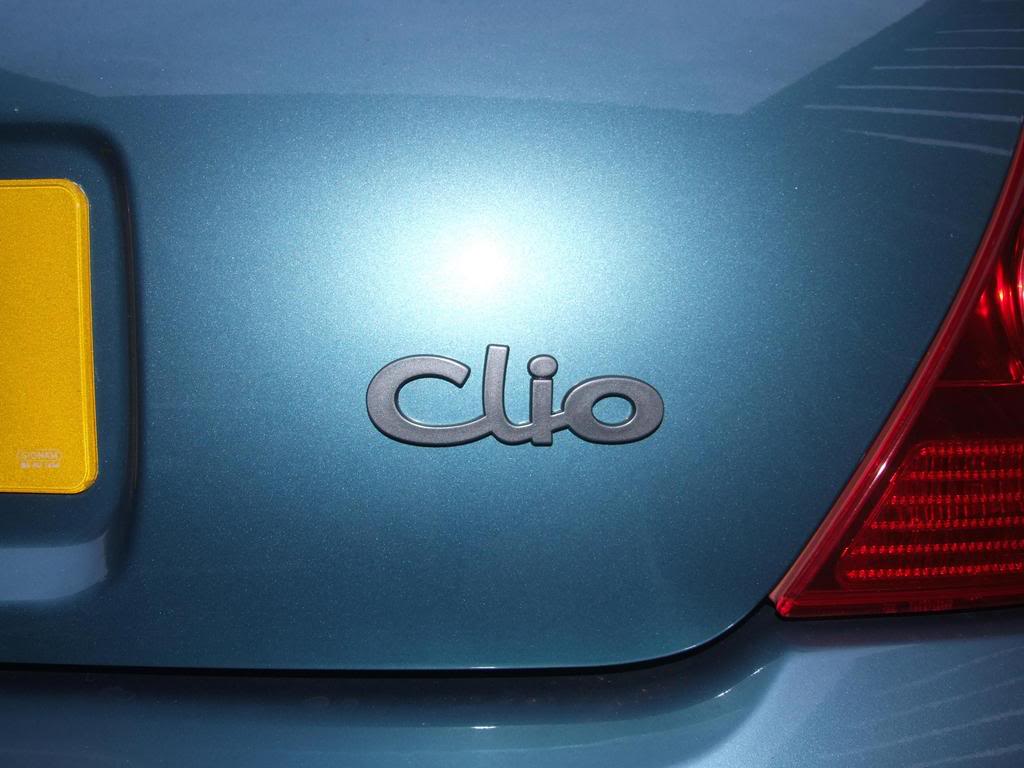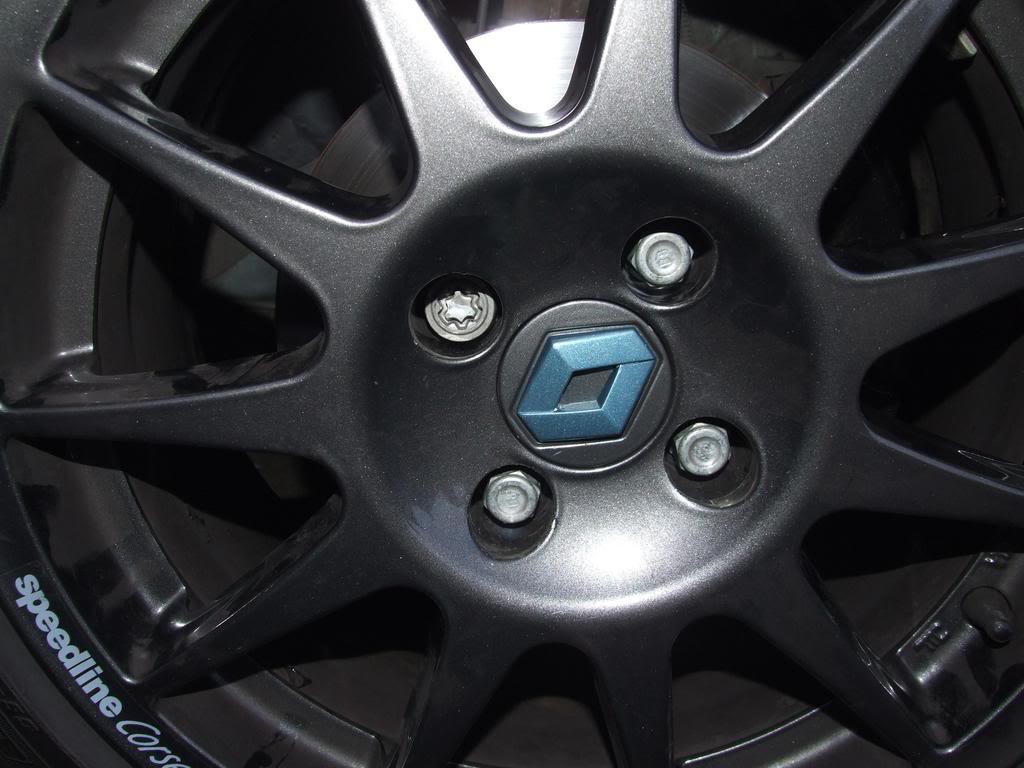 I know it's filthy
Deserves a good detail!!
Getting the belts done and a service at the end of this month.
The the future plans are as follows:
This Year: Reclining Front buckets (With Sport rear bench/door cards)
Early Next Year: Half cage painted in graphite (When I've got that I'll remove the tints)
Last edited: