Recently sold my M135i LCI because as much as I loved the car it was totally overkill for my daily 5 mile commute and having recently had a child I struggle enough to find the time to work on the track Clio let alone go out for a blast in a hot hatch. So paid off the remaining finance and purchased this E91 330d off my boss, 98k, Manual, 3 owner car, ex BMW demonstrator, full BMW History, has the following options, so fairly well loaded:
| | |
| --- | --- |
| S459 | Seat Adjustment, Electric, With Memory |
| | |
| --- | --- |
| S494 | Seat Heating Driver/Passenger |
| | |
| --- | --- |
| S609 | Navigation System Professional |
| | |
| --- | --- |
| S633 | Preparation, Mobile Phone, Business |
| | |
| --- | --- |
| S508 | Park Distance Control Front/Rear (PDC) |
| | |
| --- | --- |
| S313 | Fold-In Outside Mirror |
| | |
| --- | --- |
| S761 | Individual Sunshade Glazing |
It also has a Bluefin *custom* remap ive been told, although the box I was given with it has the same part number as the plug and play one off the Superchips site, which according to that it should be running around 280bhp & 578nm torque, gets 40mpg average as it stands, its had this map on since around 40k. It also has a set of Mtec LED angel eyes rather than the standard orange jobbie, other than that standard.
So far the plans are..
Sort out the steering wheel insert one way or another as its pealing like most do.
Replace/fix the drivers cup holder as it doesn't pop out.
Fit the LCI 'look' rear reverse light tint.
Lob a 2019 Nav disk in, might not keep the system anyway but as its only £10 who cares.
Fit new bosch wipers.
Fit gloss black kidney grills, the chrome looks lost to me, nothing else is chrome on the car (thankfully).
Fairly sure it needs a new battery as its still running the original.
Replace side repeaters, the originals are looking very old and faded.
Fit LED's for front/rear indicators and rear brake lights, need to purchase Carly to disable the voltage monitoring.
Give it general polish/de-tar/clay, few age related marks as expected so try to buff those out.
Get the alloys re-furbed, they are flaking fairly badly, thankfully tyres all good, running Sport Contact 5's which I love as all rounders on a daily, also needs new centre caps.
Oil, Oil Filter, Air Filter, Cabin Filter, Brake Fluid & MOT due in April, might get them to lob a fuel filter on as well.
Air con re-gas before the summer.
Fit personalized plates.
As it arrived: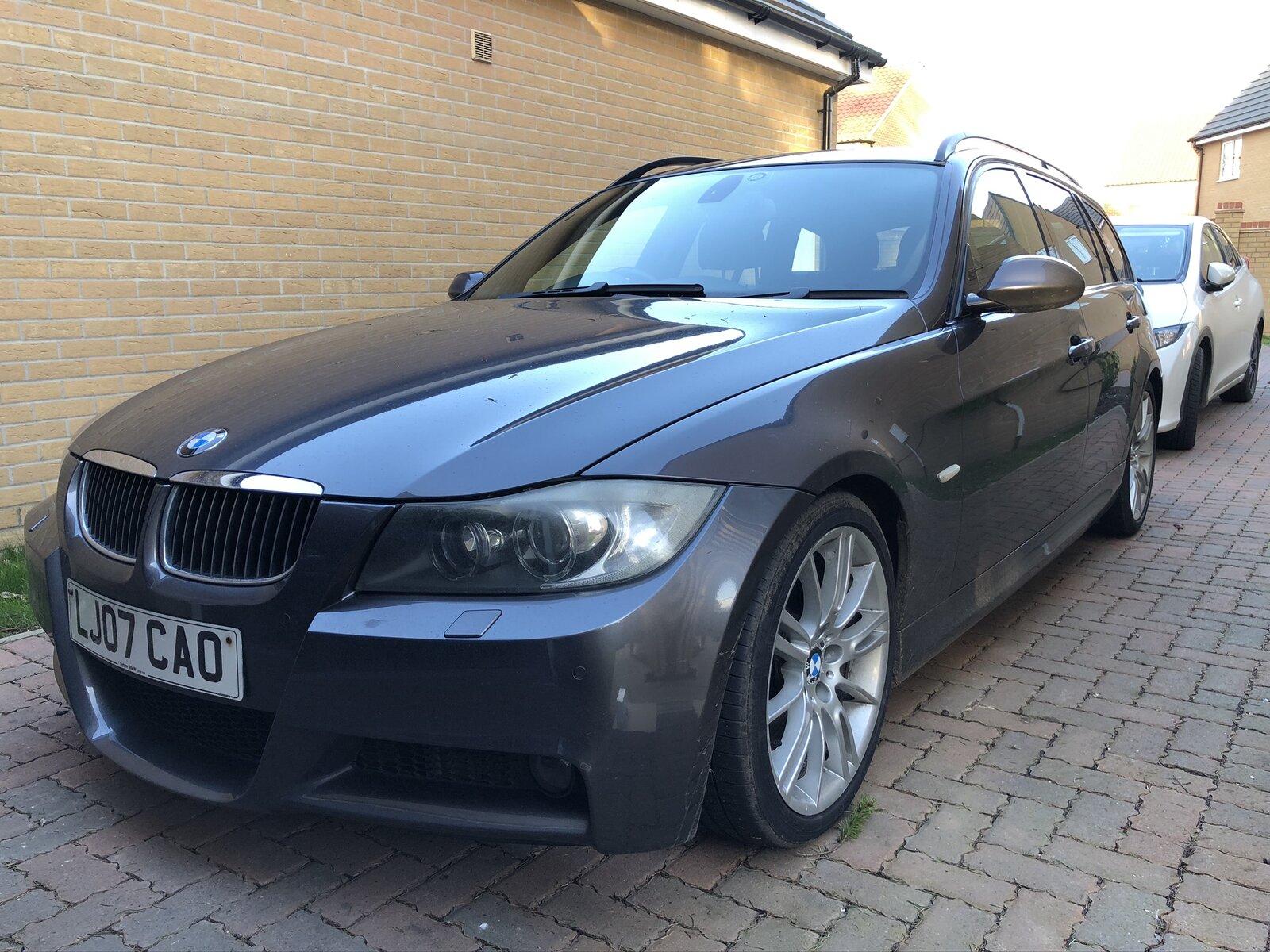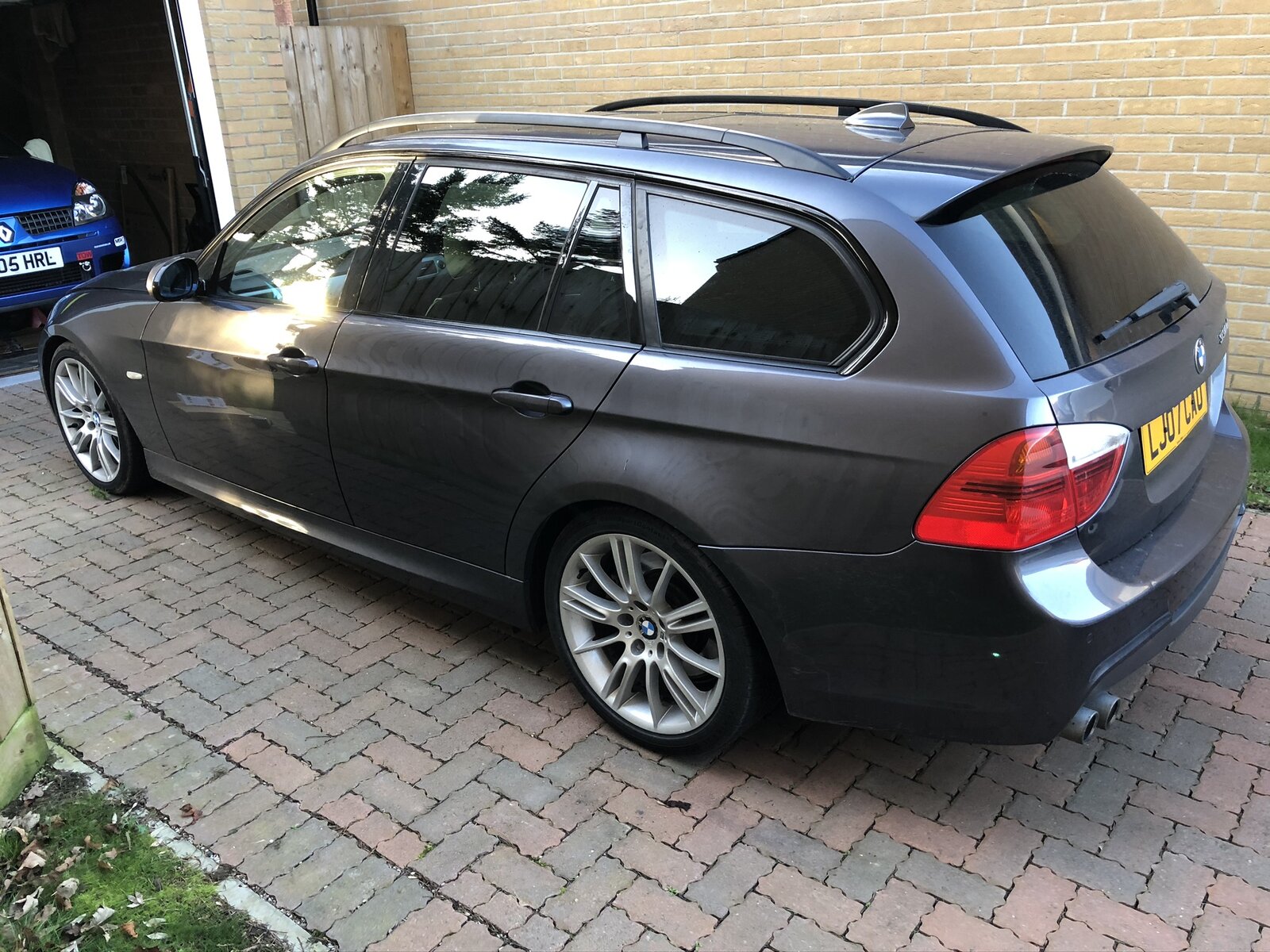 Gloss black grills fitted: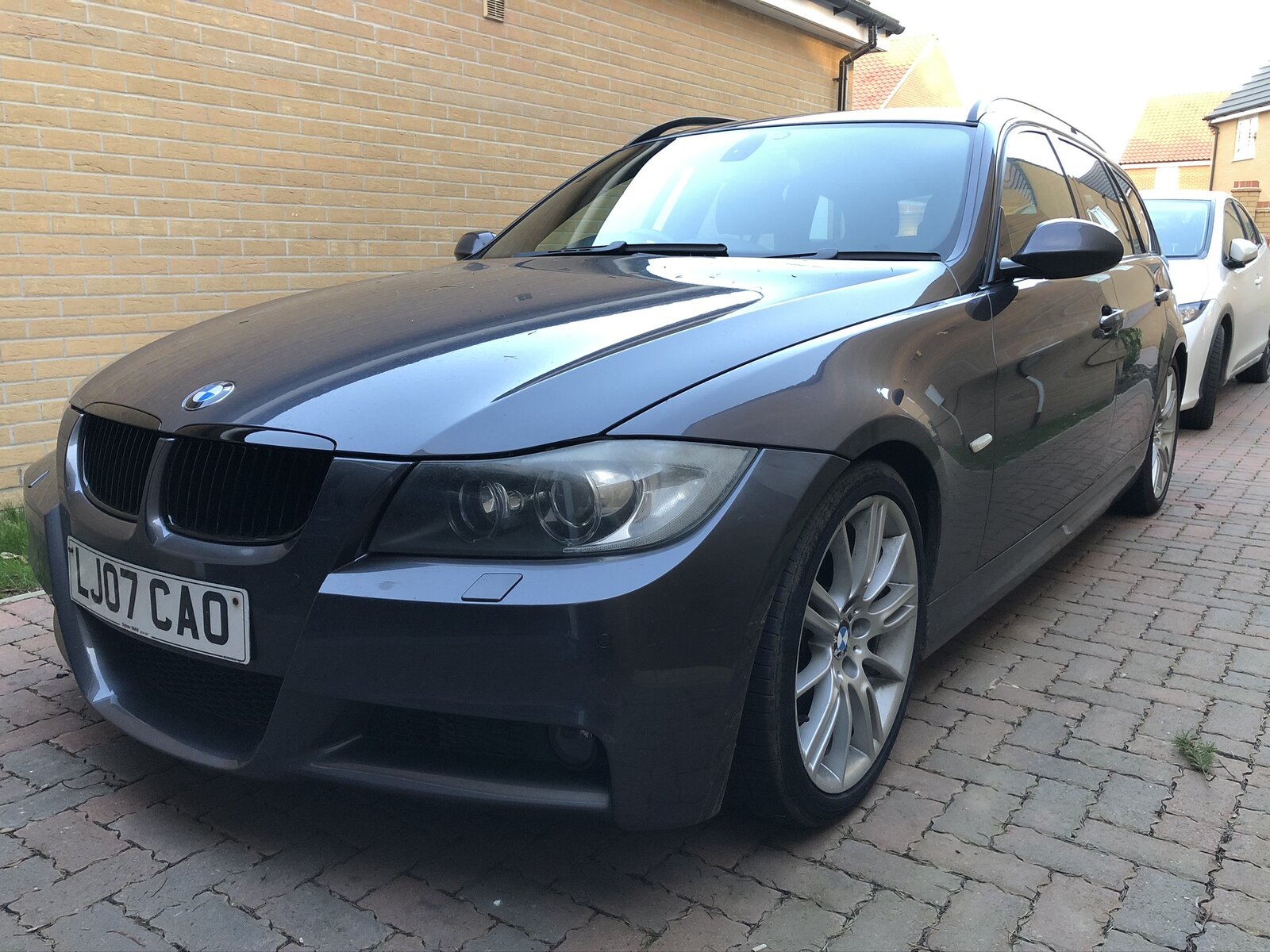 Auto glym headlight kit arrived today, so will hopefully have a go at that next weekend all being well: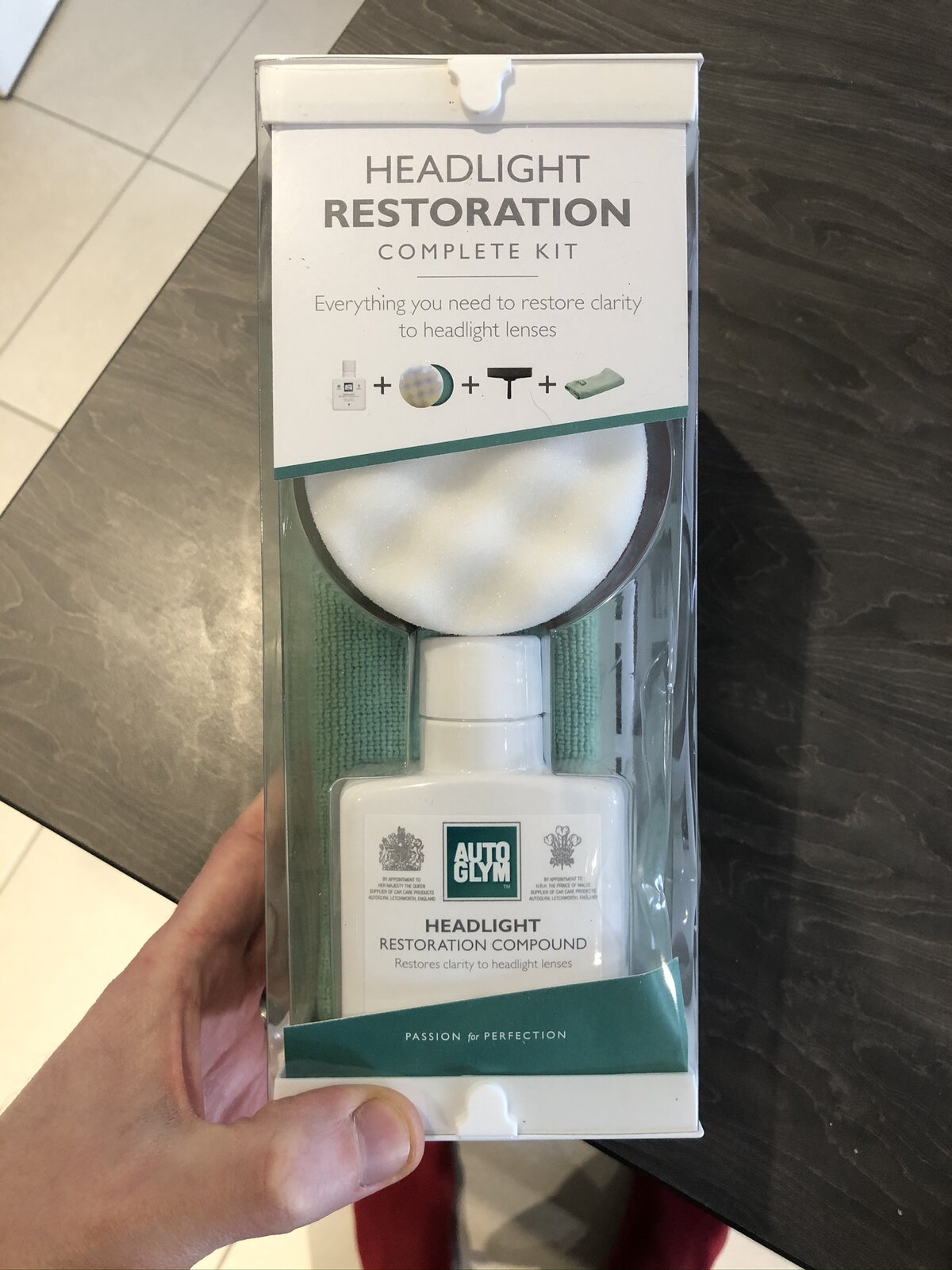 Few other bits should arrive this week and also might need to get a new battery fitted & coded.