Hey all, just a quick Hi as Im new to the forum, I am going to be looking for a 172 cup in the near future and wanted to get clued up before I purchase.
I think there awesome little cars especialy of the price they are now!
I find forums very useful, I was on PGAC when I had my 106 XSi and GTi, Edition 38 and UKMKivs with my golf.
I currently own a Golf GTi 1.8T but Ive had it 4 yrs now so time for a change and I used to love my 106's lightweight pocket rockets so it seemed the obvious choice.
Heres the golf.
currently running 219bhp 245lbs torque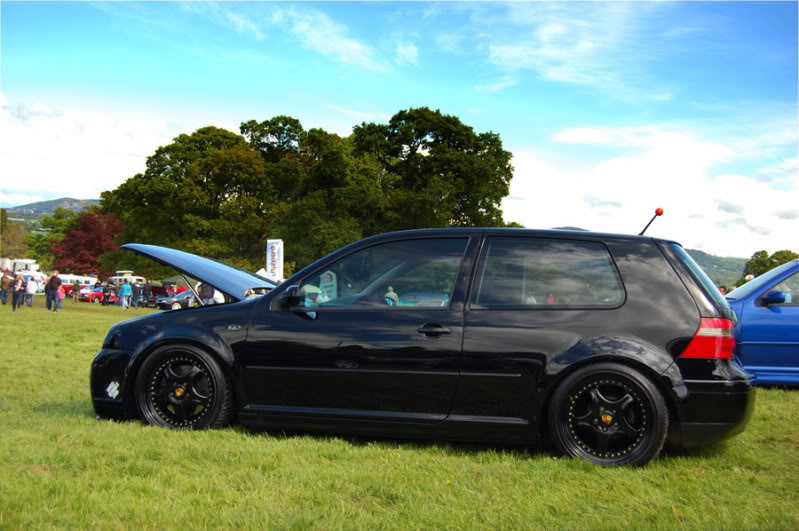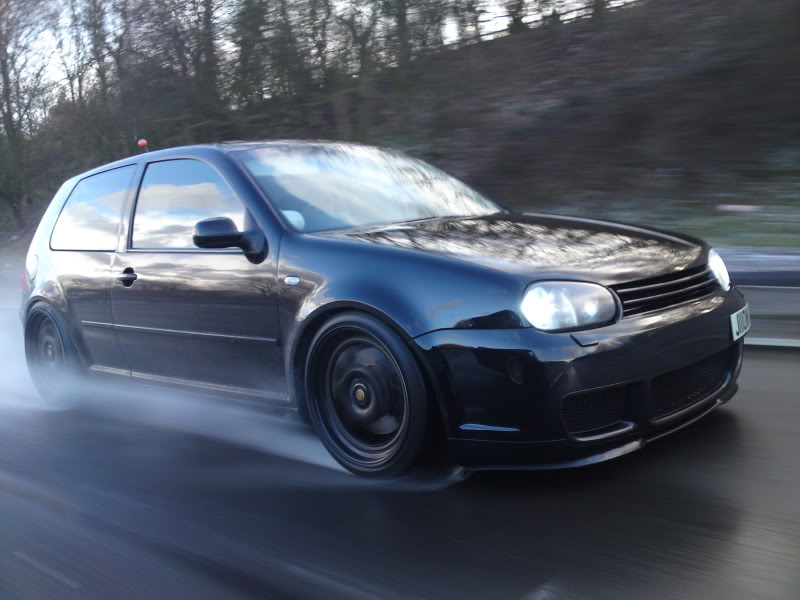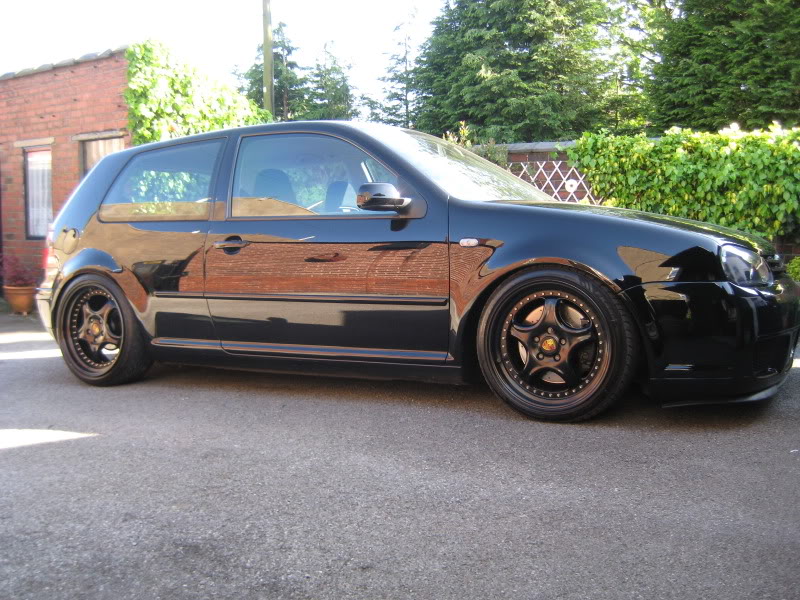 joN