And so, here we have a very interesting little challenge! Spec isn't going to be disclosed, but I think the picture speaks for itself that it's a bit different. Cams are a custom one off profile too, of which no one knows the spec! Lol! Knobbly yes, and a bit of measuring and calculations will see me better informed. Cylinder head is a work of art, but knowing the man who did the work, this comes as no surprise.
Oh and before you ask, nope, the F3 dry sump kit ain't a straight swap on to the f4r! Requires a bit of thinking.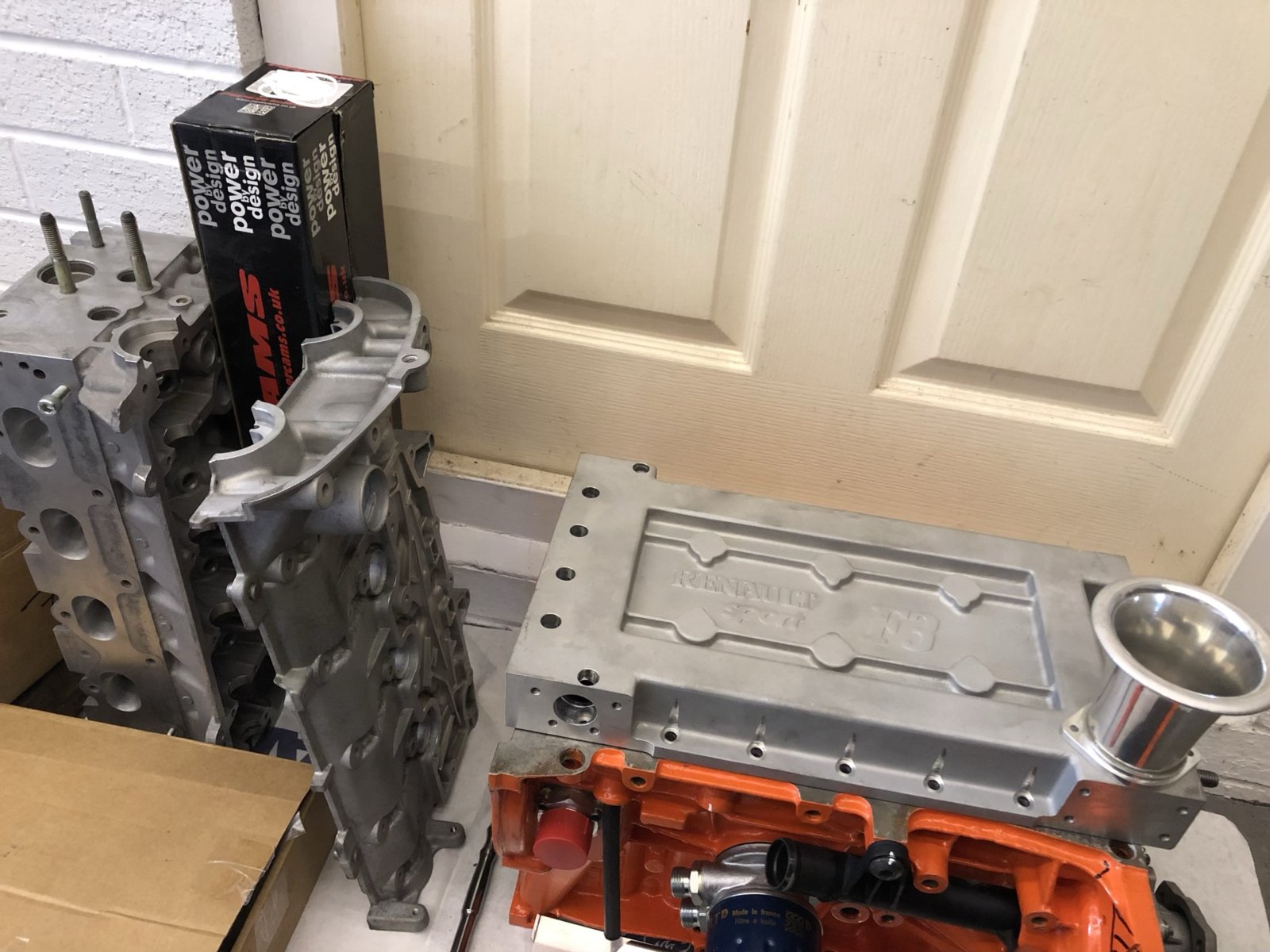 I'm going to enjoy this one a great deal.
Bazinga. ?