Well it's update o'clock!
Cylinder head is now fully assembled and ready for the shimming. Just to reiterate, I f**king HATE BUILDING CYLINDER HEADS. PIECE OF s**t COLLETS BOIL MY URINE.
Now that's out of the way I'll bang some pictures up. Lol!
Nicely lapped valves - you're looking at the grey area on the valve head if you're not sure which bit to look at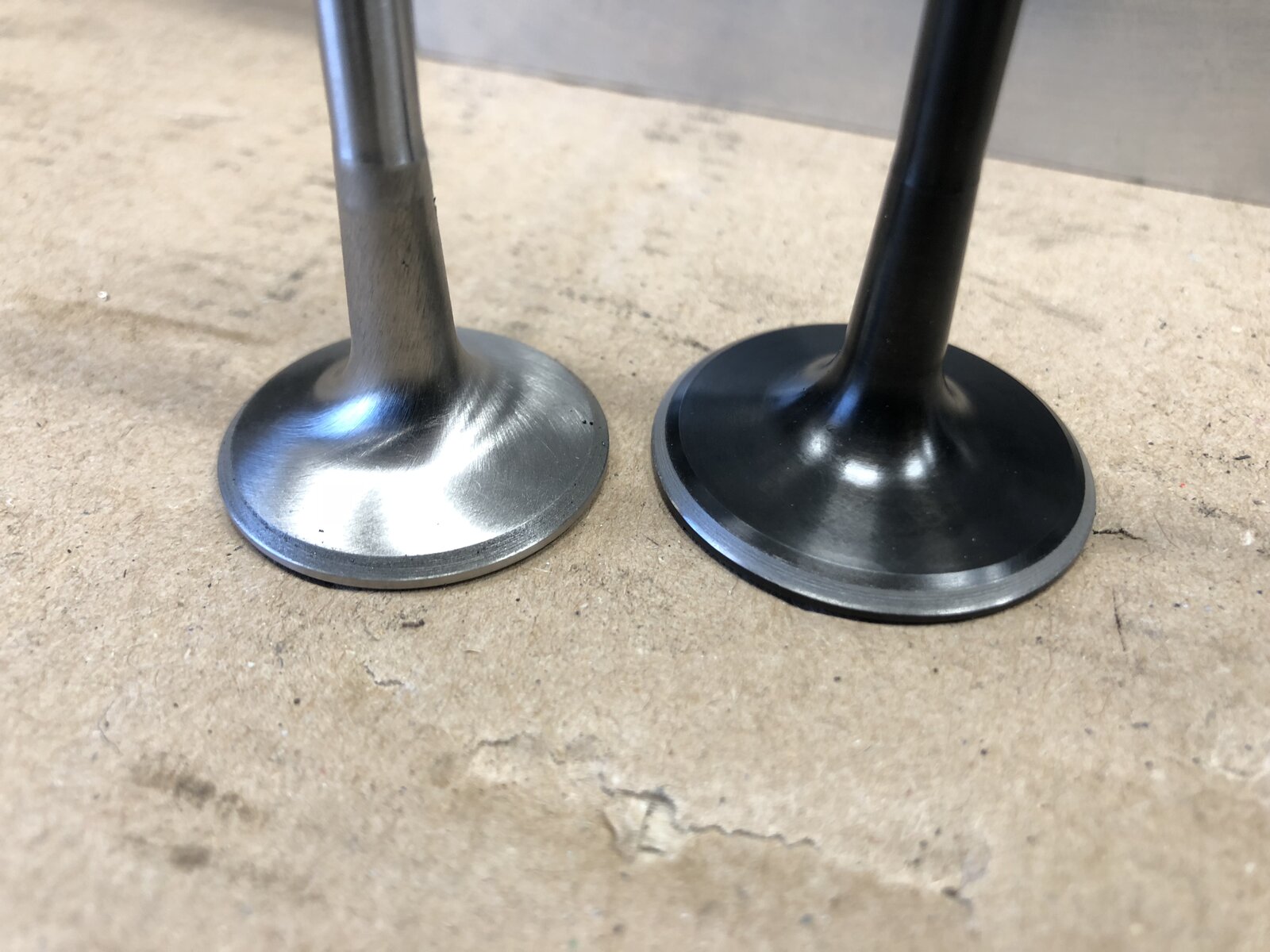 And here we have a mirror image of the grey area on the valve seat.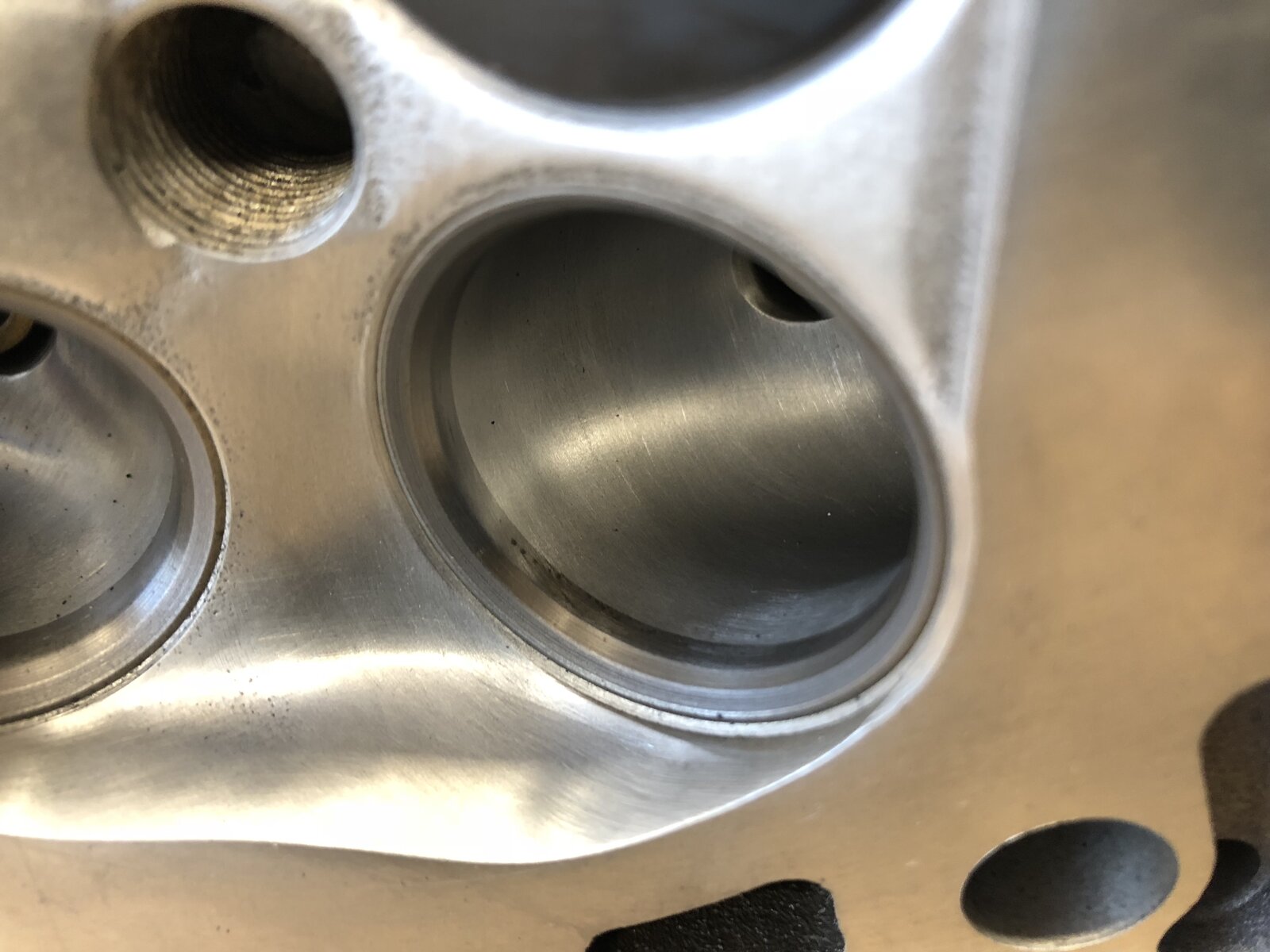 Fully assembled cylinder head.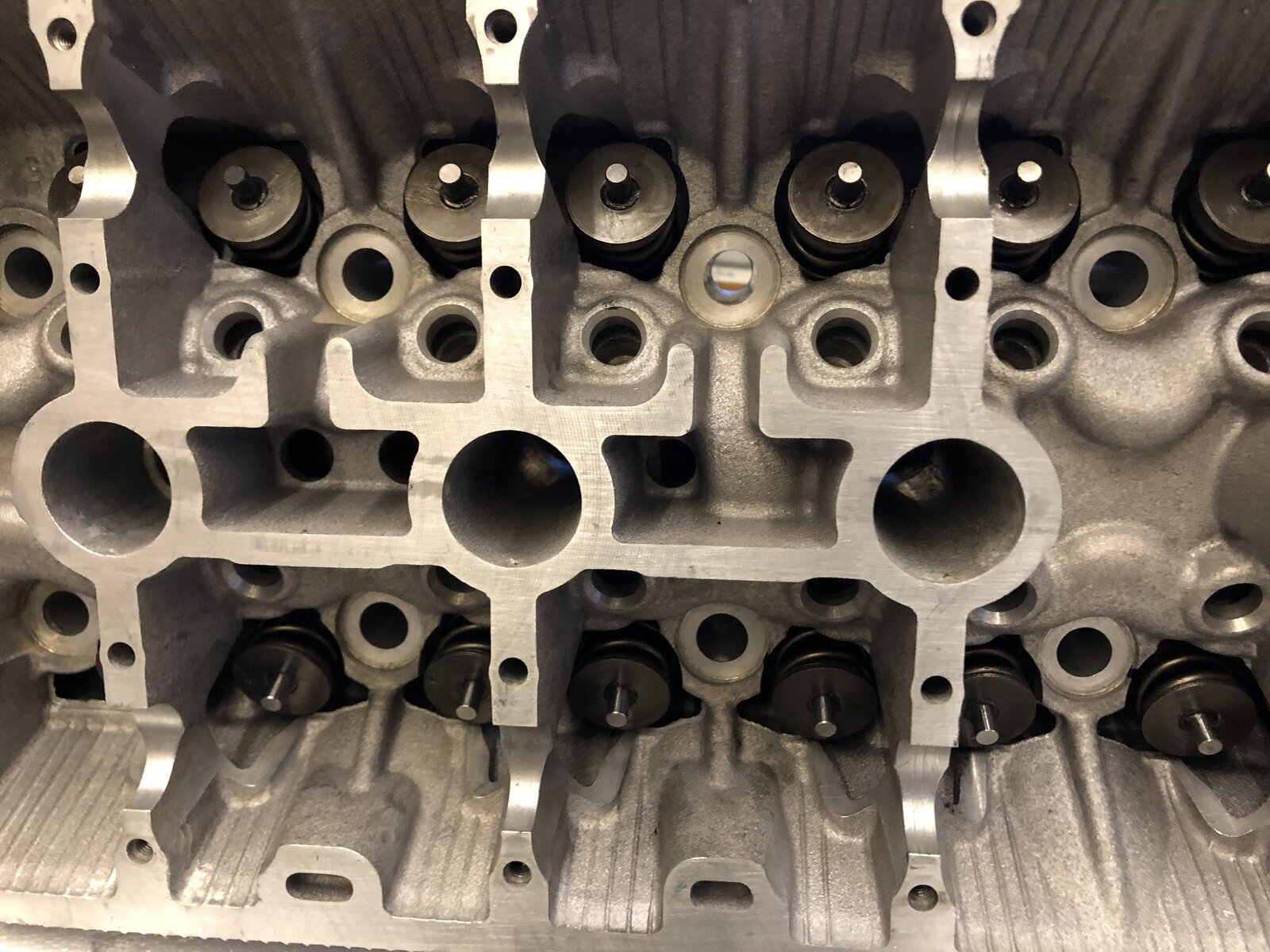 And now for something a little different............
So remember I said we needed to sort a cam sensor pickup and mount? Well here's the 3D printed mount for the sensor pick up.
I think it's safe to say, it's a first.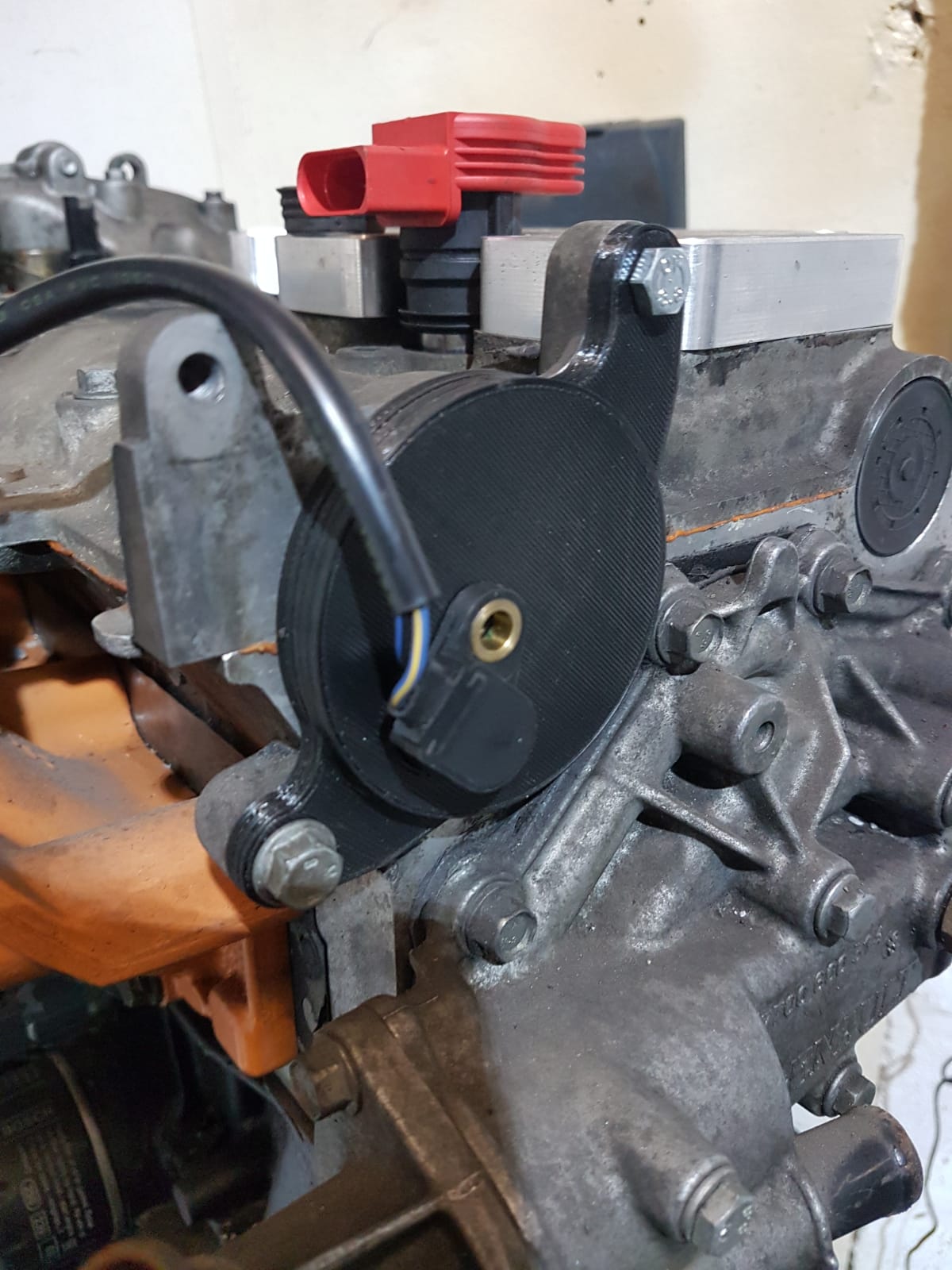 As are the R8 coils on an f4r I think?
More to come.