Sorry to be a picture wh*re... just after so long I'm managing to find a bit less time to work and a bit more time to enjoy the cup. I feel worse that Paul with his 2 day wash updates!
Here is todays progress
I sprayed up my engine bay and painted the lettering. The plenum etc is graphite grey, the cover is broom yellow and the writing is obviously yellow and silver. I also put on my wheel diamonds that I started the other day. Really chuffed with how it's come out and I promise not to make any more attention seeking threads for a while!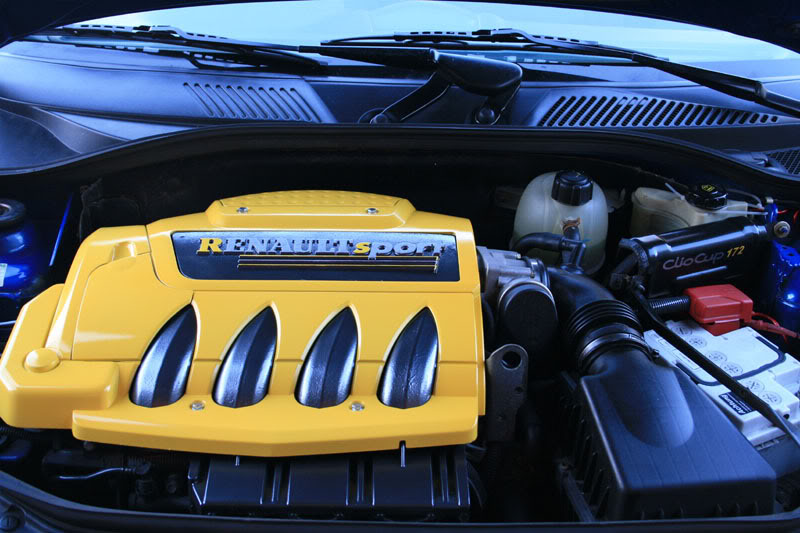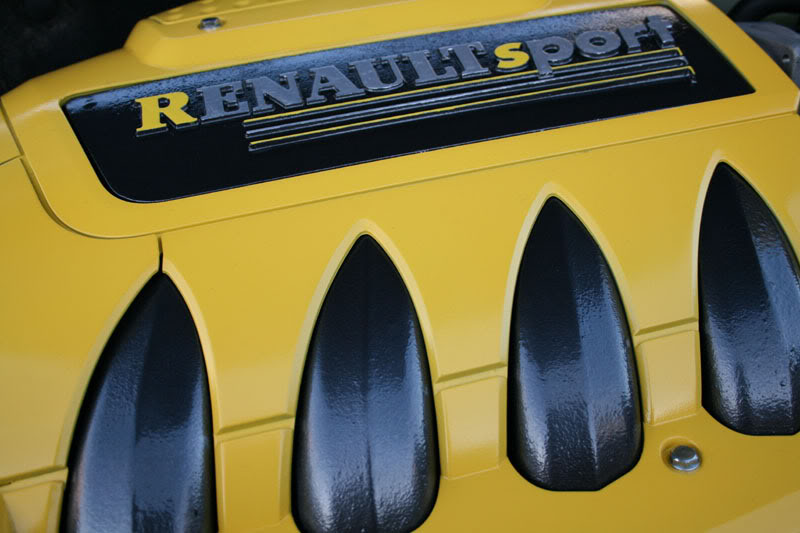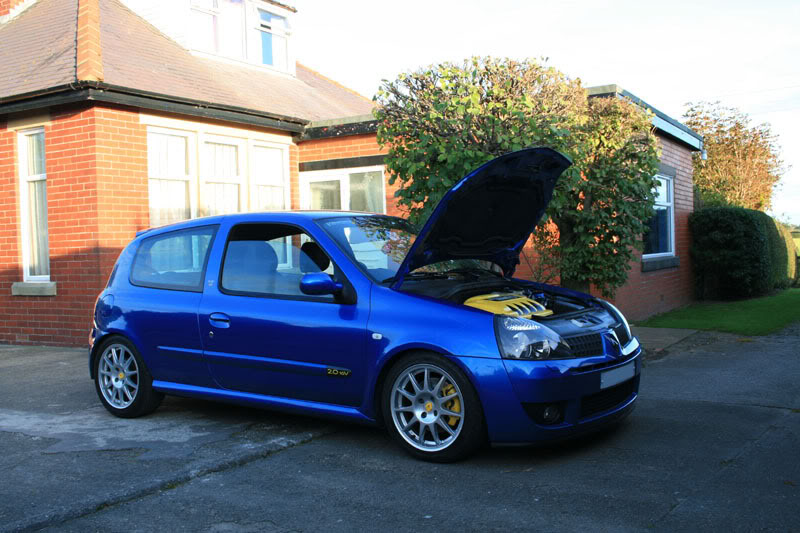 Last edited: