FAO MOD- any good to use as a sticky?
Hi all,
Time after time i see new threads asking how to stop the dash light coming on when changing the steering wheel to an after market one. Or even just asking hat the correct resistors are to use.
It is very simple, all you need is:
2x (thats two) 3.9 ohm resistors. They look like this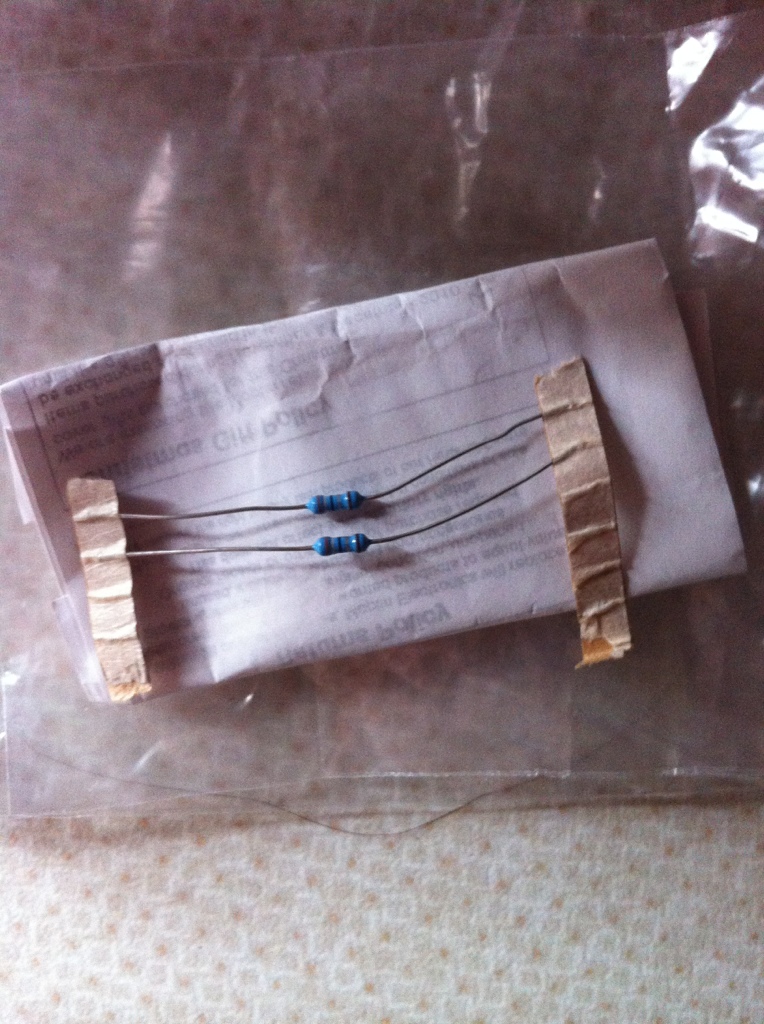 The code for these are: M3R9 = 3.9 ohm and you can get them from Maplins (the electric store) they cost around 28p each. REMEMBER you need 2 of them as the steering wheel has 2 airbag conectors.
When conecting them to the airbag conector block double up the end of the resistor. Simply fold the end over, this is to ensure a good conection is achieved as the wire is very thin. I think i actually may have trippled the end of mine.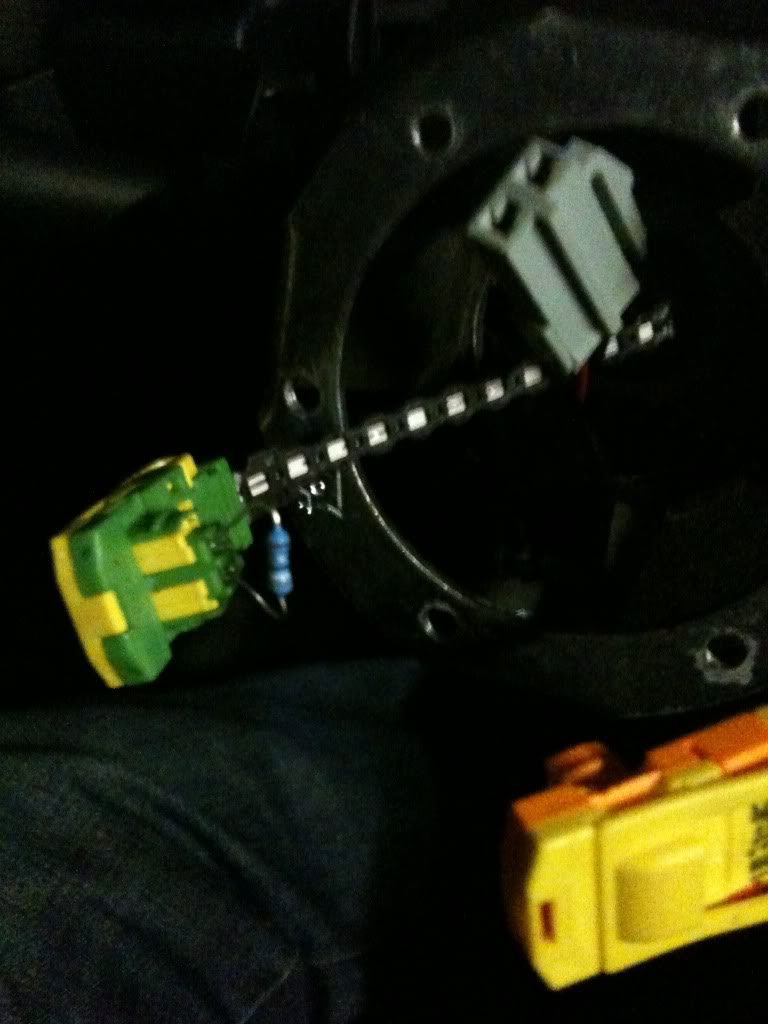 P.S. im sure you can use between 3.2ohm to 5.2 ohm or something like that but i am advising you to use 3.9ohm, its in the middle of the range and i can gaurantee you they work. They are what i used and 2 years on the dash lights are still never to be seen.
Hopefully this will help you guys and also reduce unecesary threads.
Thanks
Austin
Last edited by a moderator: