Since there is a few of us meeting up tomorrow to (probably) chat about how awesome our french automobiles are, I thought it would be a good idea to give the old girl a quick clean.
Meeting in question:
http://www.cliosport.net/forum/showthread.php?736467-Leicester-meet
It still cleans up ok, considering the abuse it gets and the hard 90,000 miles its travelled.
Compulsory before: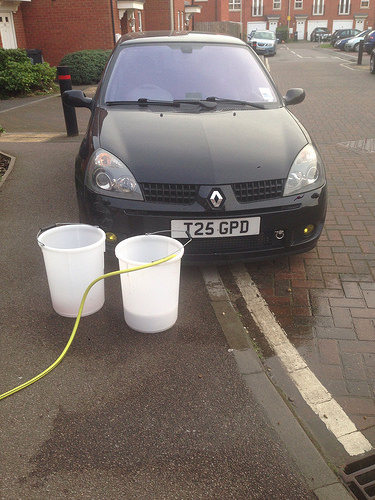 And after: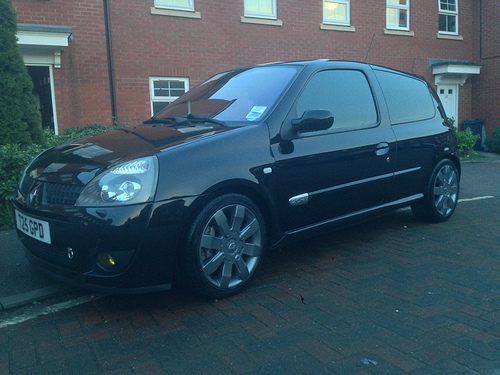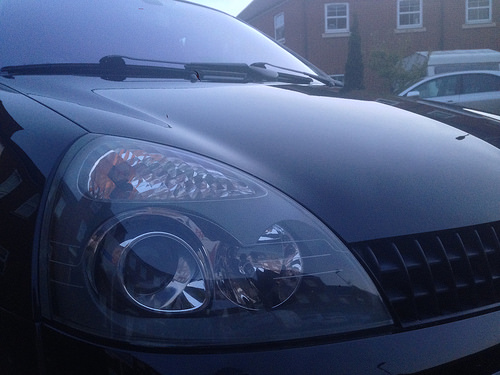 Sorry about the poor iPhone pictures - the light faded fast!