After 2 years with my first car 1.2 8V ph2 clio, i decided it was time to upgrade.
(
https://cliosport.net/threads/clio-1-2-pearl-black-from-portugal.816797/
)
So i bought a ph1 clio RSi 1.6 16v pearl black , pretty rare here in Portugal, and this one specially because it's all stock.
One day after purchasing it (Very dirty)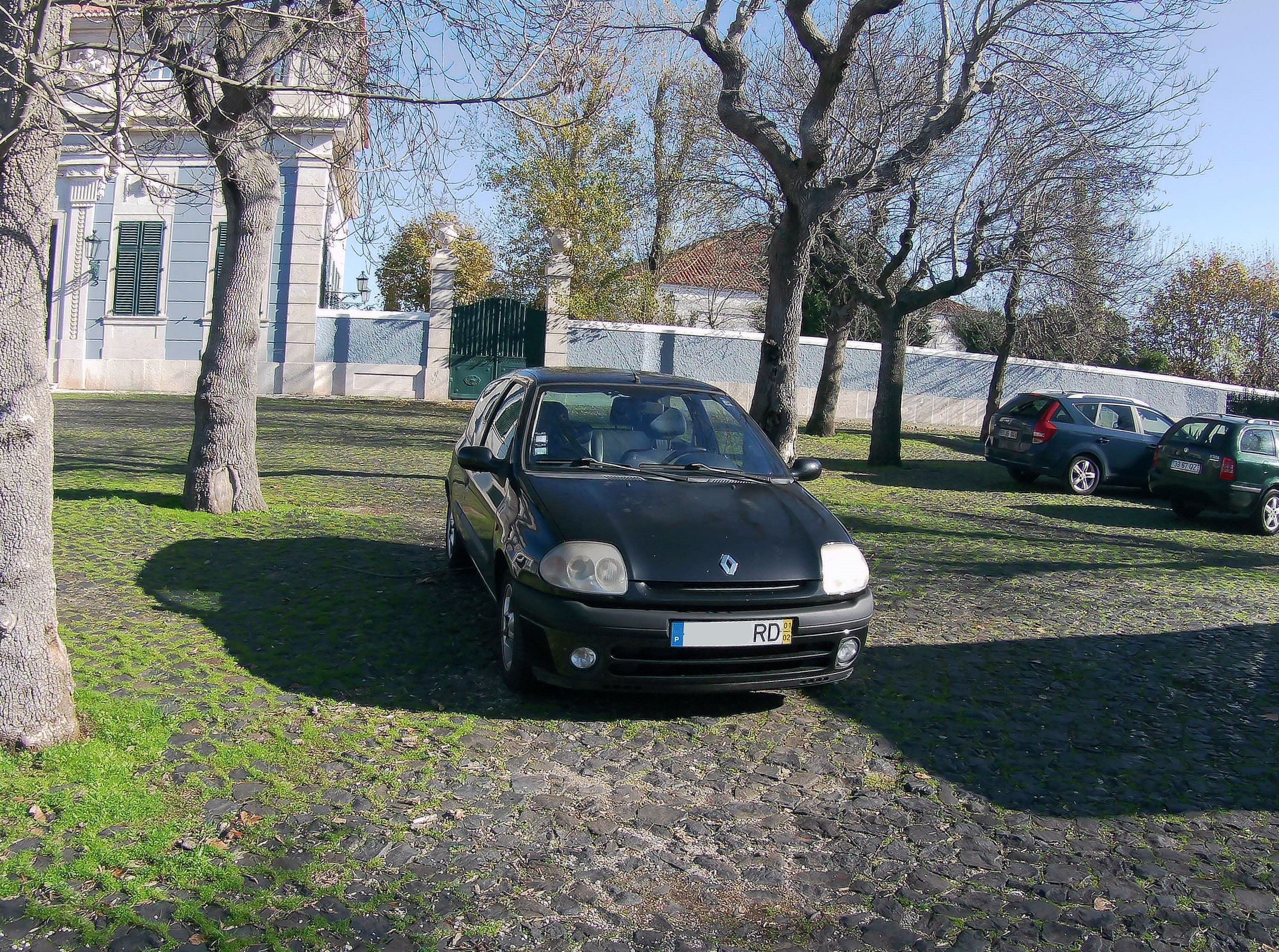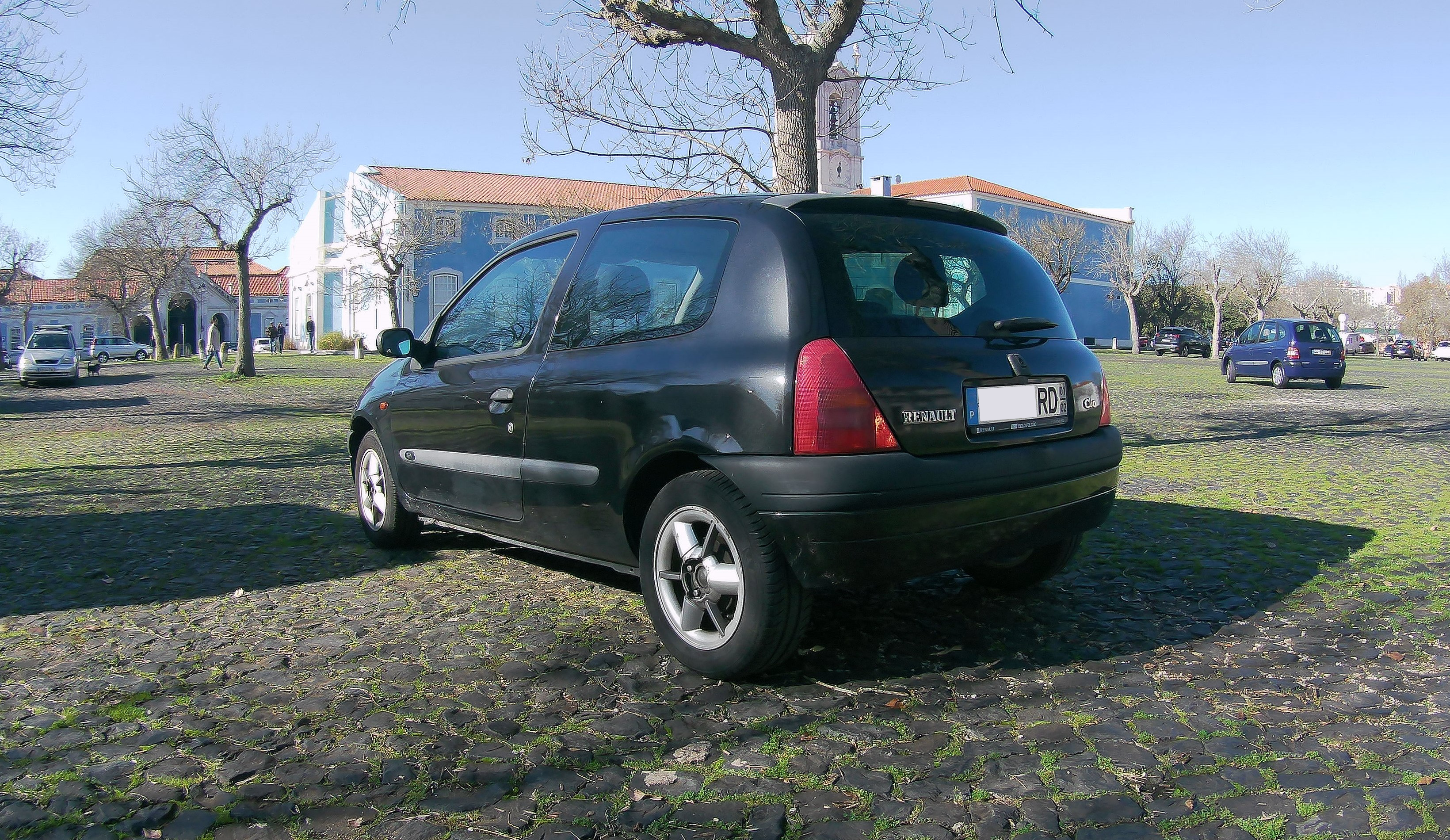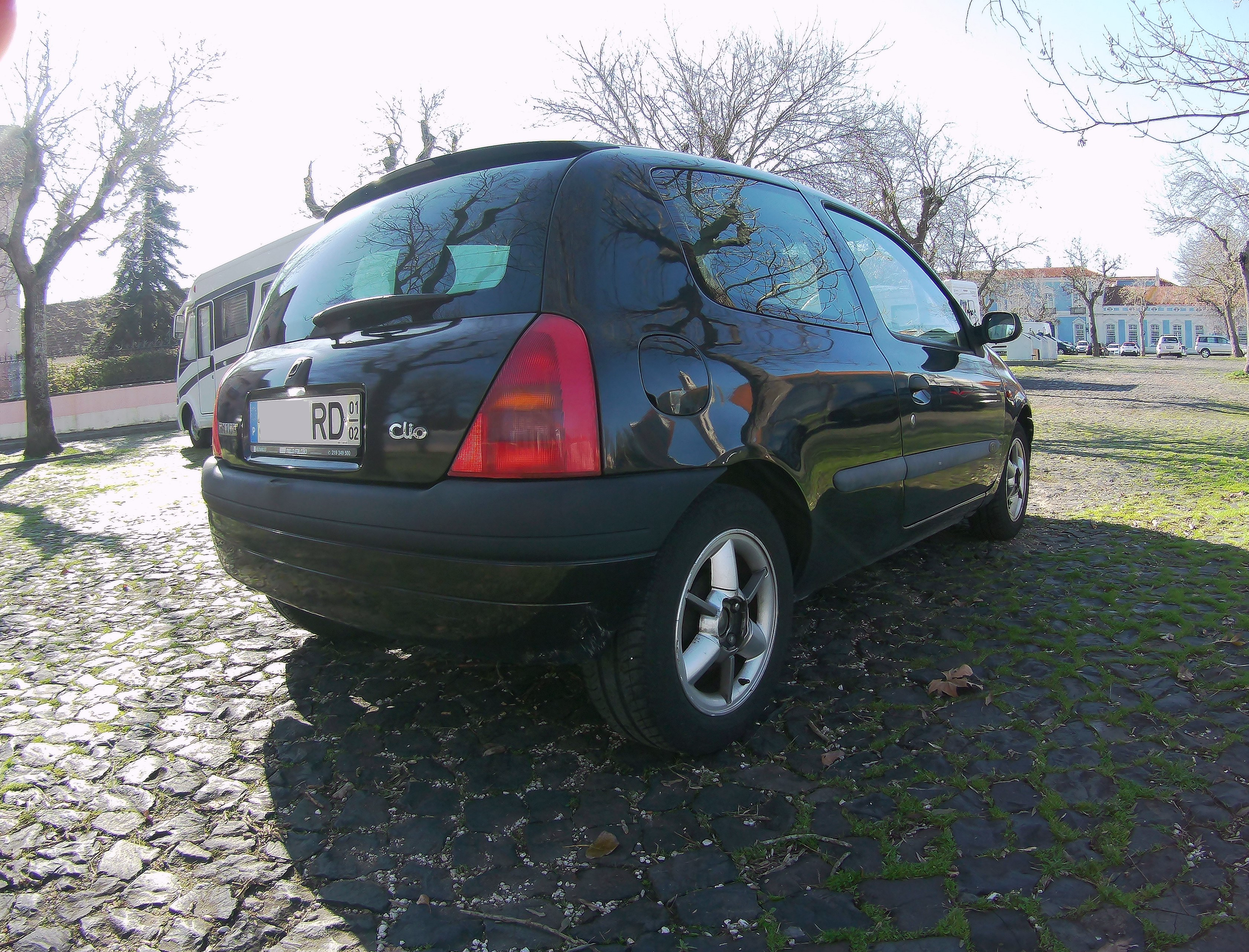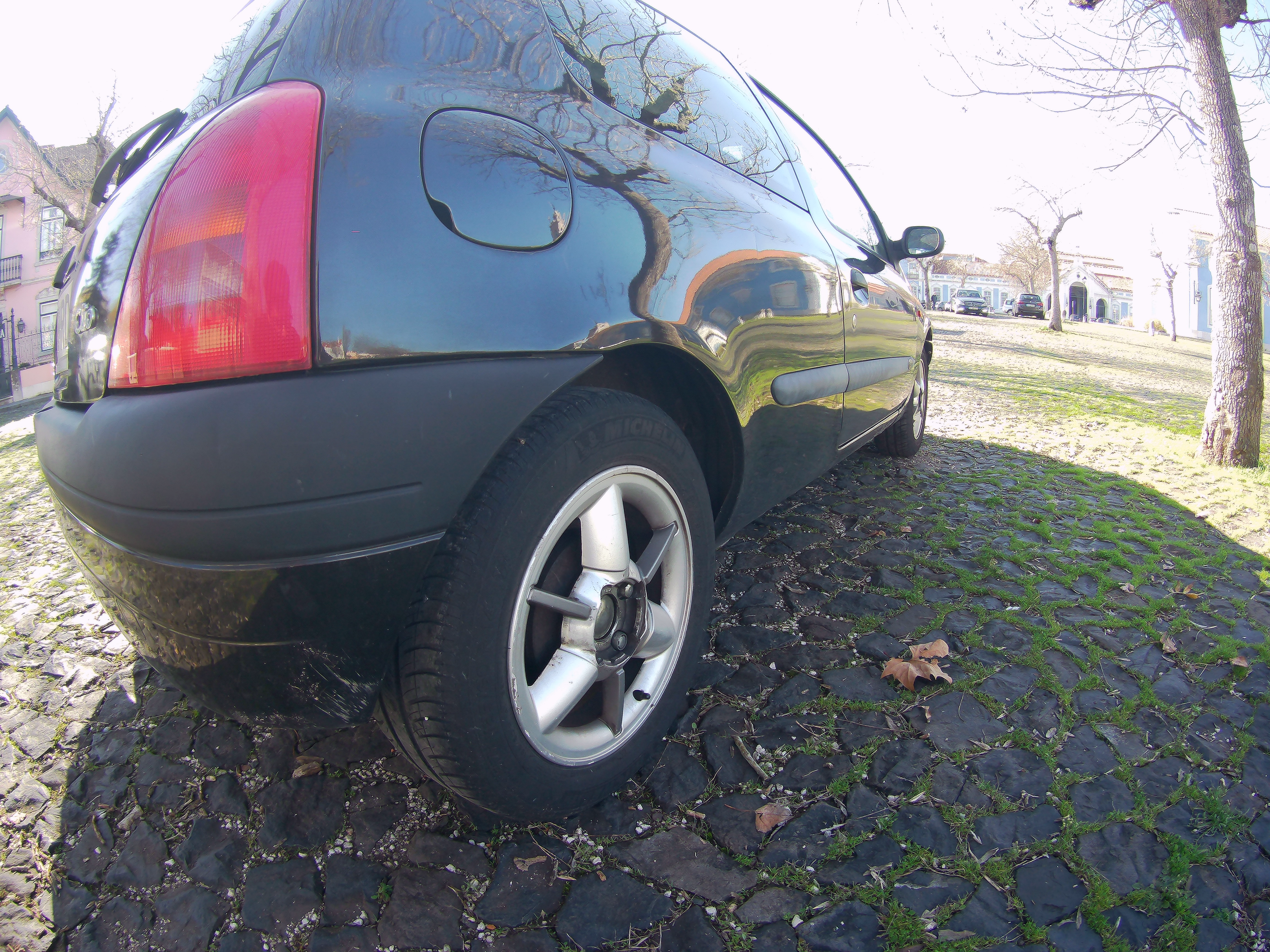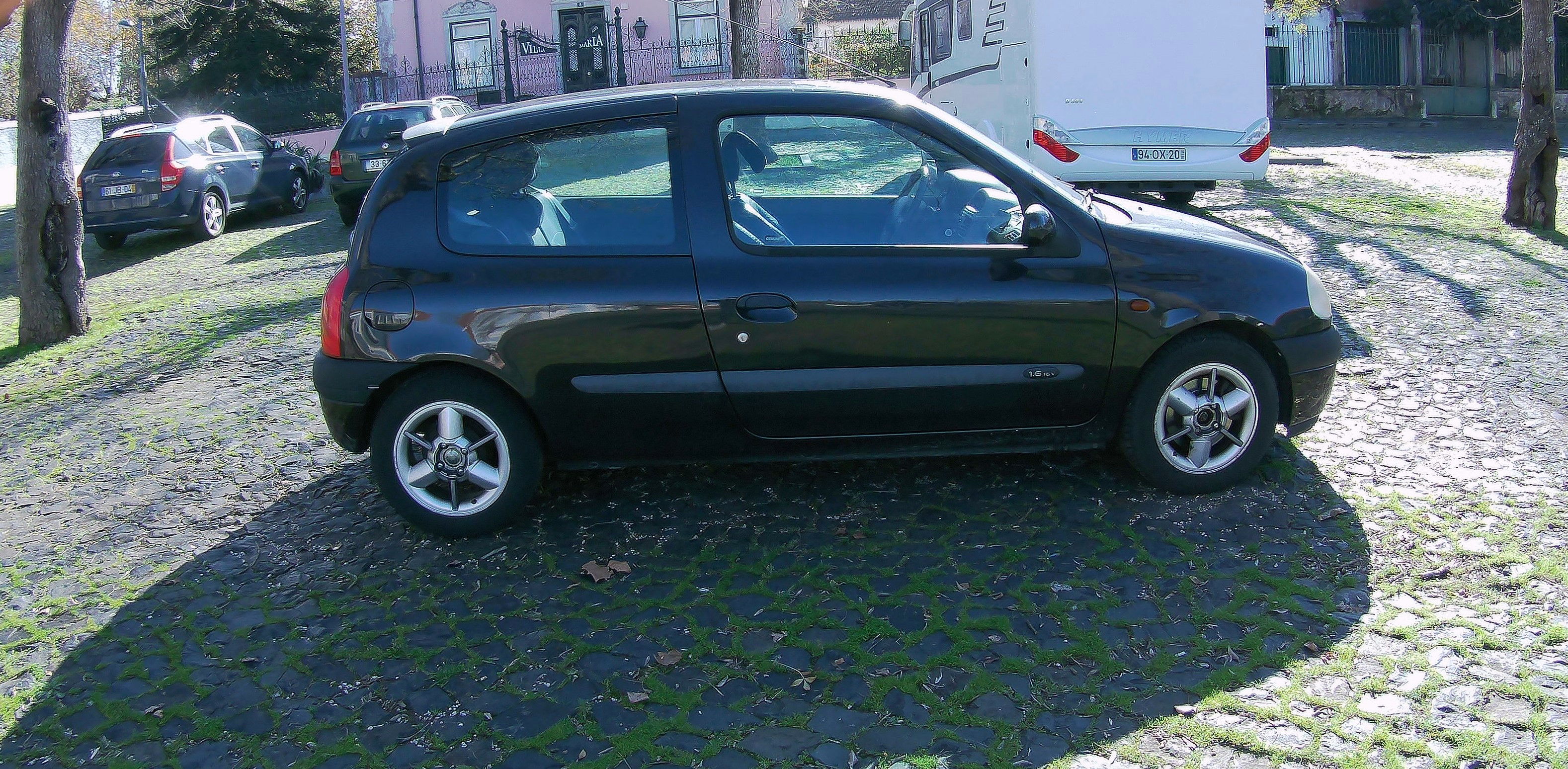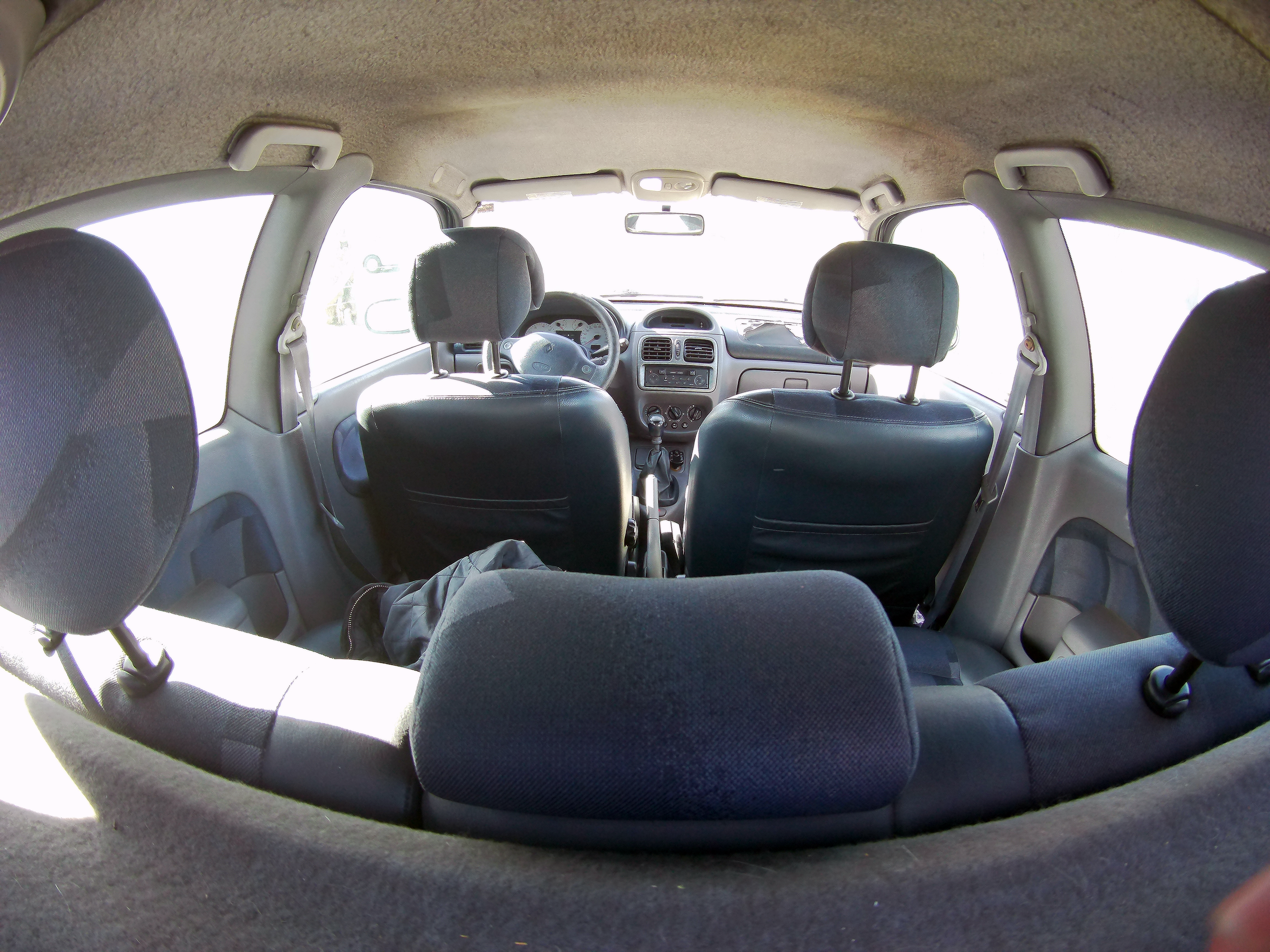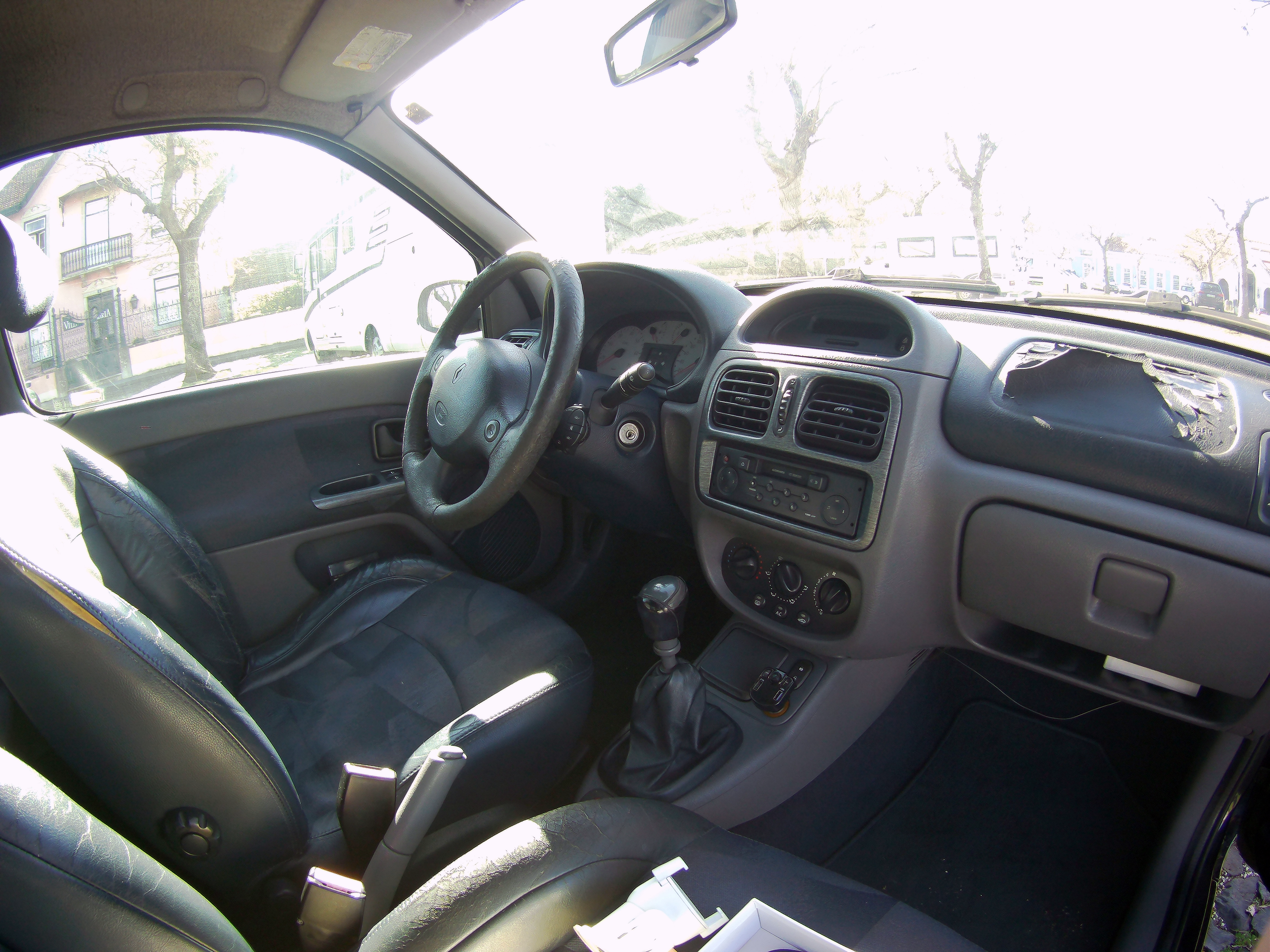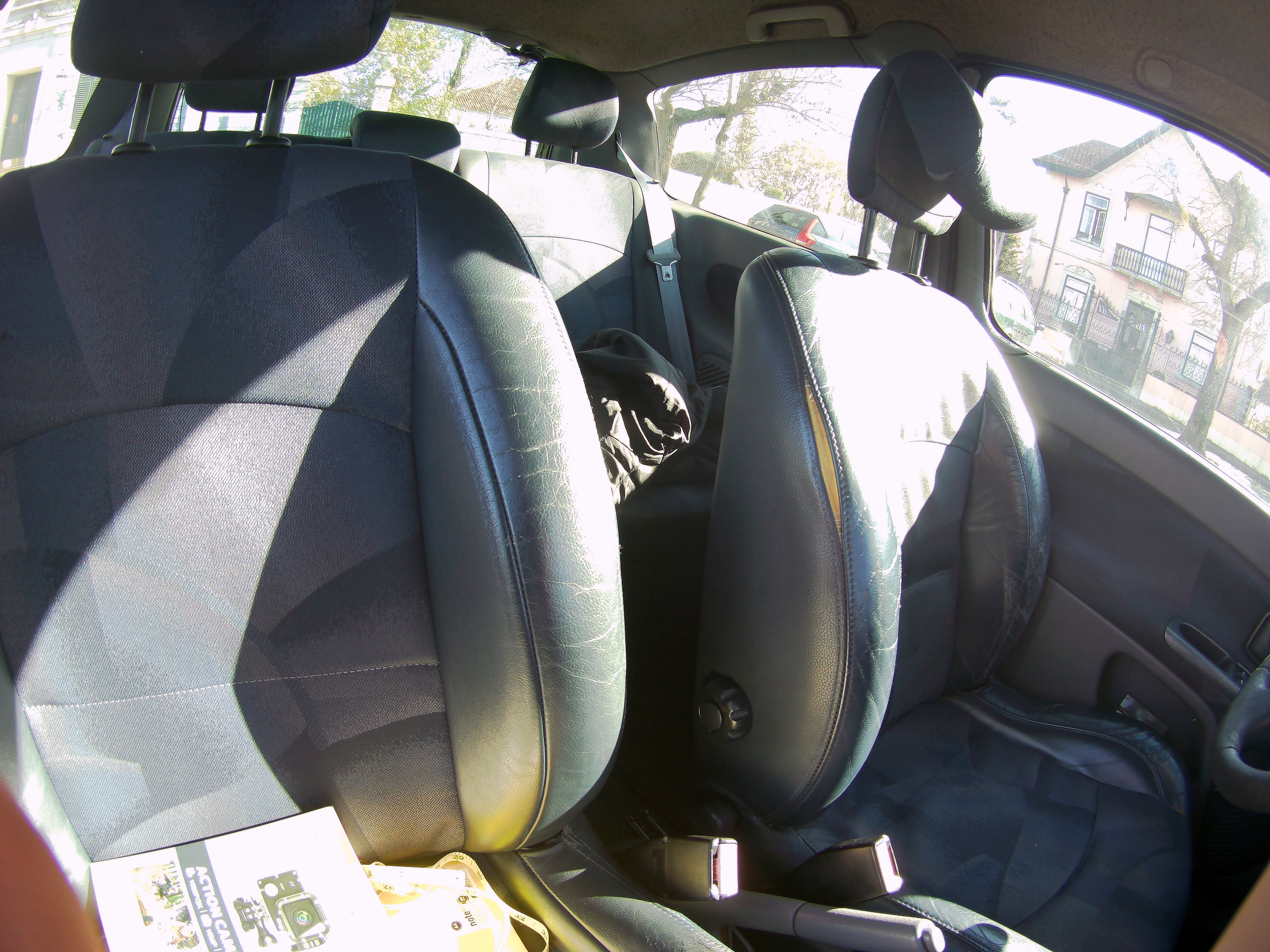 Altough the car is in excelent condition mechanically it really needs some TLC exterior and interior wise.
Plans for the exterior :
Completely detail the car, the bonnet might need paint
Restore headlights
Buy the missing wheel caps and maybe OZ F1 15''
Eibach sportline
Plans for the interior :
Restore steering wheel
Restore seats
Restore passenger airbag
Upgrade the radio and speakers