All the sale gubbins is done and now just the small matter of picking this up next weekend. It came up for sale last week and knowing what's been done to this and how well it's been put together it was hard to say no. I've been away from the Renaultsport scene for nearly 18 months for various reasons, and to be fair if this hadn't have come up for sale when it did I would have carried on with life without the need. So now I can slowly get back into the swing of meet ups, cars n coffee, trackdays etc. It's good to be back 😊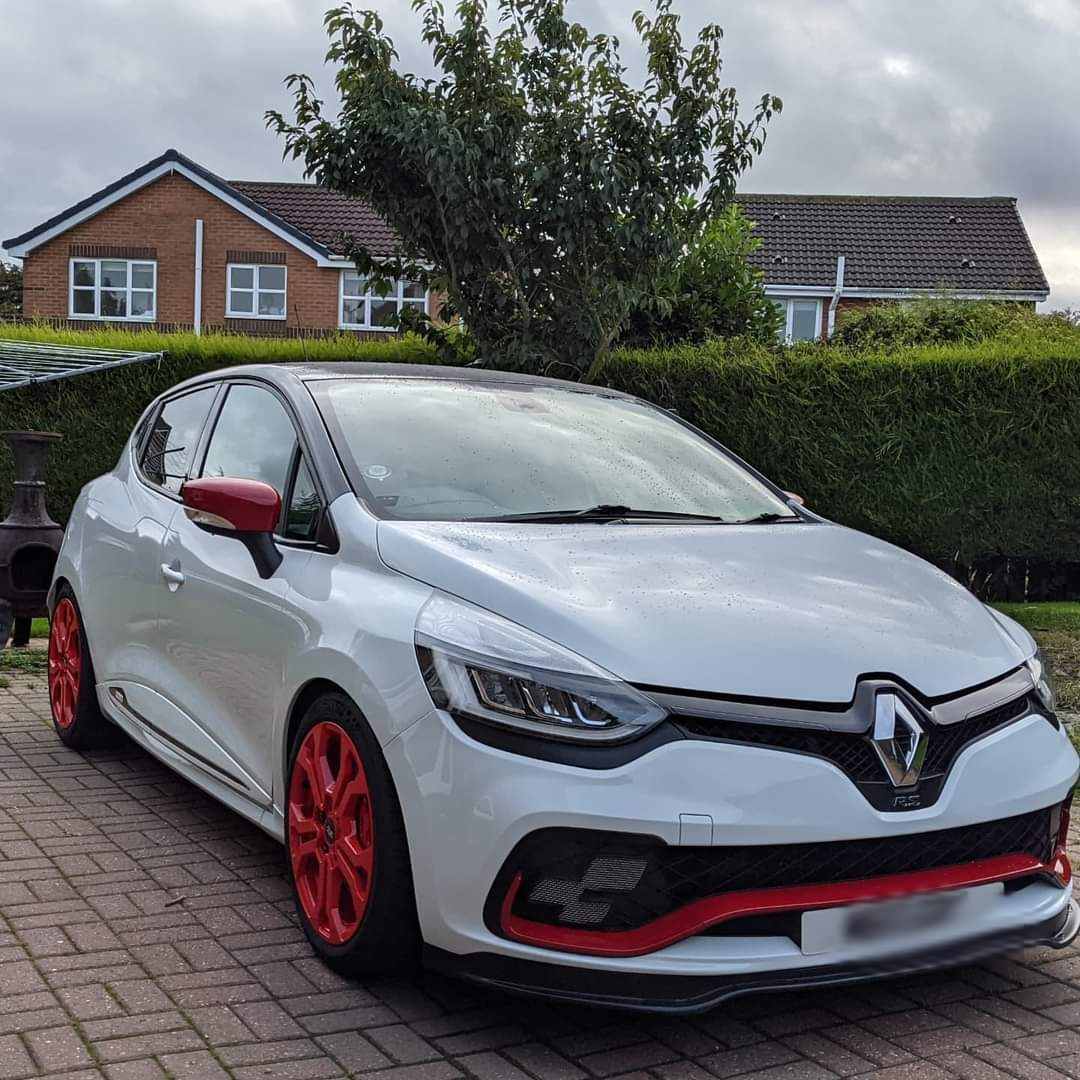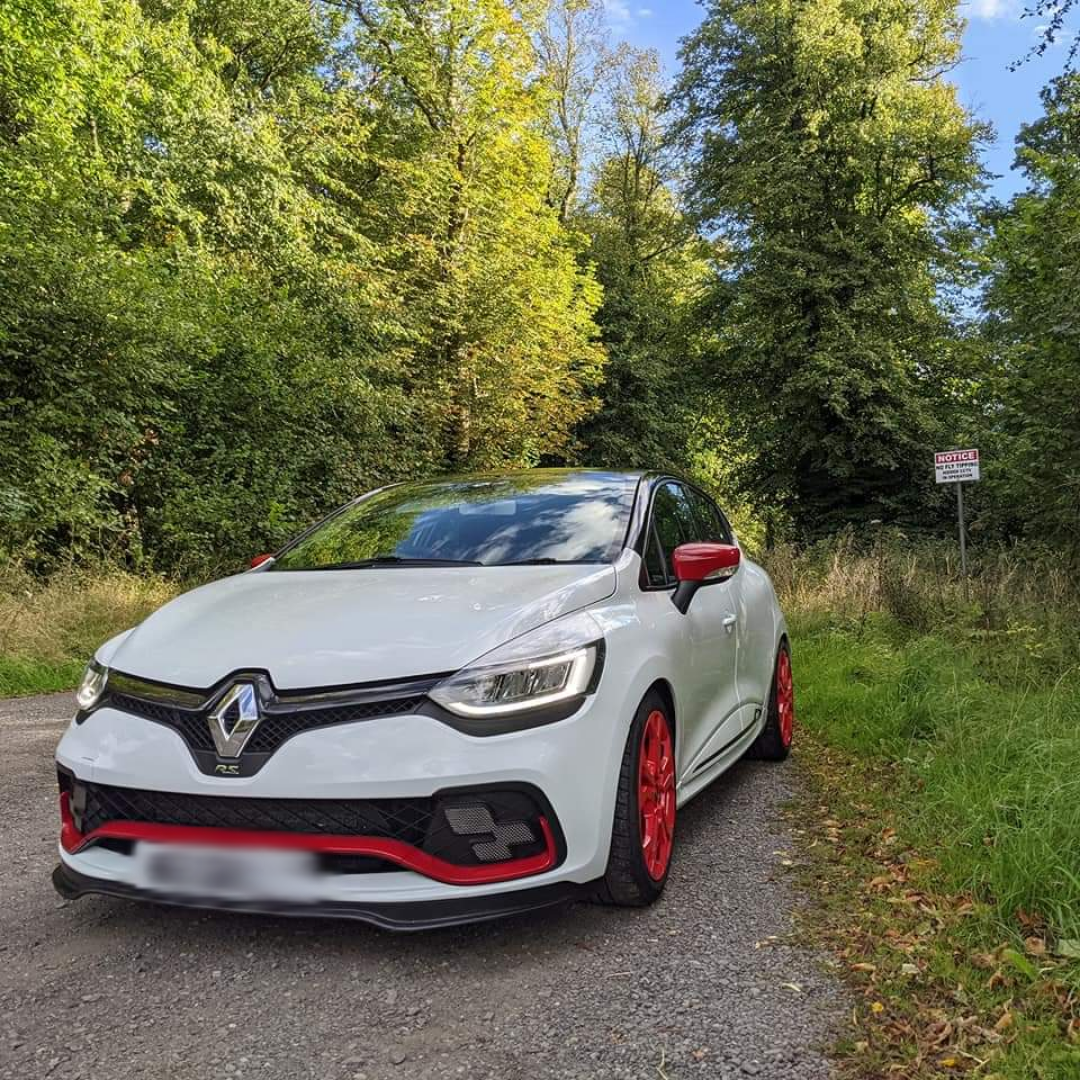 Spec list:
2014 EDC 200T Lux
320bhp 285 ftlb of torque
Hybrid turbo
Uprated fuel pump
Modified inlet and turbo cold side outlet.
Custom K&N filter with direct cold feed
Proalloy Intercooler
Proalloy Radiator
Complete Inoxcar turbo back exhaust, legal sportcat, extra mid box silencer.
Lower yellow torque mount
£4000's worth of AST custom suspension, with not just height, but adjustable rebound damping and separate fast and low speed compression damping all fully adjustable.
Clio 220 steering rack
Brembo four pot conversion
Bimetallic RS discs and Ferodo pads.
Cup racer wheels in red, Michelin Pilot Sport Cup 2s.
Black cup racer wheels with Michelins
Phase 2 220 front end with cold feed and mesh instead of the flag lights.
Pure Vision headlights
Elia front splitter
Mechanically it's perfect, everything has been done with tried and tested products. Style wise there will be 2-3 changes, other than that this page will be updated as a progress thread.