So sill next, having already completed the passenger side, time to tackle the drivers side. I'm pretty luck with the jacking points on this car. They are not perfect but much better than the last car.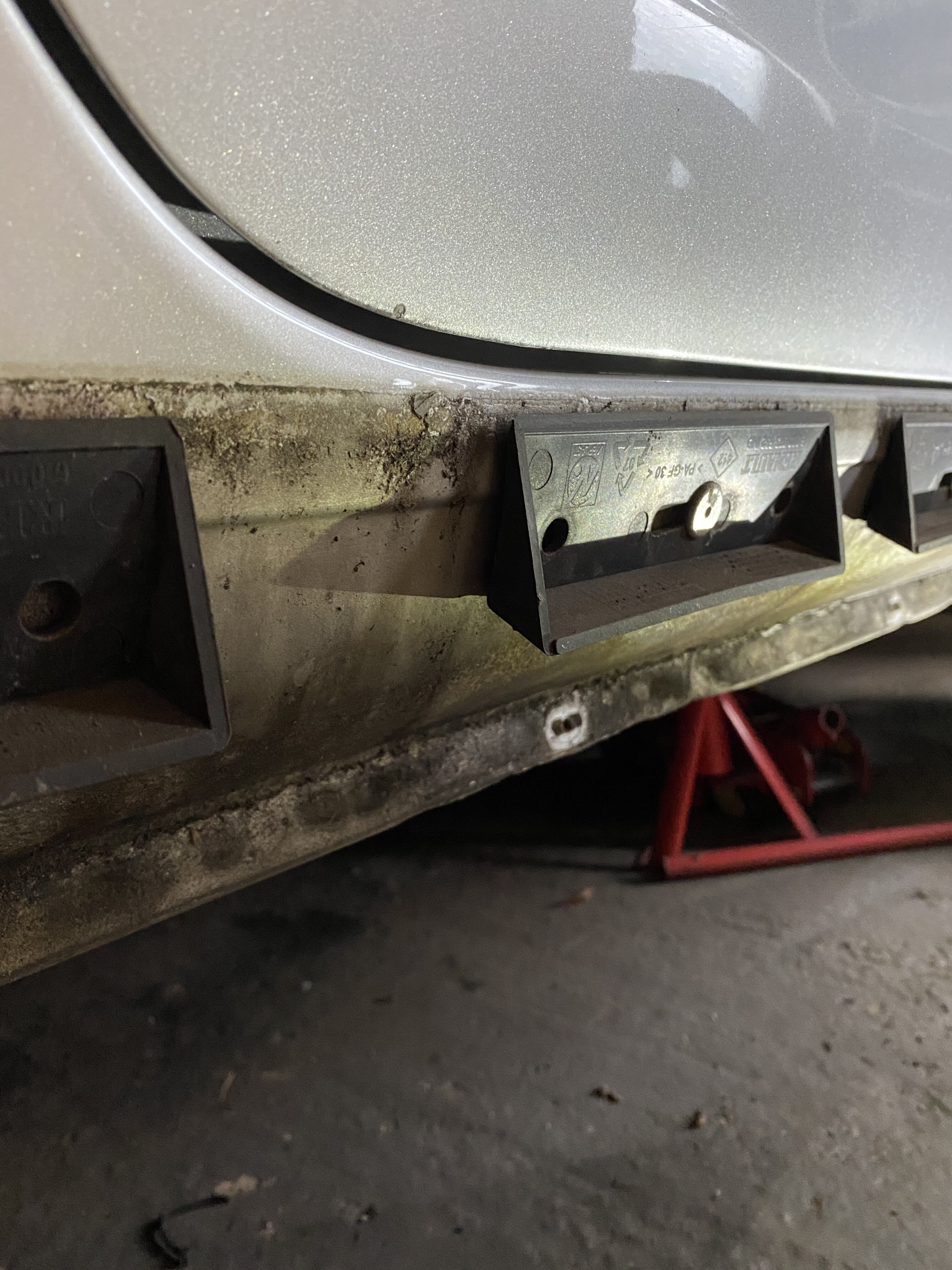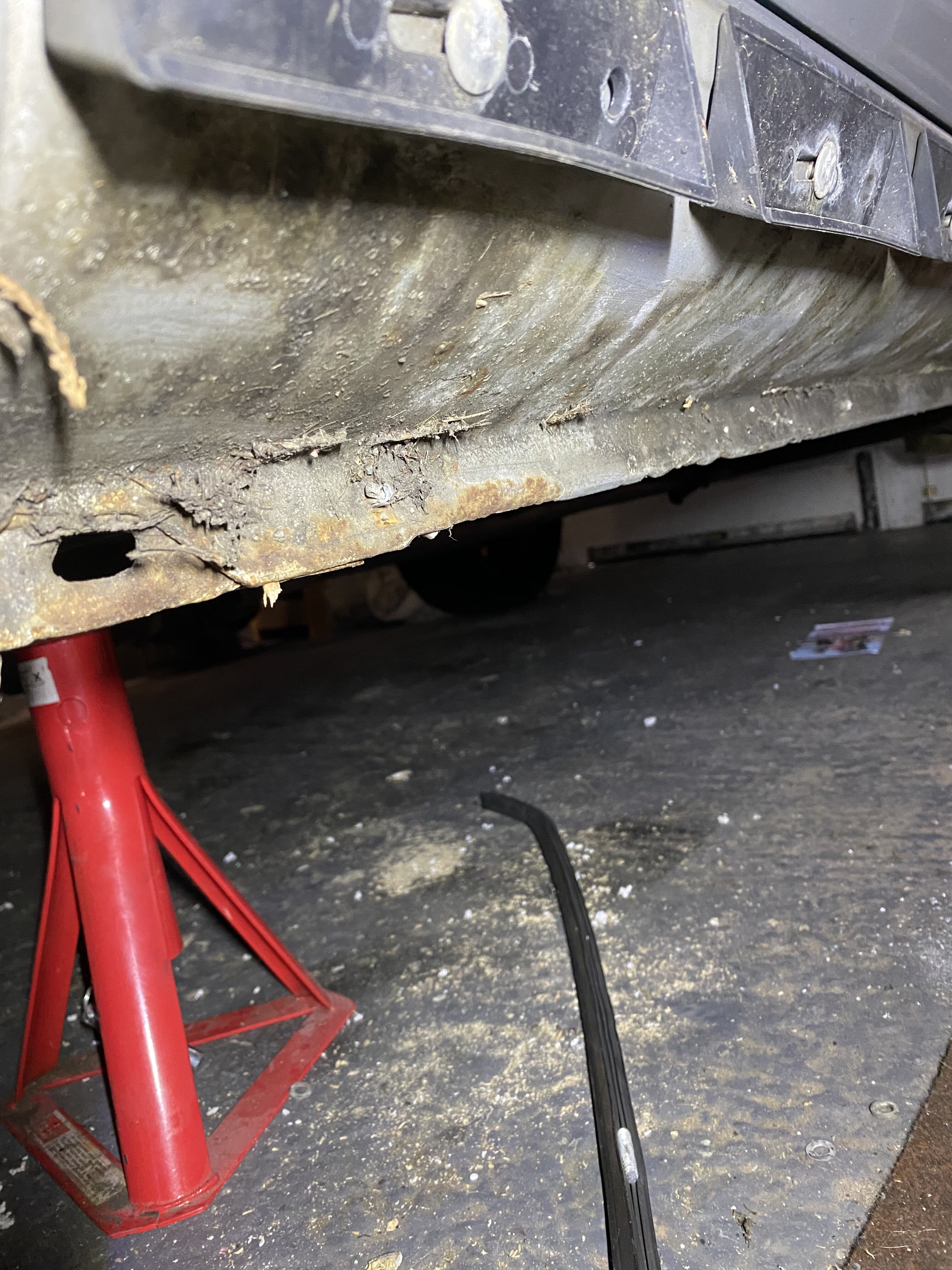 As you will see from earlier posts the front wheel arch and sill had plenty of surface corrosion. Again all sorted with my best mate the angle grinder with the flap disc.
Once treated and painted I laid a layer of clear waxoil to prevent any future corrosion issues. Pretty happy with how it all came out to be honest.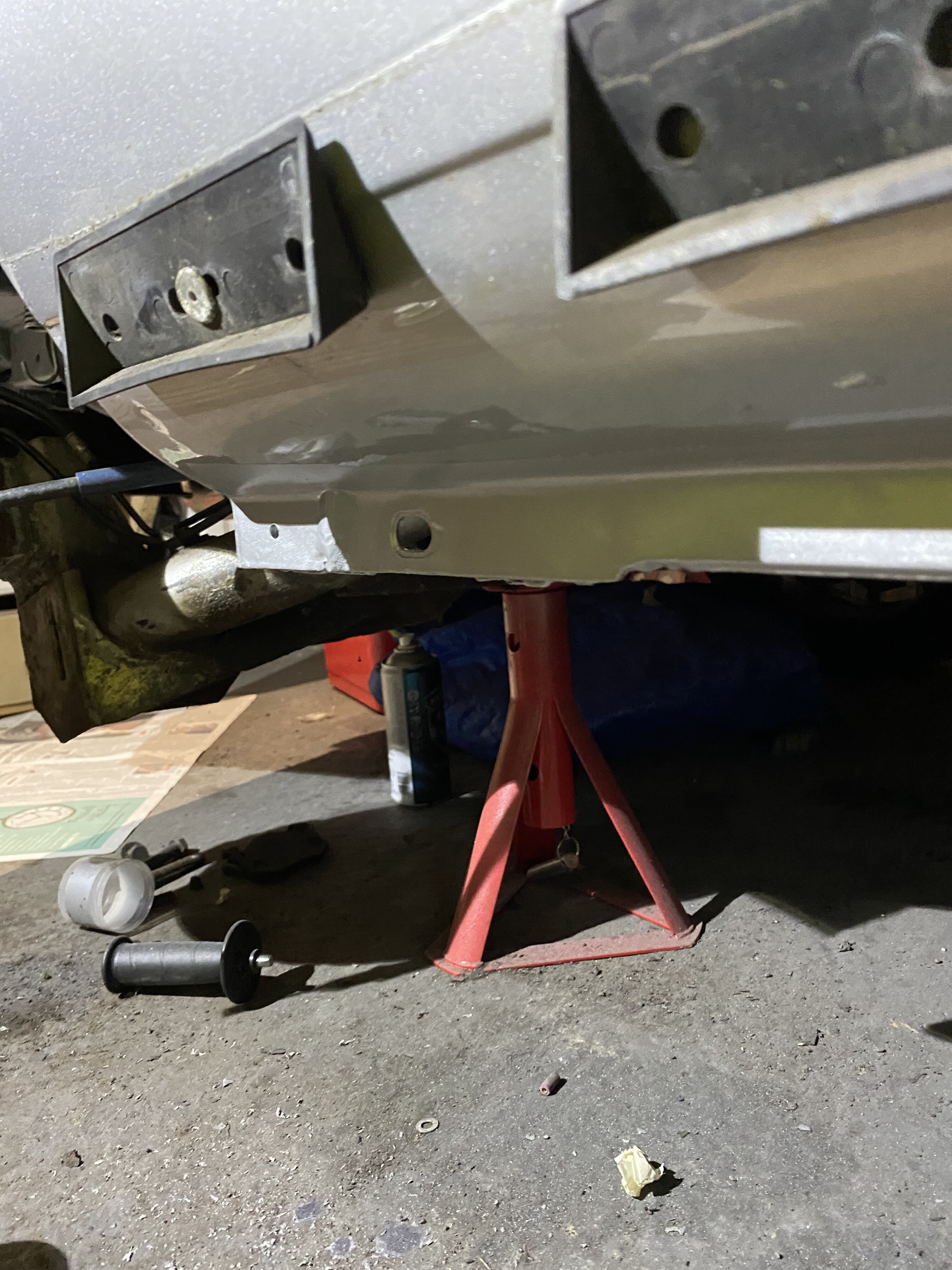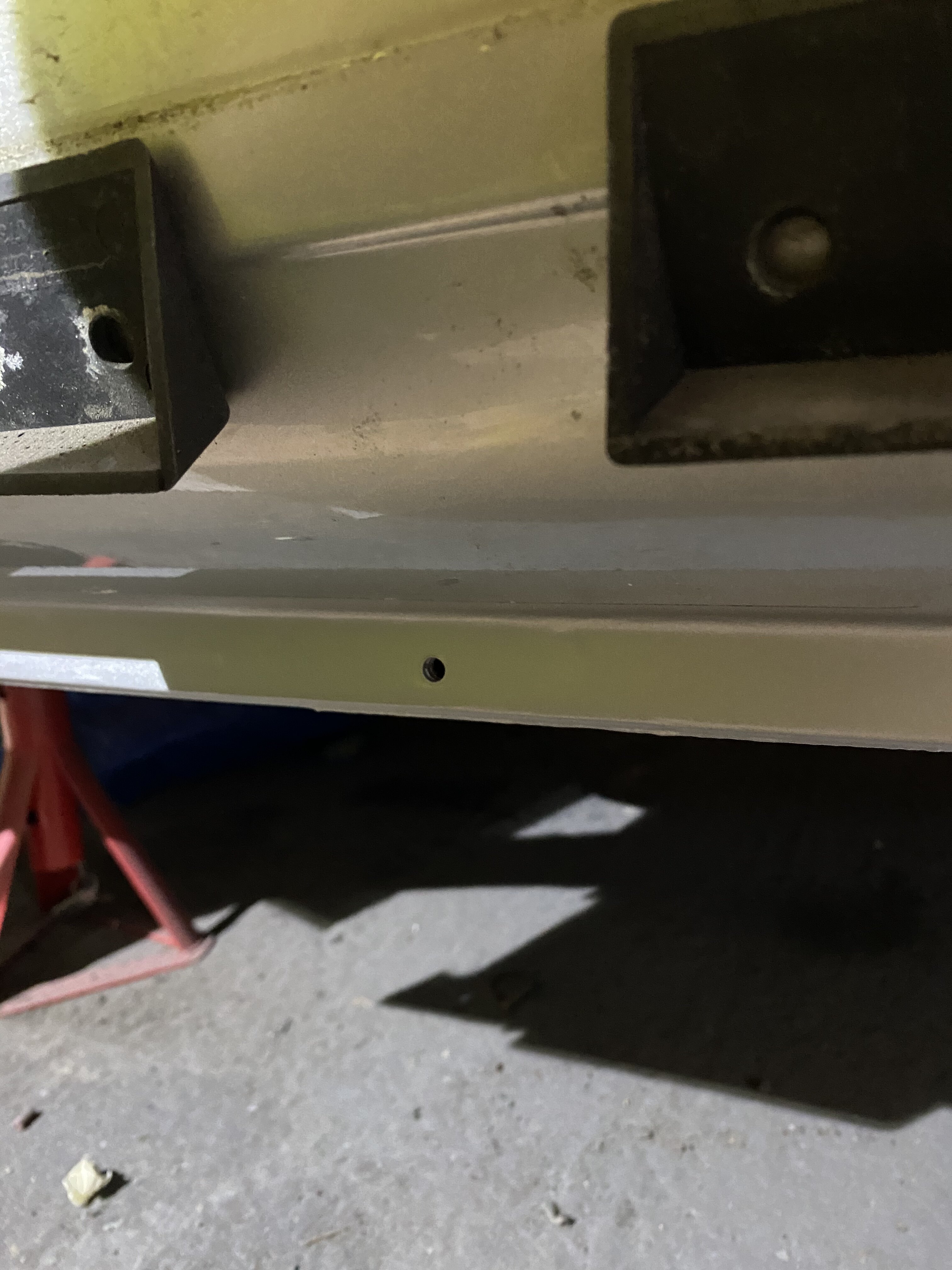 Also finished up the driver side wheel arch. It's now free from the localised corrosion, which was particularly focused around the arch liner attachment 'holes' and the brake line point. Whilst I was there, I tidied up the ARB, fitted the other new stainless ABS sensor bracket. I'm annoyed that the previous owner spent the time sorting polybushes on the inner and outter Arb but didn't take the time to run down and treat the bar itself. So I did my best tidying up the ends. However I will find another arb at some point and get it blasted before replacing. I may get a new subframe sorted at the same time. More items to add to the ever increasing list!