well, its finally ready.
Shed Motorsport 4 Pot Brake Kit, designed exclusivly for us by CompBrake.
Kit uses a 4 Pot CompBrake Pro Race 3 calliper, with a 295mm x 24mm two peice disc.
Calliper is constructed from aircraft specification hard anodised aluminium, whilst the two peice disc use a CompBrake Powervane rotor combined with a high grade aluminium bell (or top hat).
Two peice disc is not only far lighter than a one peice disc, but more importantly allows some compliance to reduce the risk of distortion due to heat expansion to the rotor.
The mounting bell is individually designed and CNC machined for accuracy and hard anodised for durability.
The calliper has been carefully chosen for the clio, taking into account the size, weight and type of use the vehicle receives. The calliper has also been matched to the size of the master cylinder.
The kit has been designed to fit 182's, and 172's (phase 2)
The brake kit has been designed for fast road and track use in mind, and therefore has been design to fit behind a 15 inch wheel.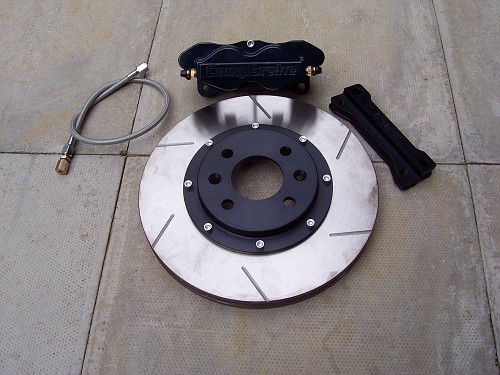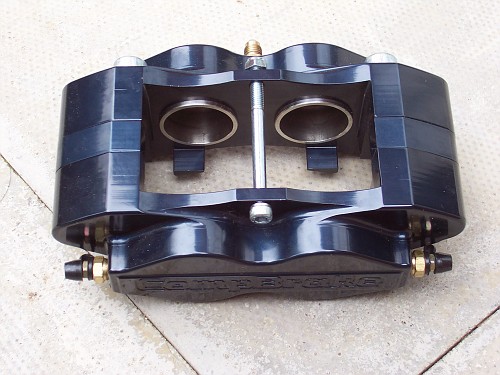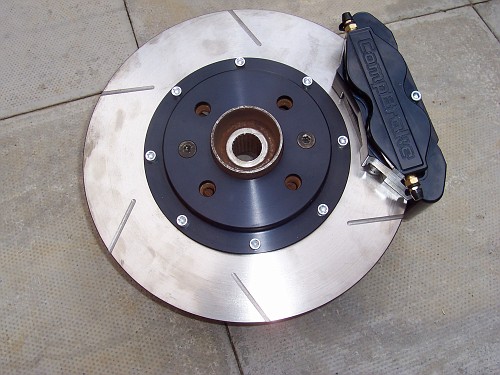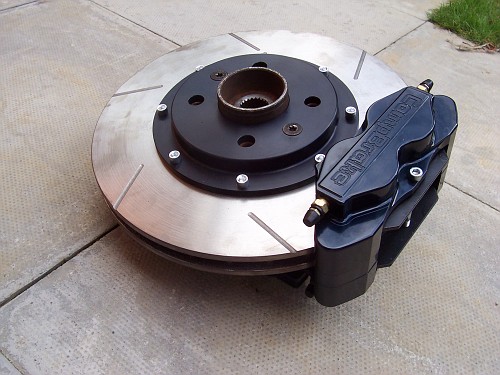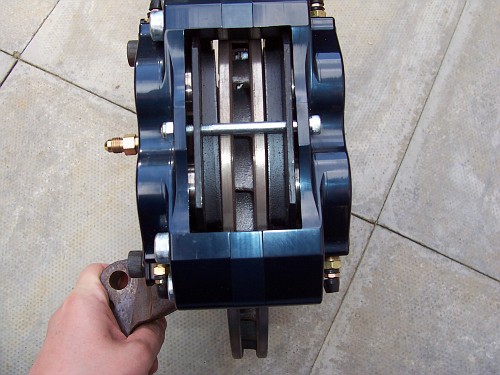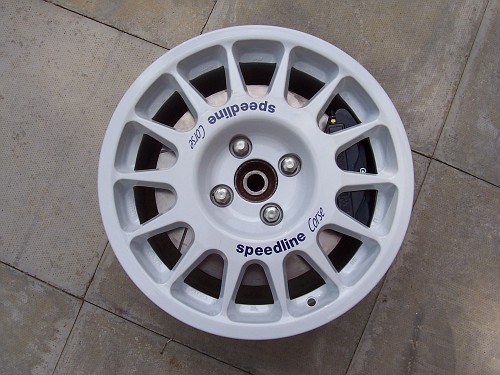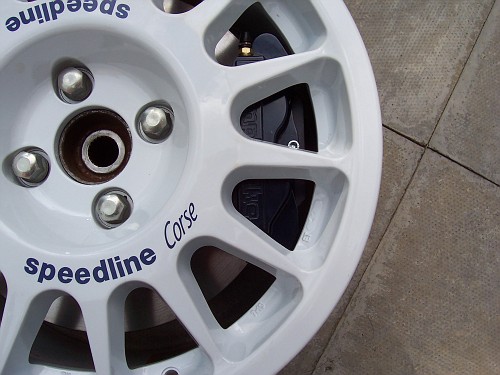 The cost of the kit (callipers, discs, brakets, bolts, pads and braided hoses) is 799.00 pounds. Although we are going to do an introductory offer of 759.00 pounds to the first 5 people that order a kit.
If people are intersted, or want more info, you can PM me, or send us an email at
Info@shedmotorsort.com
Last edited: