Wondering what people's thoughts are on this and also happy to answer any questions.
I make no secret. I work for sky and have done for almost 16 years. They are a fantastic company to work for and have some really brilliant products.
Ive been aware of this product for about a year but not every element. Today it was announced at an event put on in London. Sure soon enough you will all see the ad campaign as we spend millions advertising it to every adult in the U.K. on average over 80 times.
Here is the pre-reg page.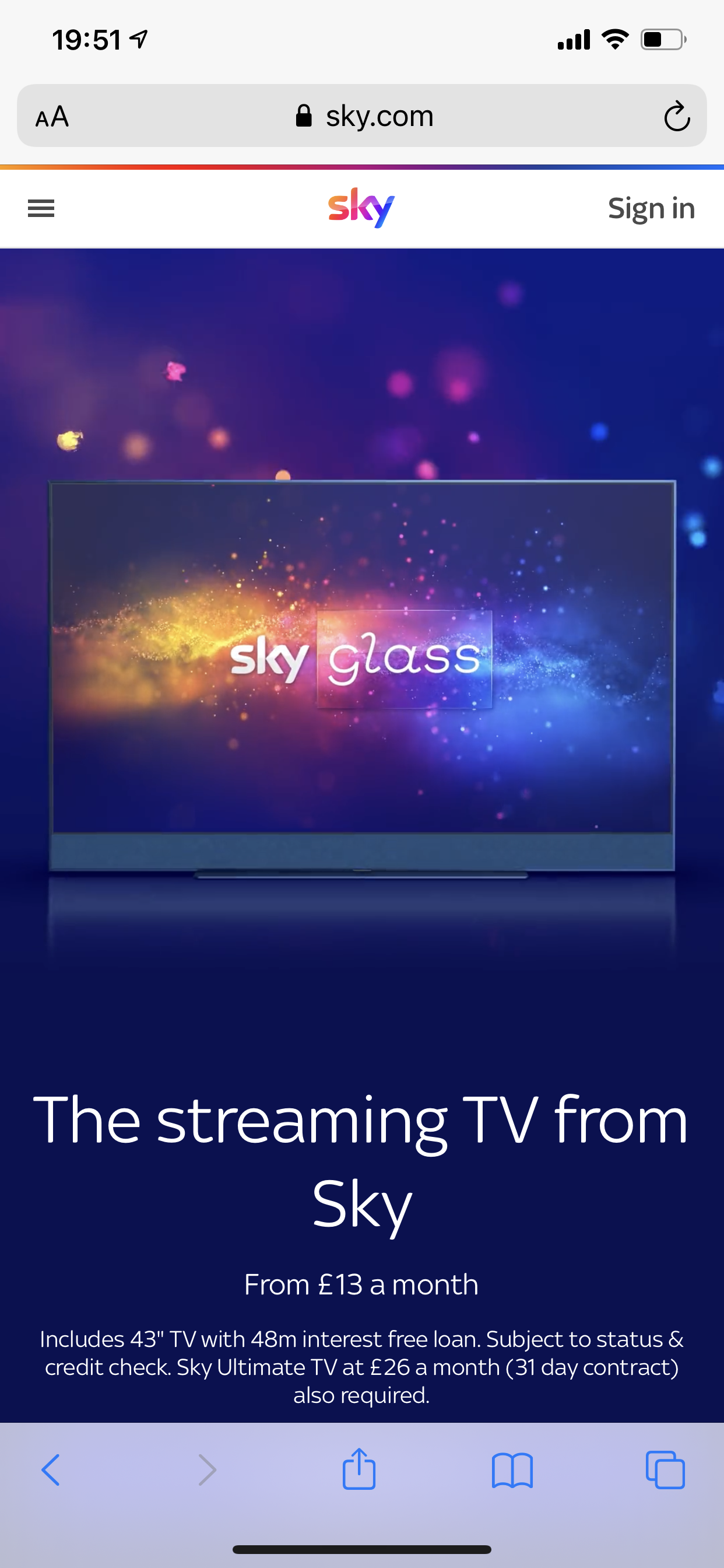 Start of the announcement at the office in Livingston.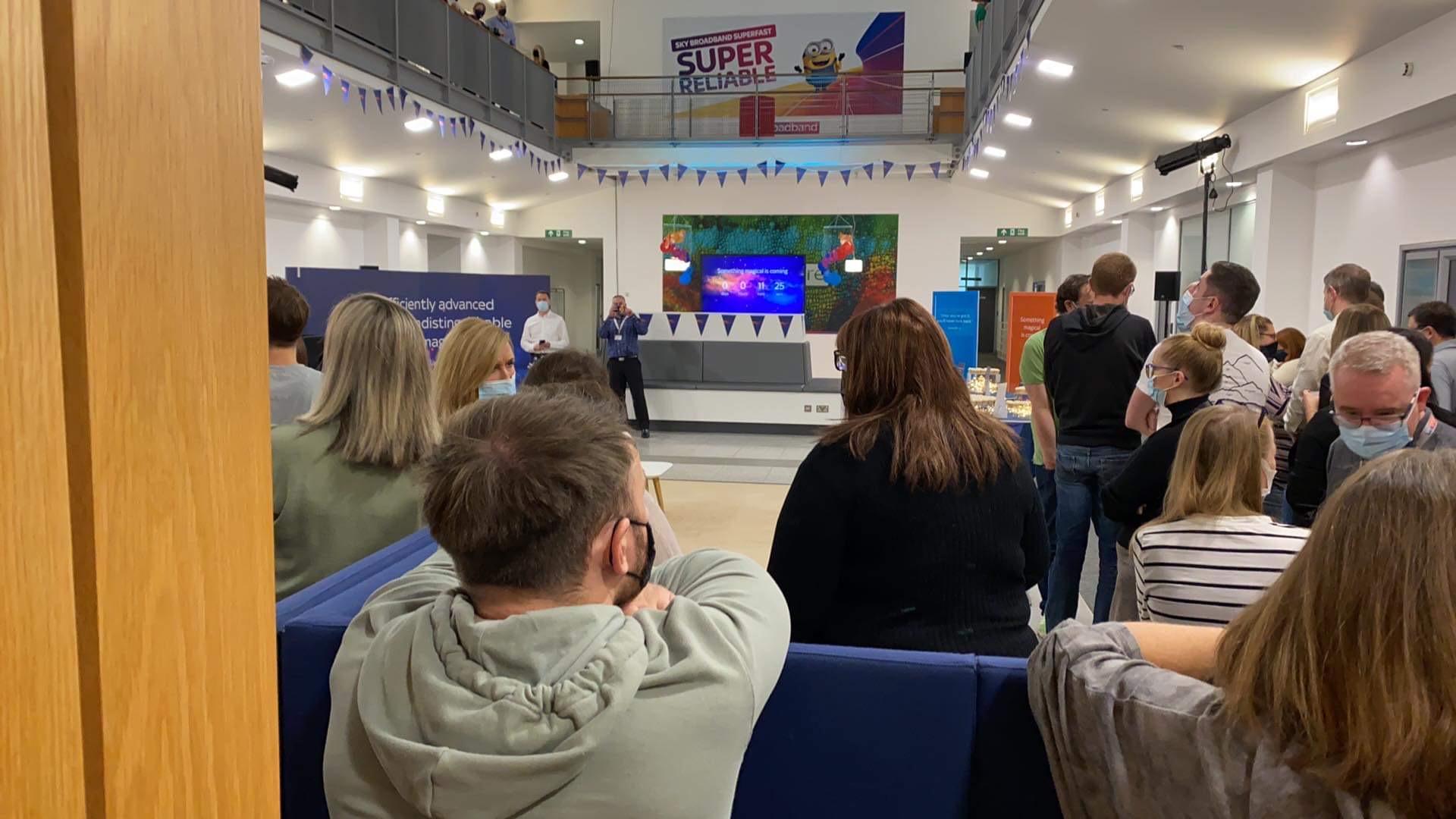 Couple bad of photos I took of the demo screens.
I was a little concerned with the thickness of the panels from the promo but in real life, they are thicker round the edge to fit the built in speakers and flat back panel but no bigger overall.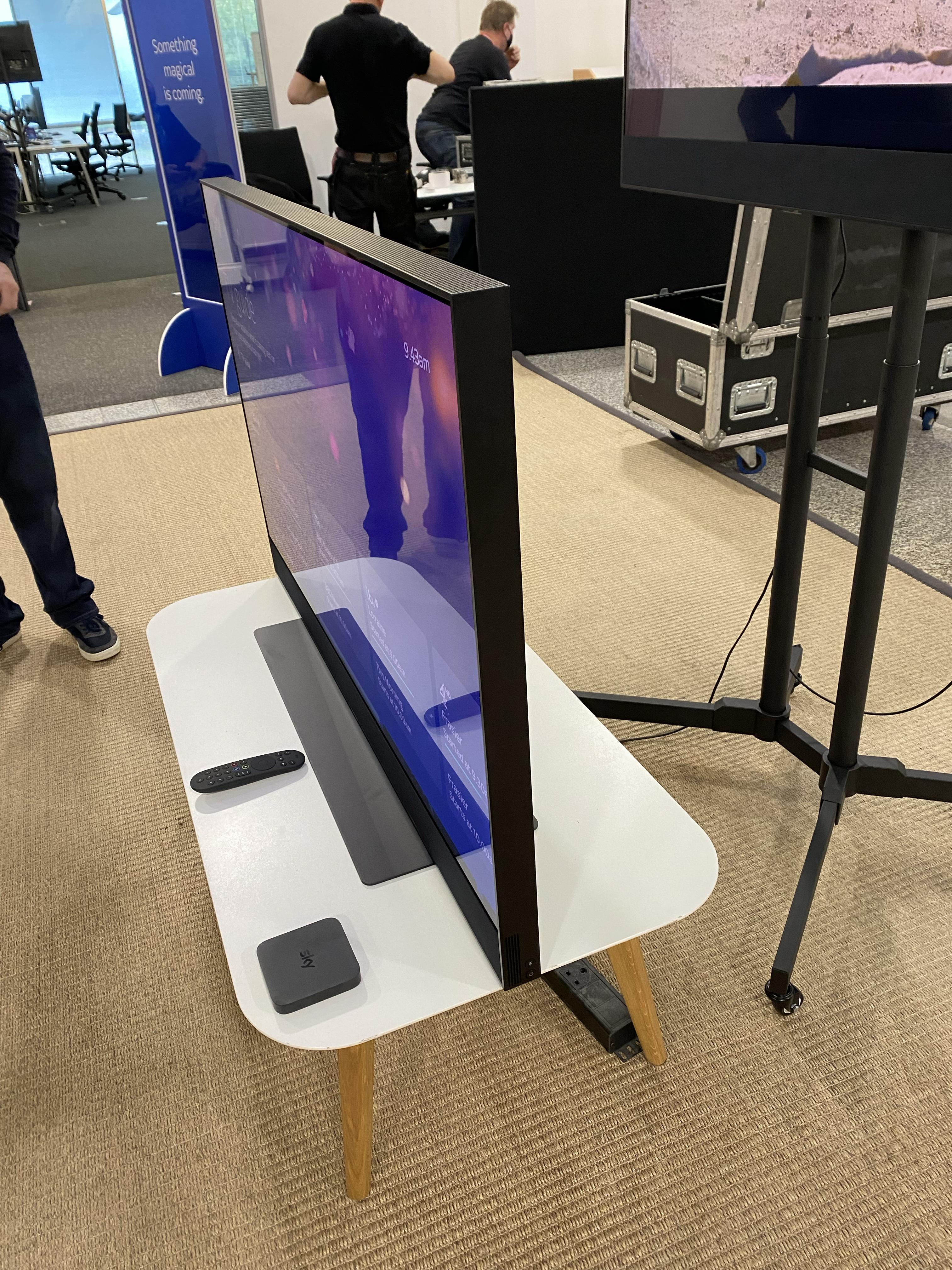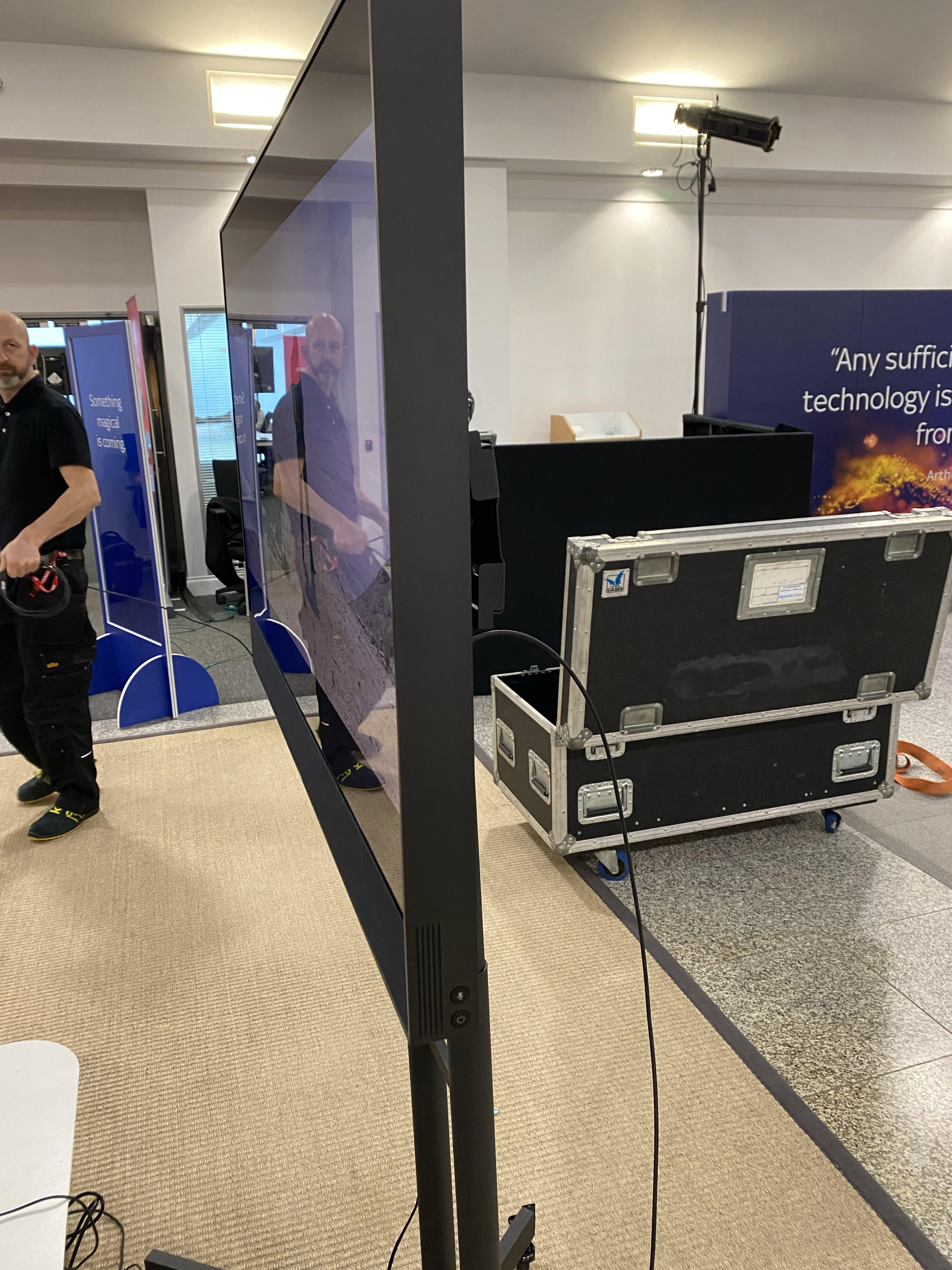 I'm sure you can all read the press release so I'll not go through specs. Overall it looks pretty awesome and of course I want one.
Sent from my iPhone using Tapatalk