New Aero Wipers, Original headlights and indicators, different CD player, wire wool & metal polish the tailpipe, and another 2 coats of wax (bringing the total up to 12 in one week! lol)
Needs a proper clean, but i'm taking it on a 300 odd mile trip next week so not a lot of point.
Engine conversion is geting closer!!
Anyways....
Old Angel eyes...
Original lights back in...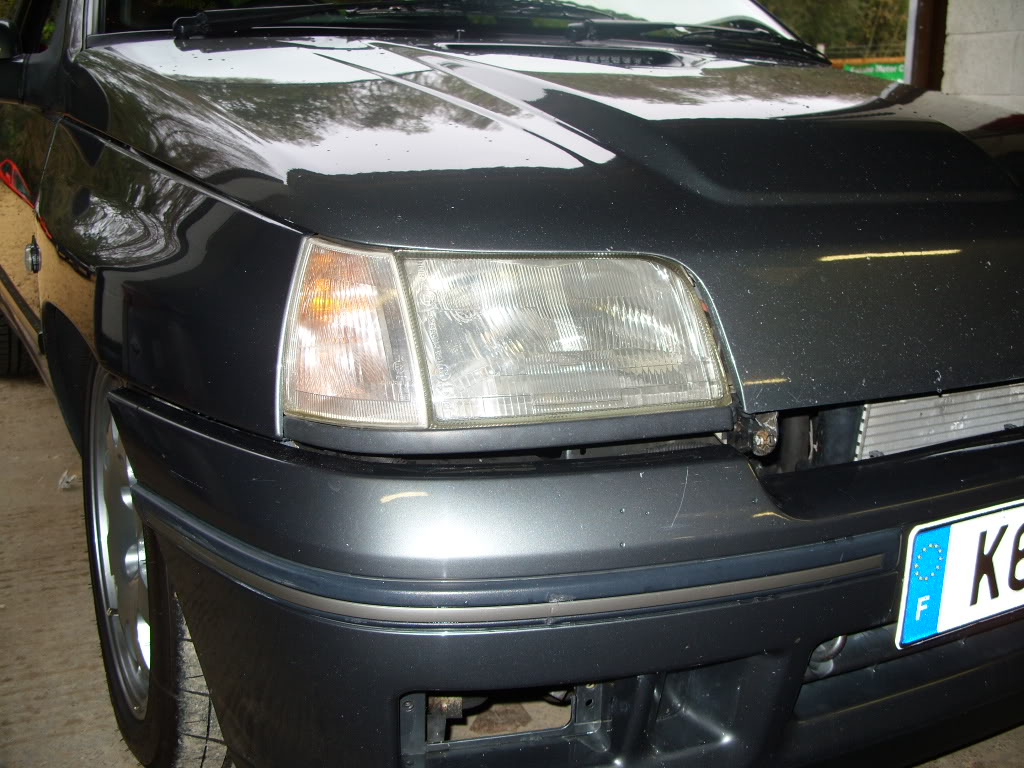 Old wipers...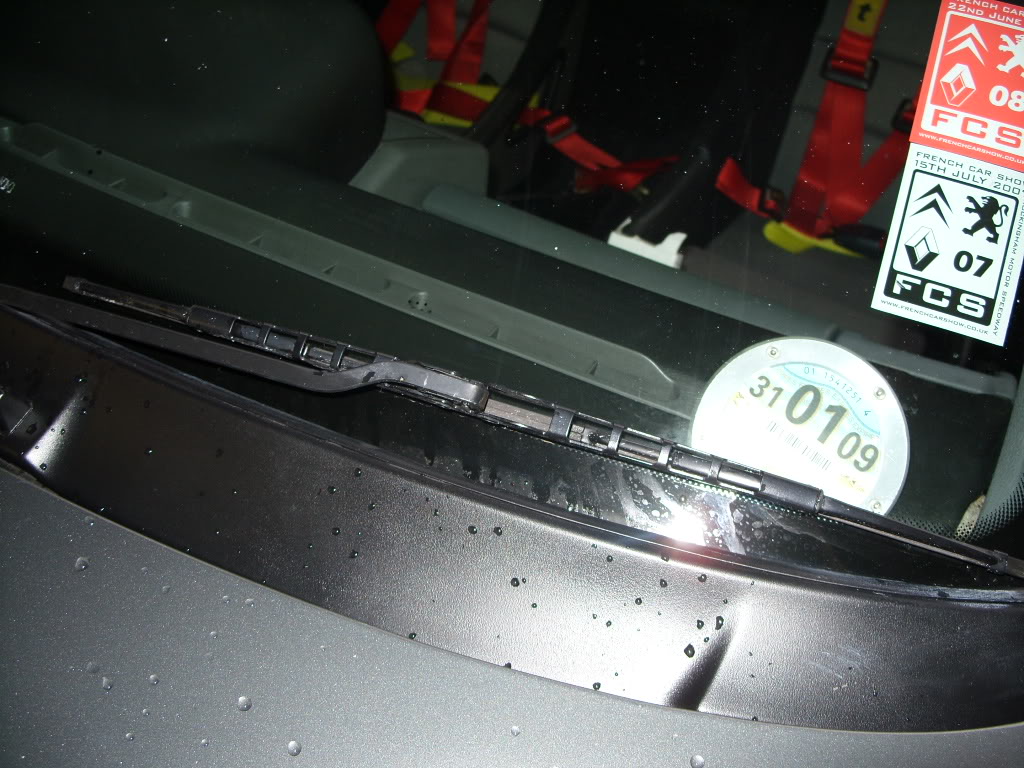 New Aeor wipers (£17 delivered from joshhatton off here)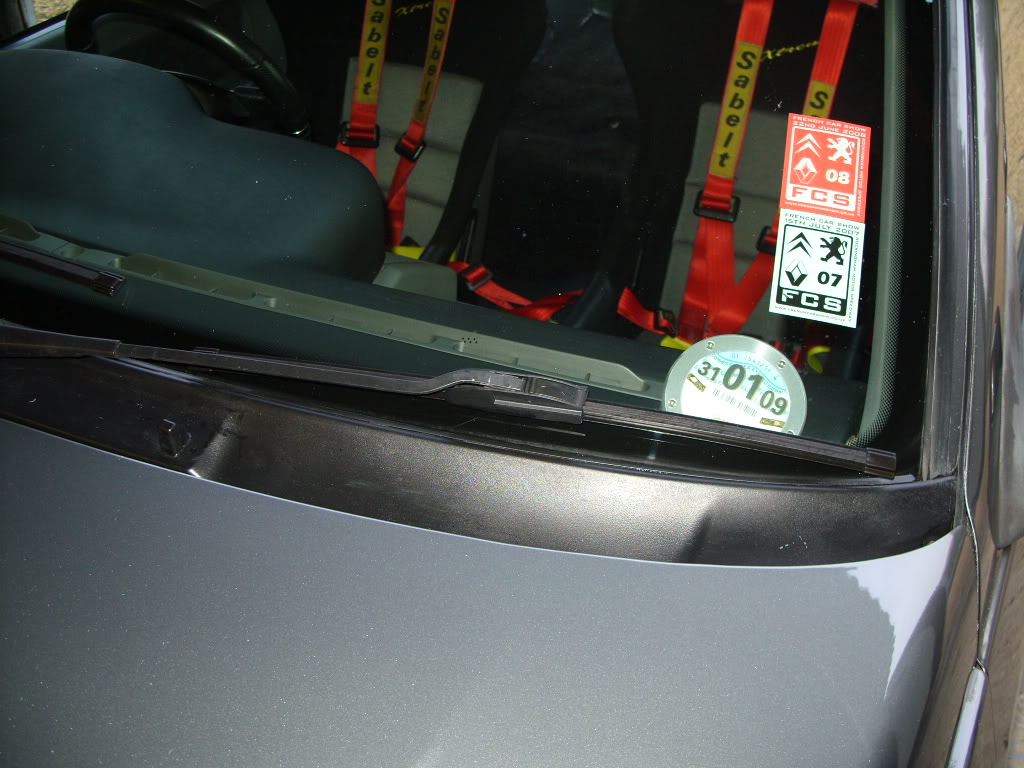 Tailpipe has come up like new! (s**t pic, sorry)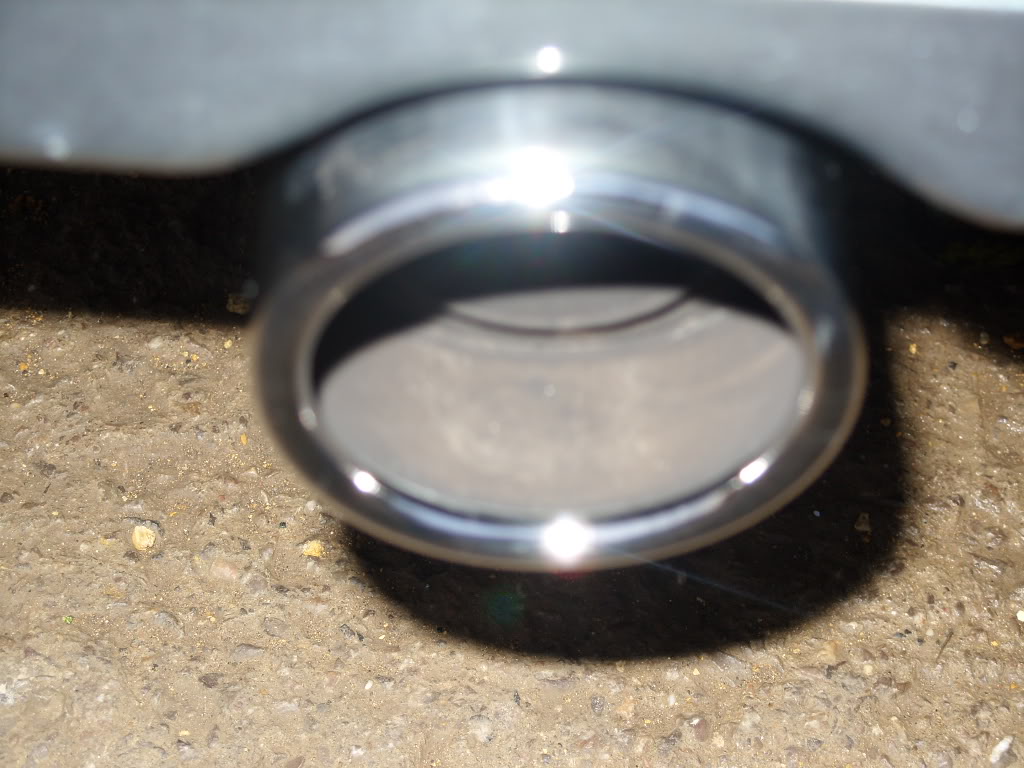 The obligatory ''stand back and admire your work'' picture!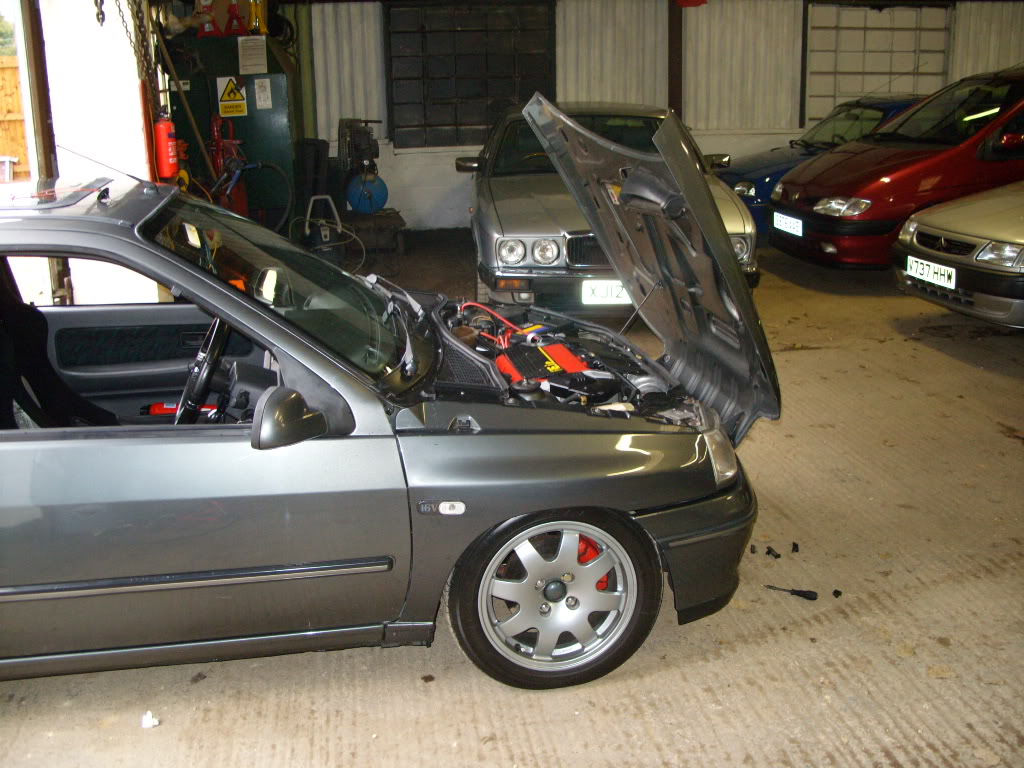 And all done. Waxed, front grill refitted, all new bits fitted, ready to go home and sit on the drive for another week!