Formerly Mashed up egg in a cup
ClioSport Club Member
In testing...
AE have a shocking PS but i'm not even going to post it!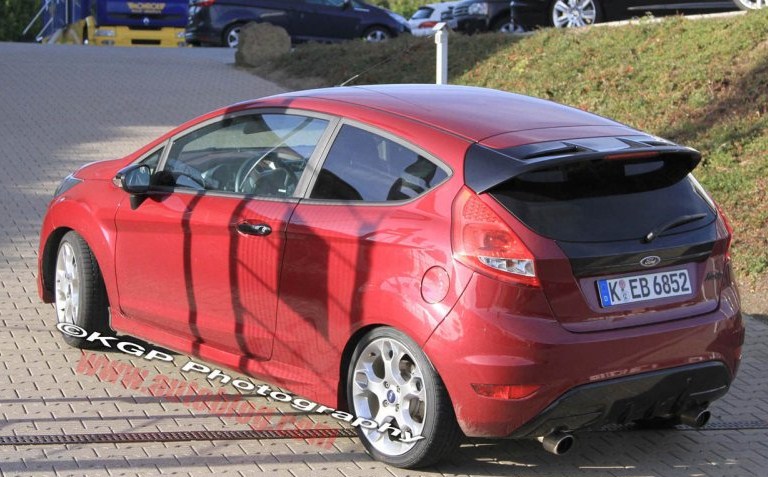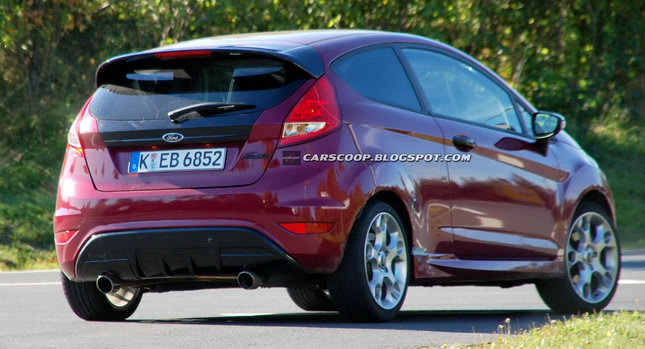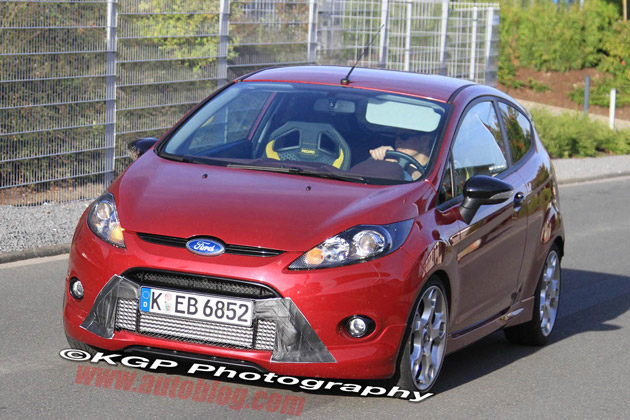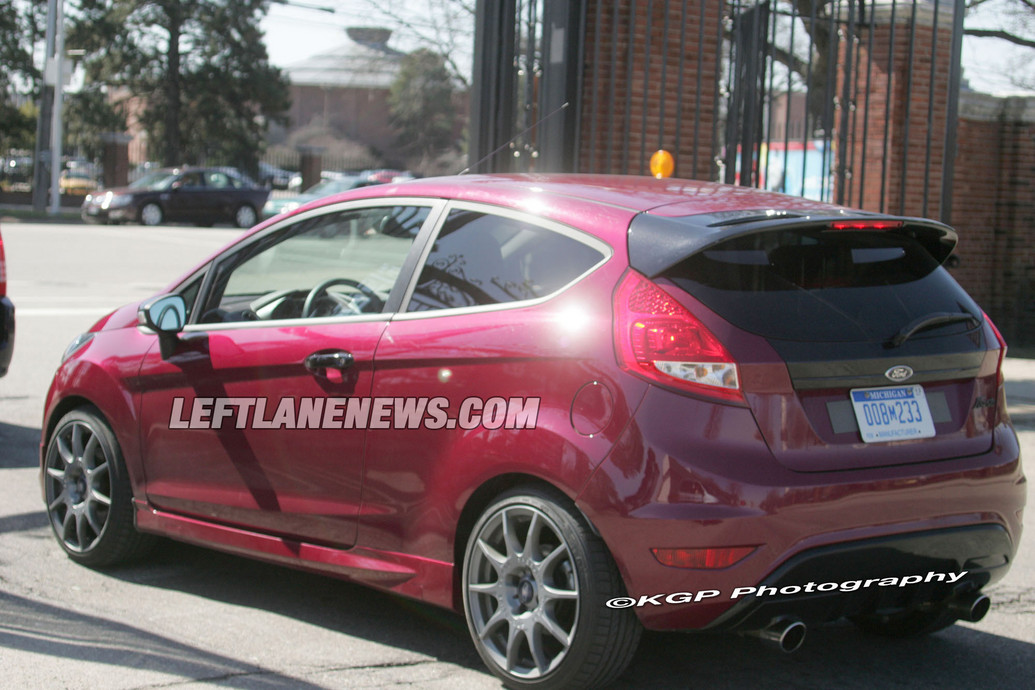 Bloody rather exciting I must say! Even if it's not the Fiesta RS the petrolhead world is hoping for i'm sure it'll be a good car.
A hot 180bhp Ford Fiesta ST will go on sale late next year to battle the Renaultsport Clio 200 and Seat Ibiza Cupra.


The hot Fiesta will give Ford a welcome road car spin-off from its S2000 rally car and WRC programme, which has switched from the Focus to the Fiesta this year.


The go-ahead will also come as a major relief for fans of fast Fords because the project has hung in the balance for several years while Ford has struggled to justify the investment.


At the heart of the new front-drive ST will be a 1.6-litre Ecoboost turbo engine, the same basic unit that powers the four-wheel-drive Fiesta WRC car.


The ST will use a 180bhp version of the Ecoboost, most likely mated to a six-speed manual transmission, although the ratios may be changed to produce a sportier drive.


There's no word on performance yet, but the 197bhp Renaultsport Clio 200 achieves 0-62mph in 6.9sec and 141mph. In giving away nearly 20bhp, the Fiesta ST may struggle to match the Clio.


Prices are still to be decided, although there are indications that the ST may start from around £16,500, sufficient to undercut the stripped-out Clio Cup by £300 and the higher-spec Clio 200 by £1300.


The launch timing, at the end of 2012, will coincide with the Fiesta's mid-life refresh, which will bring mild styling tweaks and readjusted specs and trim.


Ford is testing the water for the ST with a limited-edition warm Fiesta, the S1600, announced last month. Just 500 examples of the 134bhp 1.6-litre, naturally aspirated S1600 will be built. It is priced from £15,895.
While the Fiesta might be level-pegging on power, it has one big advantage – it weighs a lot less. Take the Fabia vRS as an example – it weighs 1,318 kg and offers 136 bhp/ton.

Now the current Fiesta Zetec S weighs 1,045 kg, so let's speculate and say that the Fiesta ST will tip the scales at 1,100 kg. That would work out at 163 bhp/ton, a big difference.

Then there's the Renaultsport Clio 200 to consider.

The extra 20bhp of the Clio's 2.0-litre engine should tip the balance in its favour, but the turbocharged Fiesta will have more torque and also undercuts the weight of its French rival by over 100kg. The Clio Cup works out with a minimal advantage at 166 bhp/ton, so the Fiesta ST could be much more competitive than the power figures might suggest.