Hi all, some of you might have seen my posts in Rich's thread about poly exhaust mounts - I made a simple version of these when my brother used to have a Clio because it kept killing mounts, just a set we glued in, and they lasted until he sold it - but after reading the thread I spent a bit of time re-modelling and knocking some prototypes up of versions that should hold well enough just from being pressed in by hand, so it makes fitting very easy - and a few people are testing them at the moment.
I've had a lot more people asking about them than I originally imagined - both here, facebook and other forums - seems like everyone is sick of the OE ones and from Rich's thread the Powerflex options don't seem great if you don't want to go deaf, whereas mine have a lot more flex even though they're stiffer than a new OE mount: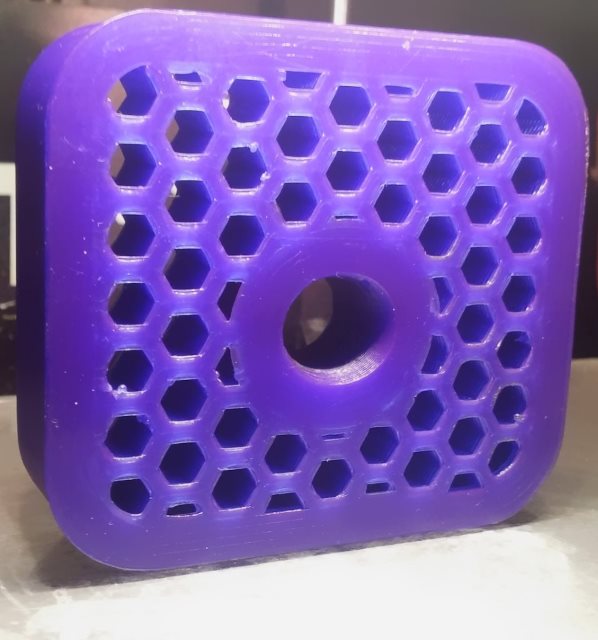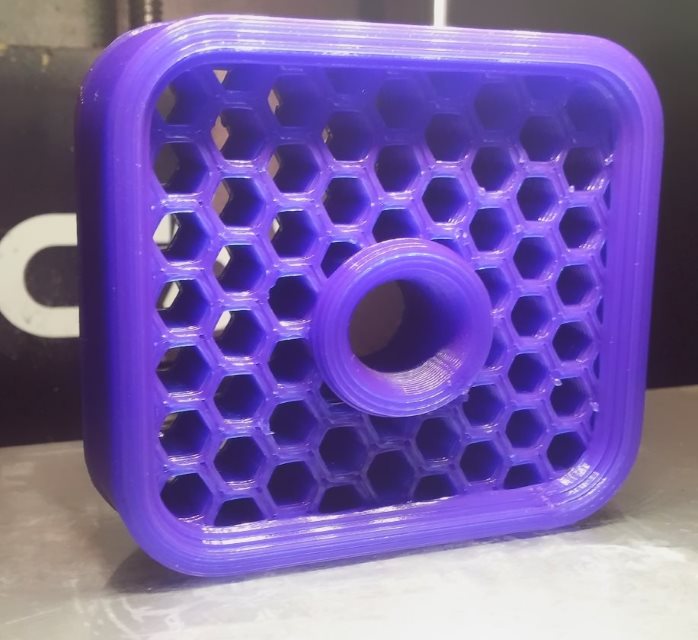 That design also allows a lot more fore-aft movement than the solid ones, which helps if you don't have ultra-hard engine mounts.
Now, I'm not selling them at the minute until I've got a bit more feedback on the test ones, mainly on fitment tolerance and exhaust positioning - but I could do with knowing a rough idea of numbers if I did a group buy on them - as then I know whether to just keep running them as one-offs, small batches, or if it's worth me actually making a proper production mould up.
And obviously, all have different costs and minimum amounts, so if I know numbers it makes it easier for me to work towards tweaking the design for one process and making them at a decent price (I can't see many people paying more than the Powerflex ones just for an exhaust mount, for example - but I'm trying to get even lower)
Anyway, basically, if you'd be interested, let me know here, and if you know anywhere else I should be asking point me that way or see if you can get numbers there.