I was asked to do my best in the weekend I had this little beast. The weather turned nasty, so the Vee sat out in the rain all weekend as this one sat snug in the garage. :dapprove: Oh well. Usual decon process, 3 stage machine polish (Hard hard hard paint wtf!) Finished off with Tripple, Desire then Illusion to leave a super deep glossy finish on a stunning colour. Not perfection here but a lot better.
Credit to her owner, Blake.
Shizzle set up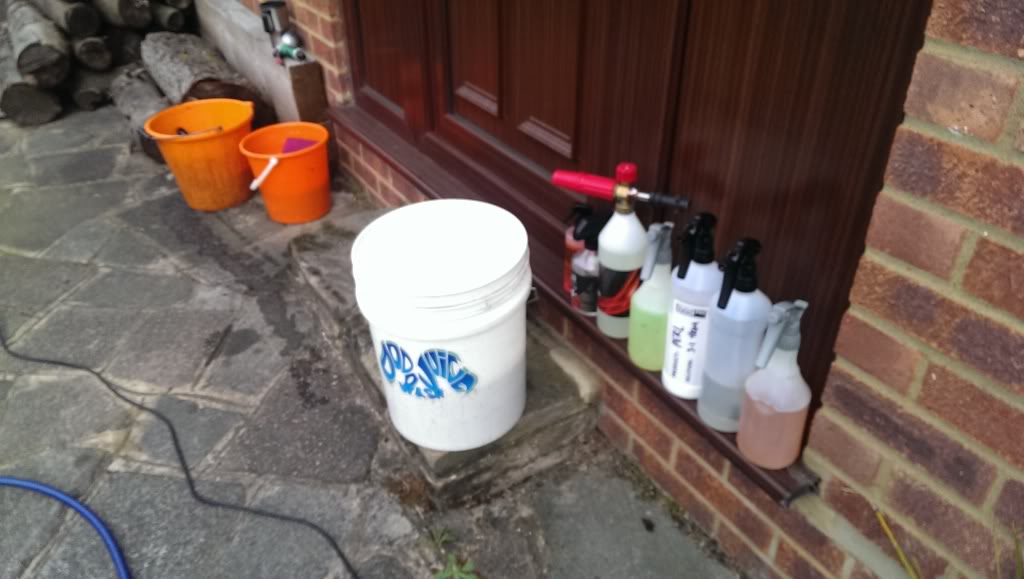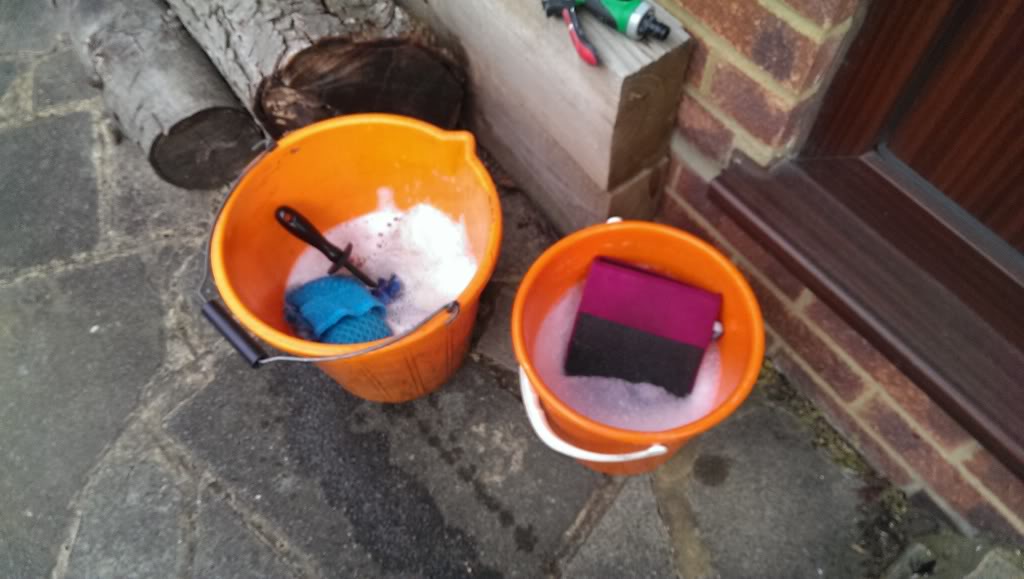 ifoam in action!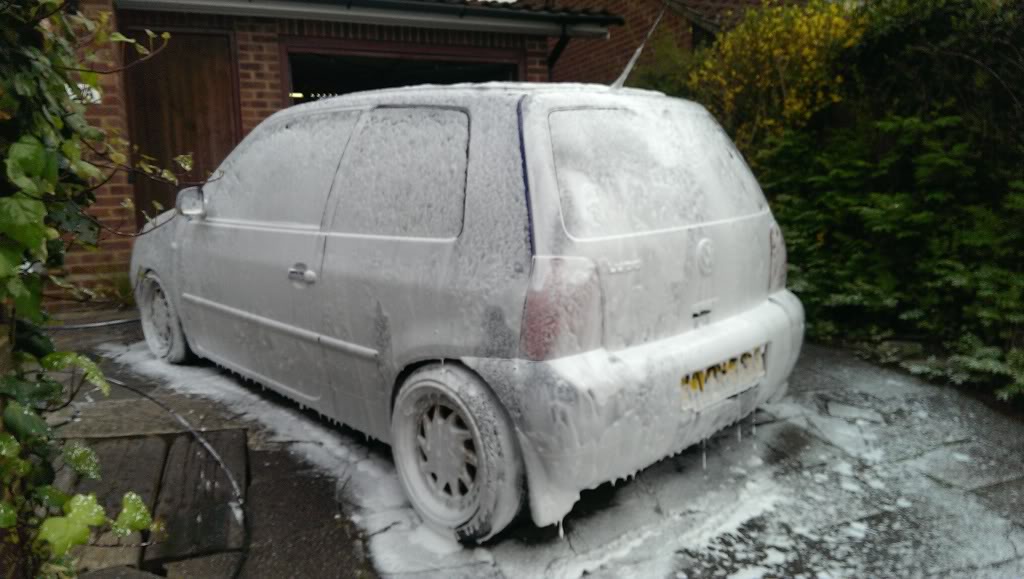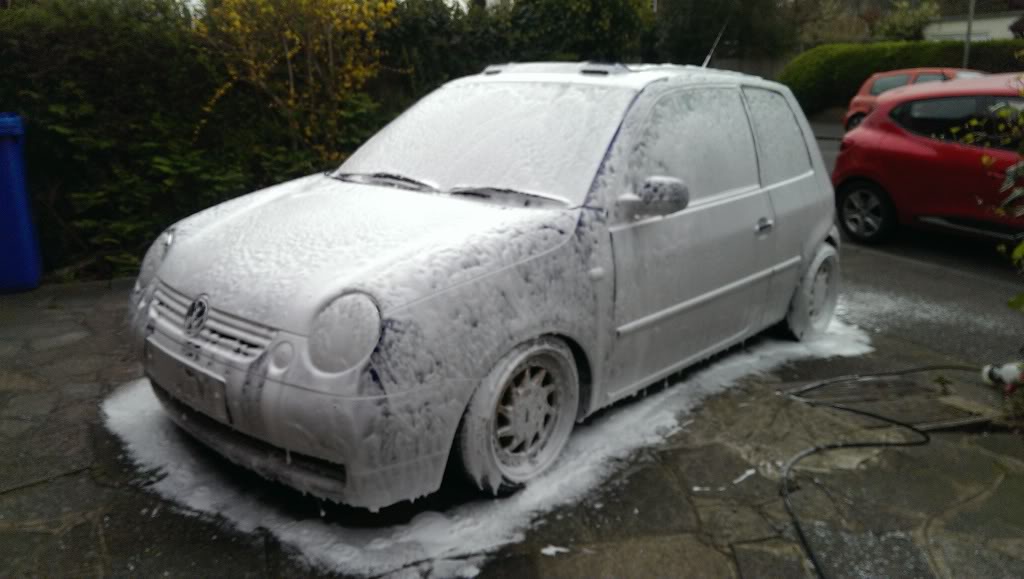 Cars out in the cold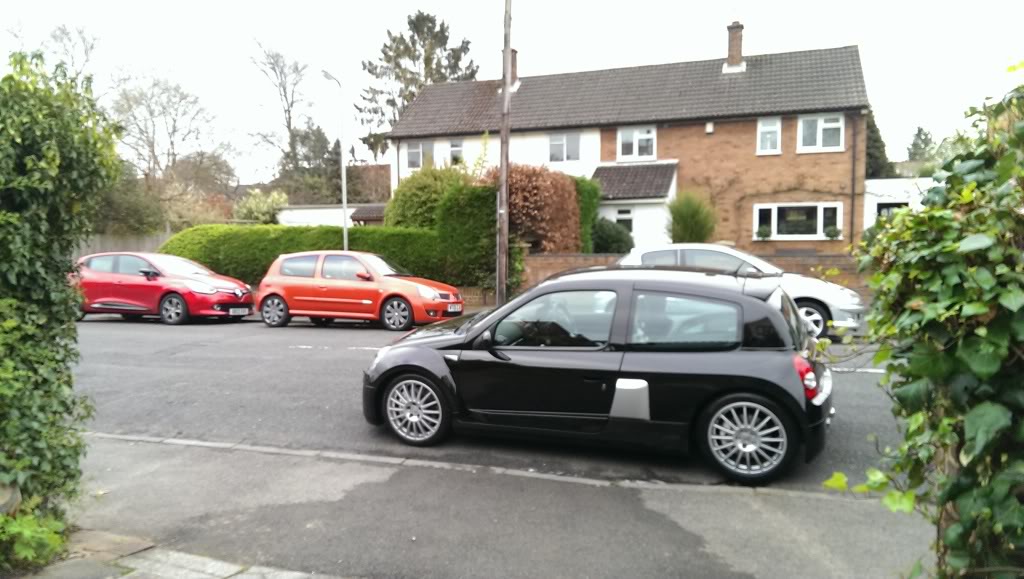 Cracking on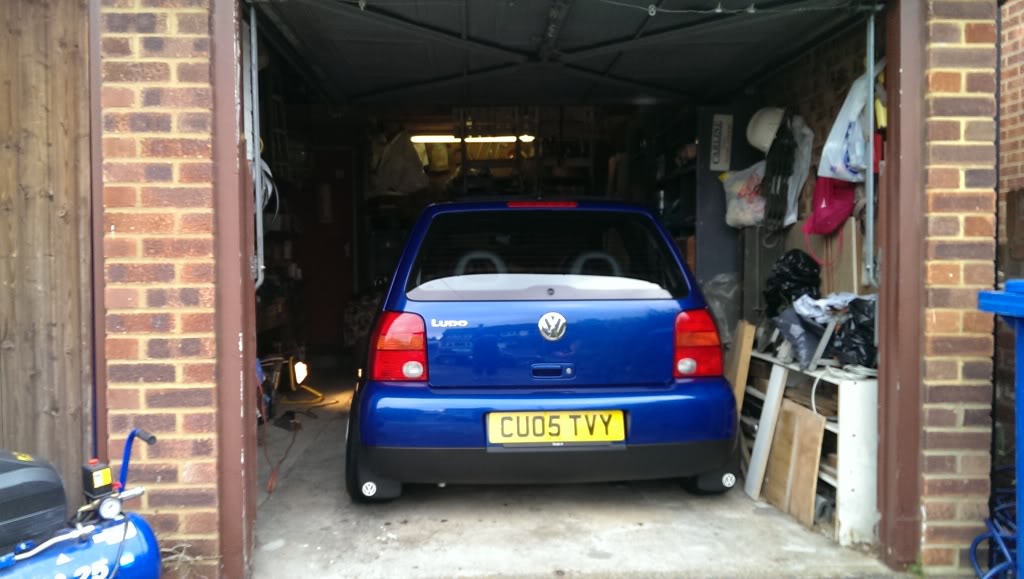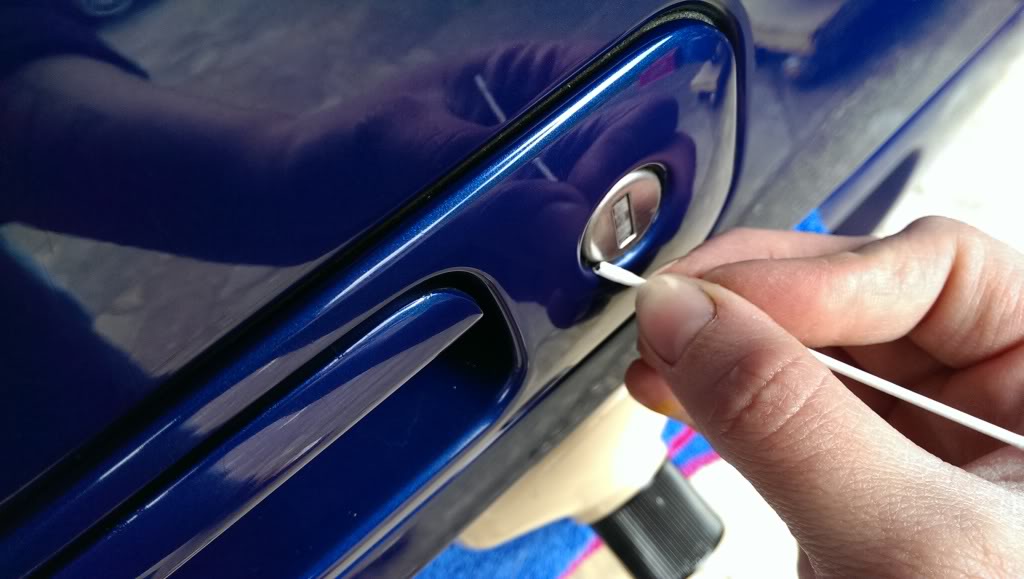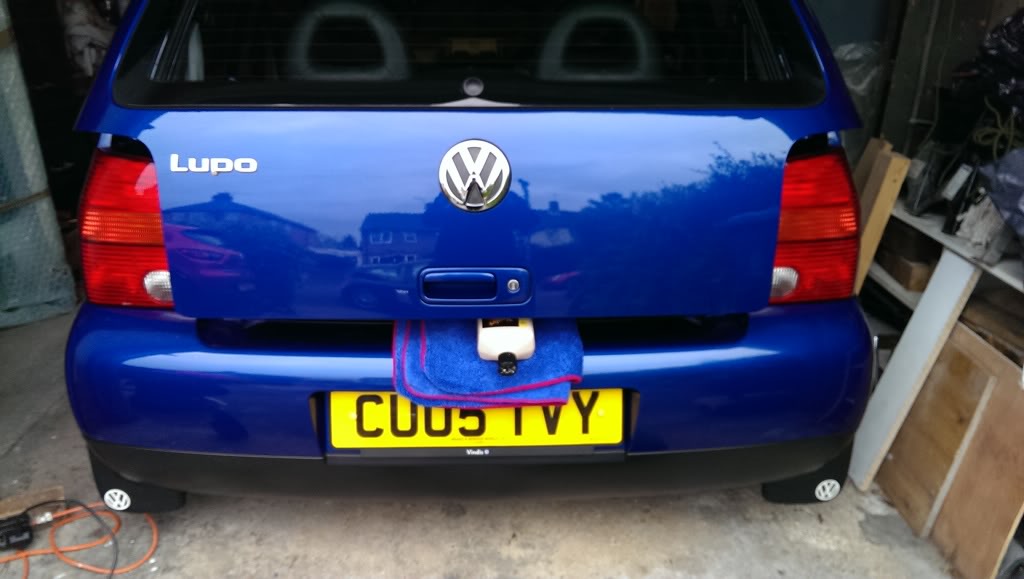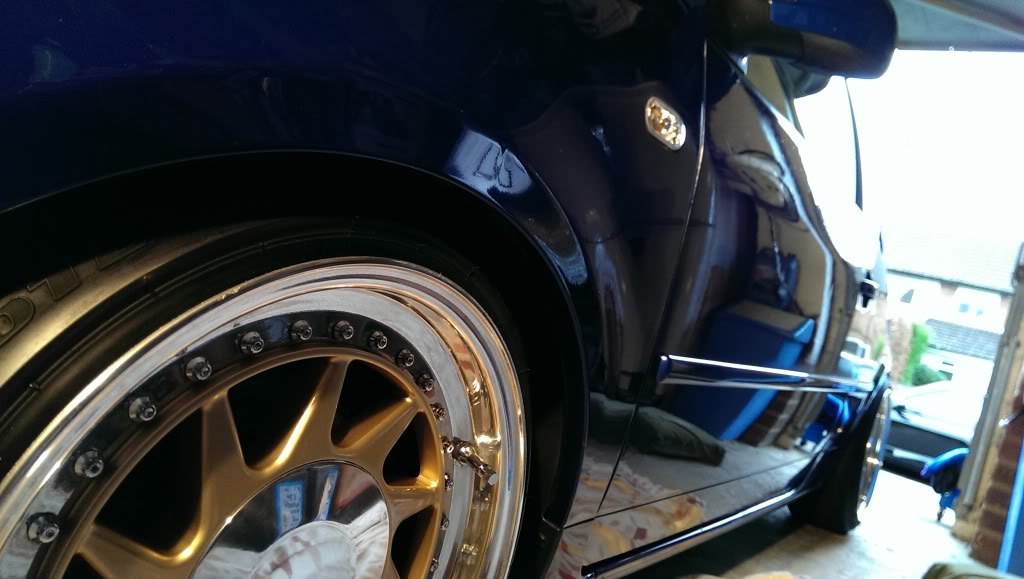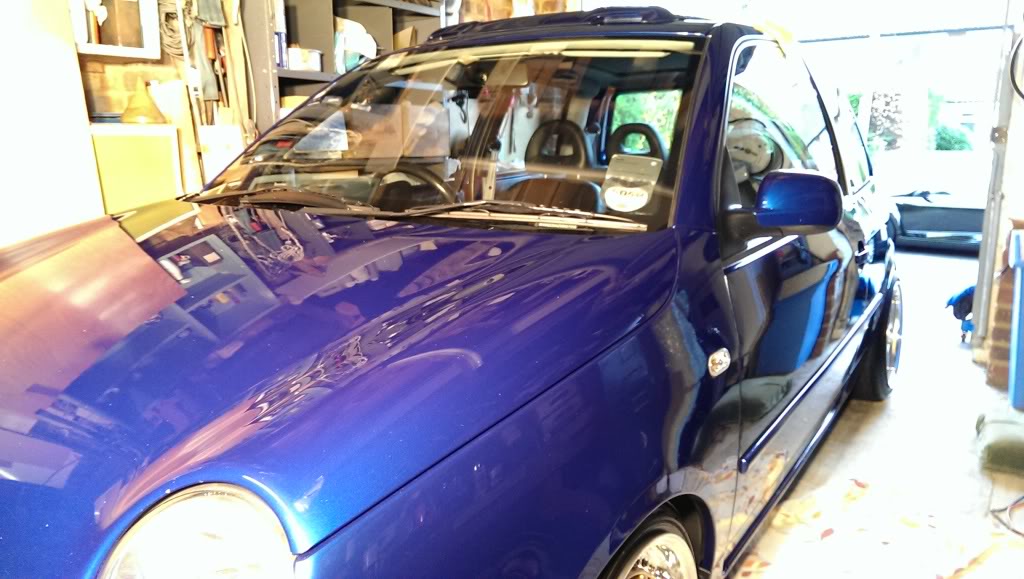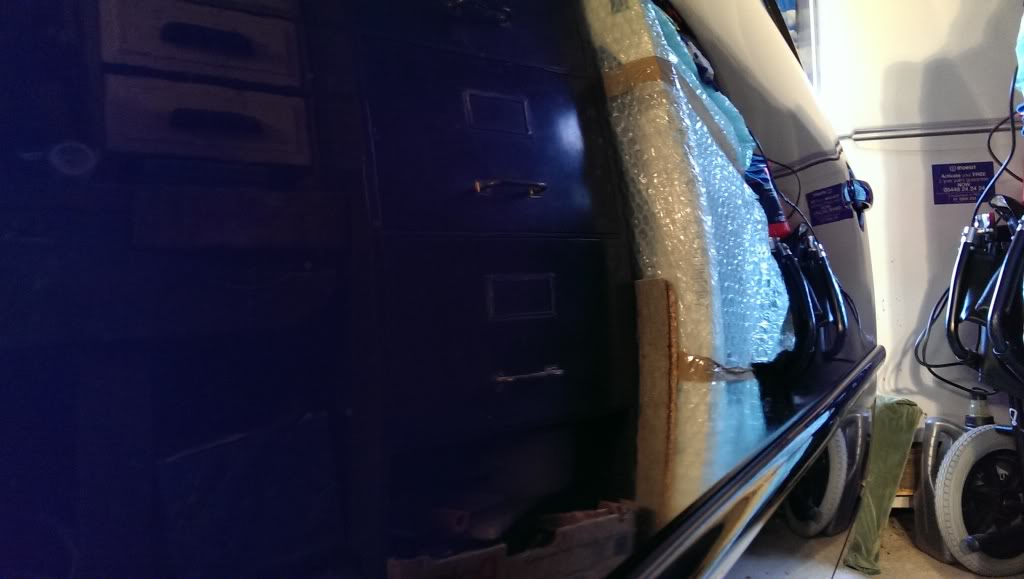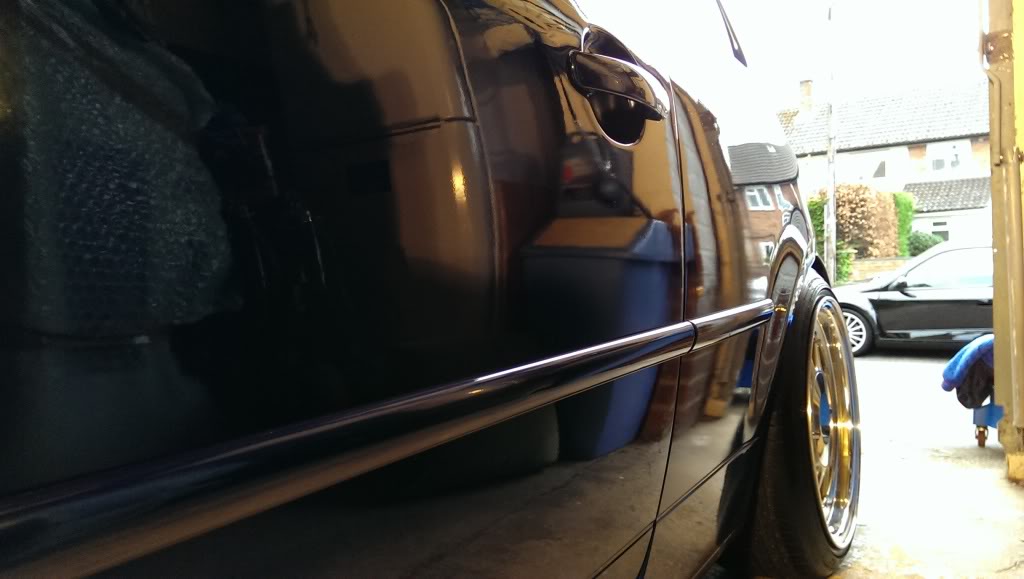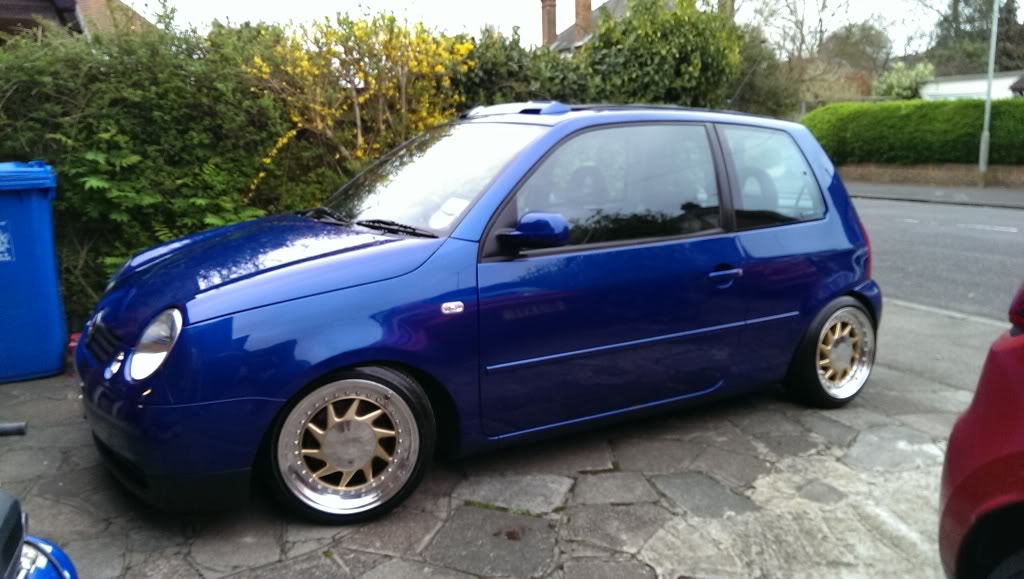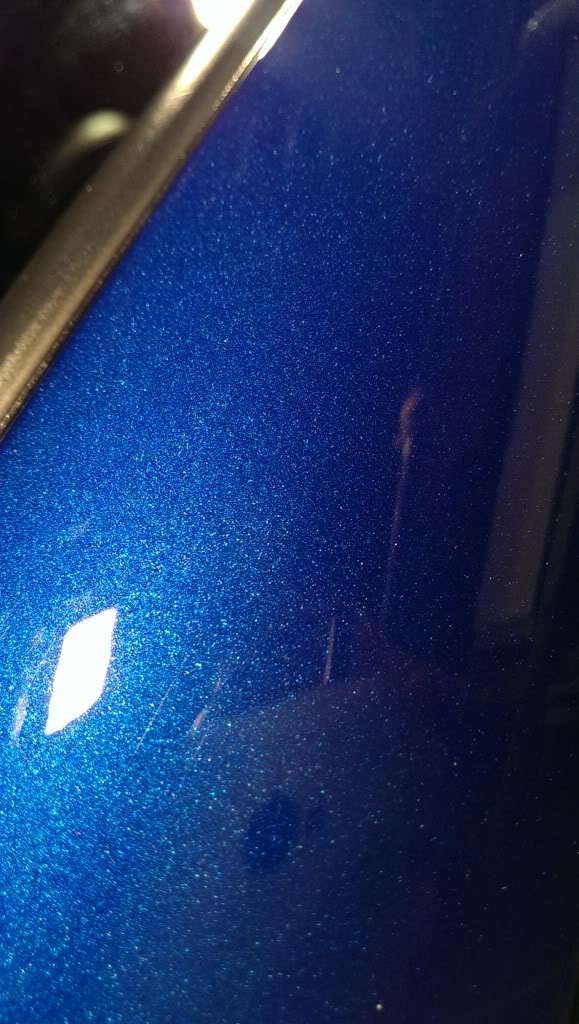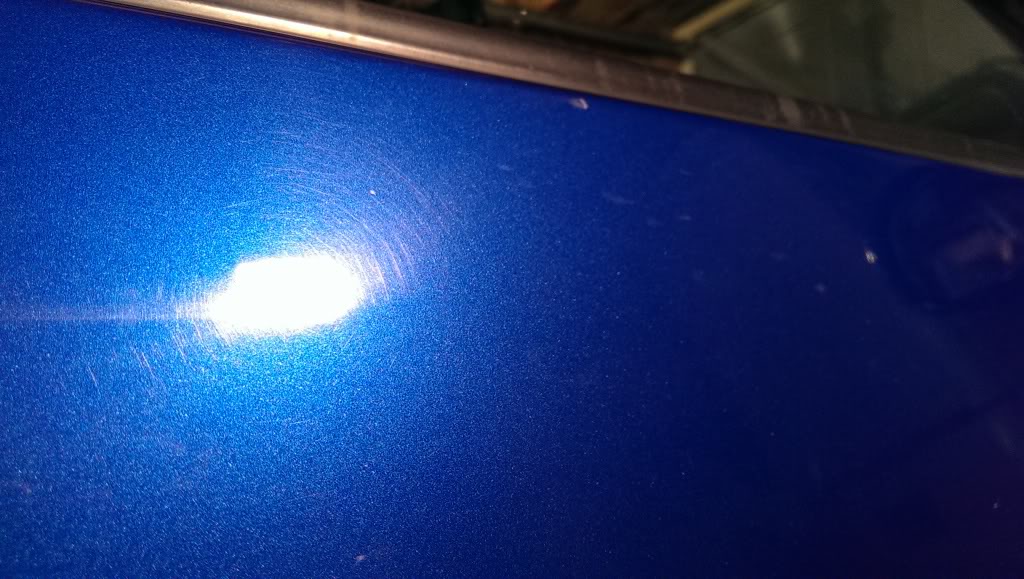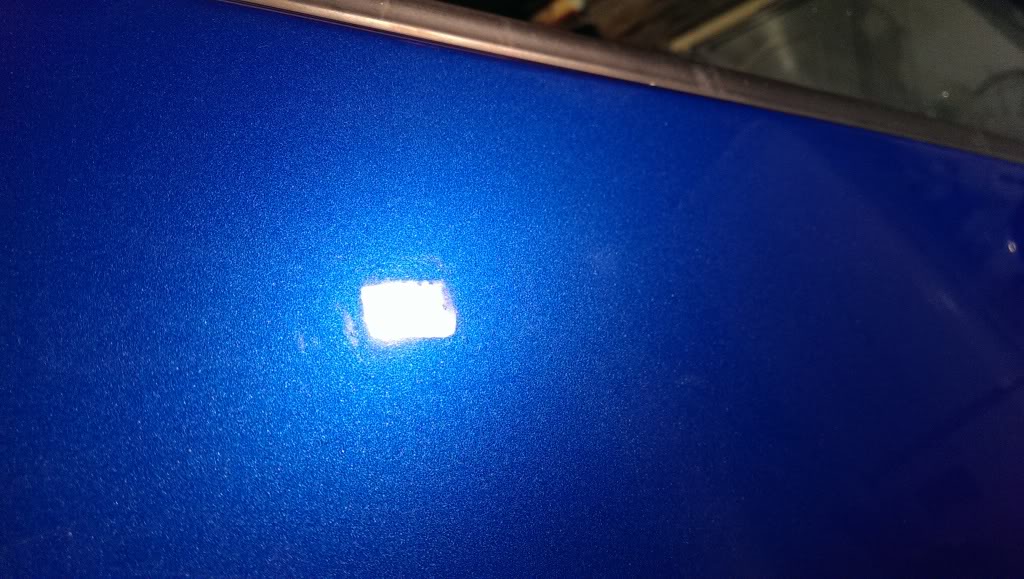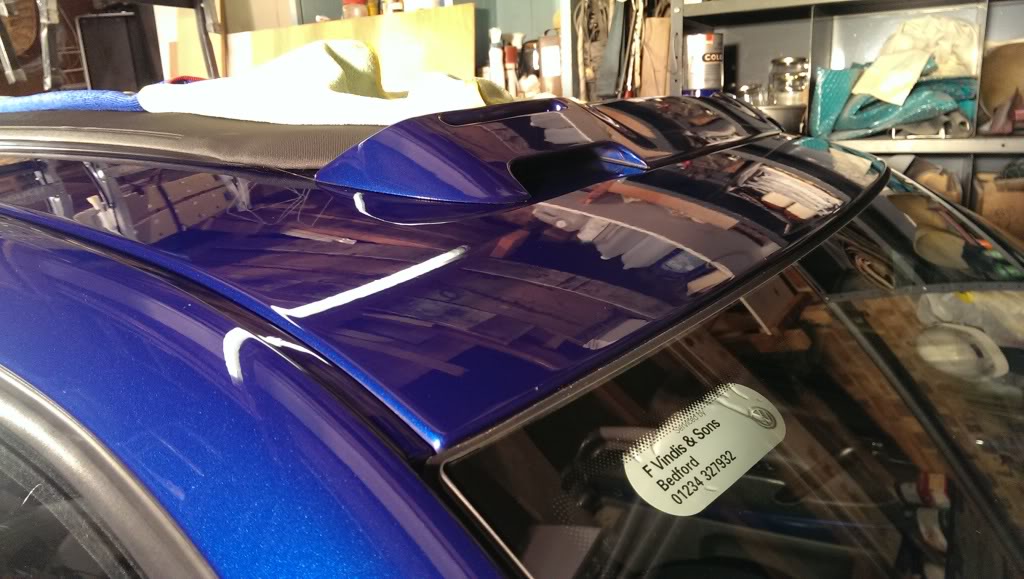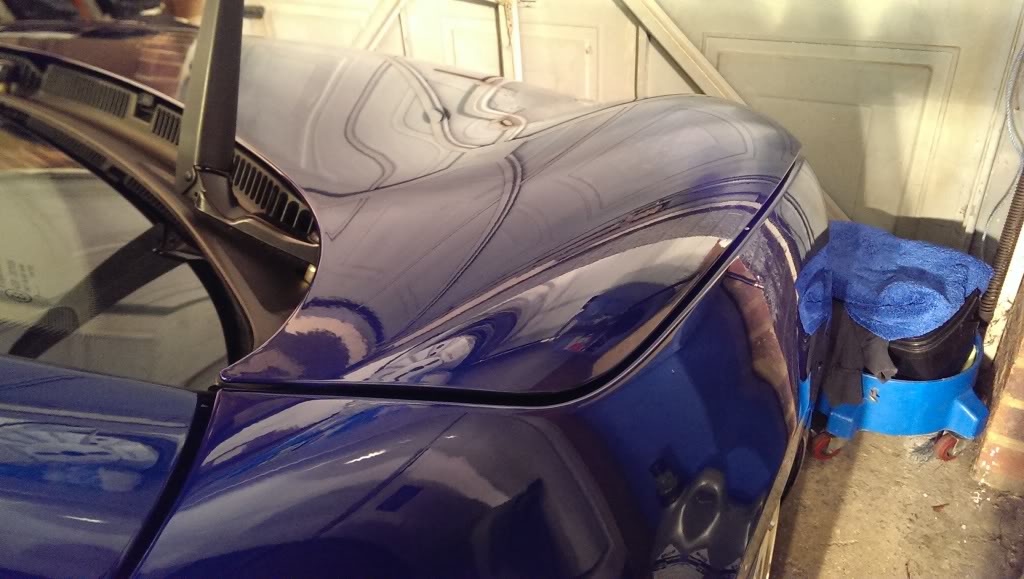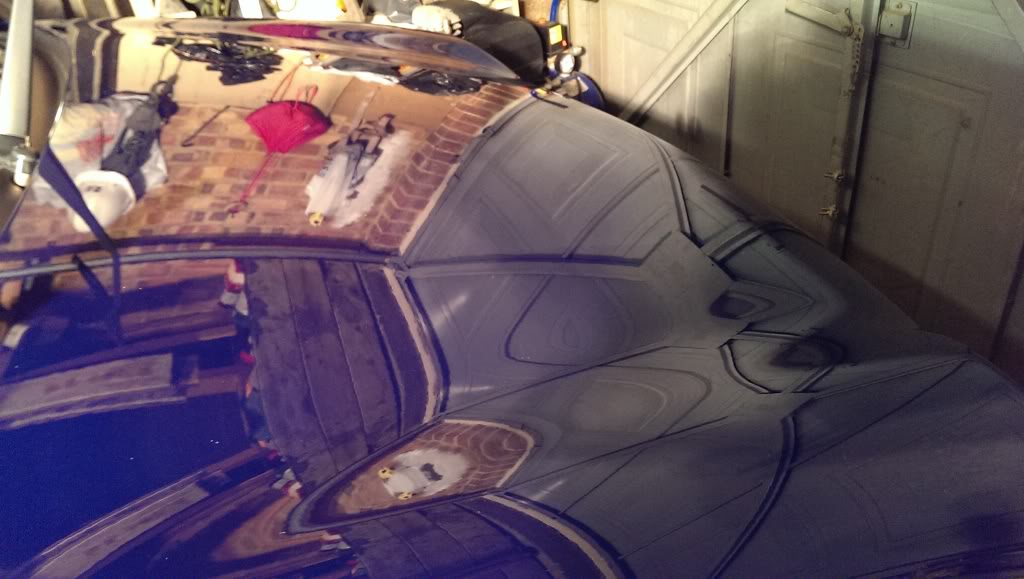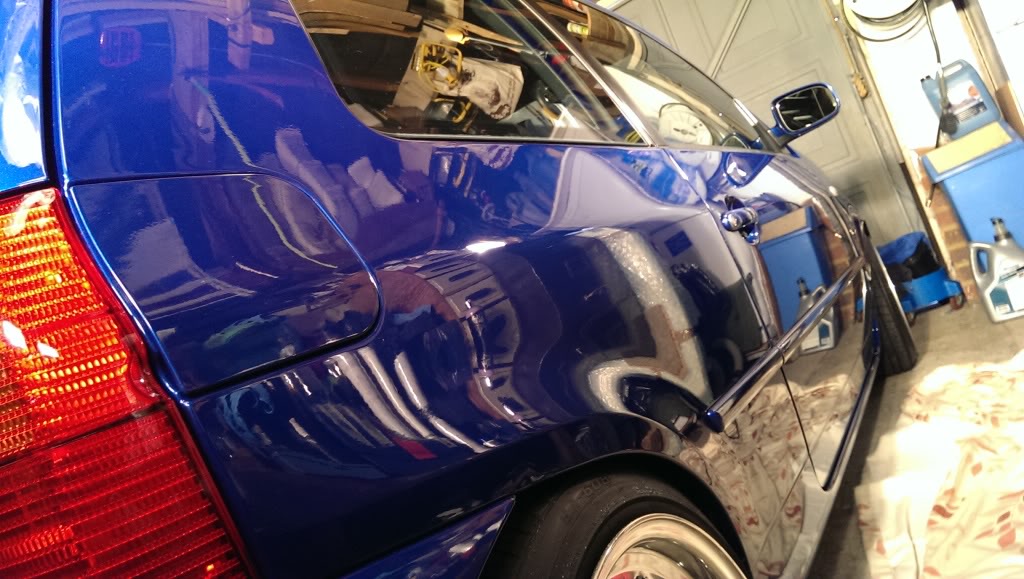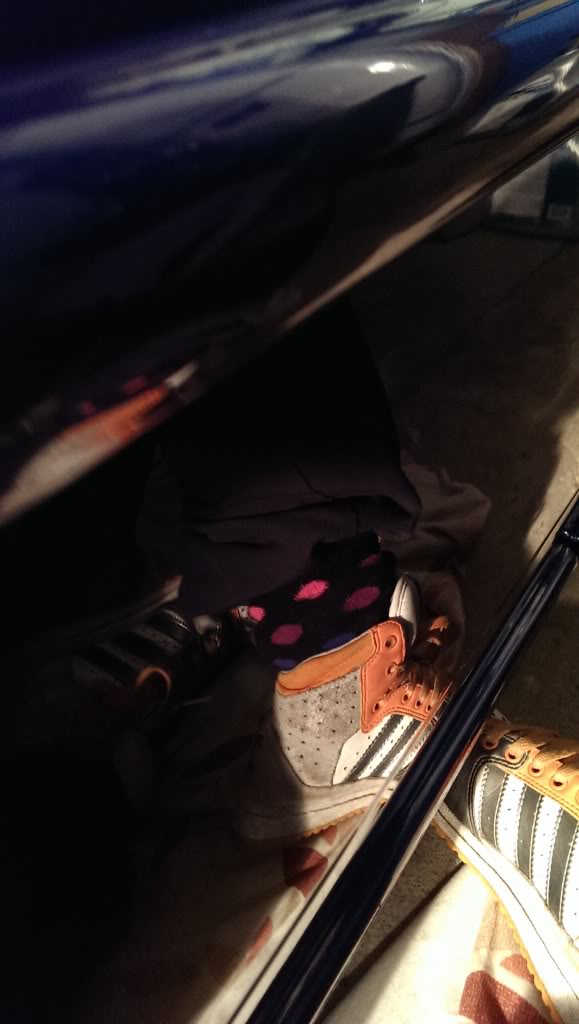 Detailing mode, lol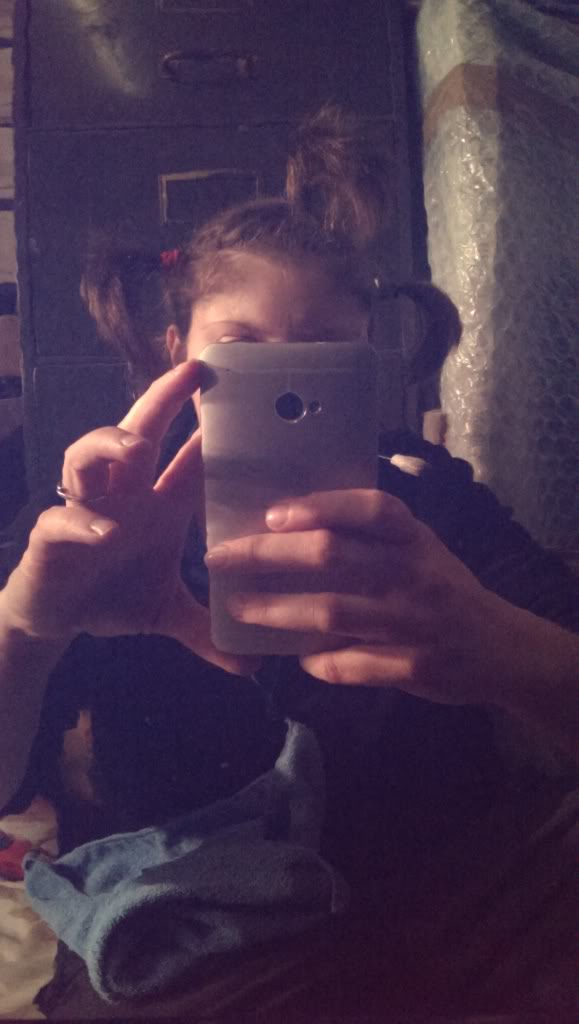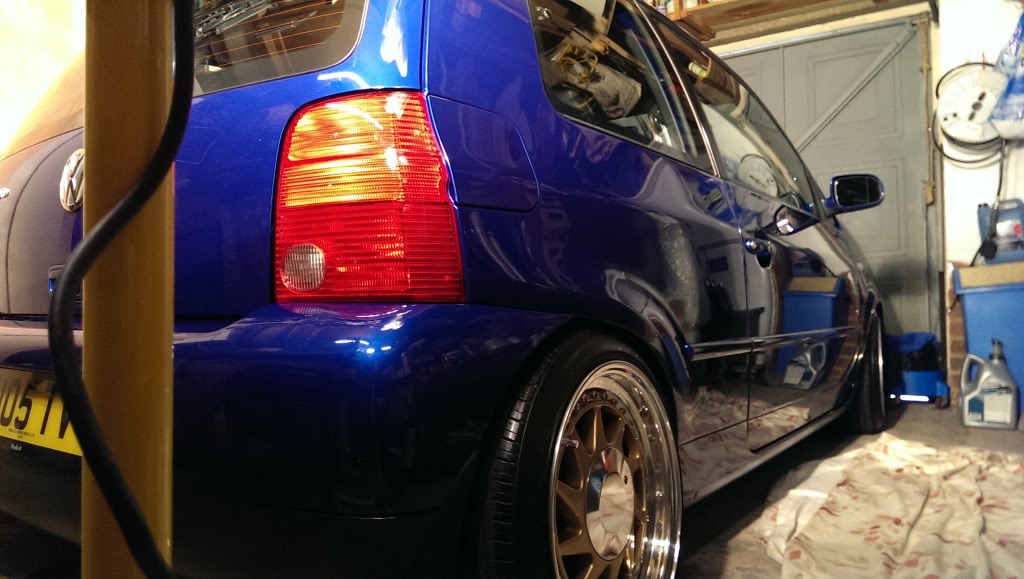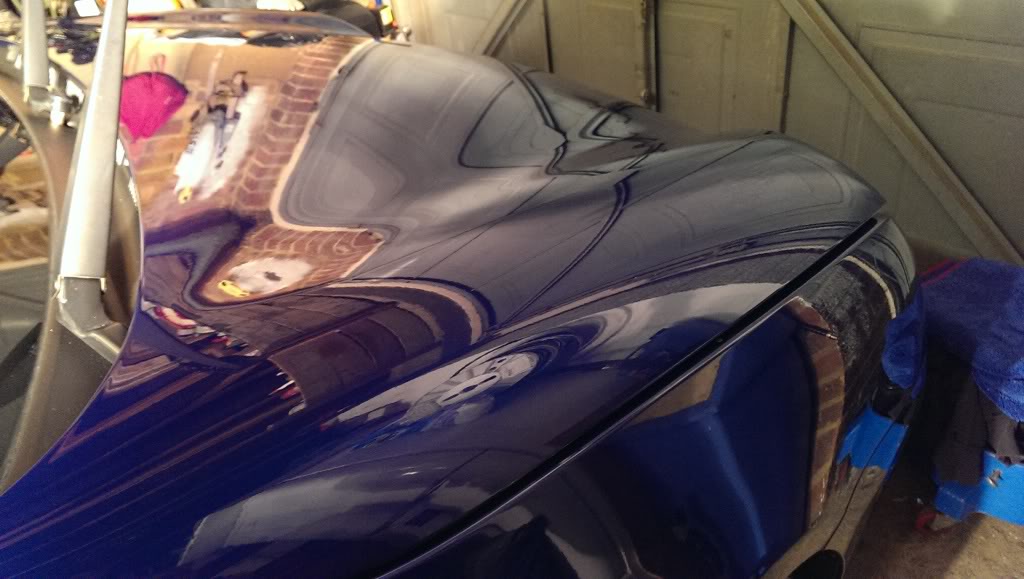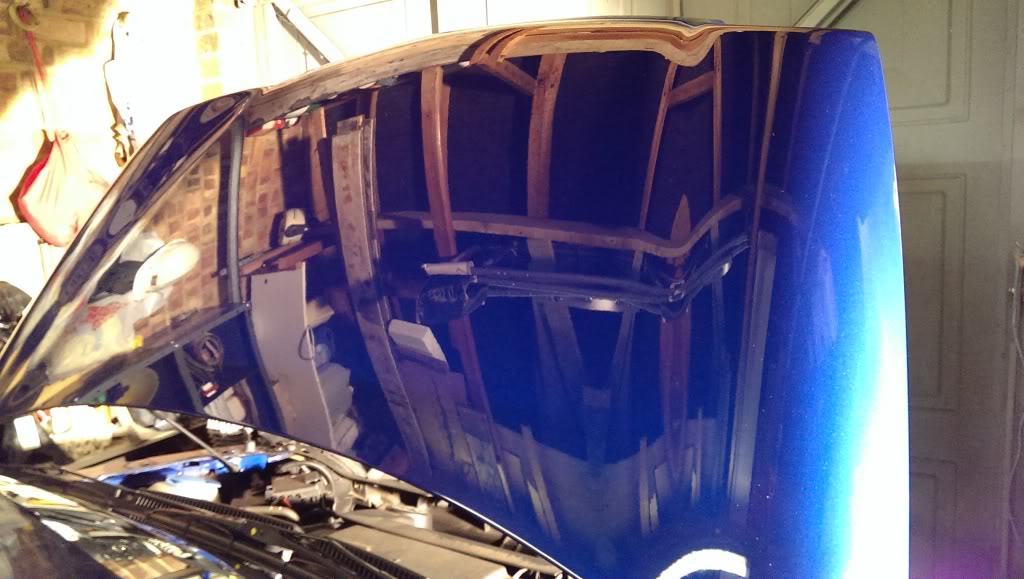 The rain was still coming down as I finished sunday afternoon so no outside shiny pics
Cheers !