Been on here a while now, decided to keep all of my updates in one thread, much easier if you ask me.
(Sorry most of these images are crappy iPhone images)
Anyhow, heres when i got it...
Straight away got the ball rolling by fitting an RS grille and a smaller aerial.
I then hunted down a set of Xenons + Diadem indicator bulbs. Got those fitted.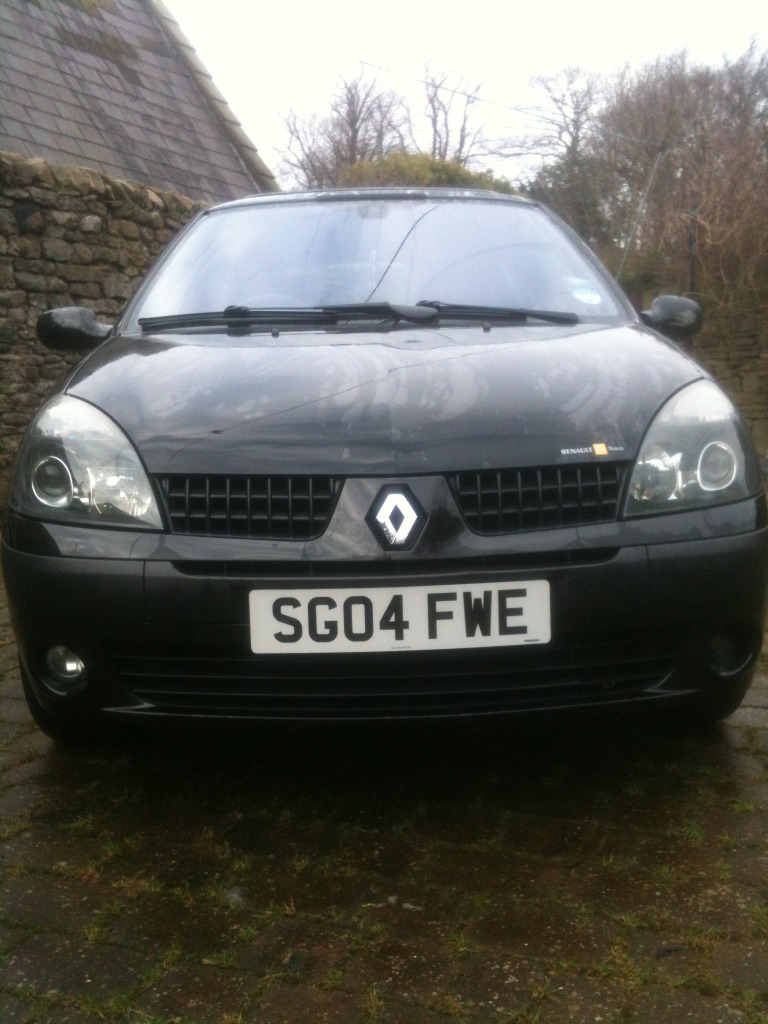 Bought some TD pro race 1's (Lighter than 1.2's IIRC) for the bargain price of £150 with budget tyres
Got them refubed cause i wasnt keen on white for a bargain price of £50 from my friends boss. Got them wrapped in 2x 195 50 15 Pilot exaltos and 2x Toyo proxes 4.
I then sourced a full 172 interior for £150, got that fitted also. Its a tad bobbly so going to get that sorted soon and buy some alcantara cleaner and brush to spruce those up.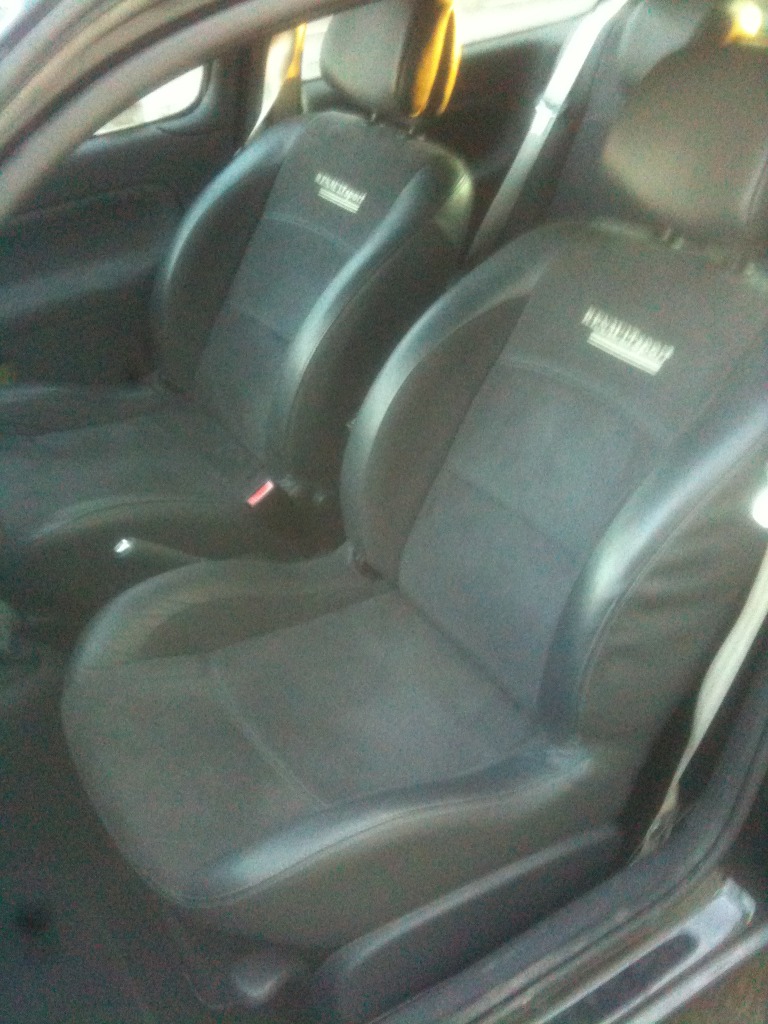 After the interior i fitted my Team dynamics and it needed lowering by about 30ft, so coilovers where next on the list.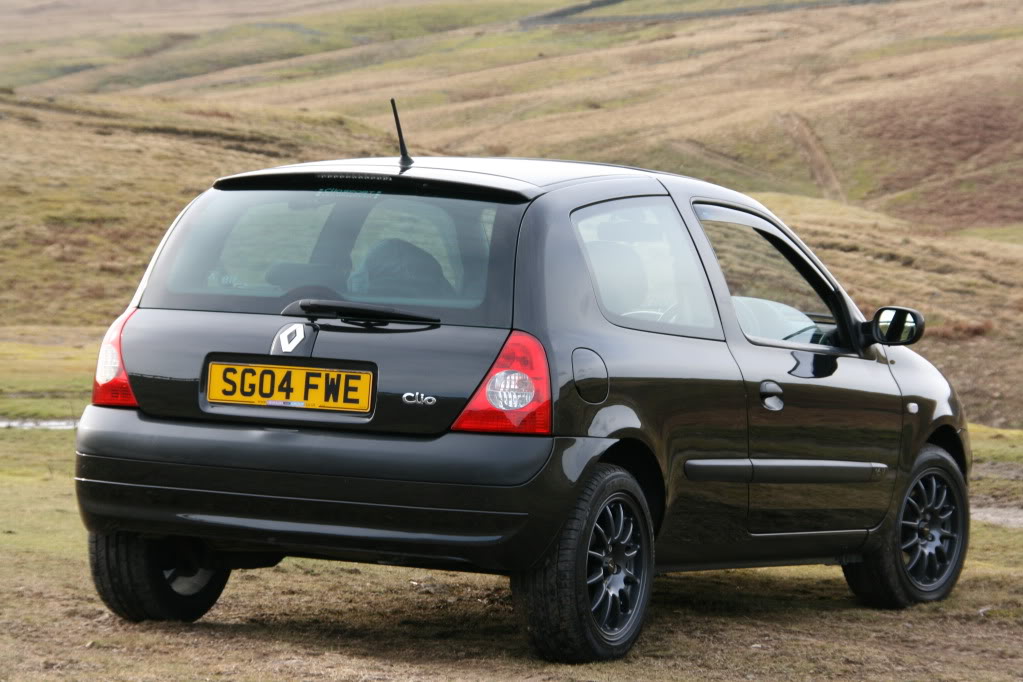 Bought some Rokkor/Raceland coilovers, got them fitted.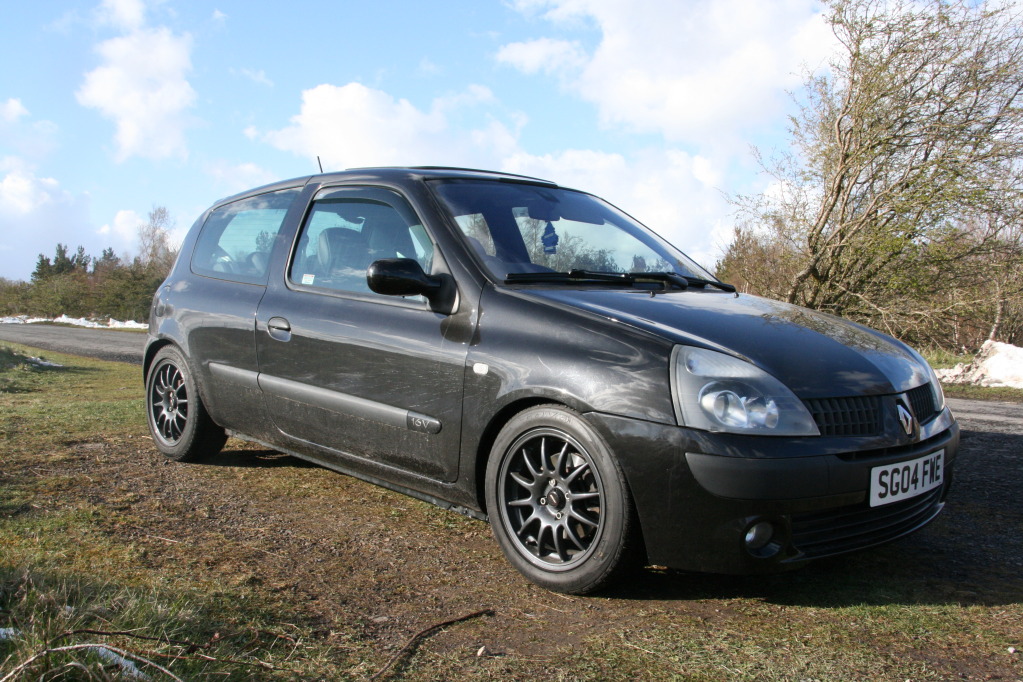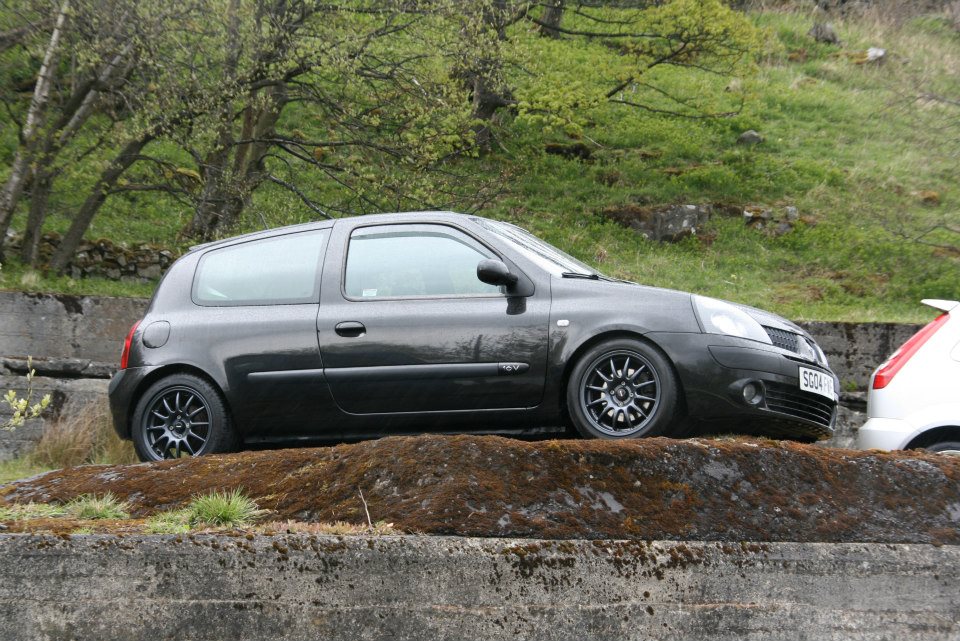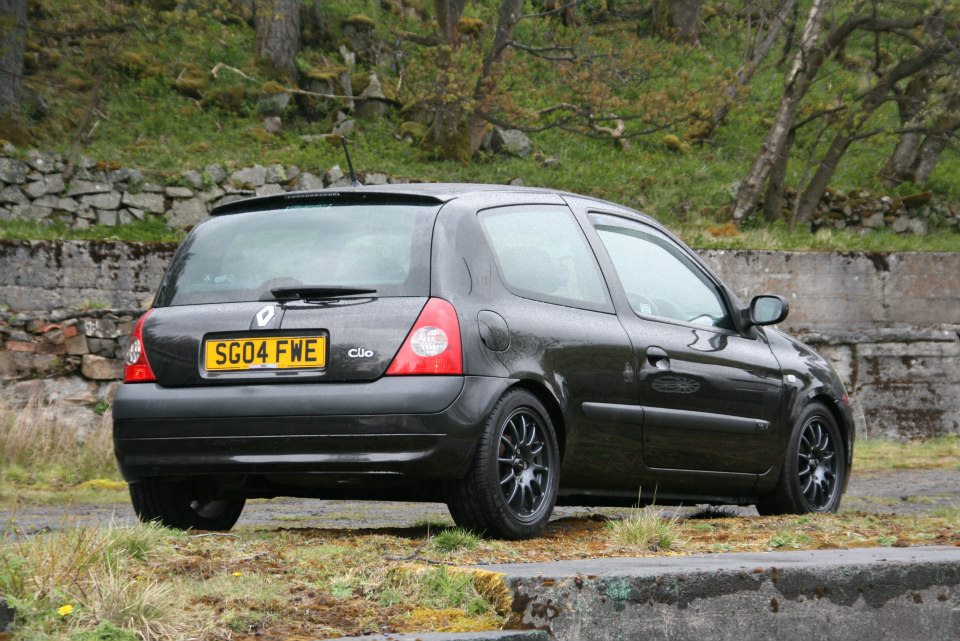 Thats all ive done for now really ! Ive painted my drums black, gave it a service + new ball joints & track rod ends etc to keep it Mechanically sweet
Got a few more plans which are :
..Cup spoiler - Been bought and should be arriving next week sometime.
..Fresh rear plate + a smaller front one.
..Silver visions indicator bulbs instead of Diadem ones.
..Colour code the bump+door strips and door handles.
..Fit my skoda splitter.
..Wet sand my Xenons to freshen them up.
..2 Pilot exaltos for the rear cause Toyo proxes are terrible!!
Thats about it really, will start saving for a 1*2 when i can get insured. Probably be a years time cause its a fortune at the moment, robbing beggers!
Let me know what you think, any ideas/thoughts, please say
Wayne.