Thought i best post here
Had my cammed cup for a while and enjoyed it, had many different engines in the past with renaults, ITB's e.t.c but never had any boost, a turbo kit came up for sale on here so i bit the bullet, drove to Wales a couple of weeks ago and collected it.
Below is just a copy and paste of what i've written on other forums, but anything after it will be new, the aim is a Low Boost (8psi) built on a stock engine, then i may dabble with forged pistons later on in the year.
Anyway...
The stuff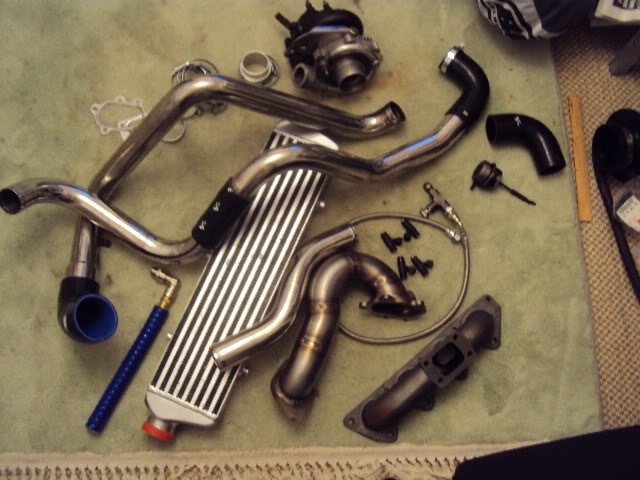 ome new fittings arrived today, old water fittings vs new (old ones were hanging!!)
One of the banjo bolts is to long, they have sent me the wrong one, or it was from a dodgy batch im not sure but it runs out of thread inside the turbo so i've sent a snotty email to them to send me a new one that does fit!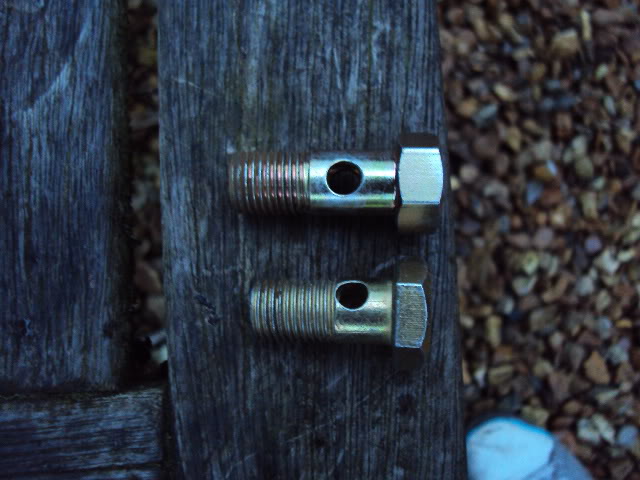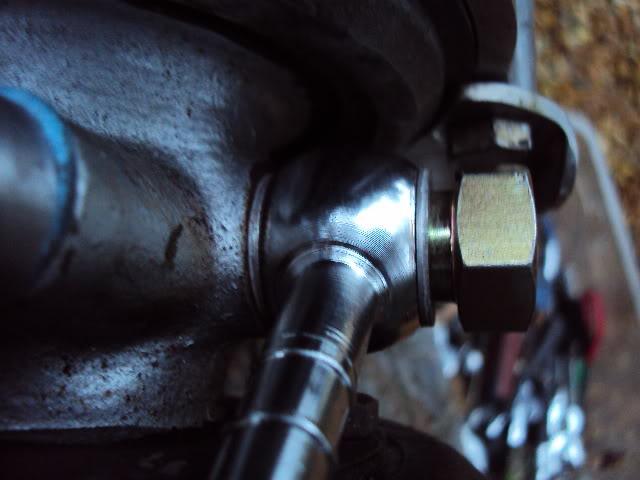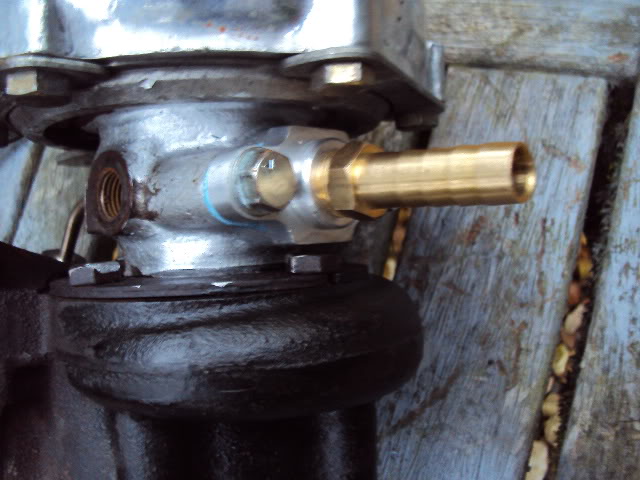 00ST MAYTE!!! Im happy to report there is no damage at all to compressor or turbine fins, and there is very minimal play in the shaft (its a wet bearing turbo anyway so needs oil in it for 0 play), and there are no cracks in sight on the exhaust housing or around the wastegate port. But the proof will bei the pudduing when shes running. I have no idea what car this turbo is from originally.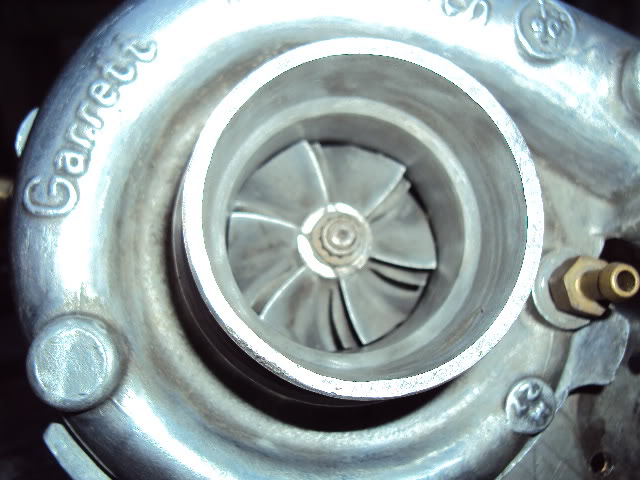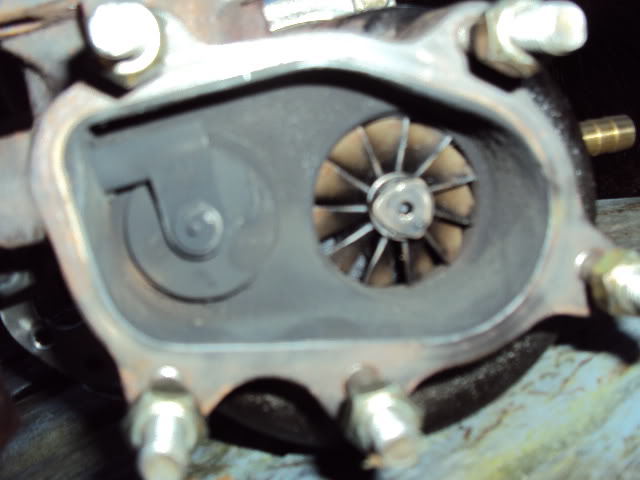 Horrible actuator that is fit for the bin (very limp spring), the new one should arrive tommorow.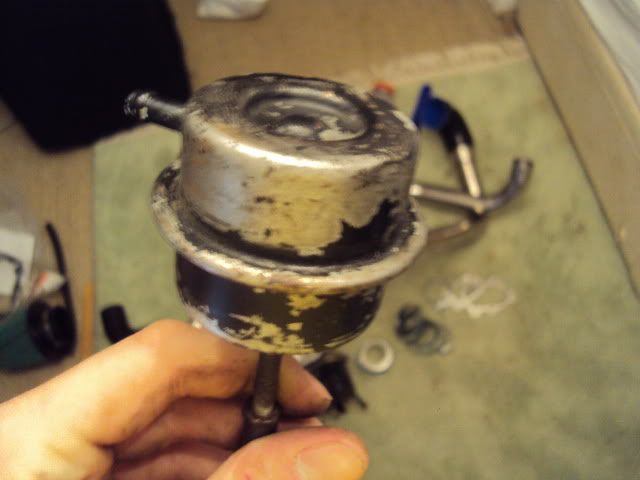 With the wastegate fully shut there is only a few mm's of thread on the actuator arm, epic fail