Talk Photography is running a thing where members post up their favourite photos from the 2009 Motorsport season. And never missing an opportunity to copy and paste my post from there to here figured i would do the same. Except i'm going to add a few more photos as Cliosport doesn't have an image limit.
(these may well be in the wrong order)
1. We started the year with the BTCC Media Launch.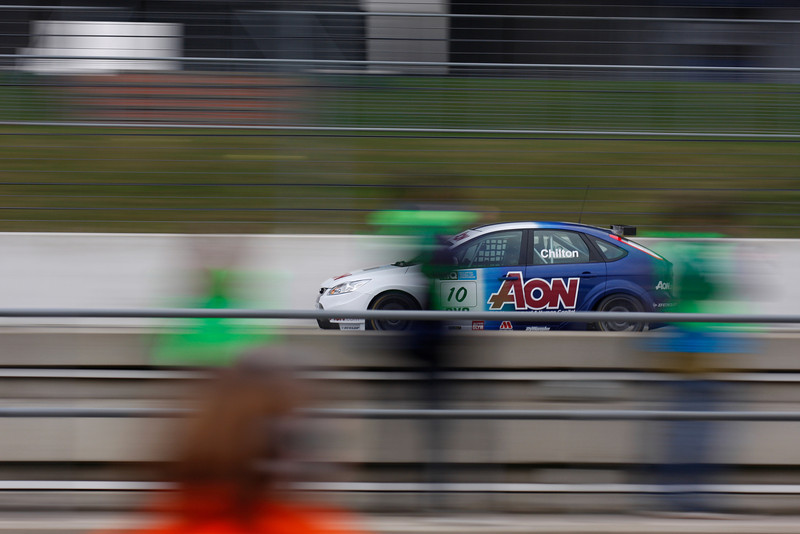 2. Another from Rockingham BTCC Media Launch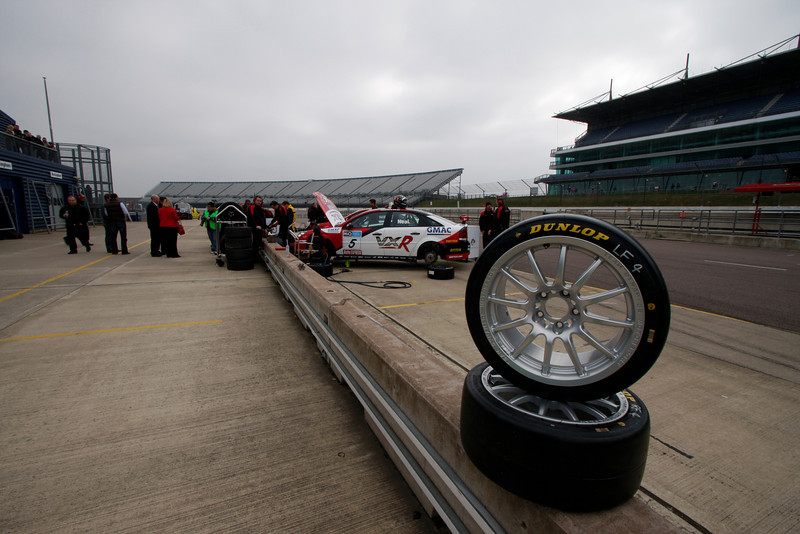 3. The Start of the BTCC season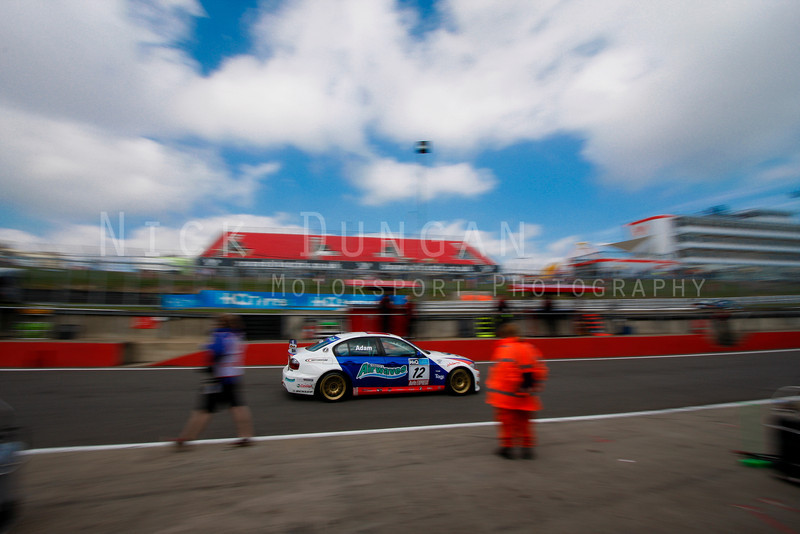 4. Another with Platos' Chev with no decals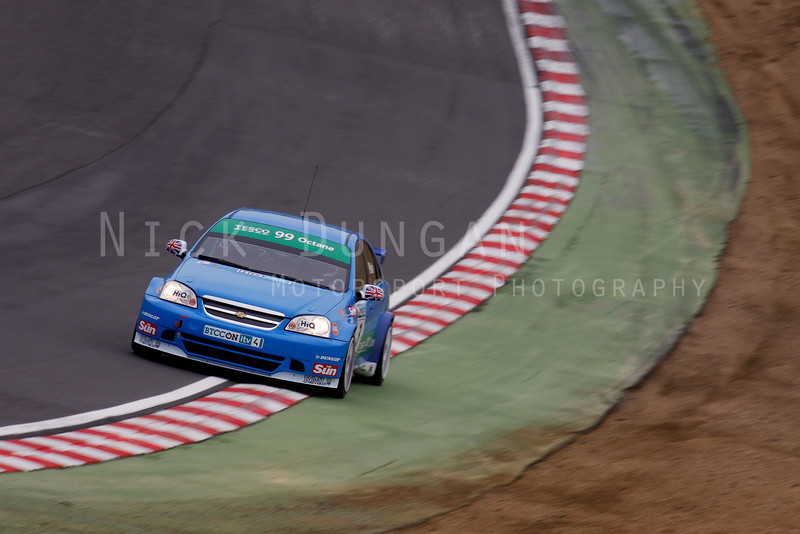 5. Start of the BSB season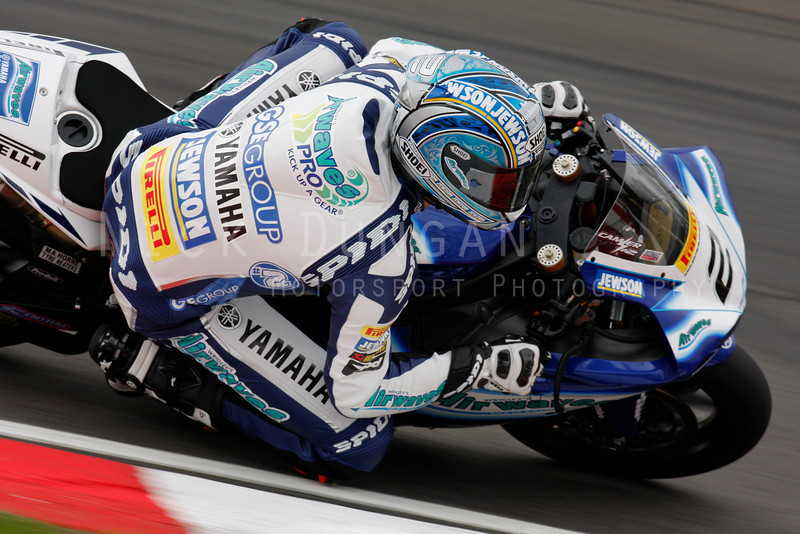 6.
7. BTCC Thruxton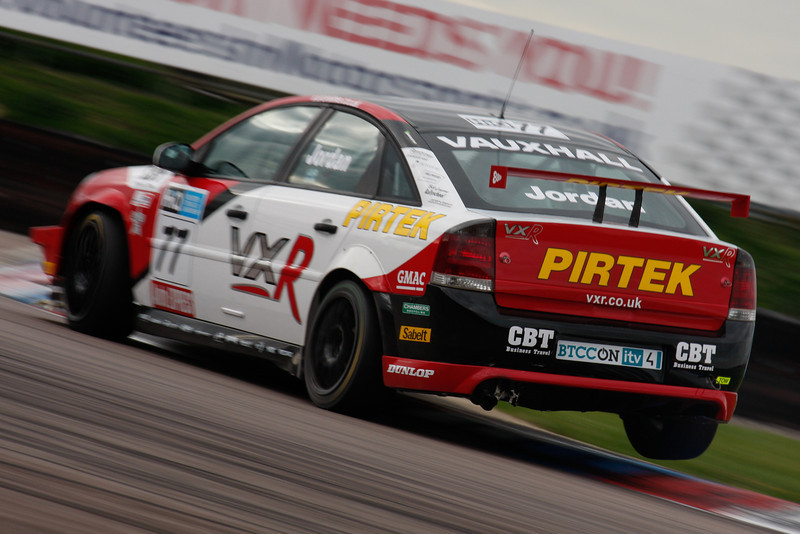 8.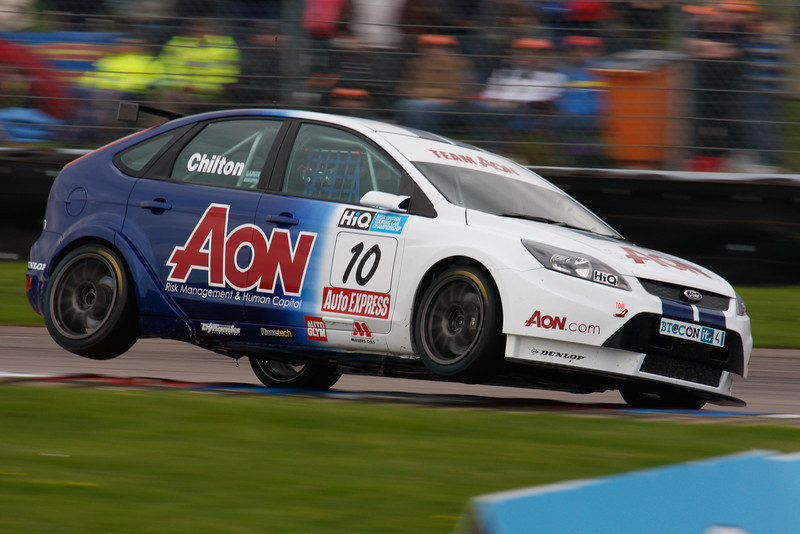 9. BTCC Donington (pretty much the only wet meeting ive covered this year)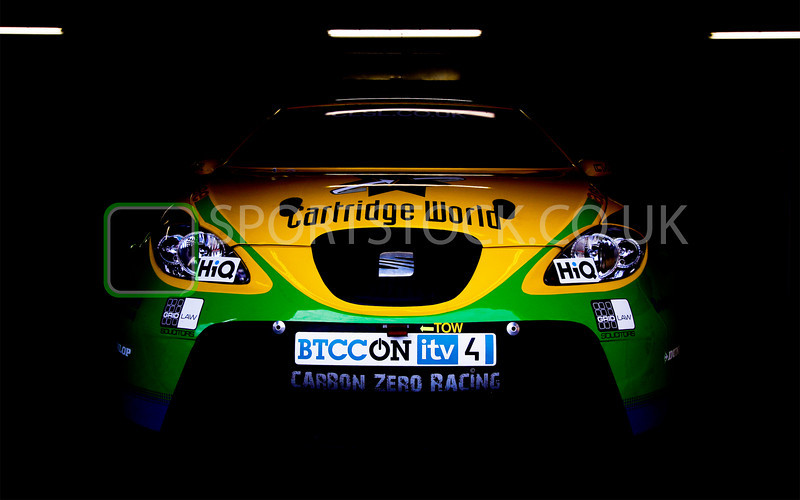 10.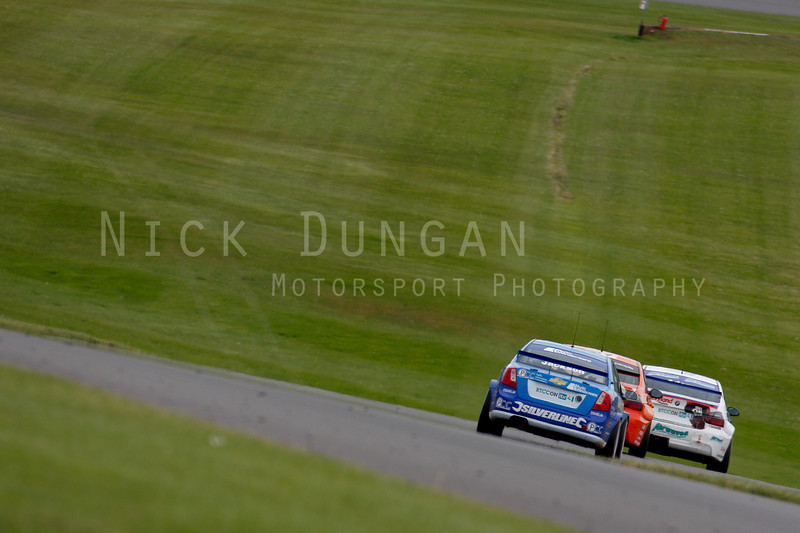 11. BTCC Oulton (Kent - Oulton Park - Kent in one day, i was shattered after this)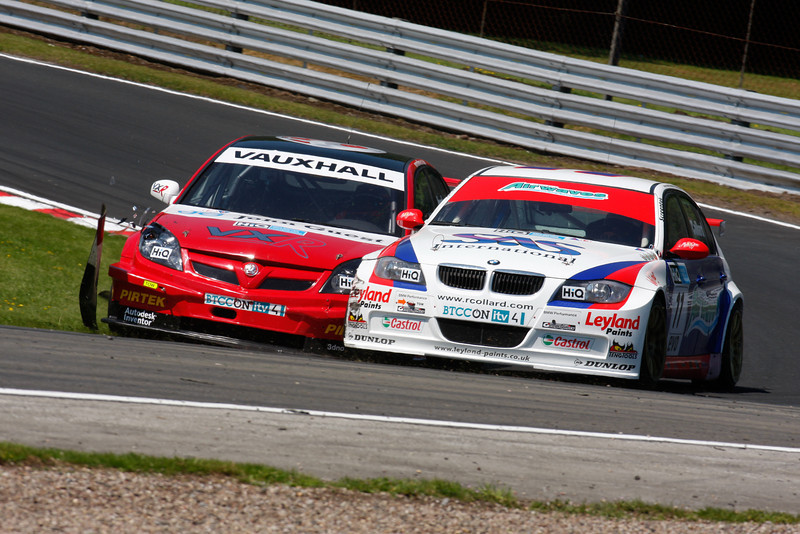 12.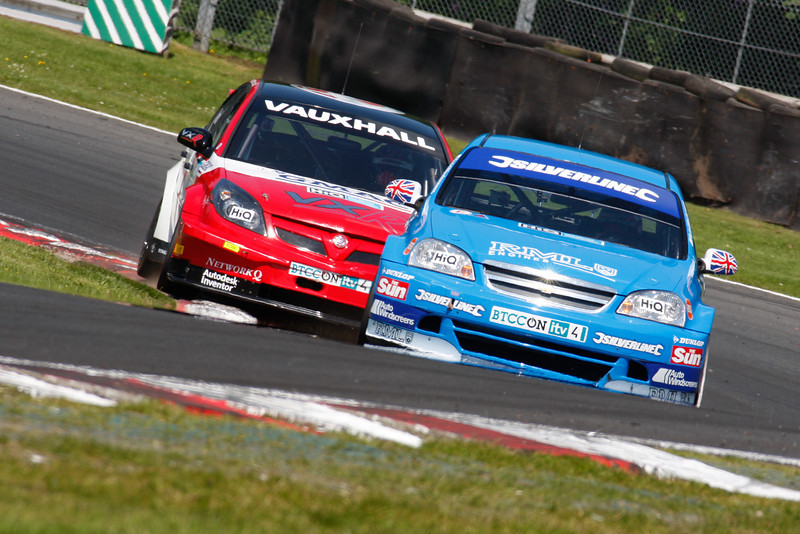 13. BTCC Snetterton (really struggled to find any shots i actually liked)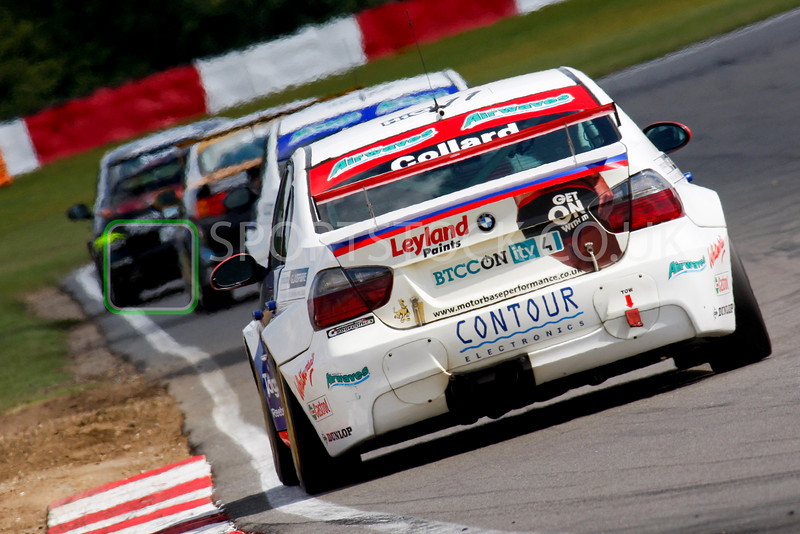 14. No one has ever deserved to be on a podium as much as O'Neil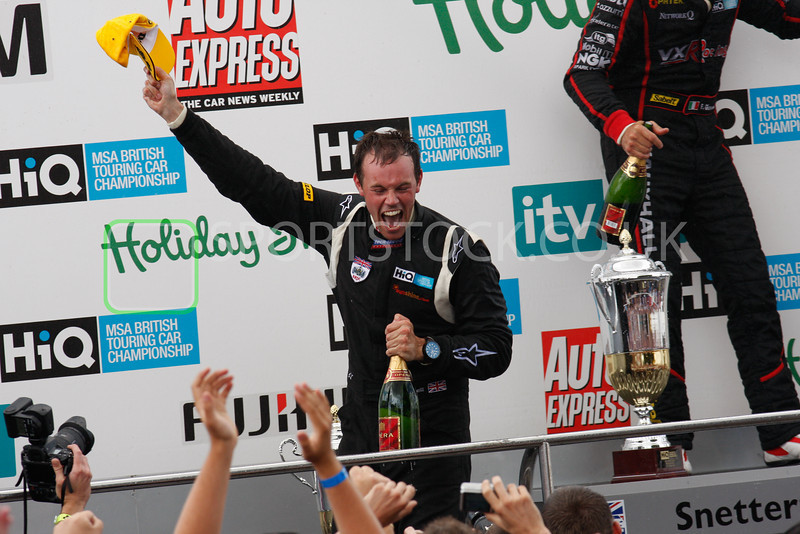 15. BSB Snetterton, again, not many shots i like from here.... starting to dislike Snetterton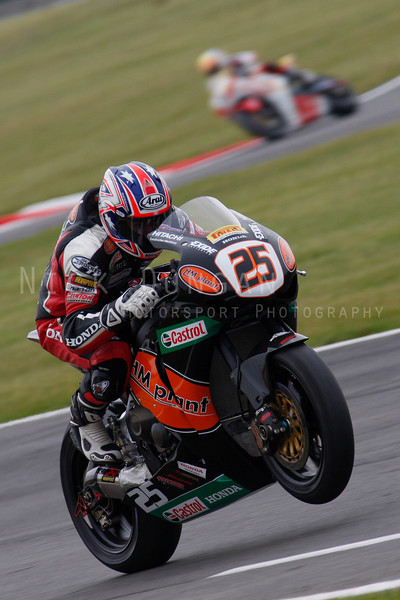 16.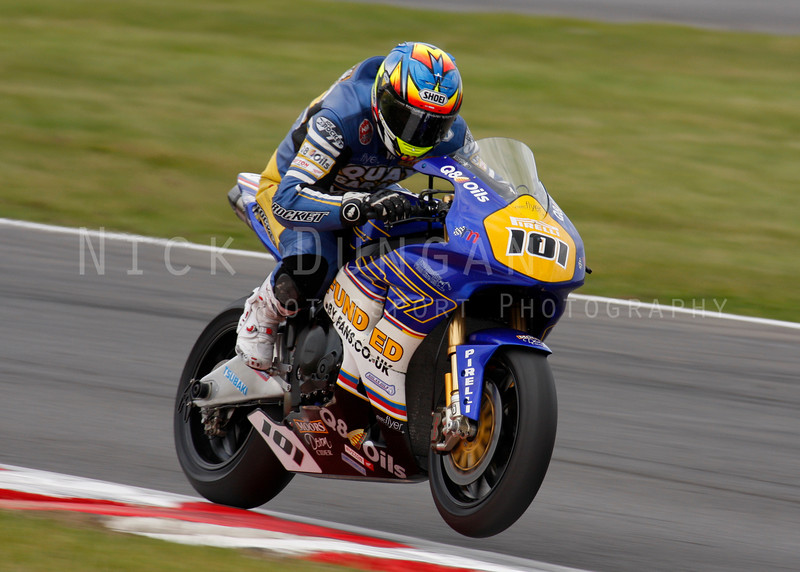 17. BSB Cadwell, a stunning circuit i cant wait to go back to.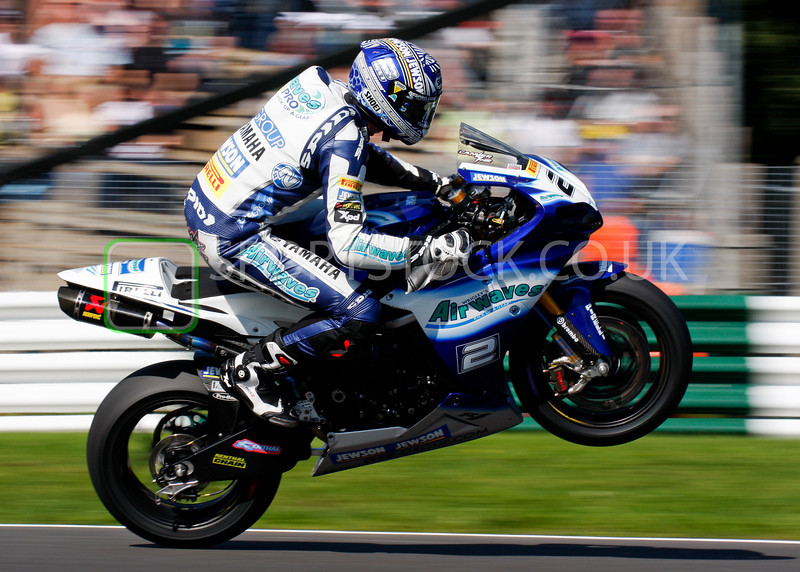 18.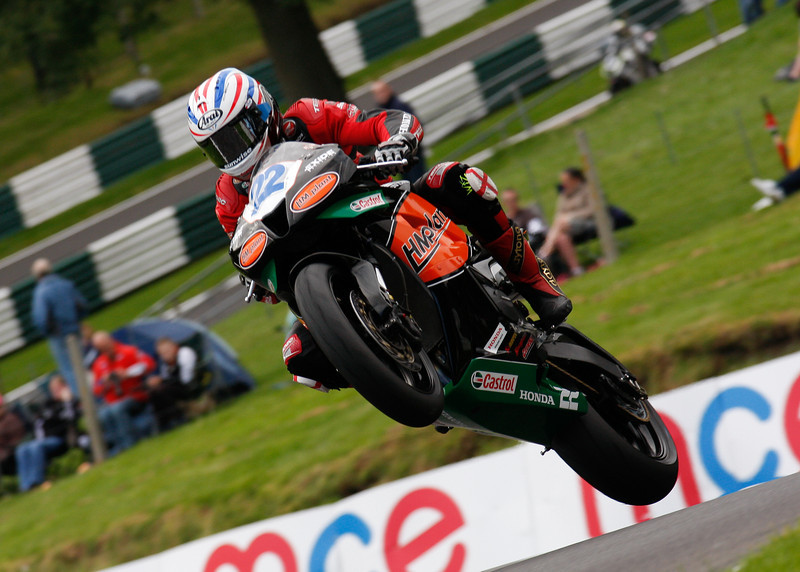 19. BSB Brands Hatch GP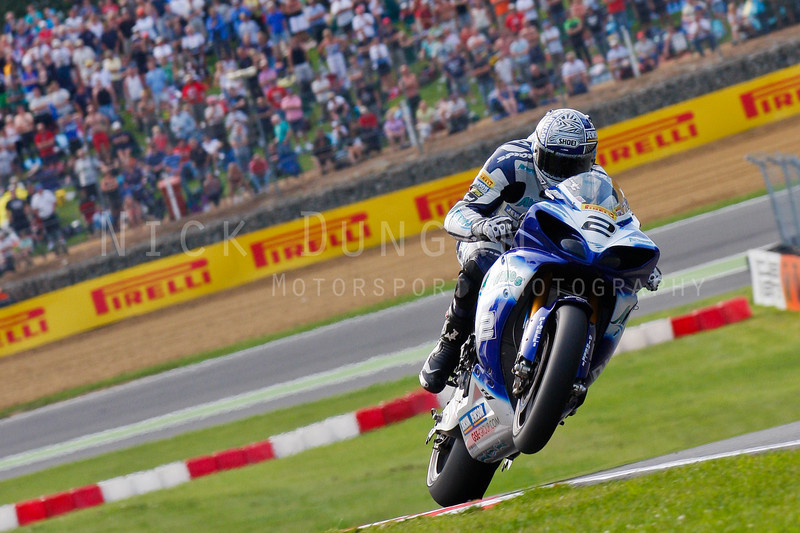 20.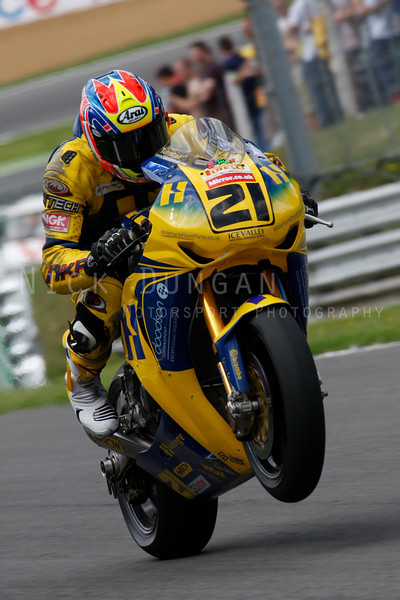 21. F2 (A tragic event)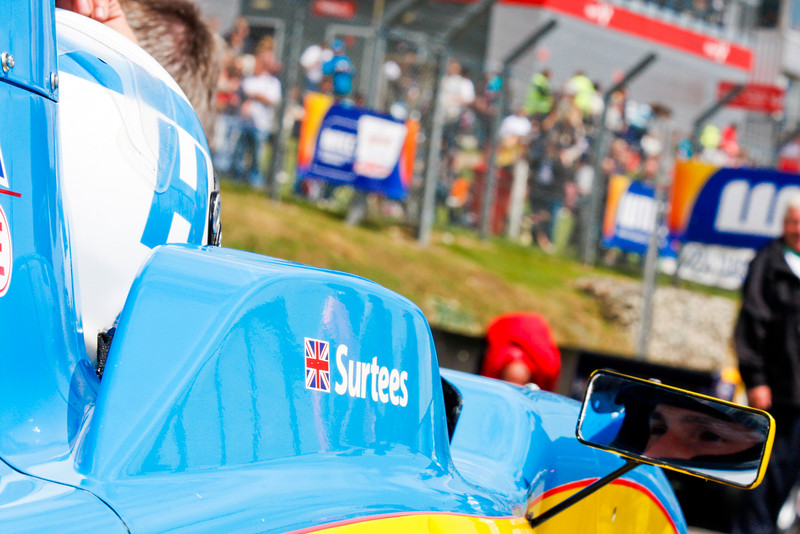 22. WTCC (BTCC could learn alot from the great colours used in this field)
23.
http://dunganick.smugmug.com/Motorsport-UK-2009/Samples/Samples/MG8202/595598219_PU4ZQ-L-1.jpg
24. F3 (messing around on the friday)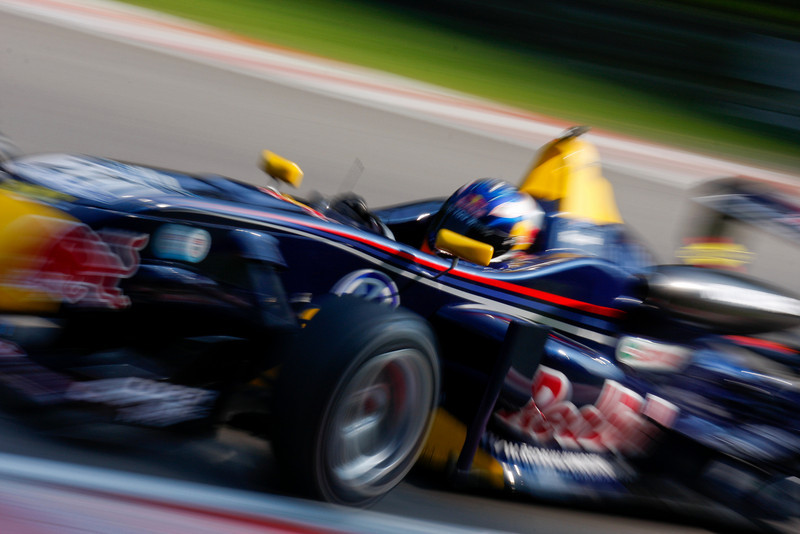 25. A shot im going to replicate next year but better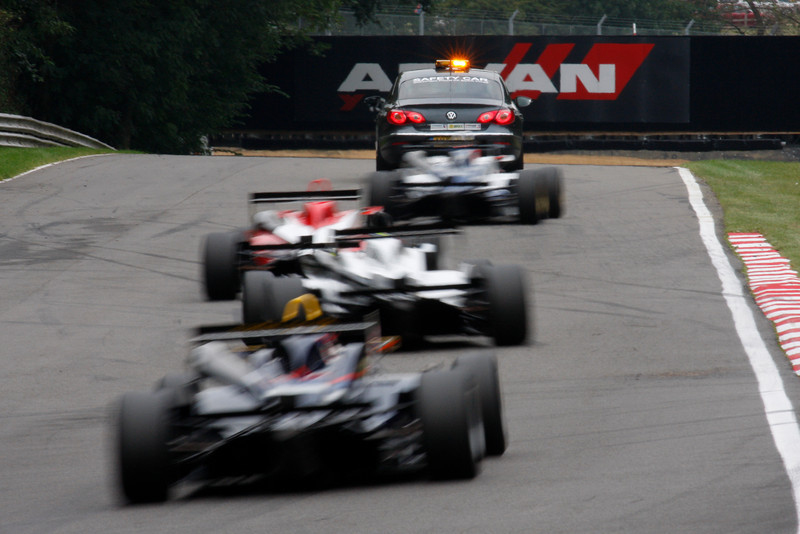 26. BTCC Brands Hatch GP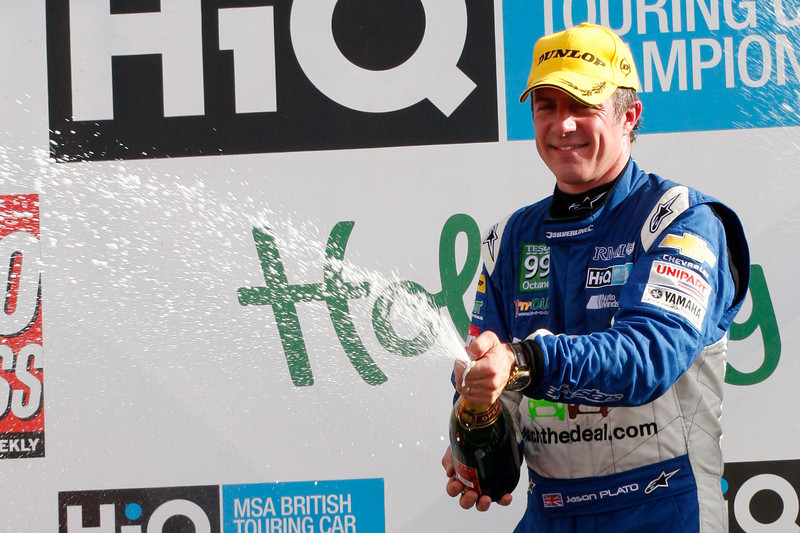 27. A friend getting a very solid win after an awful up and down season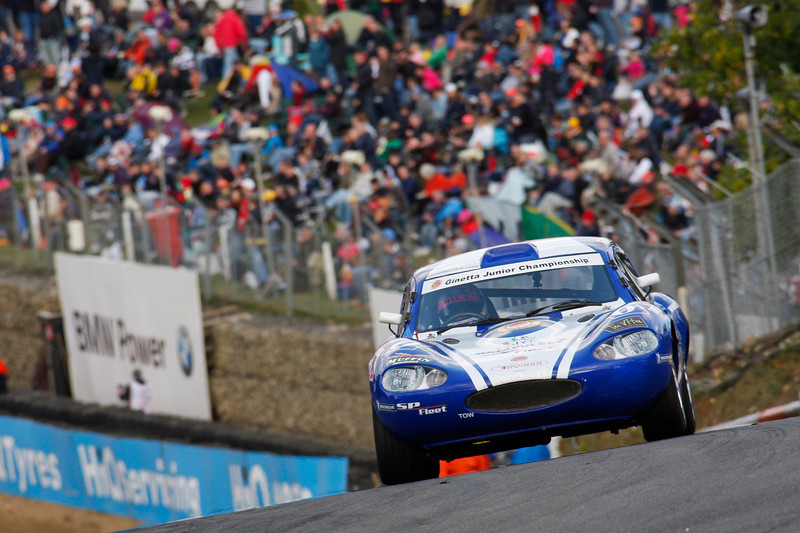 28. Britcar Into the Night Race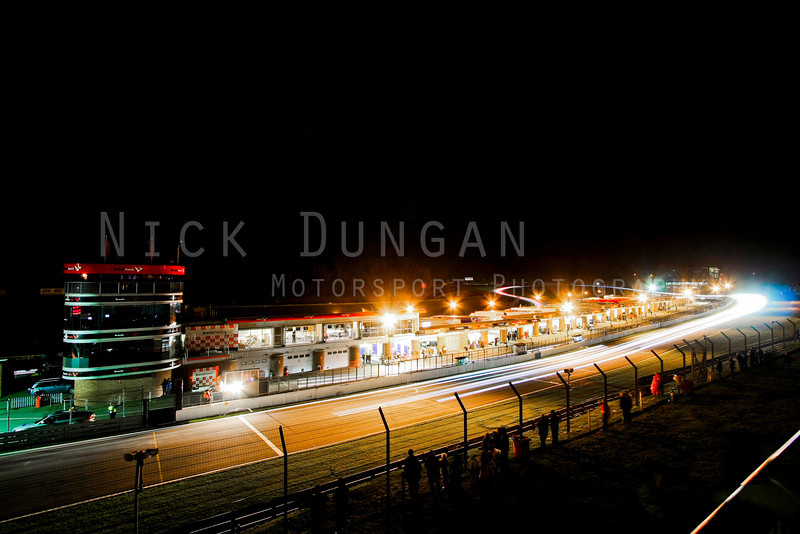 29. Something a bit weird