Thought I'd make a progress thread for this as I plan on keeping it longer than 6 months unlike all my previous car.
So to the car, yeah it's 14 years old few dents and scratches but the paintwork it's stilk in really good condition.
It's the 2.0 tfsi so same engine as golf gti. Petrol VRS etc
Just over 106k and good service history folder full of paperwork. Also got 6month Warrenty with it thrown in from the dealer I got it from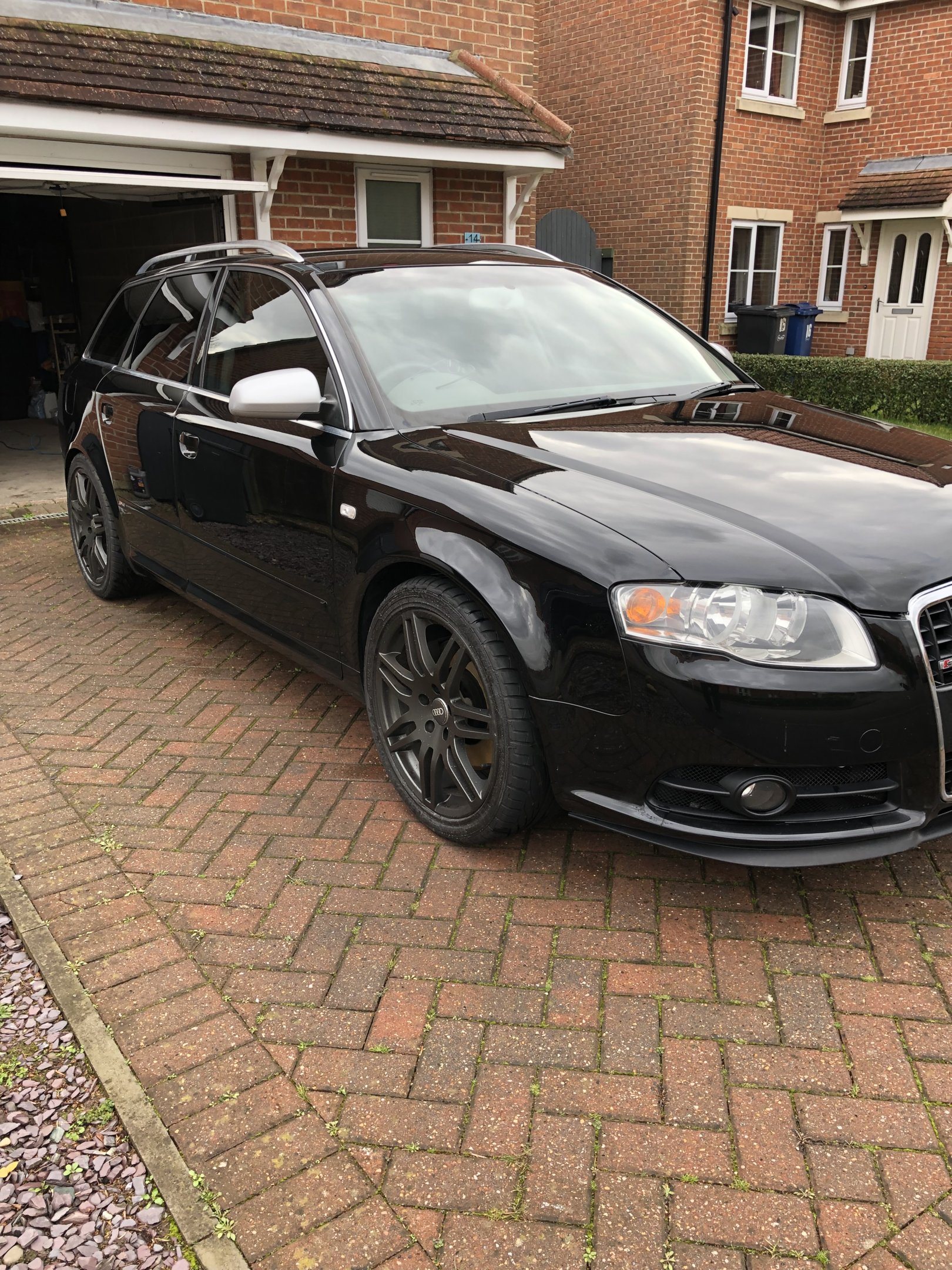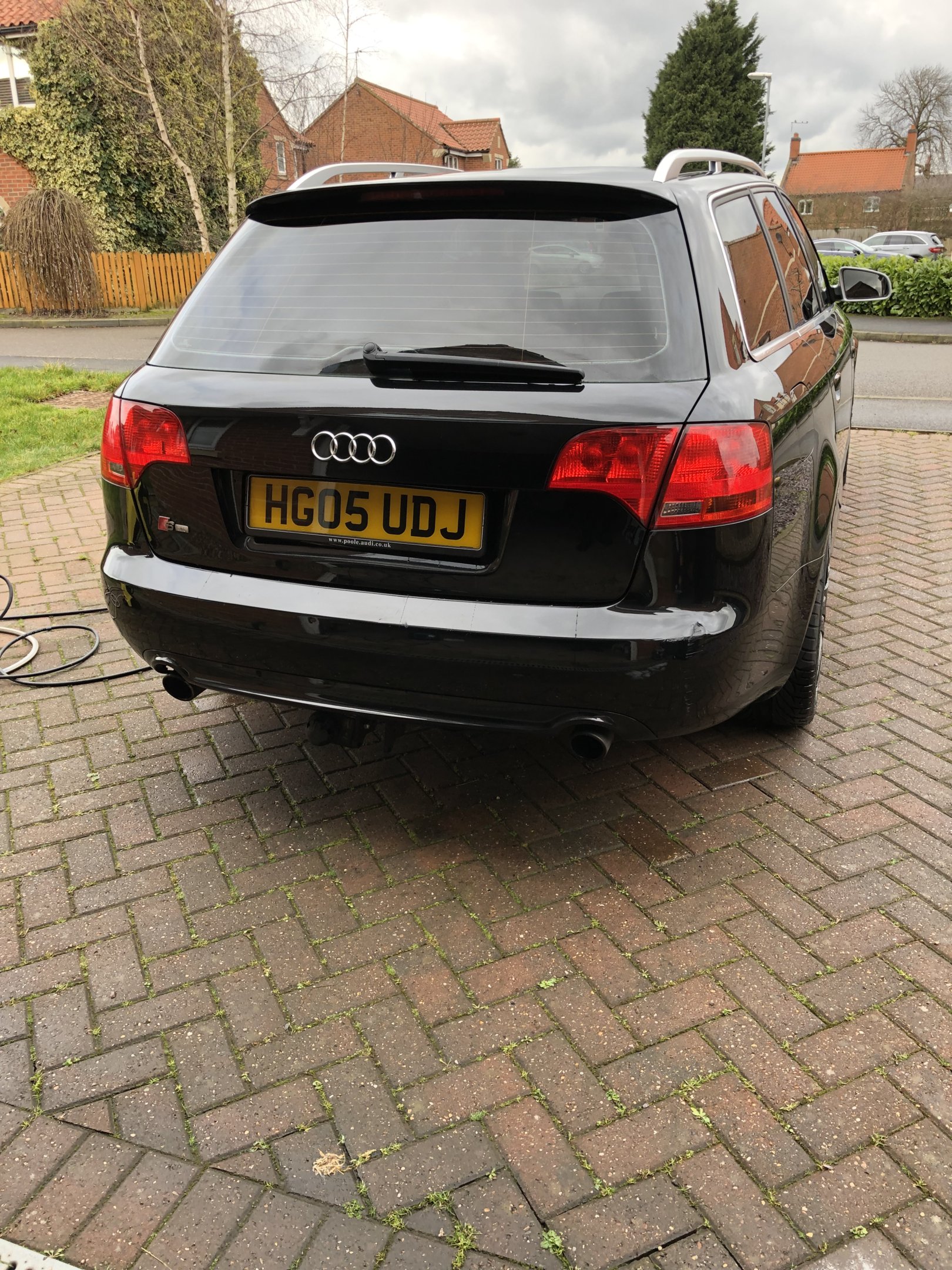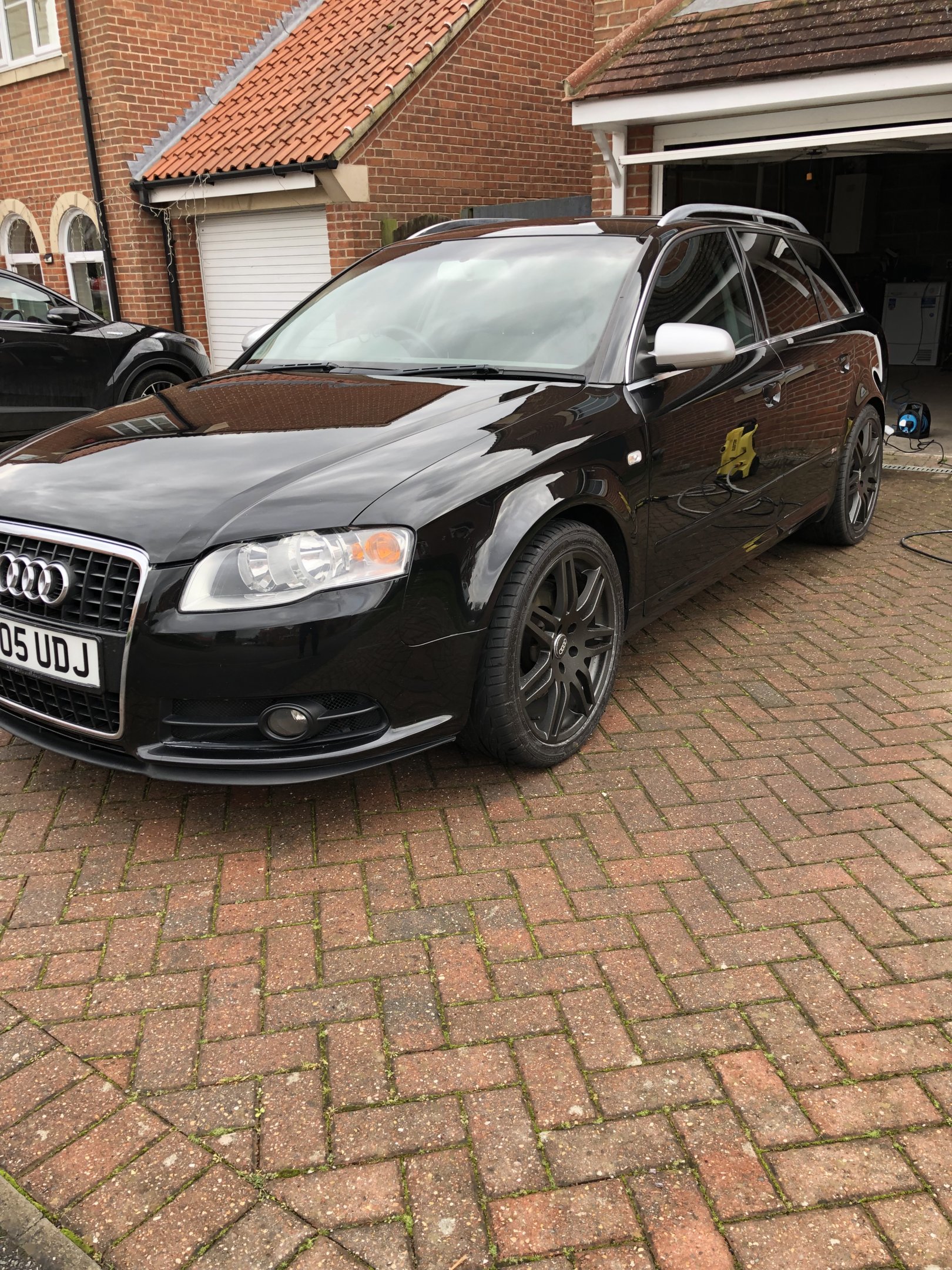 Far as I'm aware mechinally totally standard, alloys and wing mirror caps are only "mods" that's happened.
So far I've had the change a breathe pipe as it was leaking air.
Plans for this are;
Change coolent temp sensor- got a fault cold for this intermittent signal
Pcv delete
Change diverter valve - not sure if go up rated or just standard newer valve
Panel filter
Tempted mods - waiting to see if any come up second hand as being tight lol
Exhaust
Sport cat
034 motorsport bits - like intake pipe etc
Remap - maybe revo
R8 coils
And maybe more once I look to see what else is out there.