So after a few months of looking at everything from a 2k Saab to a 20k 996 C4S I ended up jumping on the Trophy bandwagon.
Picked it up yesterday morning & headed back up North, rude not to have a quick stop off at Caffeine & Machine on the way back.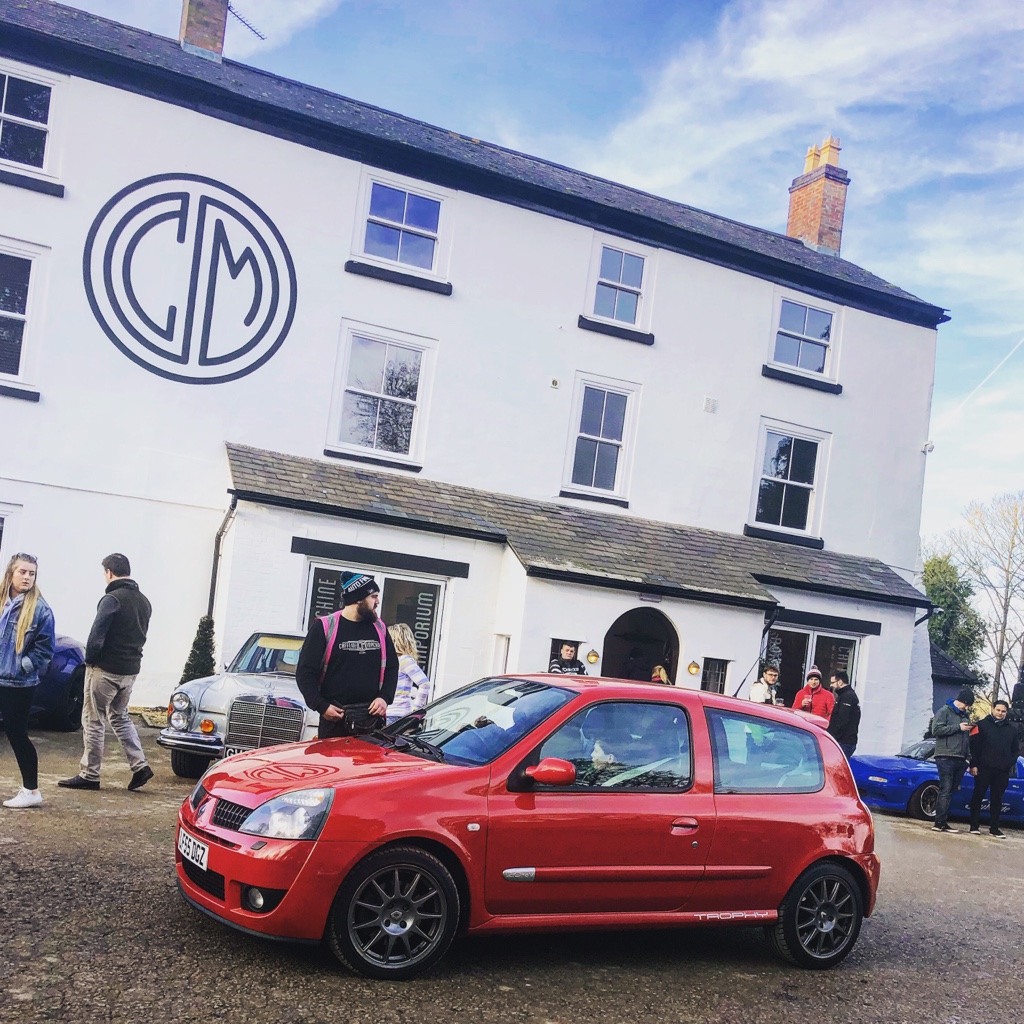 Got a few bits & pieces with the car so thought I'd start straight away with the easy stuff
Replacement gear knob cap makes such a big difference.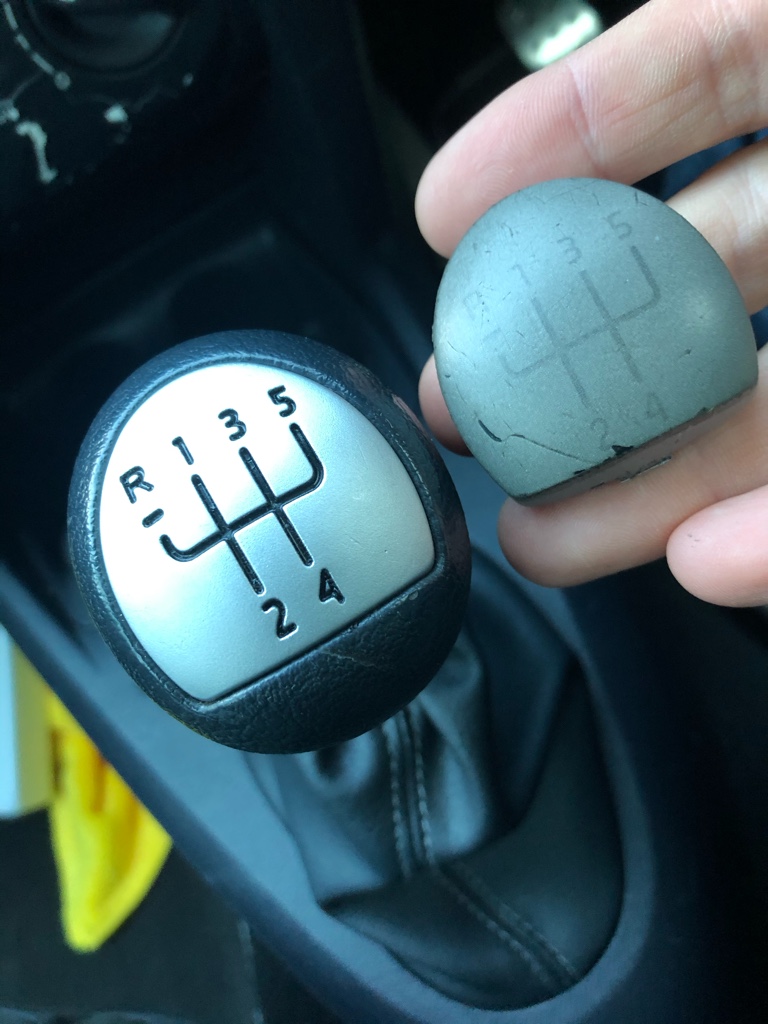 Next on the hit list will be the heater panel.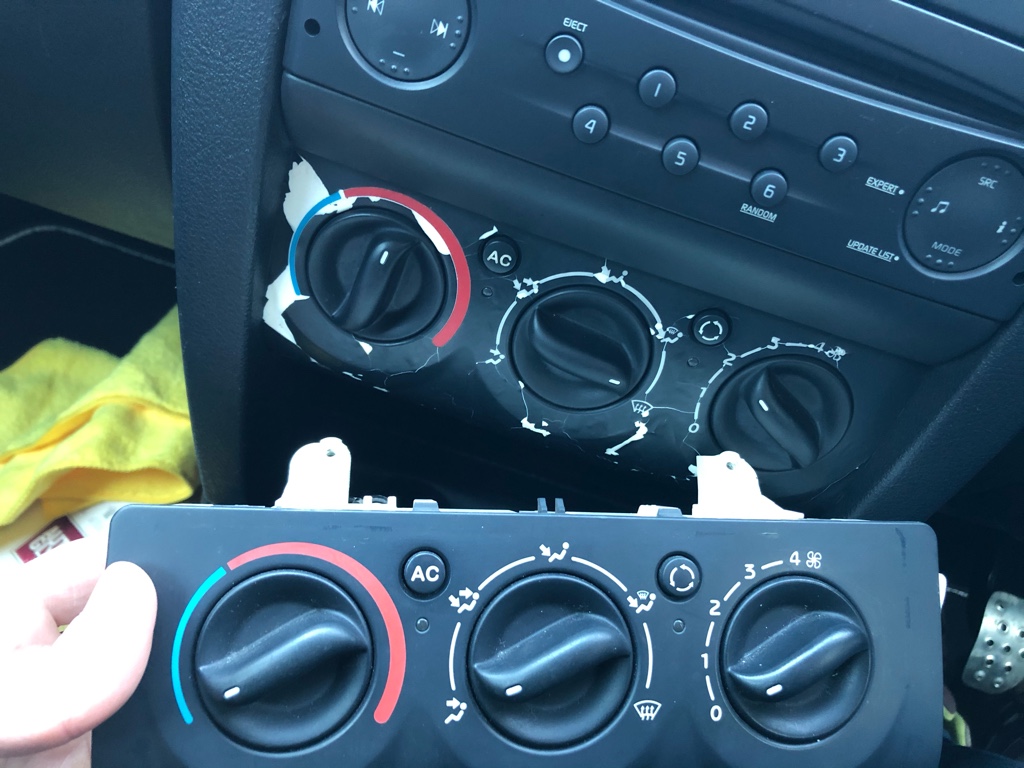 Recaro's are mint so will be keeping them that way.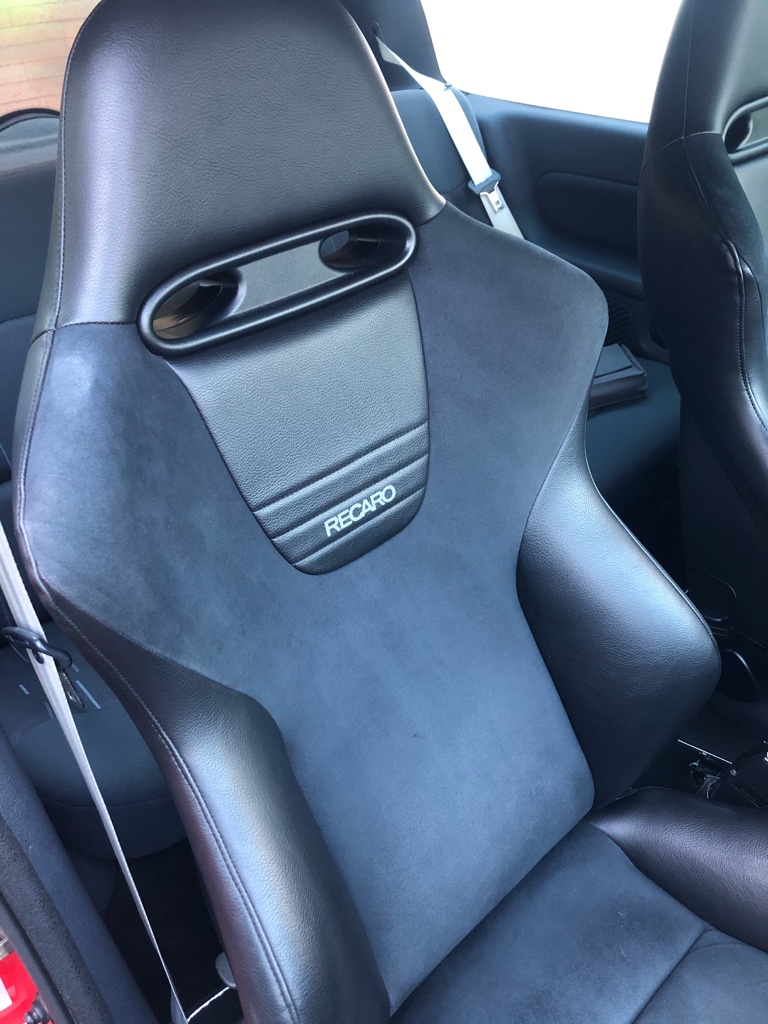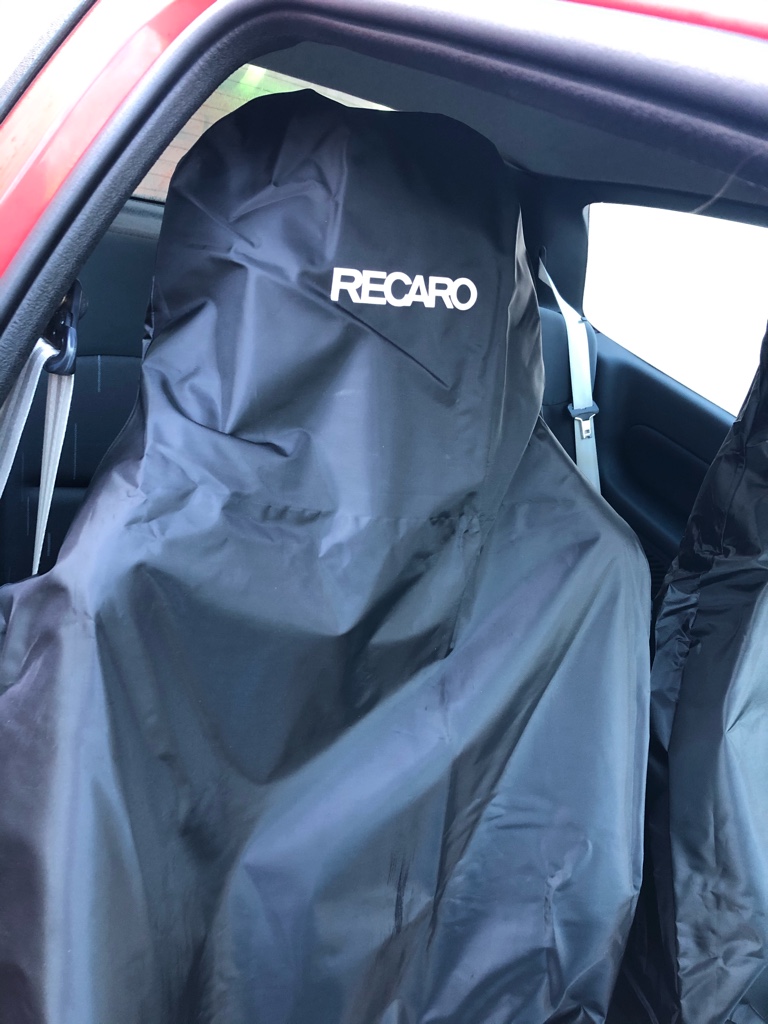 Never seen an OEM steering wheel in as good condition as this. Have got 2 x spare so will be getting one re trimmed at some point.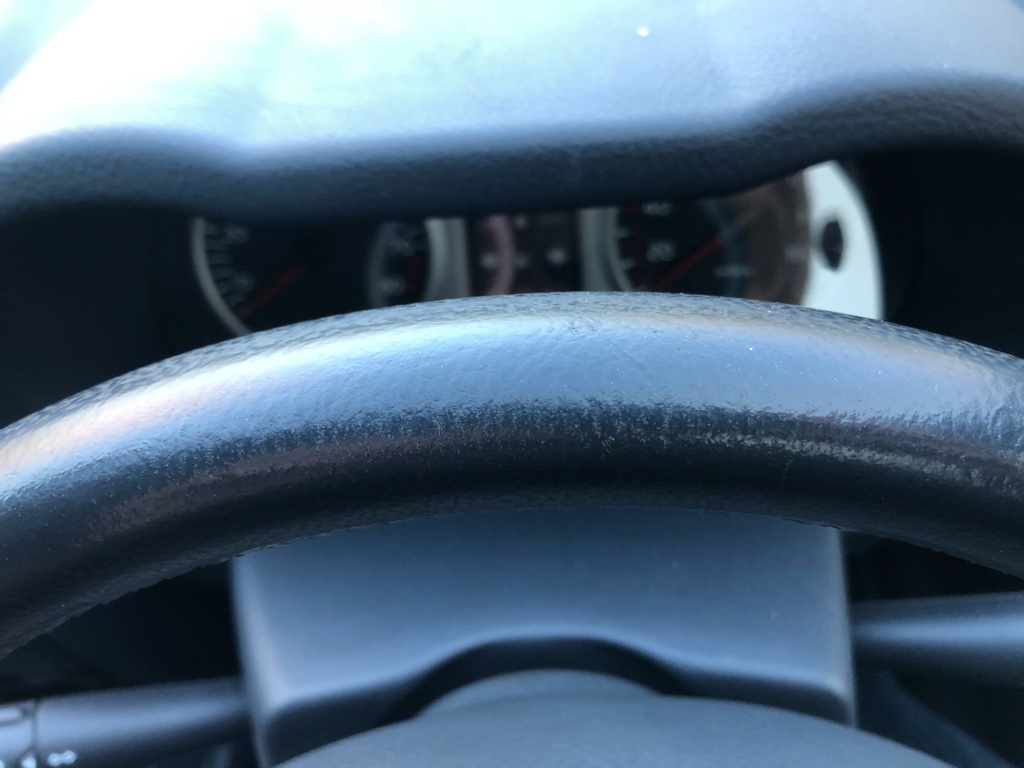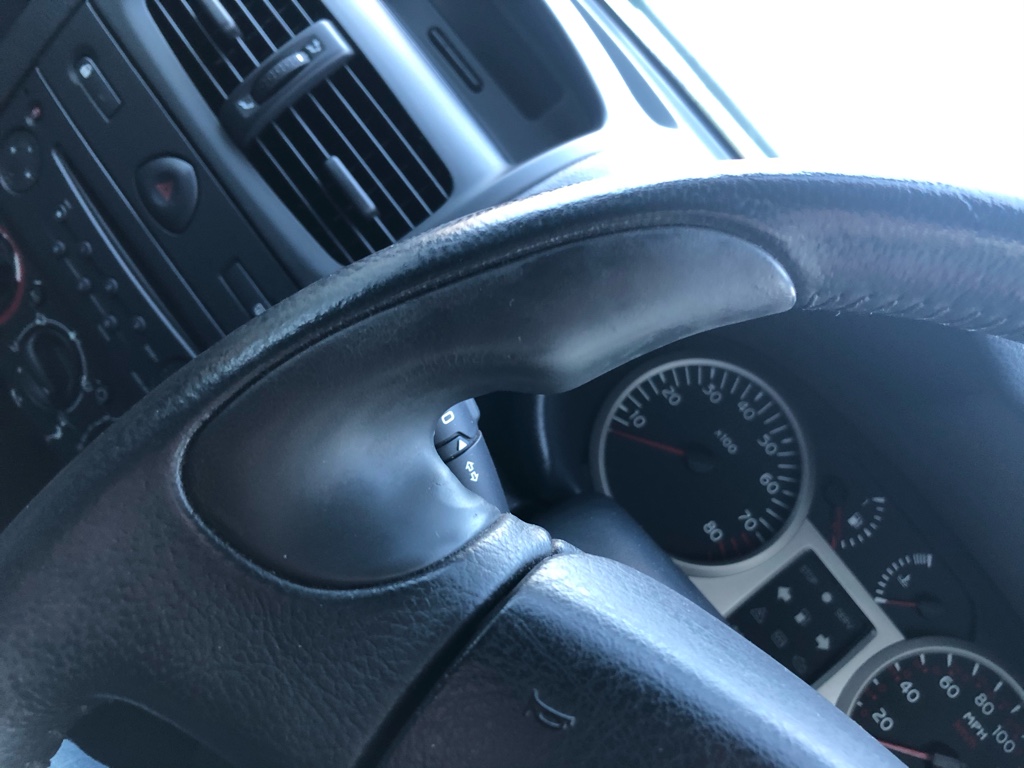 Cheeky mileage shot
At home with big brother.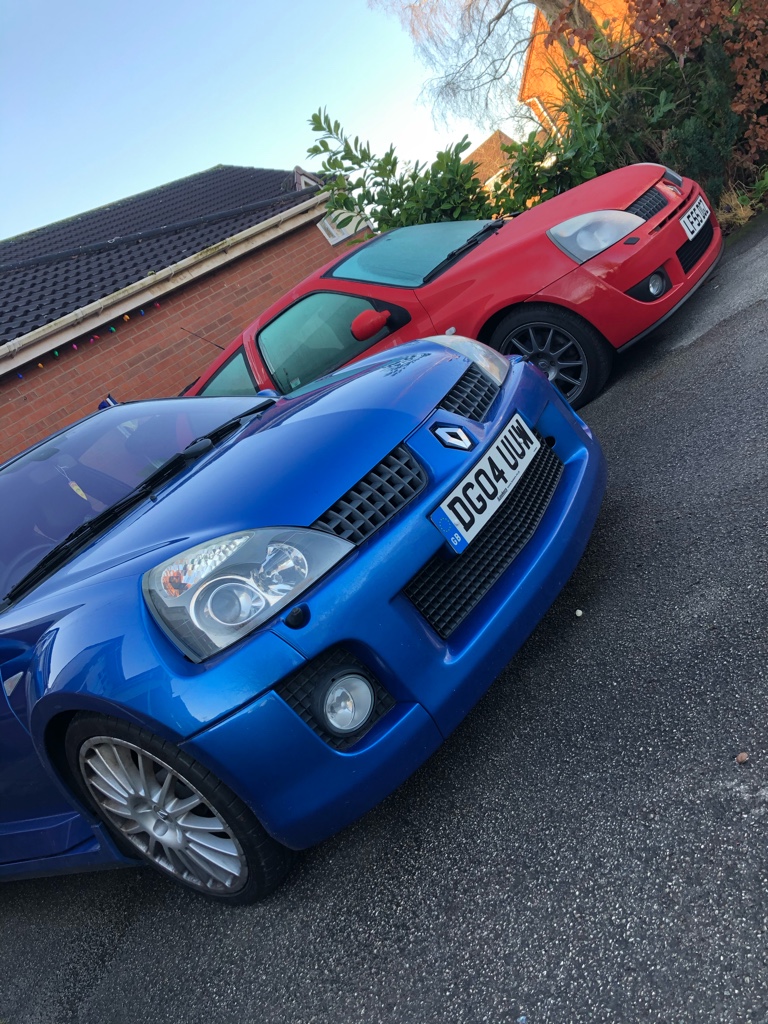 Sent from my iPhone using Tapatalk