] A few months back now I bought a msa logbooked clio rolling shell.
The plan was to buy a donar car for the engine and brakes and make one car out of the two.
I ended up buying this 172 cup off eBay, it had bucket seats, coilovers and sabelt wheel.
But I got offered to much profit on the rolling shell and it was sold with in a week of owning it.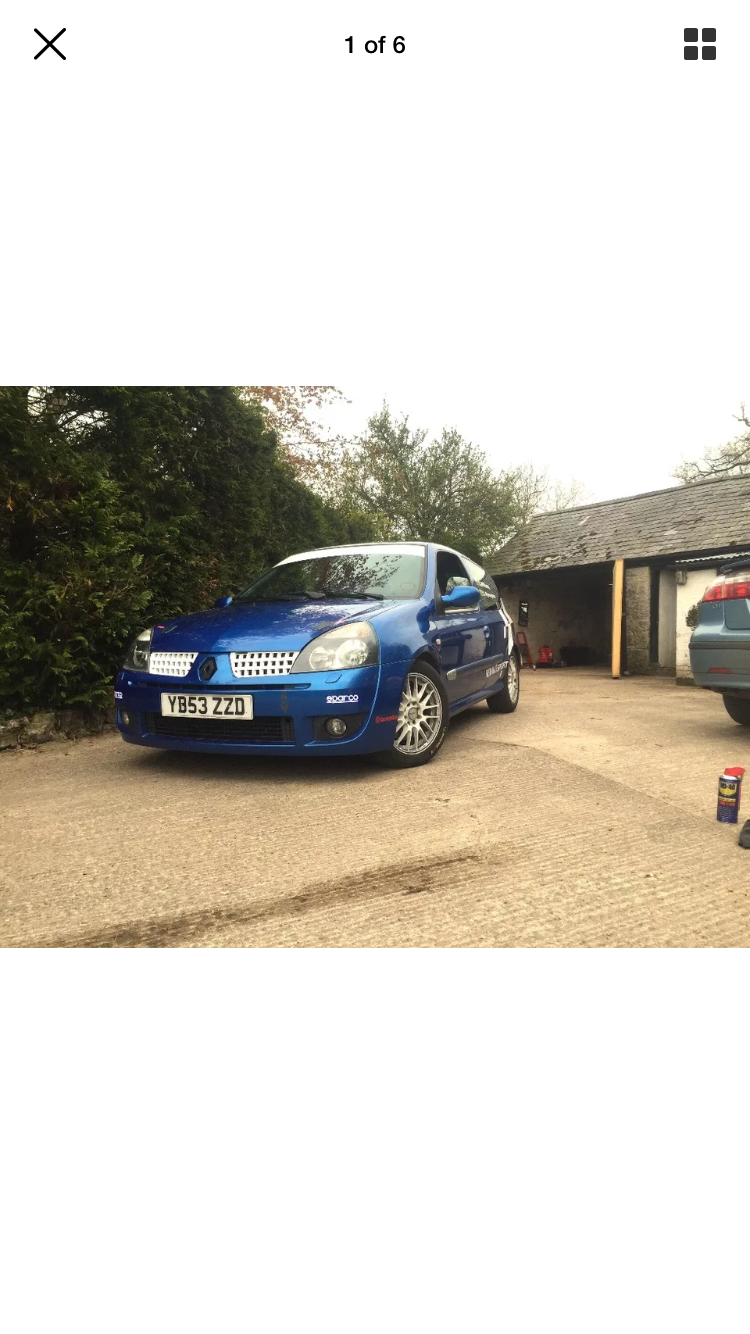 I