Cheap cold air intake.
Since ktr intake damaged my throttle body in 30k miles I ended up using stock intake with a little custom pipe.
And for those who ask how ktr intake damaged my tb...
A lot of dirt goes through the ktr air filter. I always (6k miles) clean and oil the filter, but ended up every month with a very dirty throttle body. Due to that dirt one used tb and one almost new one stuck and cause an engine warning light on dashboard.
So I use a 3" plastic (PP) pipe, same material as the airbox and with my skills (no) welded up using PP rods and hot air or soldering iron with custom pad.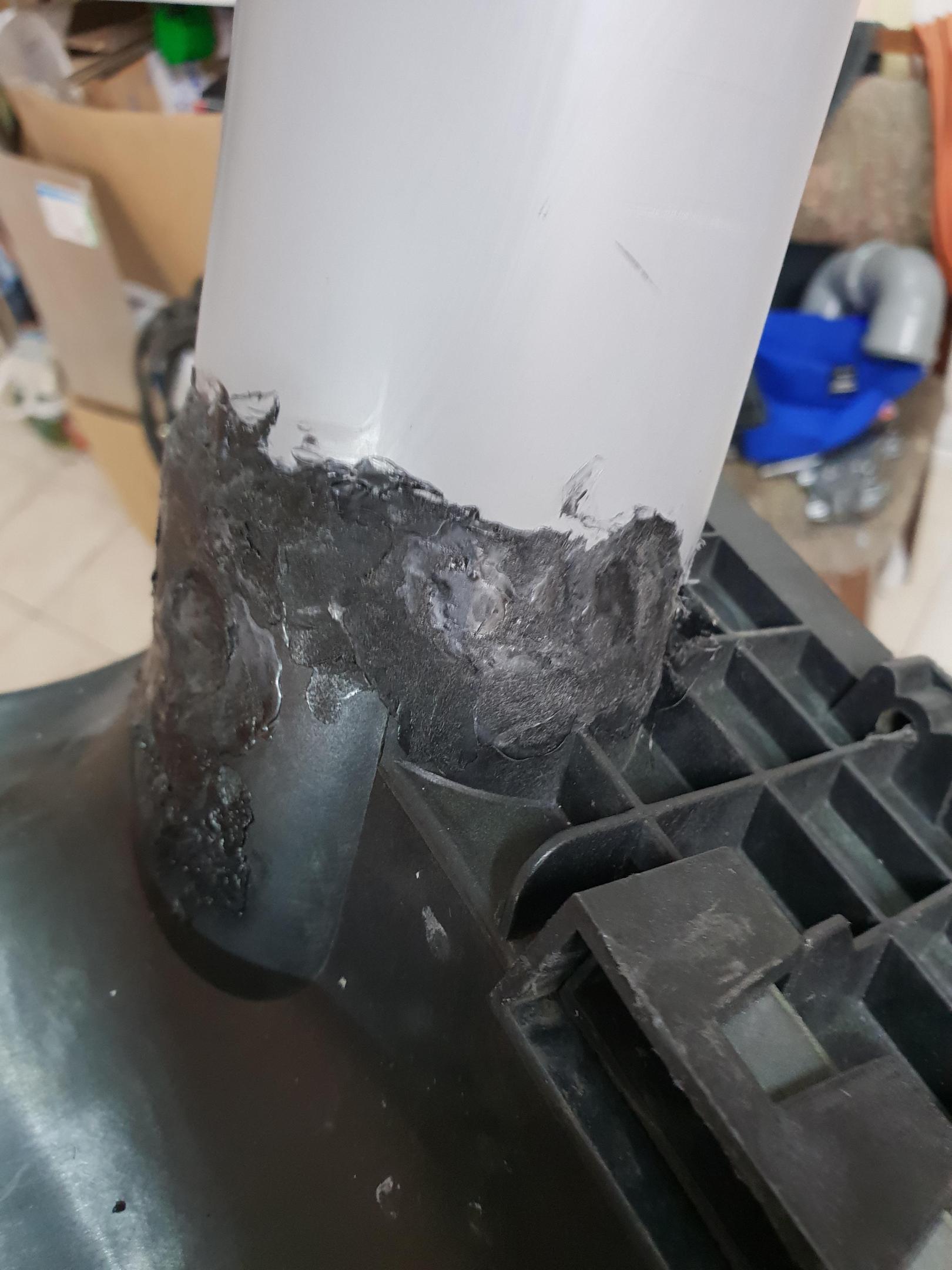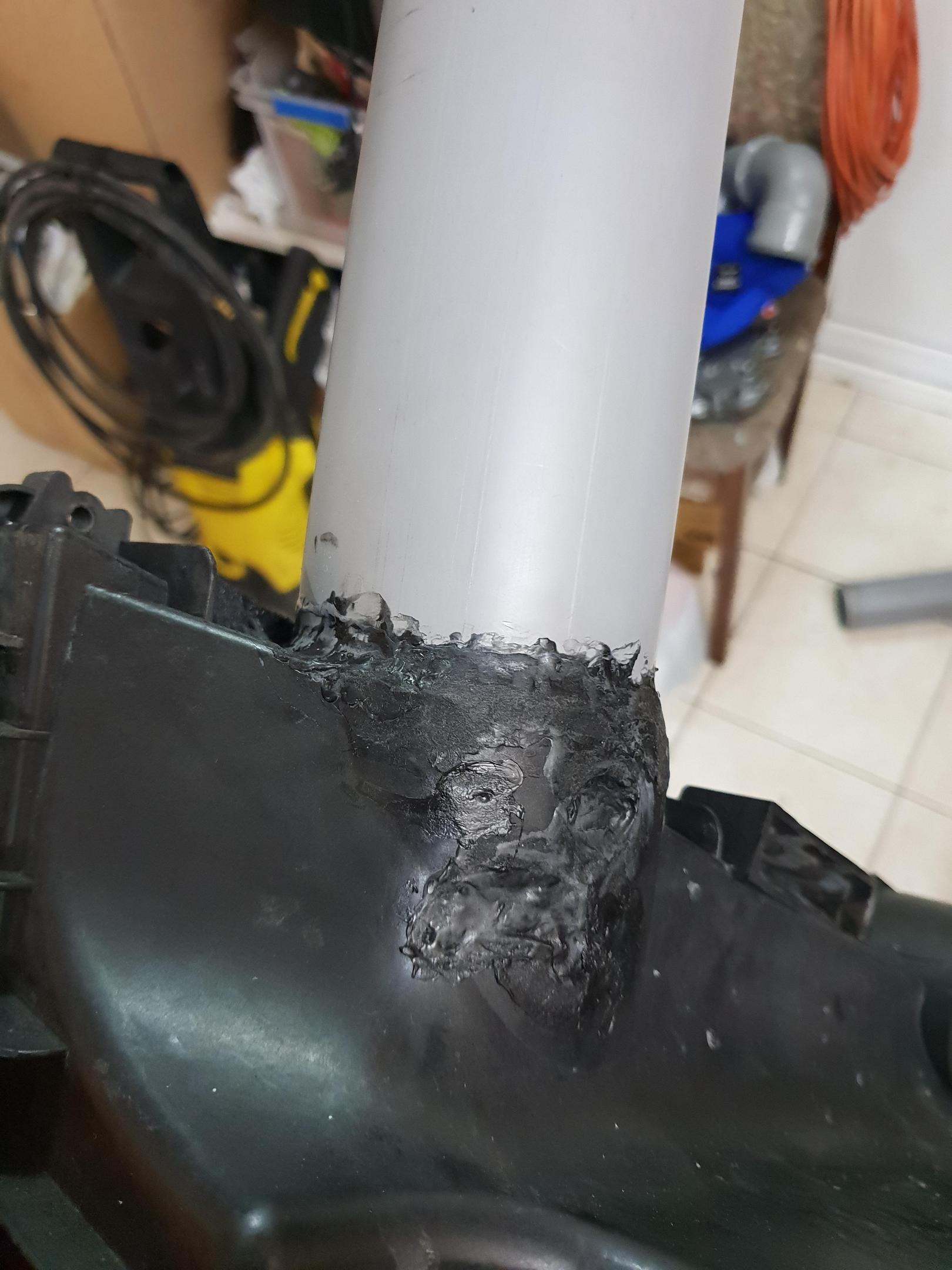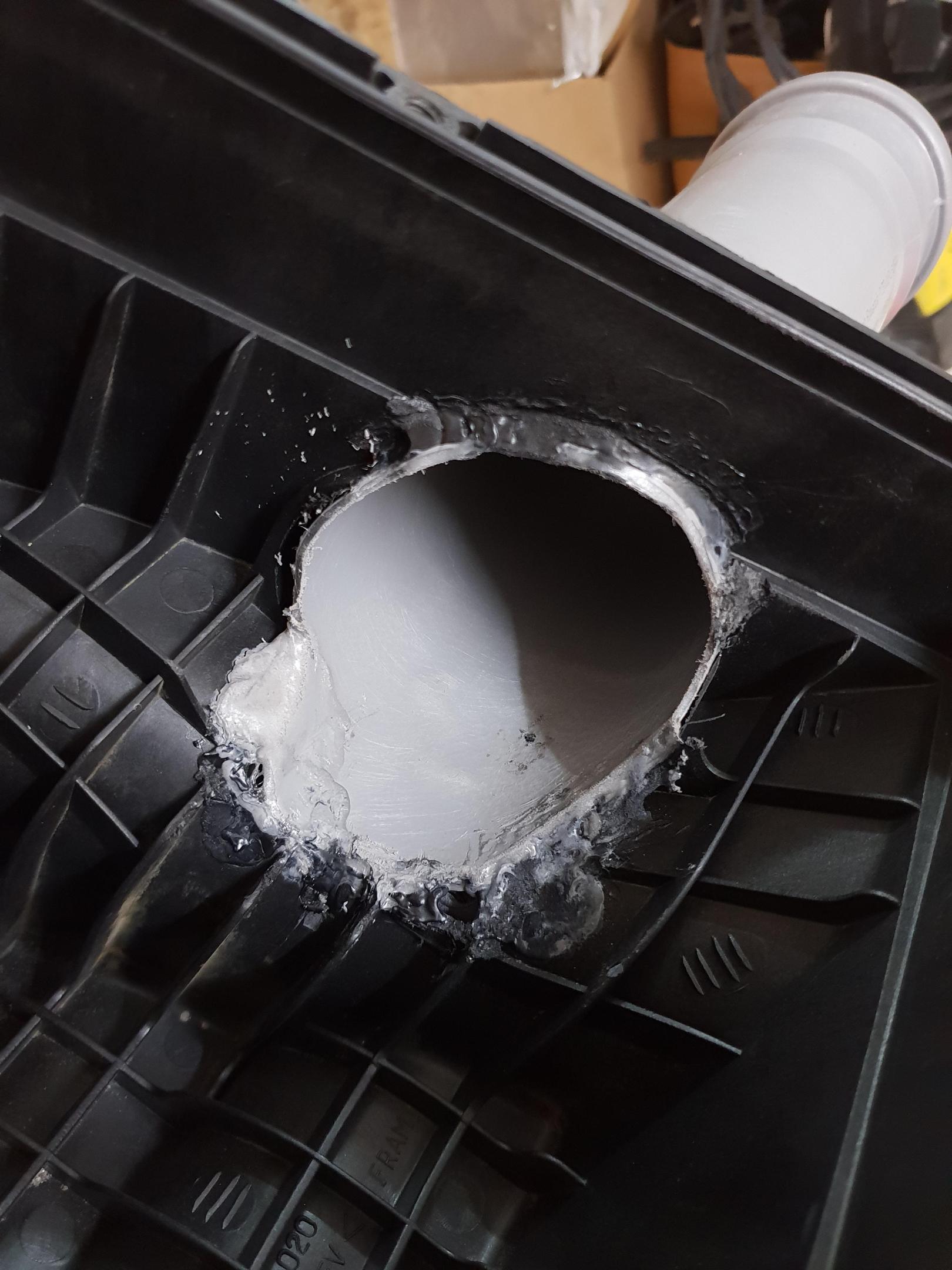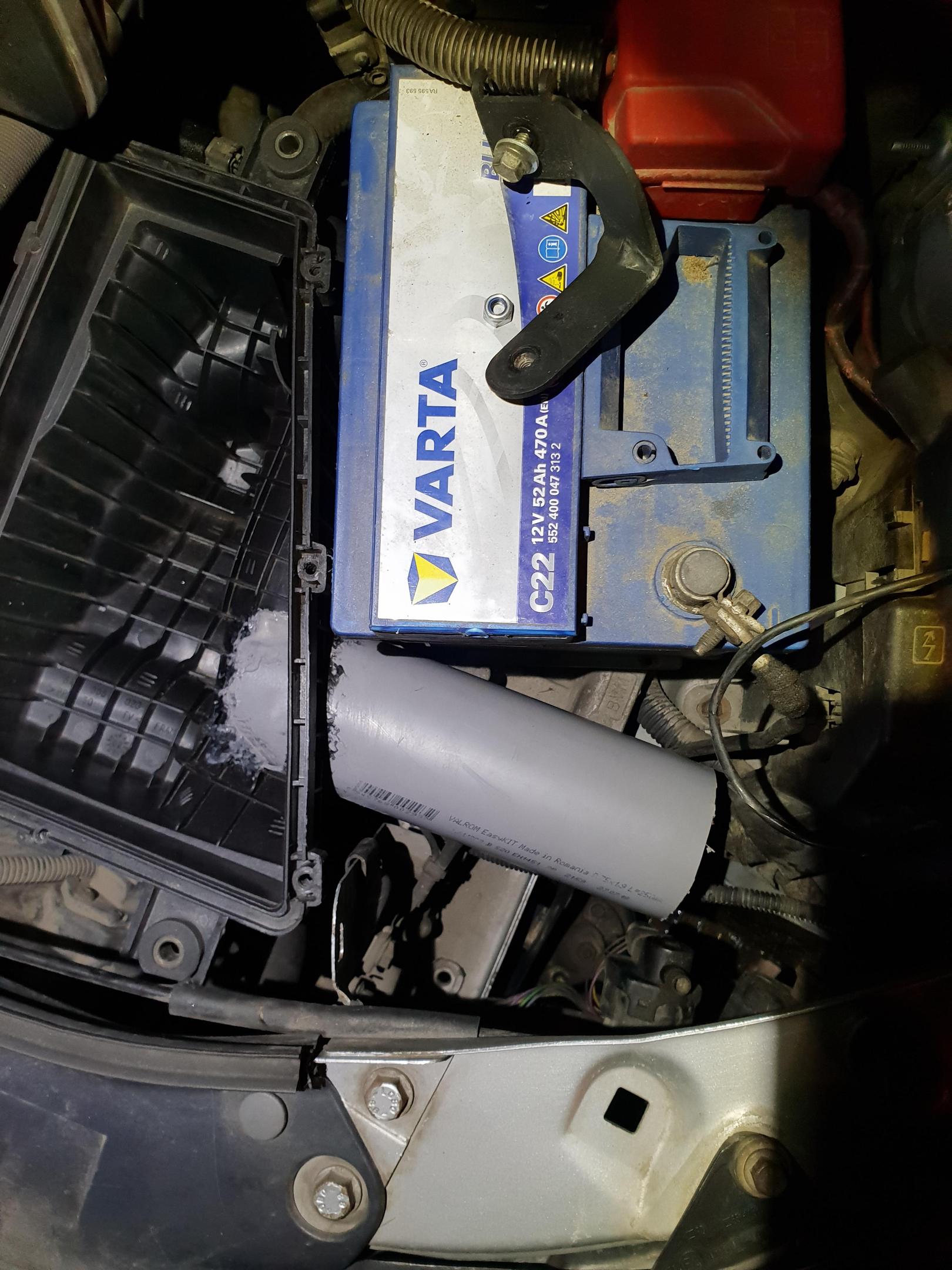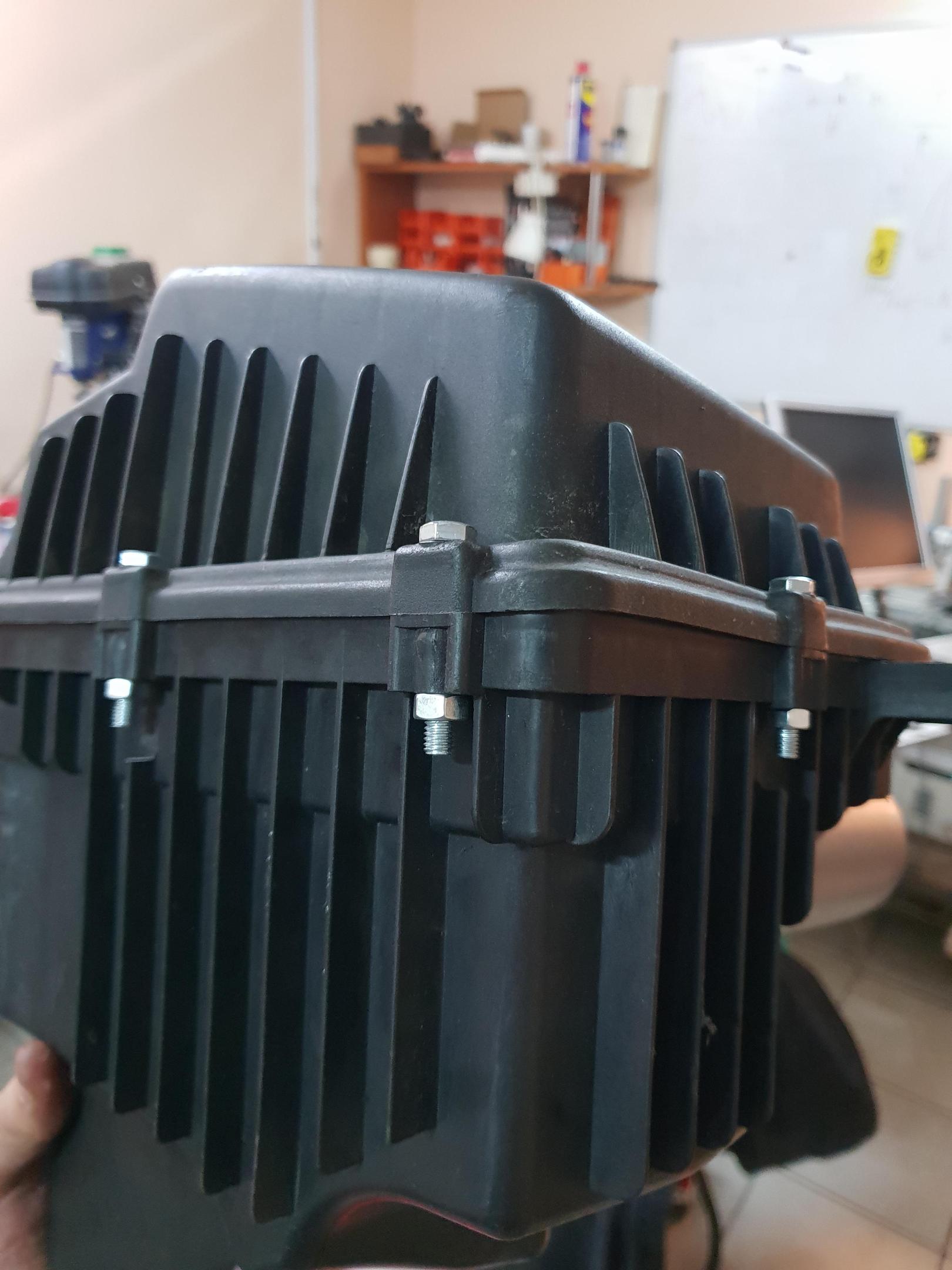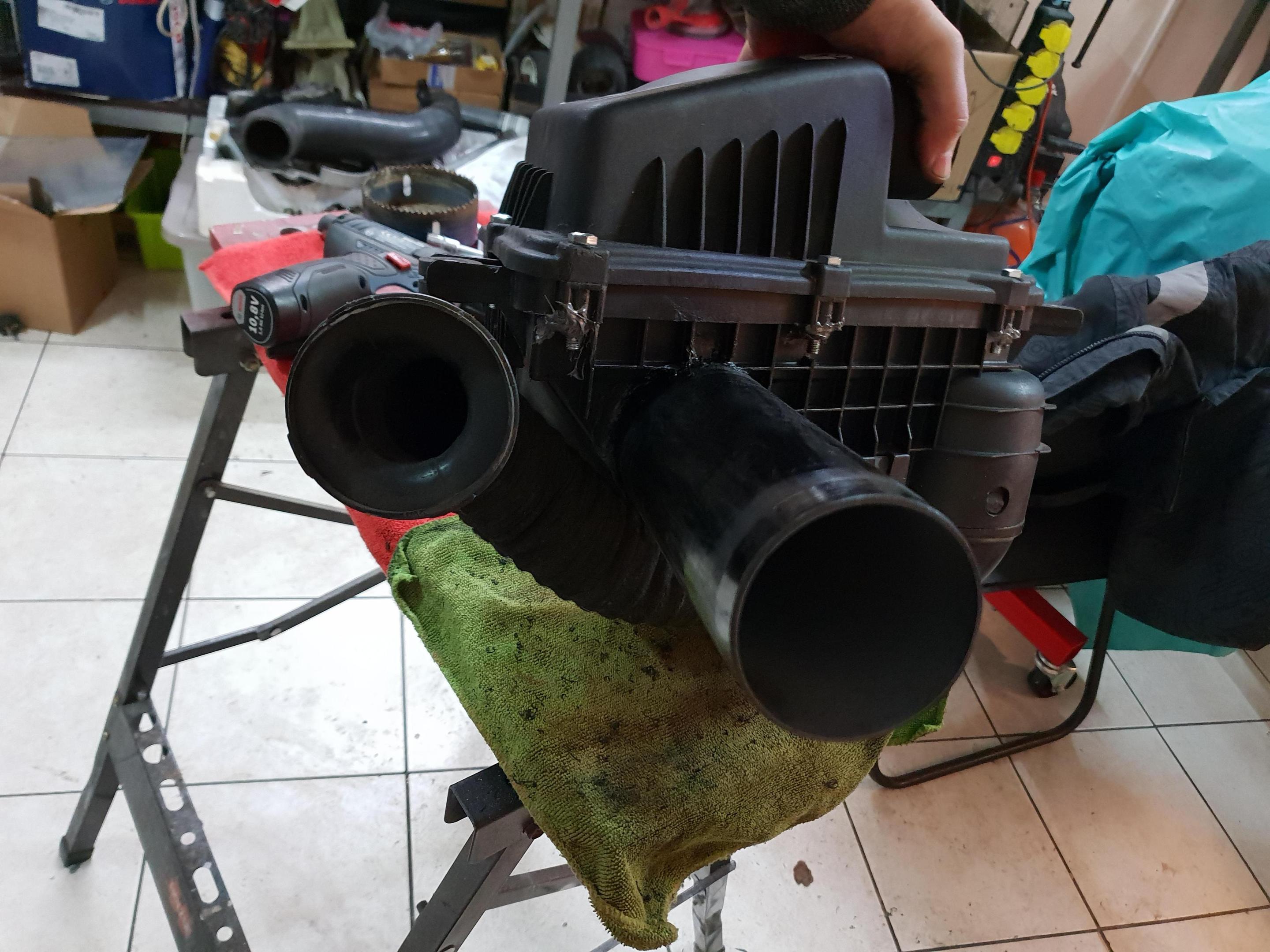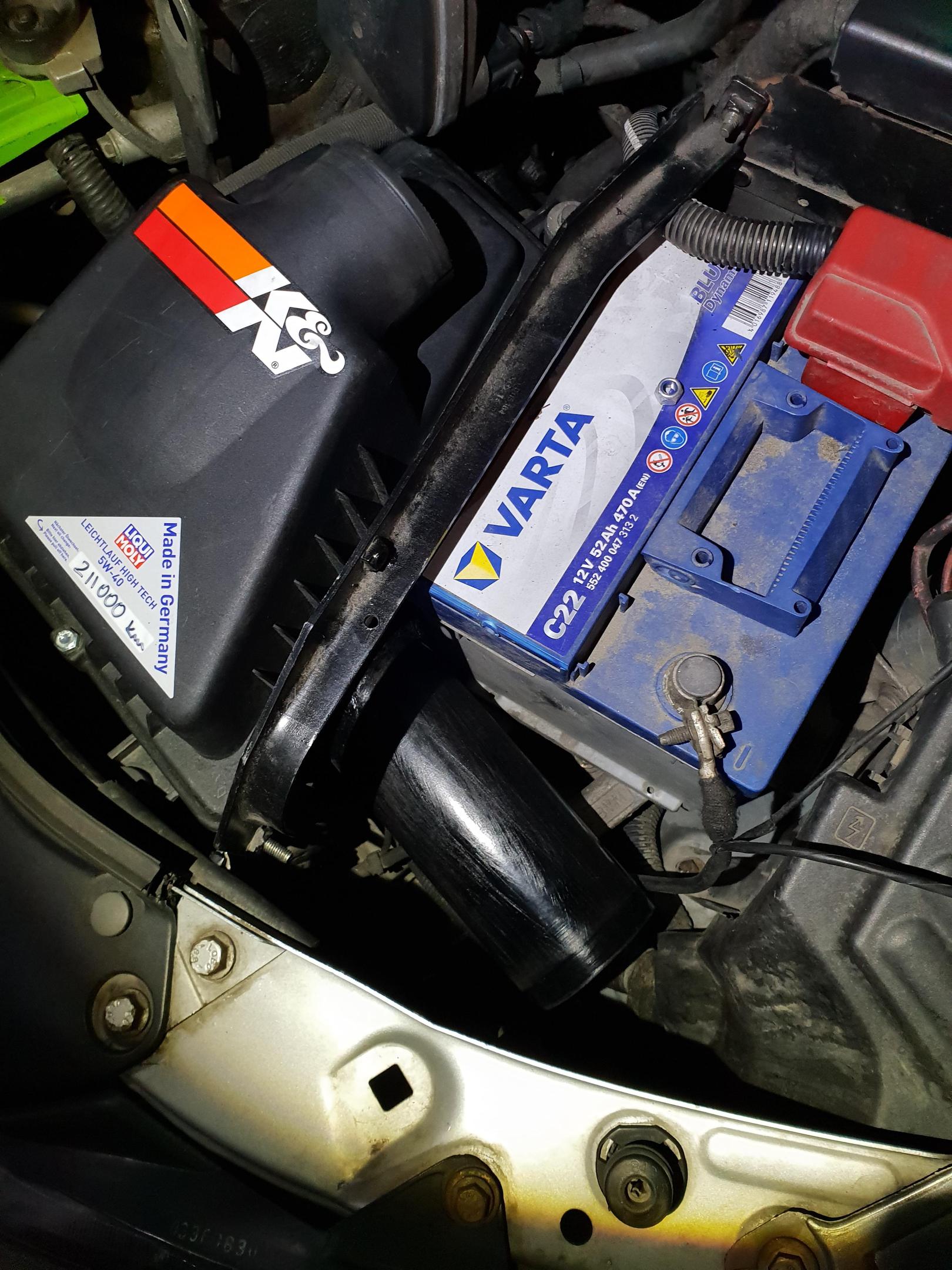 I will use a silicon 90deg hose and an oil catch tank in the future. But for now I ended up with this little mod.
With a panel filter and one 3" pipe should be really fine and close to a uprates intake system.