Once again I've replaced my car on forum advice, albeit a bit sooner than expected thanks to a suicidal deer.
This time around it's a Molten Orange Fiesta ST3: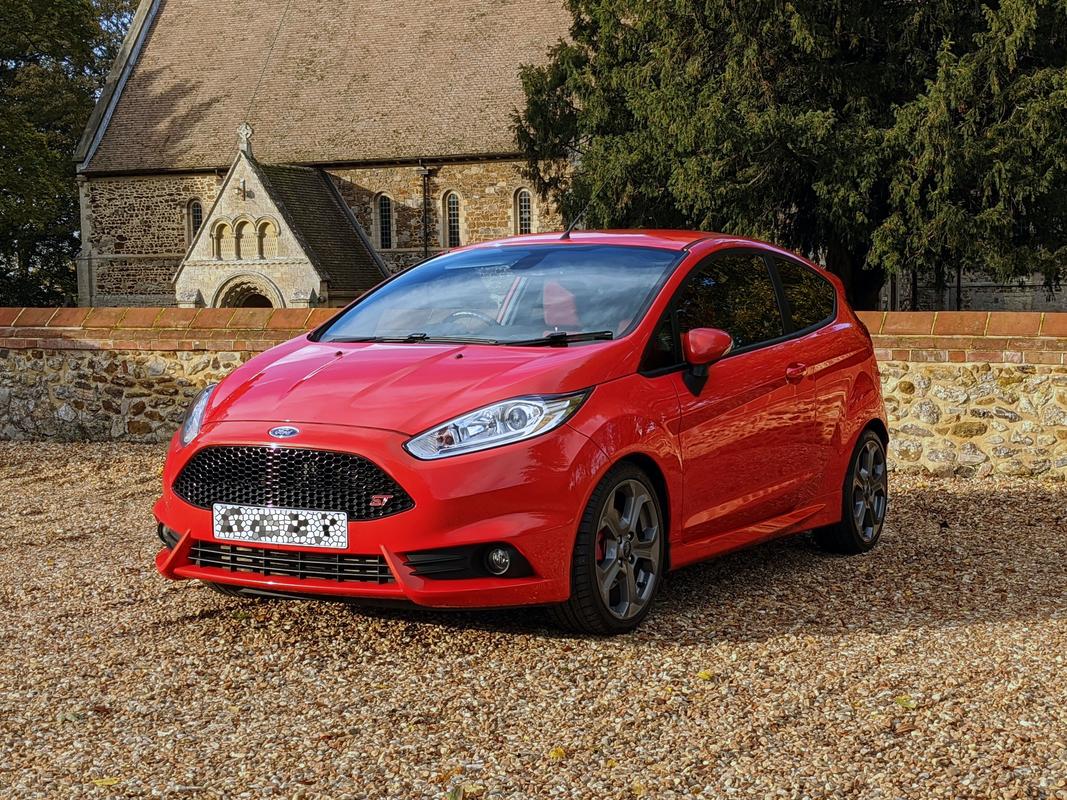 and yes, it looks red 95% of the time, but that 5% it looks fantastic.
Nothing major done to it yet other than the usual upgrades to headlights, mats, updating Sync etc. I'm currently looking at a Collins remap with plans to get around to exhaust, IC, induction etc. over the next 12mths. Hopefully all that will see me somewhere around 240bhp which is probably plenty to be going on with.