Quick summary of how i got to owning the new car,
June this year i broke my ph1,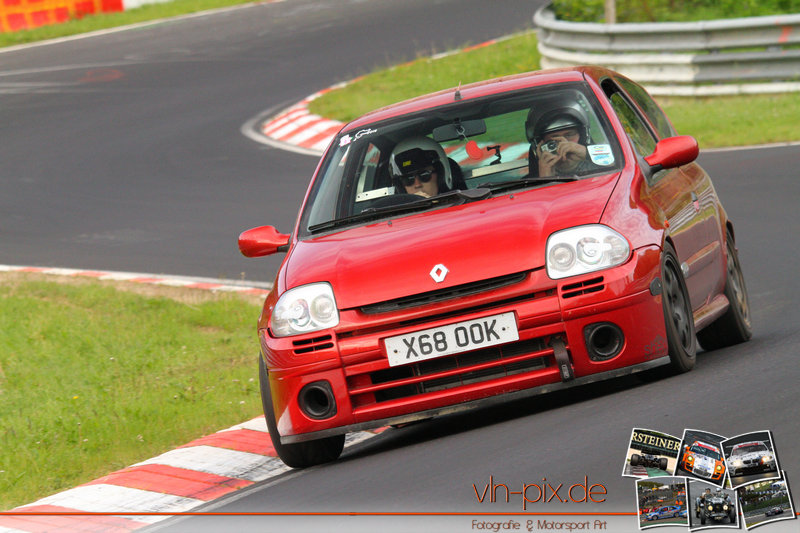 This then replaced it for a little while,

Then i bought a house so the 350 went, I got offered another clio part exchange so took up the offer. The car went the end 9th of December, I also sold the clio the same day as you do.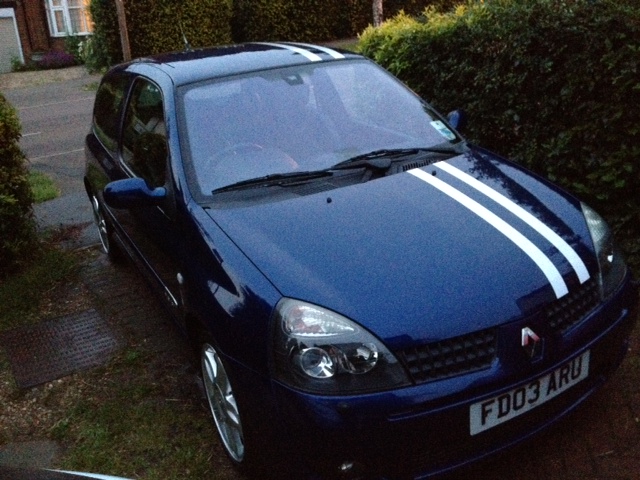 A week later i picked this clio up from 519 after he offered me the car minus the itbs it had before. Awesome picture i know!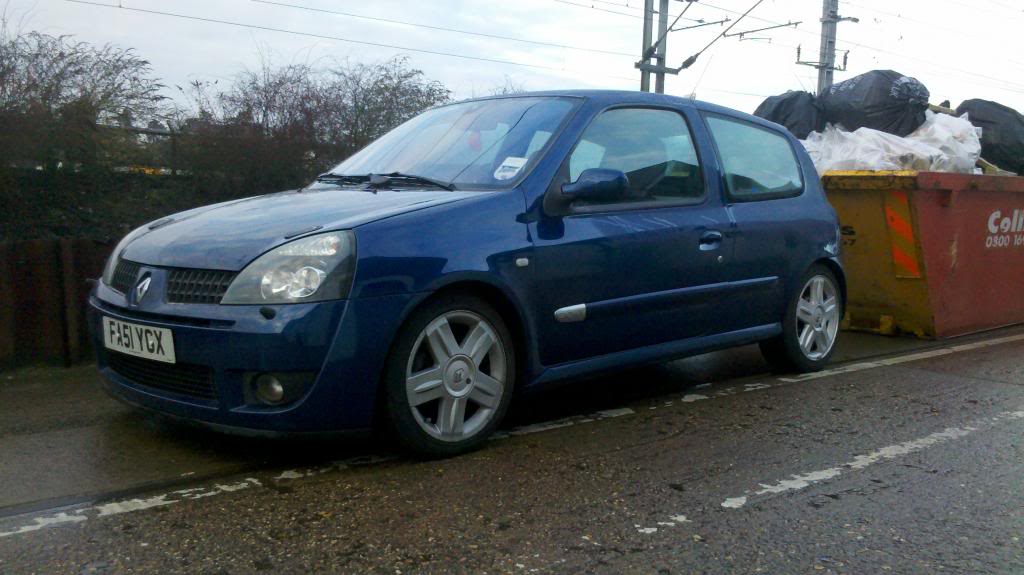 And a picture of it in its previous owner ship at the ring.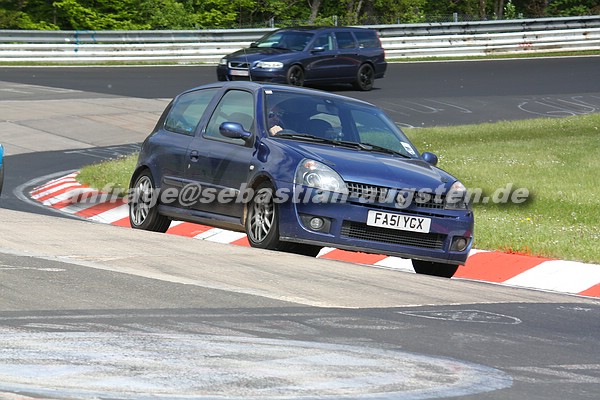 Spec of the car at current,
Spax full coilover setup
182 manifold
Cat 421 cams

special peugeot cat fitted
Ported head
ARP rod bolts
janspeed stealth
AC delete (laguna brackets and alternator)
Short rad + Pacet fan
Brembo Sport pads + Pagid disks
Ktec induction kit

Probably other bits ive forgotten also.

Short term plans,
General Tidy up. restore headlights and tart up the engine bay with some vht paint.
fit F1s that are in my garage, 2 barely used hankook v12s on them and 2 brand new v12s. These will be getting refurbed at some point, want to do them satin bronze but am struggling to find paint.
Spacers.

This car will be held on a tight budget due to now owning a house and there wont be many nice pictures as i sold my DSLR.
But hopefully i will get it out on track at least once next year and just enjoy it.

More pictures to follow tomorrow if its dry,

Cheers for reading


Dan

Last edited by a moderator: