Good day all!
It has been pretty much seven years since I have posted here on the forum about my gravel Clio rs 172.
Basically, I have raced it in snow, ice, and gravel. I was not kind at all to it.
It does have quite a few special bits to it, and it even has a special VIN number.
Good bits:
- Full cage
- Seat, belts, steering wheel, flocked dash
- Brake regulator
- Custom rally shocks
- 182 gearbox
- 182 mani + 2.5" custom exhaust
- Rally sump guard
- Custom intake
- Custom engine mounts.
There are lots and lots of bad bits, but my plan here is to revive this little beast for slalom and local track days.
Here is where I will start with the project and see if it is worth while:
- Clio 172 shocks with grams springs
- Toyo Proxies T1R 205/45 R15
- New rubber exhaust mounts (now it has solid metal ones)
- New Sabelt steering wheel
- Fix the brake regulator (it is stuck)
- Fix the rear light and turn signals.
- Fix the electrical gremlin (it seems like the obd does not connect to ecu)
- Change every rubber suspension bit that is worn out.
- Front tow strap.
- Maybe change the cracked front window.
I would like to cut out the old side skirt parts and re-weld new ones. However, for the life of me, I cannot find body parts for this little Clio.
If you do know who makes fiberglass bumpers, fenders, side skirts, or have some ideas please let me know.
Also, the brakes suck, but first I need to get out there and test the car properly.
I wonder if you can find how many different Clio's are in my car?
I plan to keep this ridiculous theme going with mismatching colors.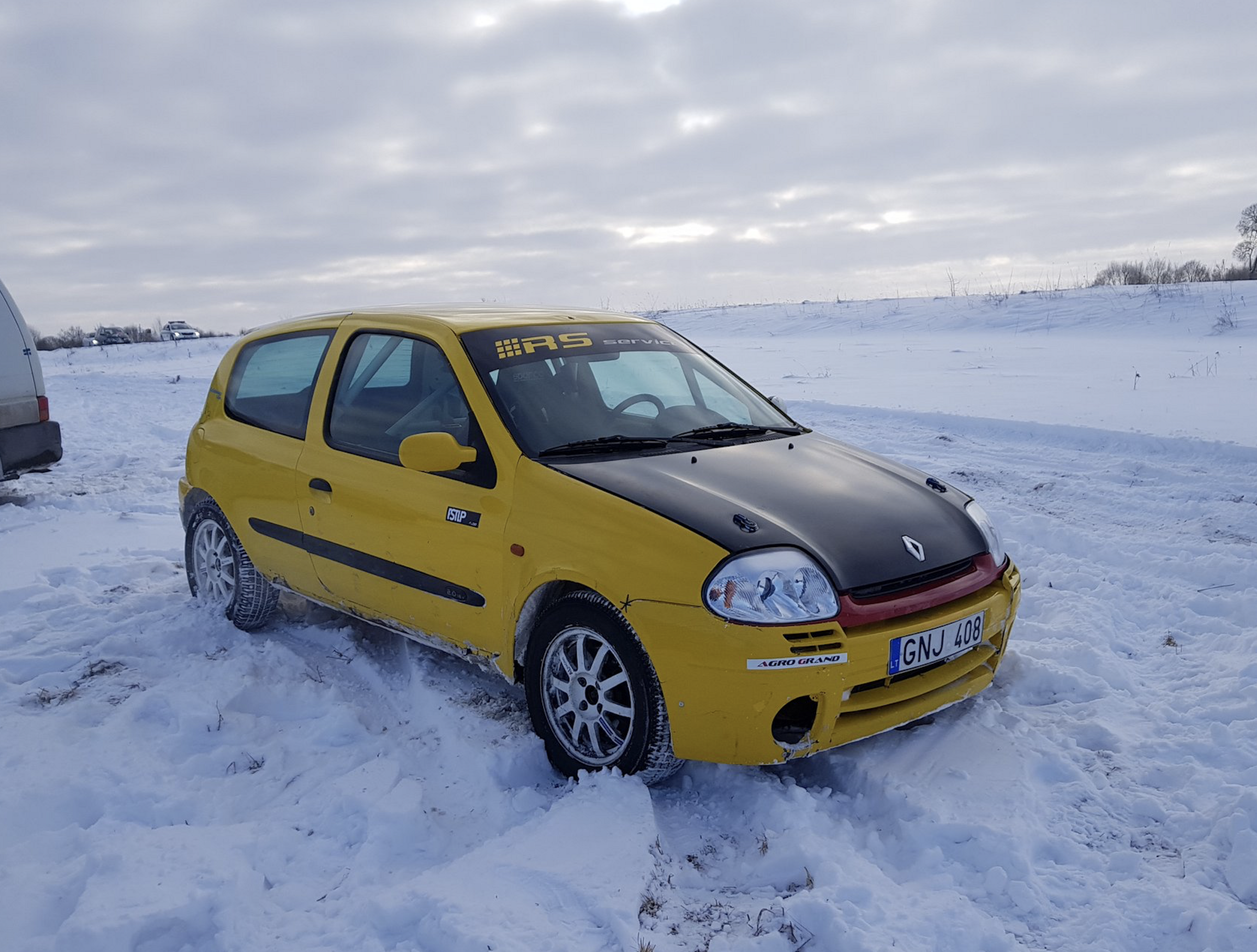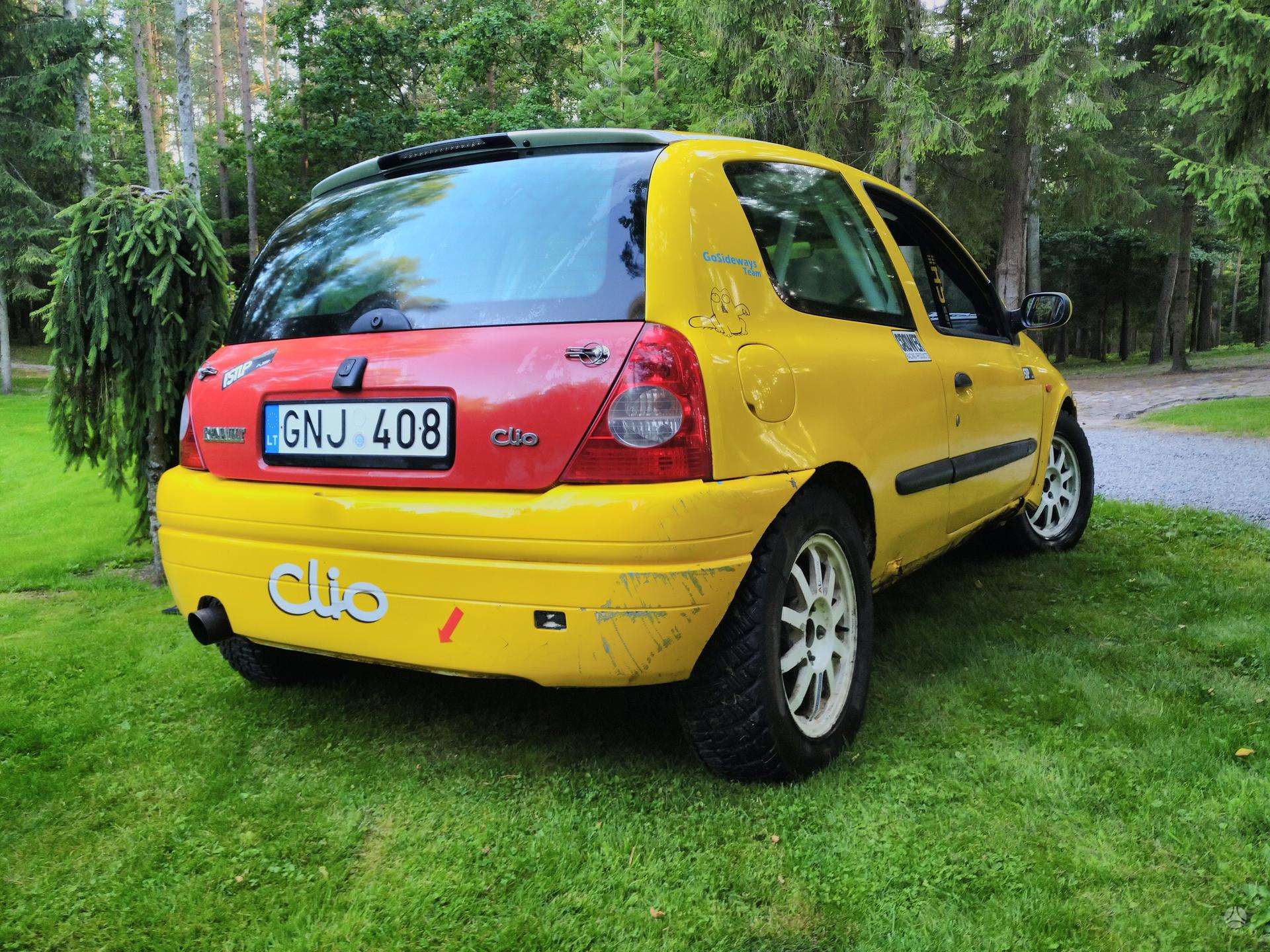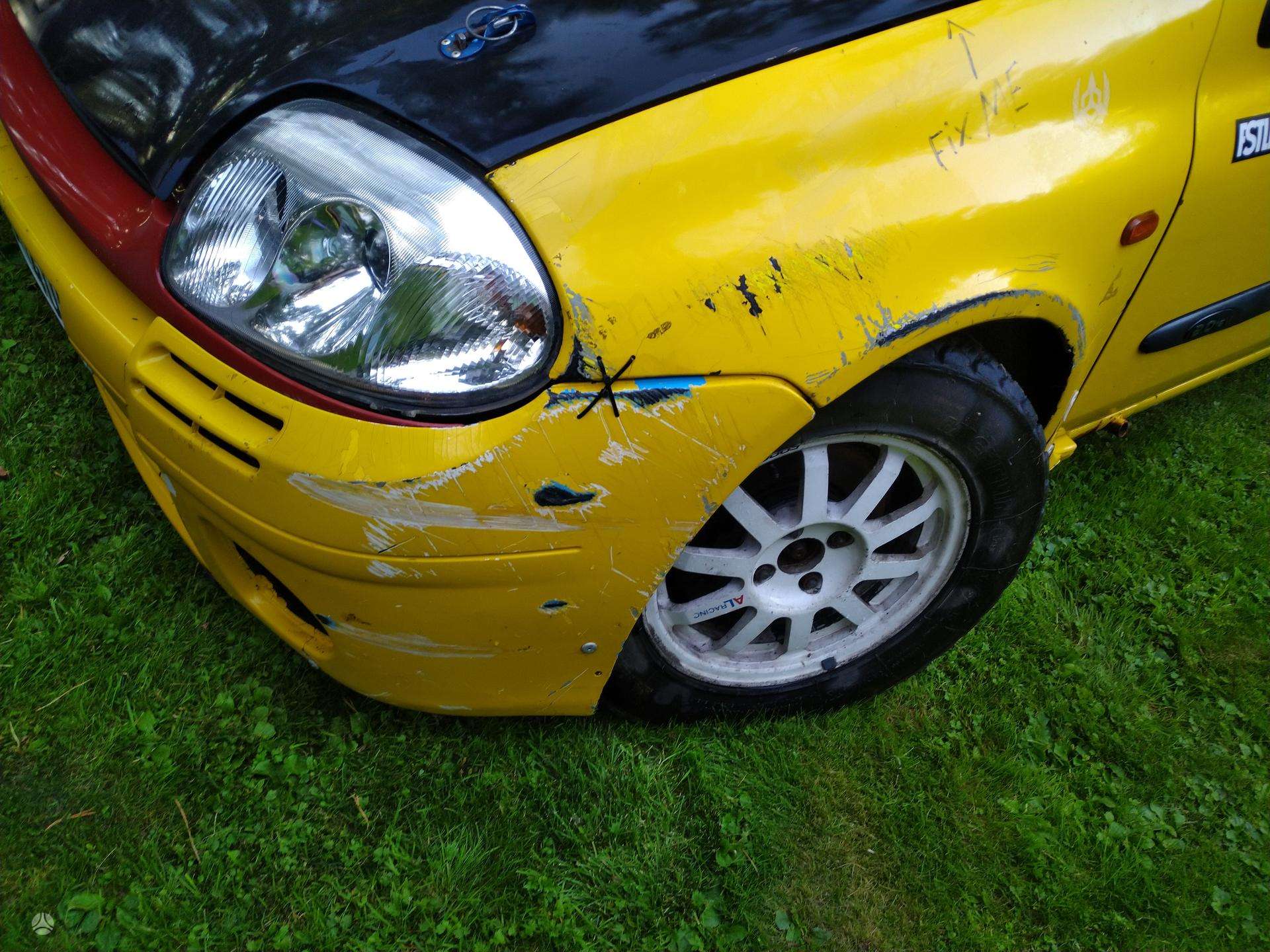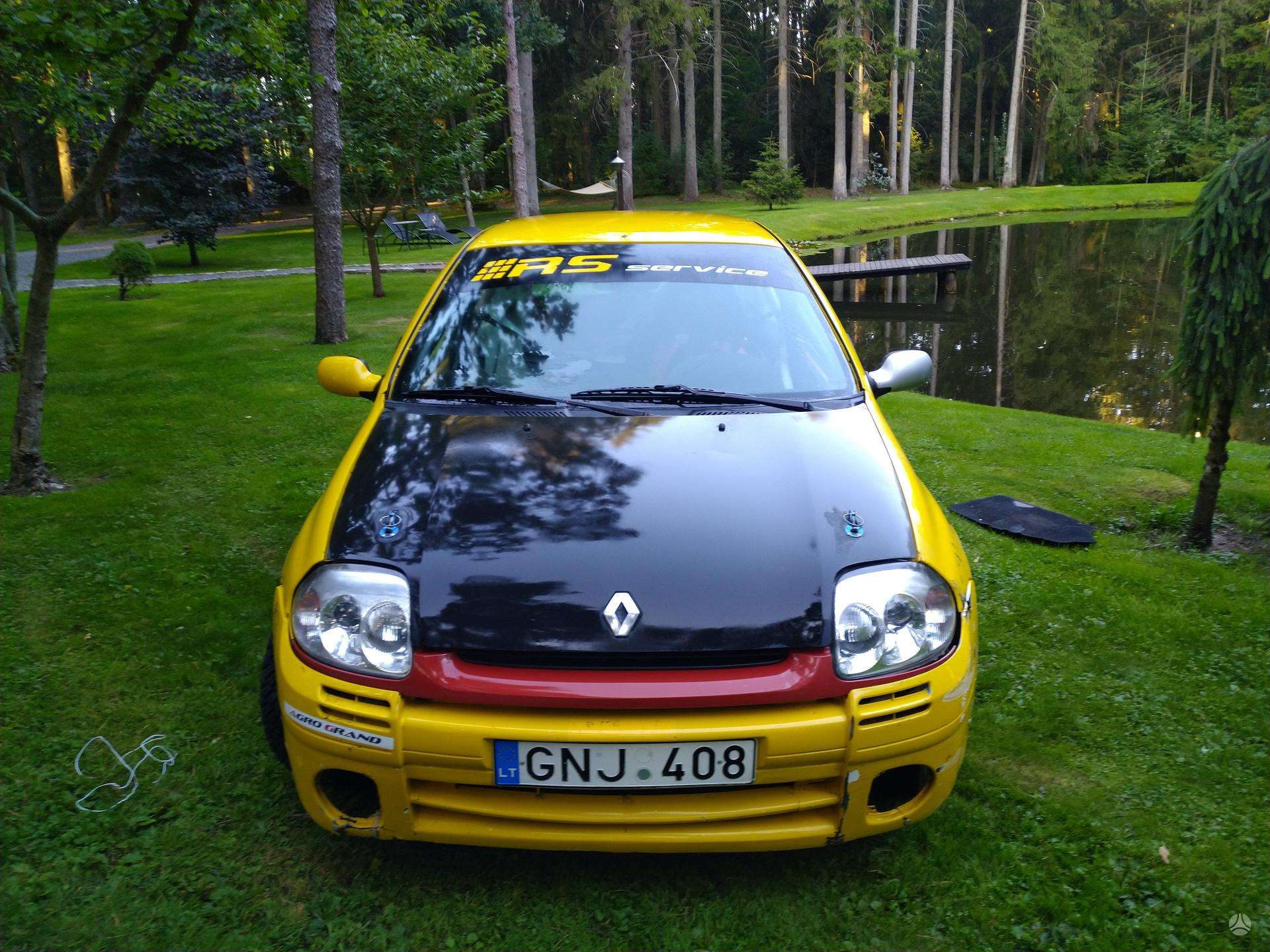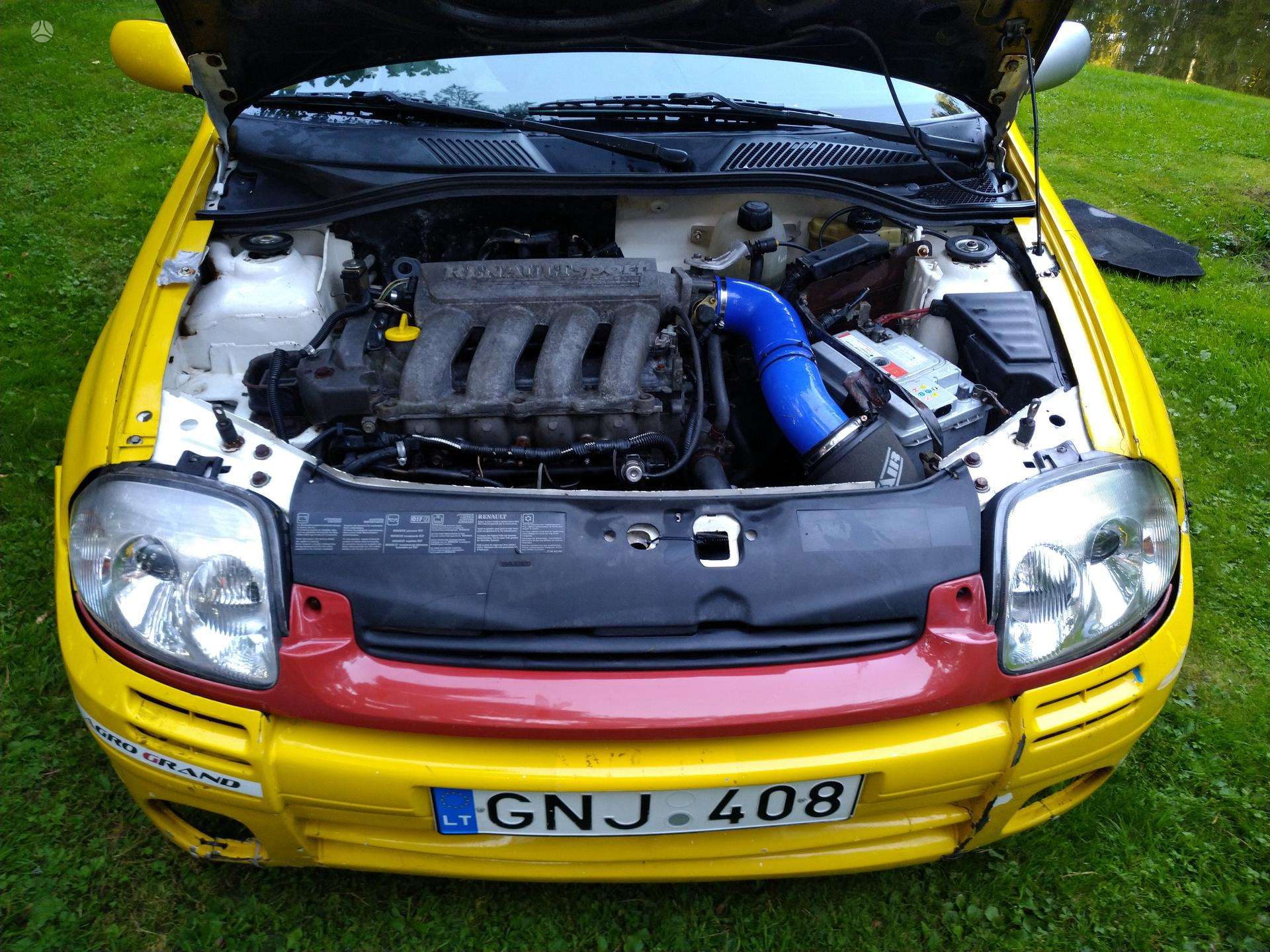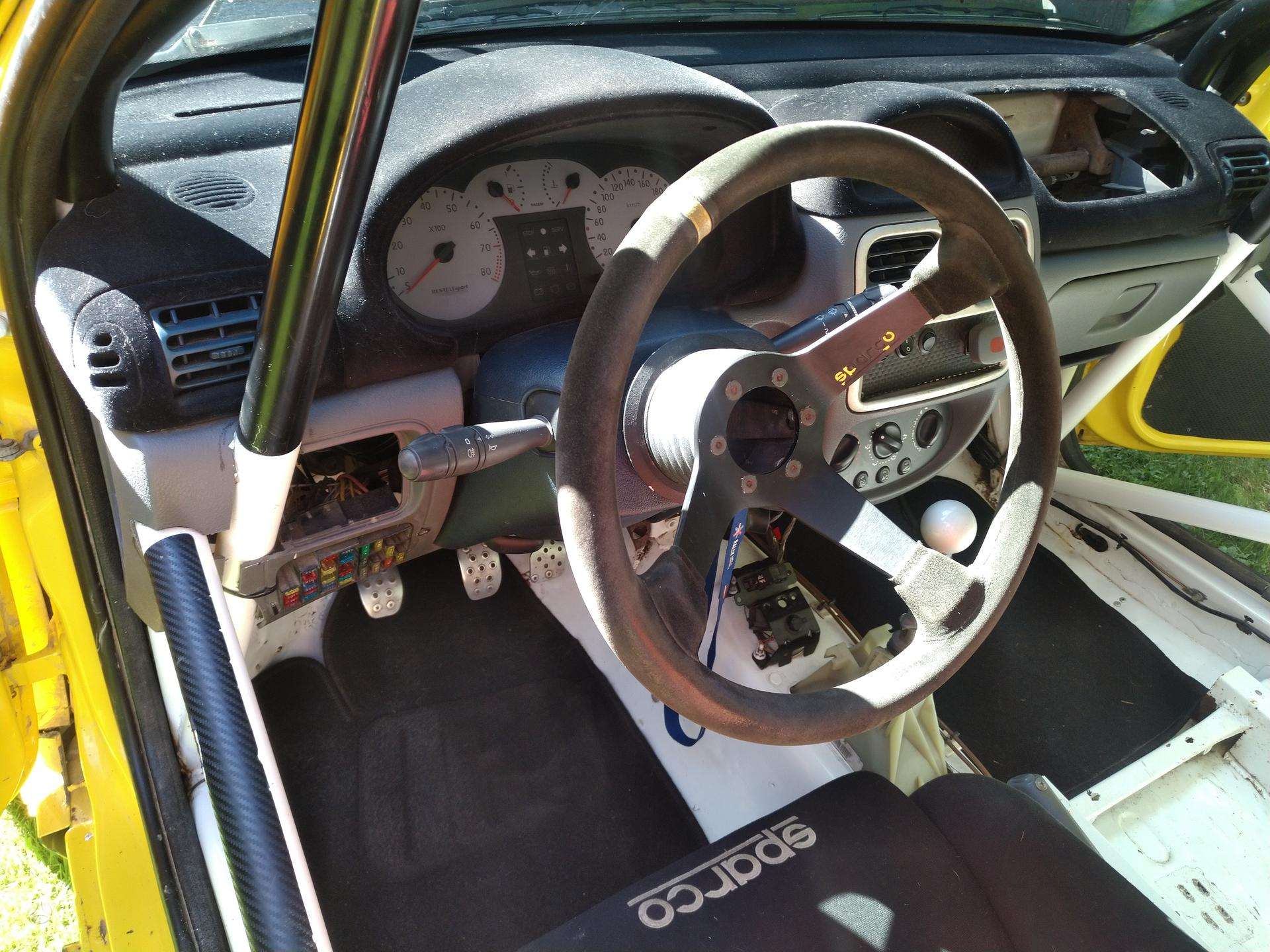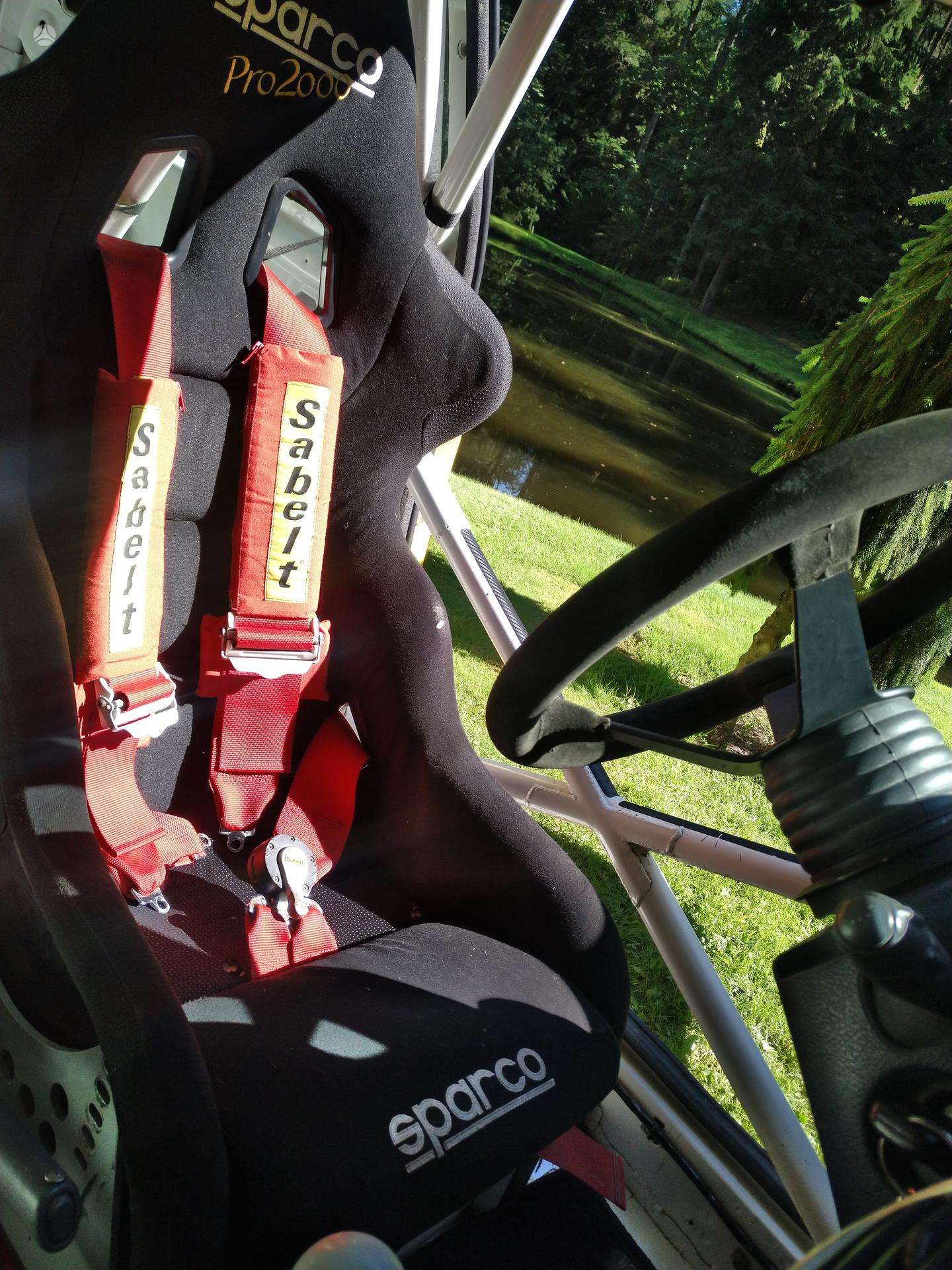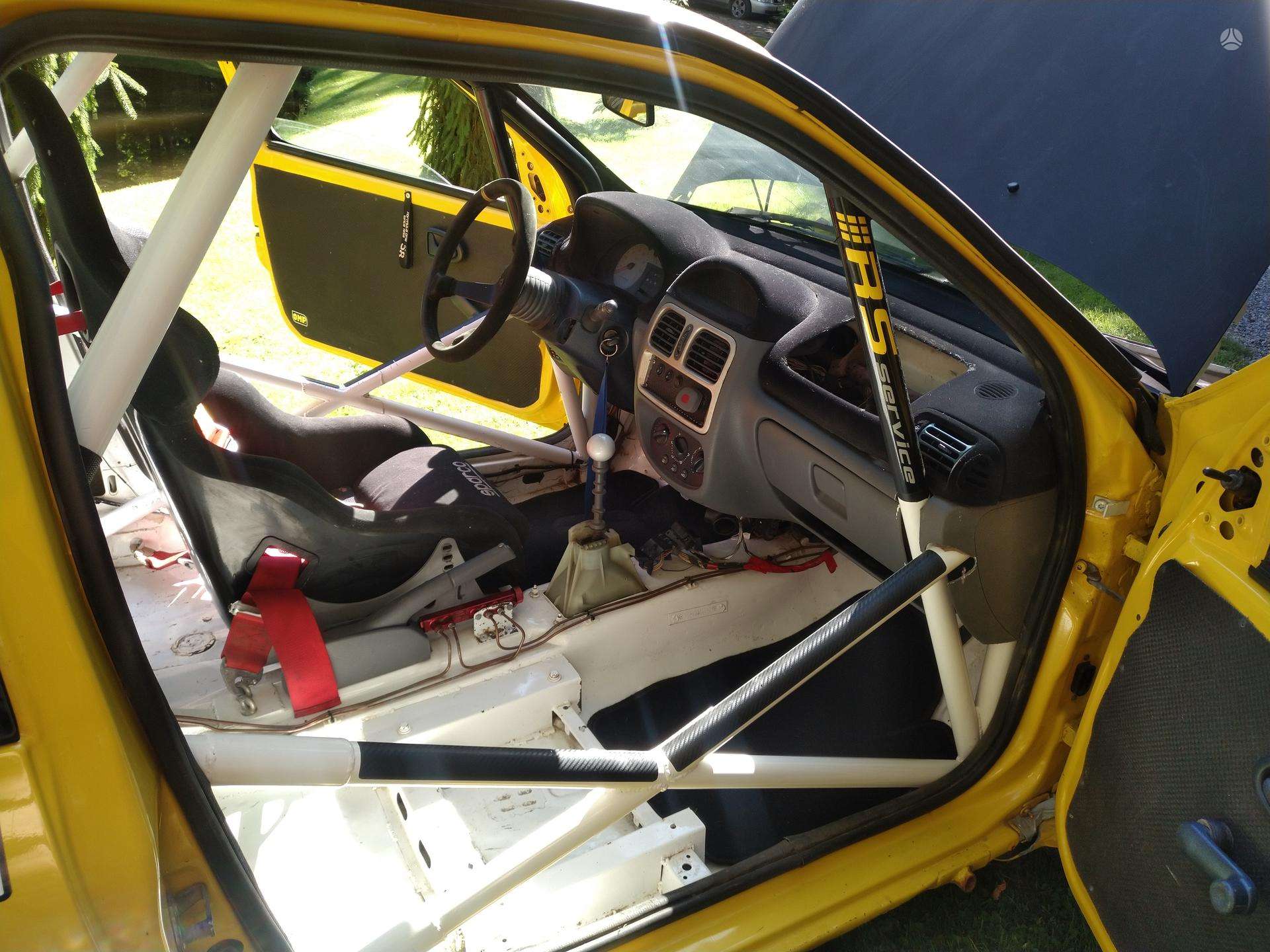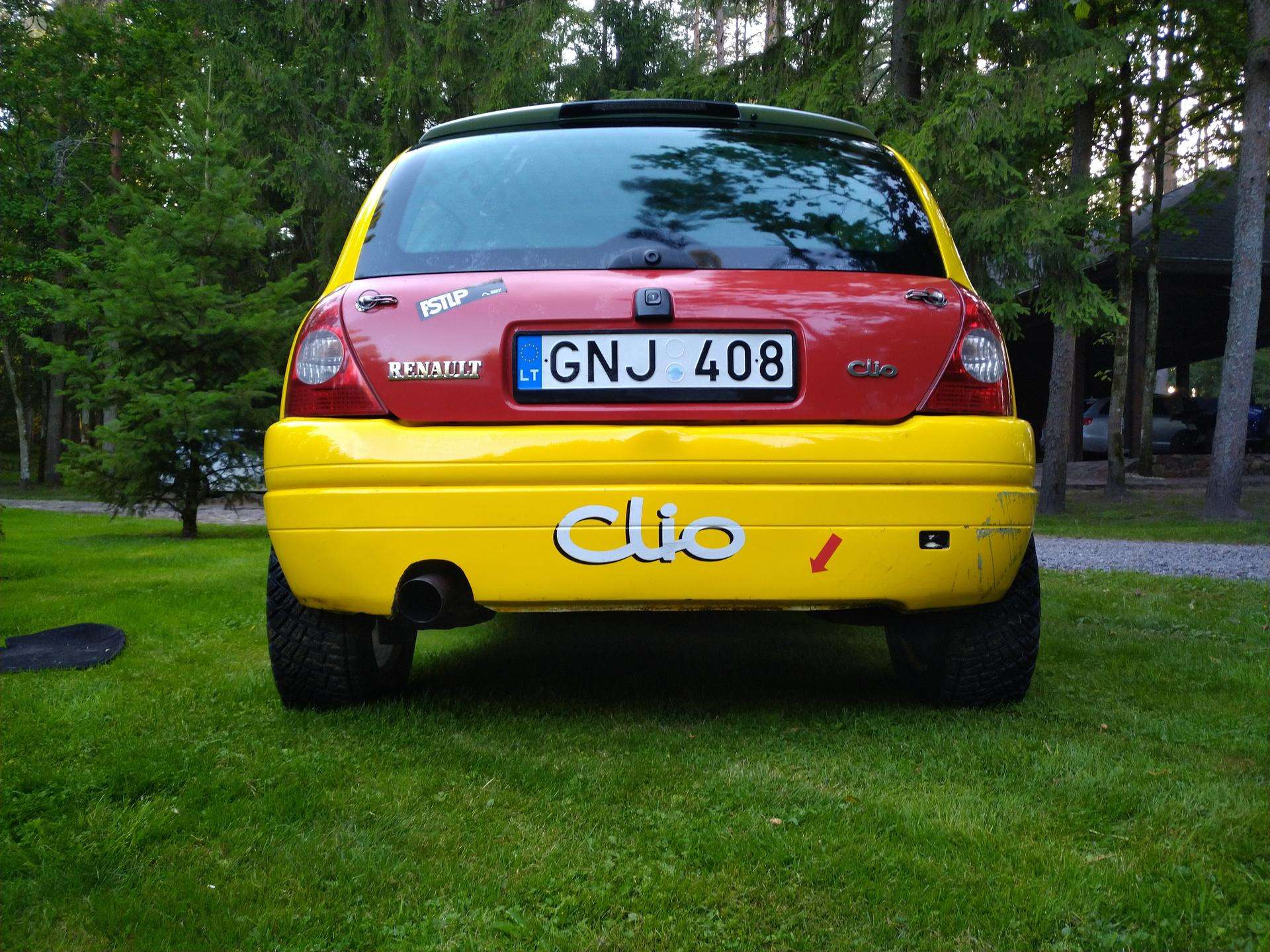 Is there a more trashy/funky Clio on the forum?
Tell me what you think!