Bristol Pegasus MC - Castle Combe Track and Tuition Day
(Aug 2018)
This is probably my favourite track day - its really well organised and a great circuit. Its not 'Open Pit Lane' so it may not be everyone's cup of tea... but I love the variety of cars and the friendly club atmosphere. This year they were down on entries (only 45 cars) - so sadly the club would have made a loss. Its a great pity that its not better supported.
Video of one of the track sessions:
entitled 'more minis than the Italian Job' -
Things of note in the video -
The Cummins Railton can be seem bounding back into the paddock at 30 secs in to the video;​
The minis were from the 'Mini Cooper Register' - really smart cars and quite quick in the wet;​
The track was a bit slippy and greasy - I could stick with the 911 GTS tough the wiggly bits but it was just sooooo fast on the straights;​
The Megane looked beautiful and I loved the registration number.​
​
I do like seeing a variety of cars on the track - so some quick photos from the day:
1) Cummins Railton
2) Renault Megane Trophy
(I like this photo with the number plate reflecting in the puddle)
3) Clio chased by a Mk1 Rally Escort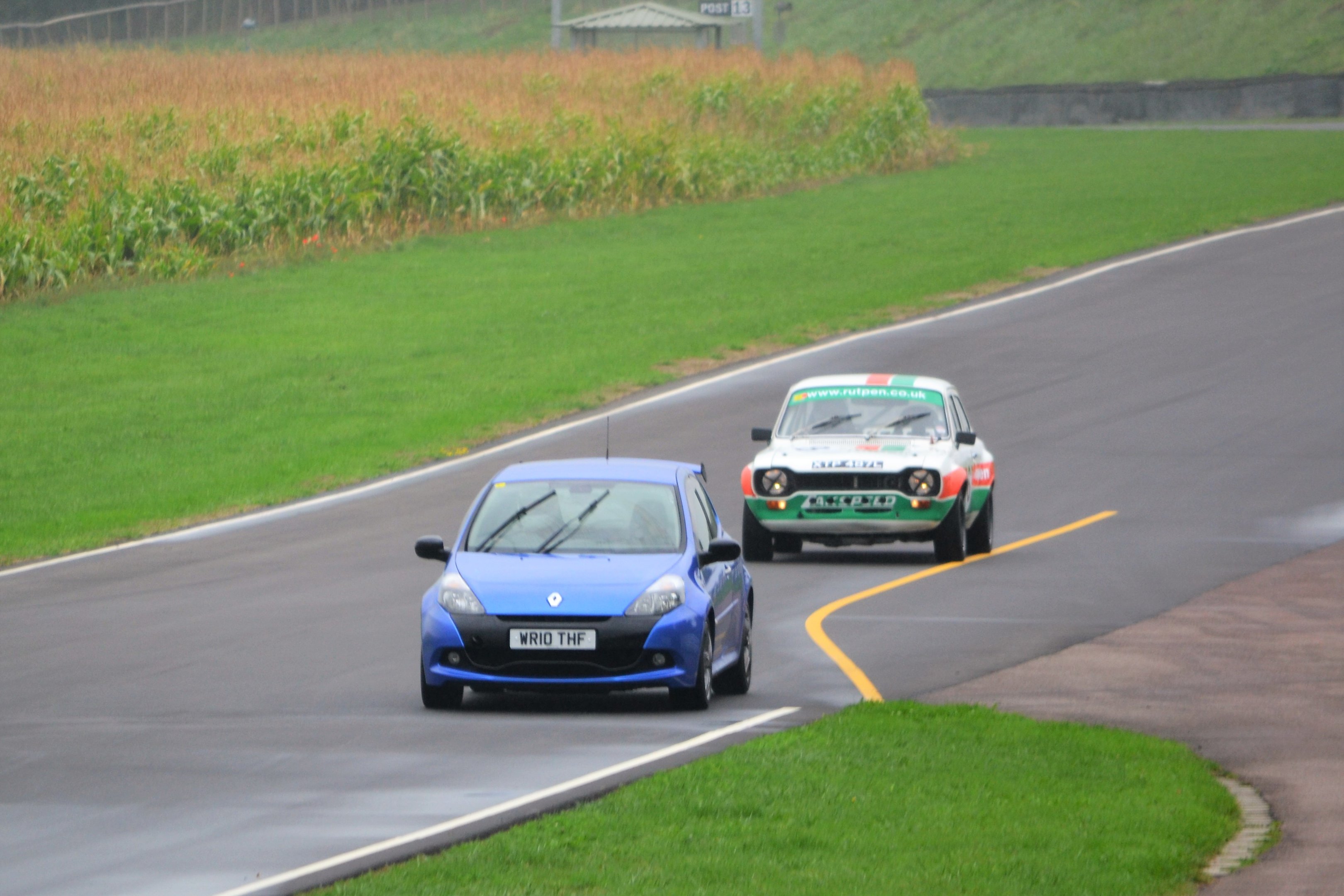 4) Niall's freshly restored 1380 cc Midget
5) Plus a smattering of Race Cars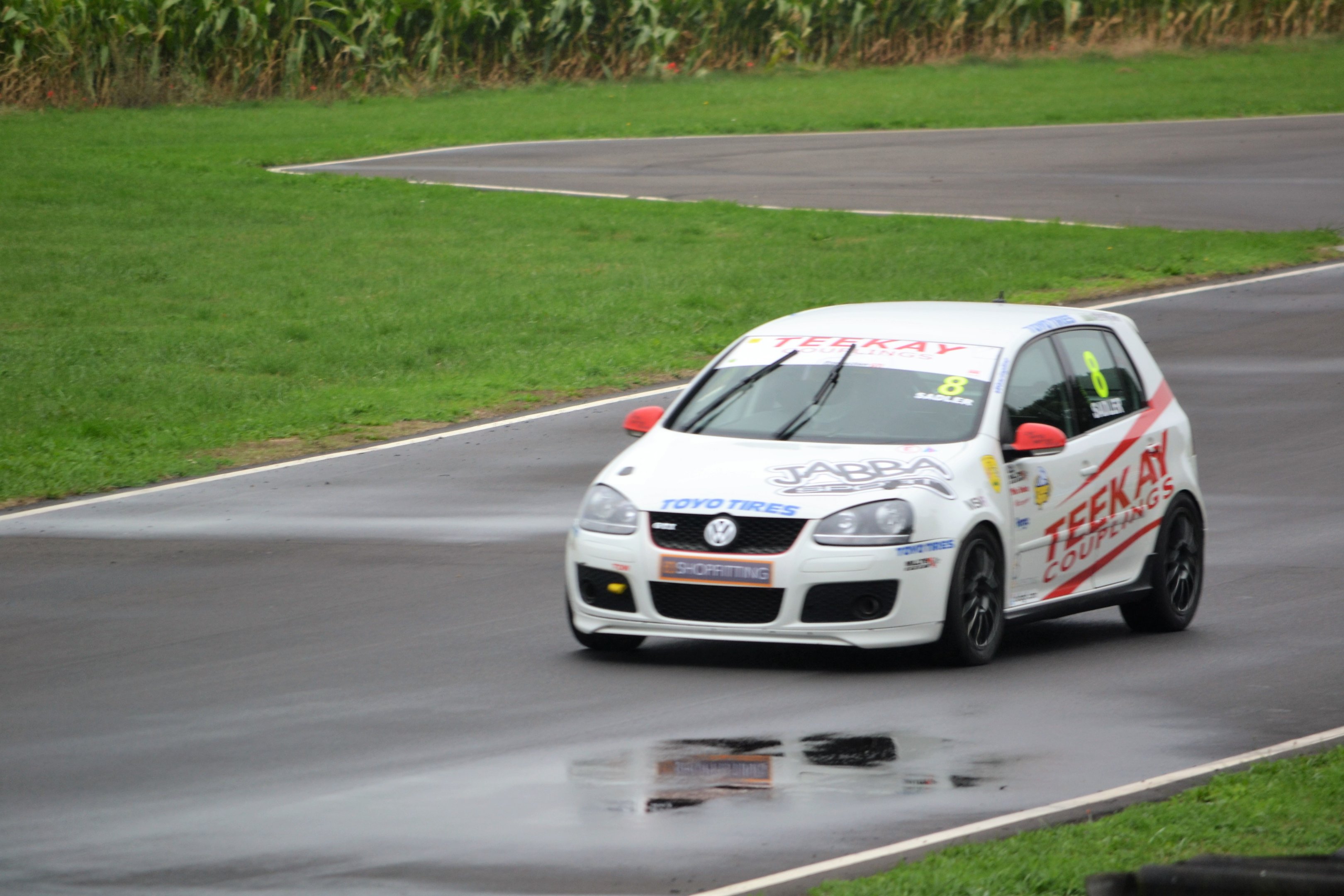 6) and Rally cars of course ….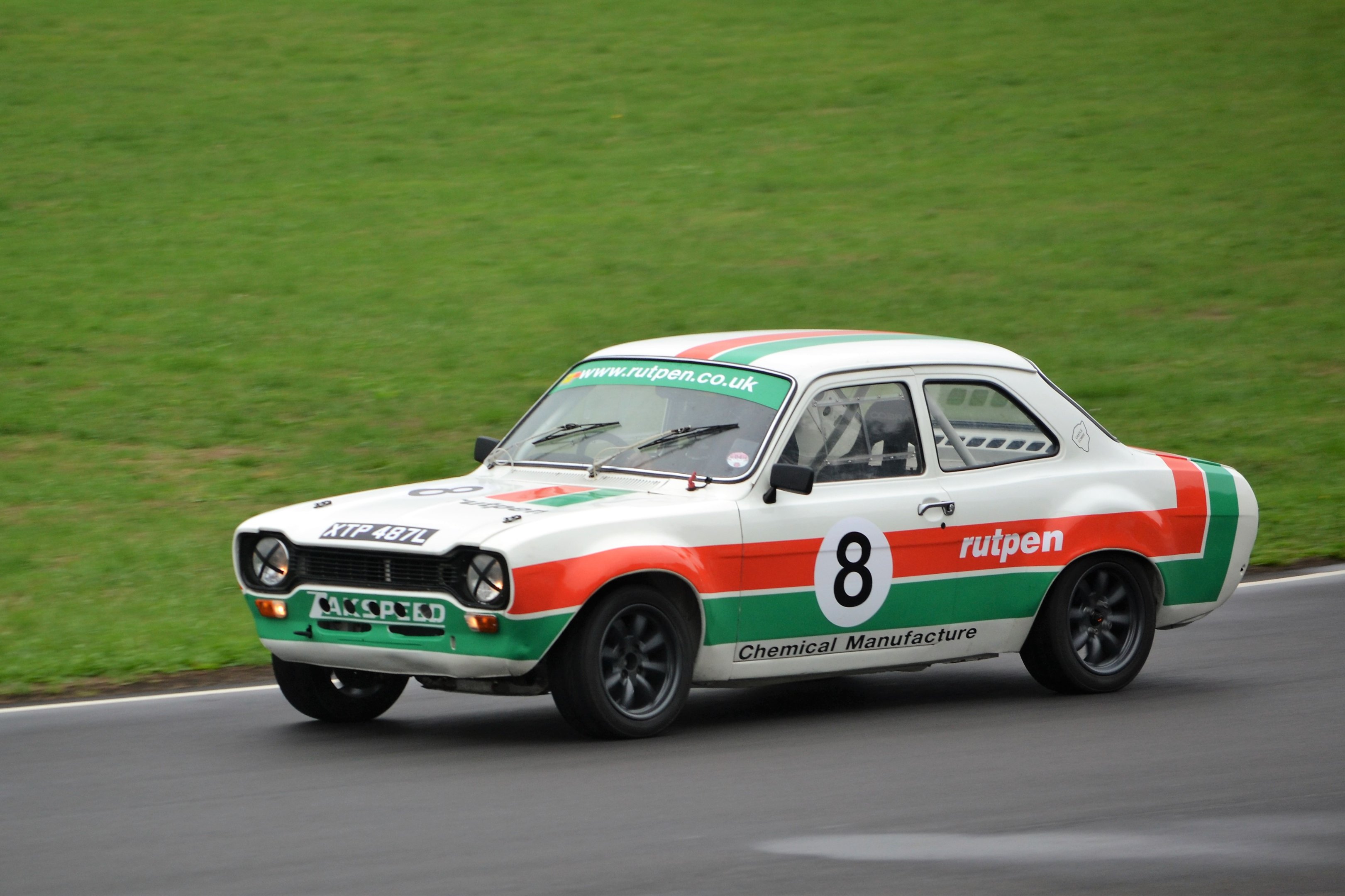 Next Event
- Five Clubs Hillclimb at Wiscombe Park, Honiton - Sat 1st Sept and Sunday 2nd Sept.