So following on from this:
http://www.cliosport.net/threads/e46-m3-individual-version-2.782097/
A few good months of hard saving meant that i could finally buy want i really wanted back in September 2015!!
Well actually, i originally wanted a coupe, but was drawn into the rarity of the saloon and the recent work that this particular one had had done, i.e. 4 x Michelin Super Sports, recent major service, discs/pads all round & both throttle actuators replaced - all at BMW, for considerable £££££'s!!!
Spec wise, from what i can gather, its a manual with 19's, EDC, front/rear PDC, USB in (adjustable) armrest, full-beam assist & DAB. It is missing heated seats, which is normally my "must have", but the recent maintenance was more important i think, hopefully ill be able to survive the cold winter mornings! The audio is also standard, but doesnt really seem any worse than the HK in the e46.
I've only really got the sellers photos so far, but as they are pretty good & far better than anything i could take, here they are: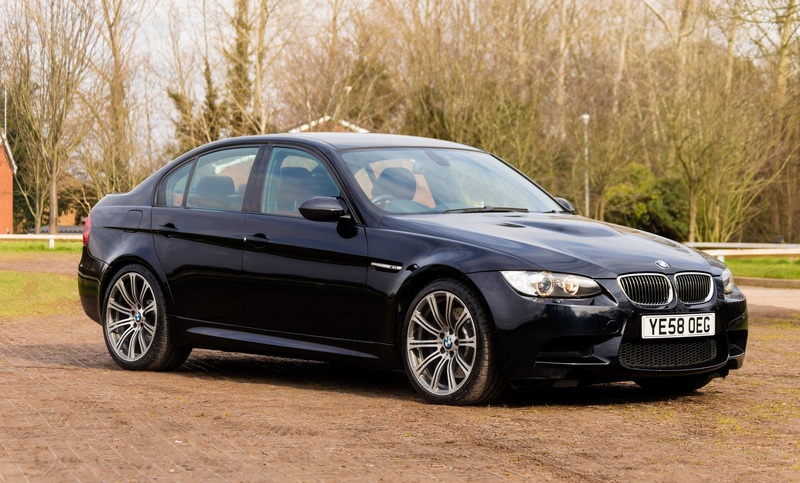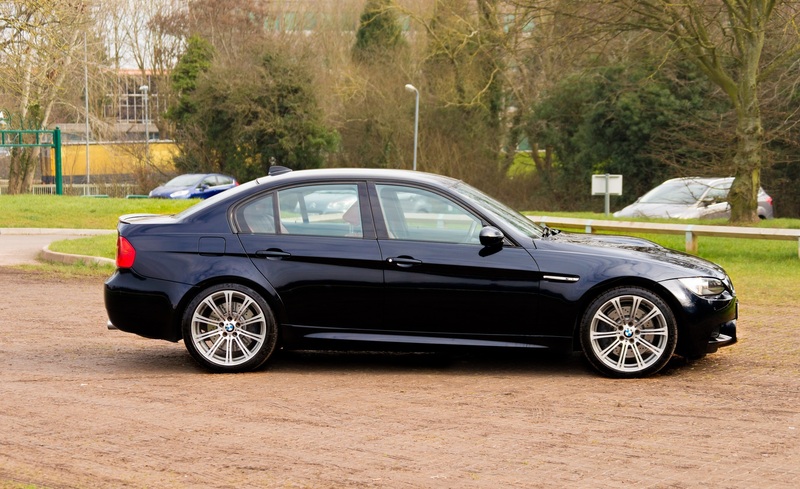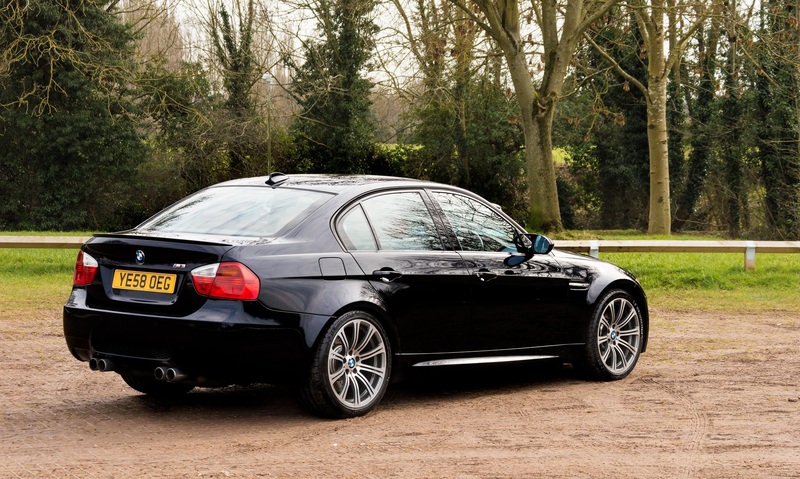 This is probably my fav photo, those arches :smilingimp: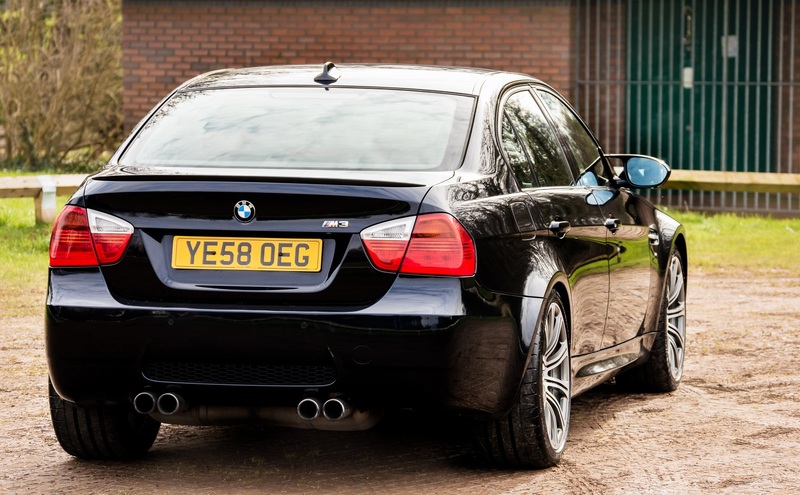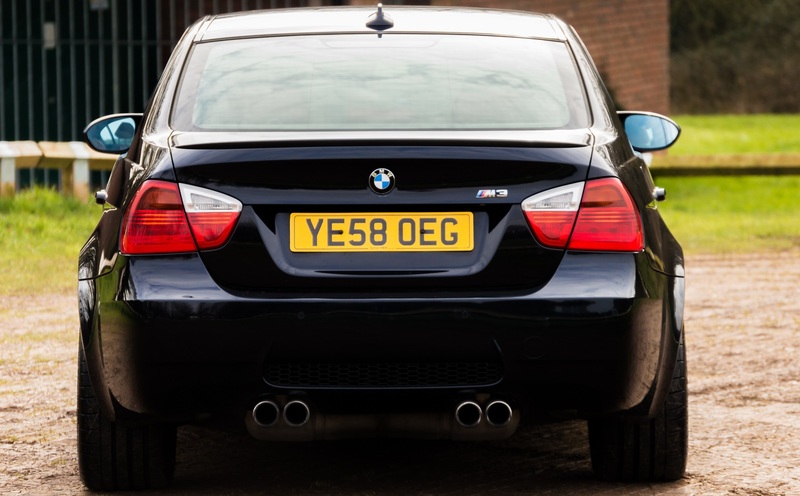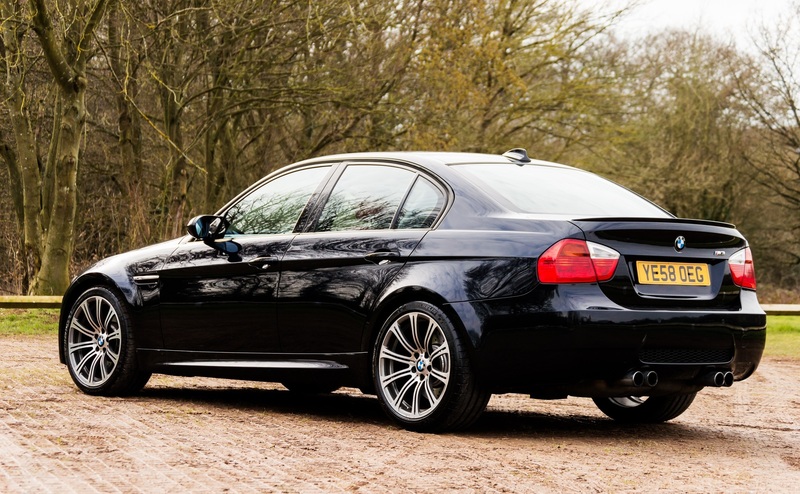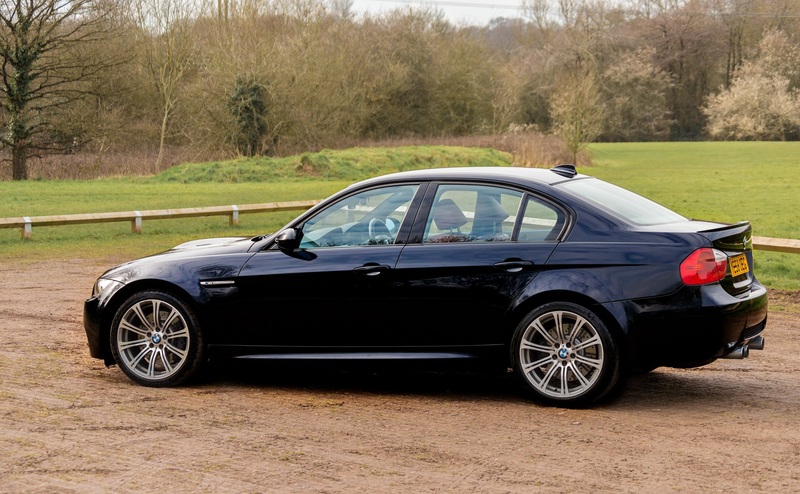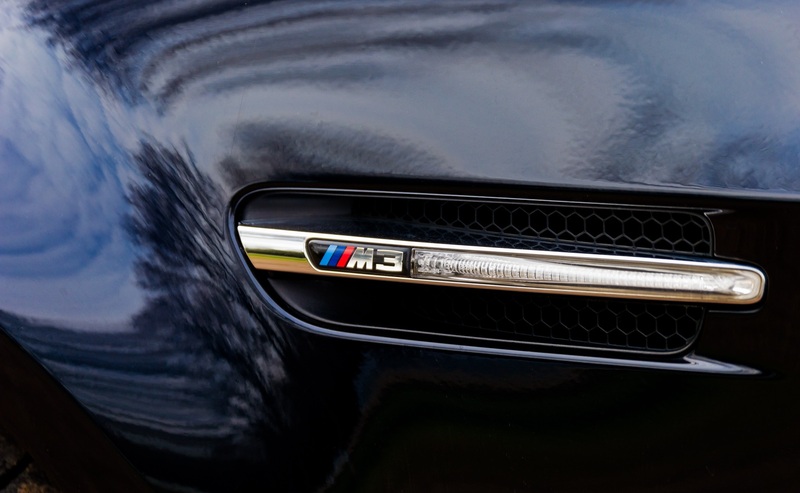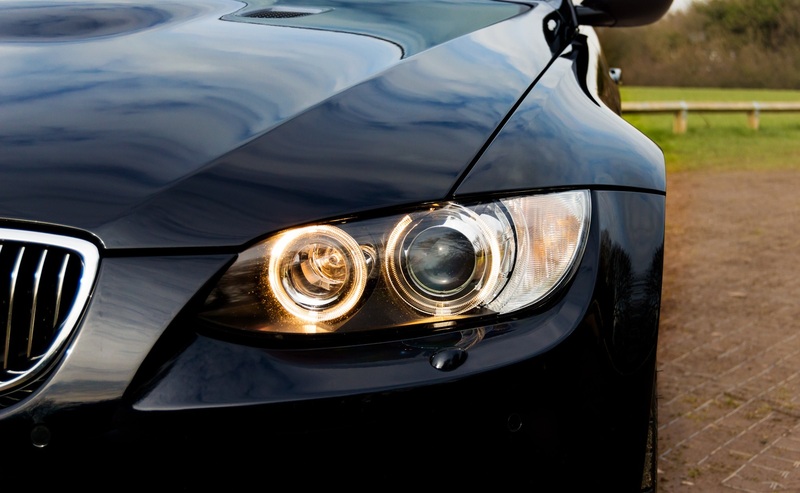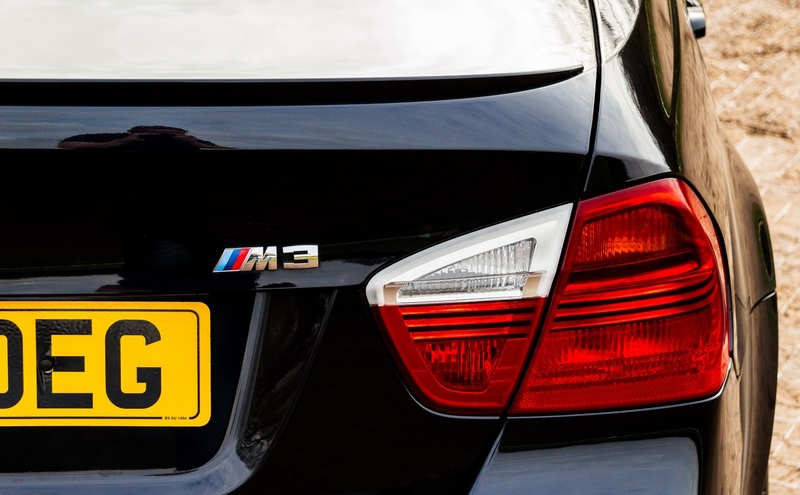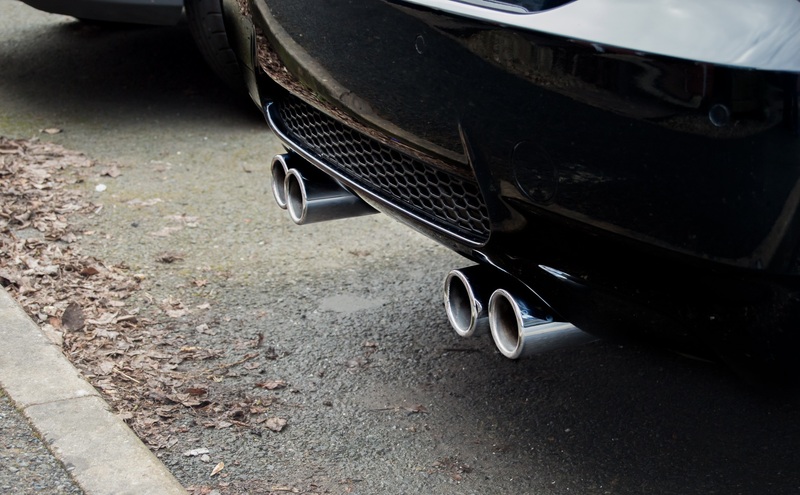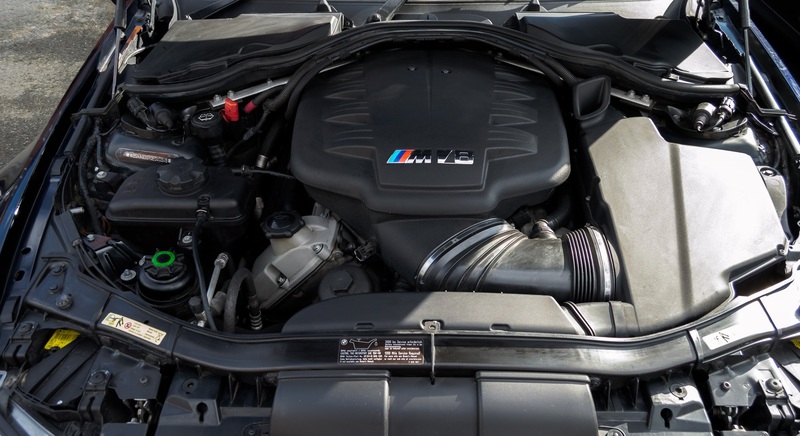 Interior is far less gaudy in real life than in photos, i used to hate it, but now its ok!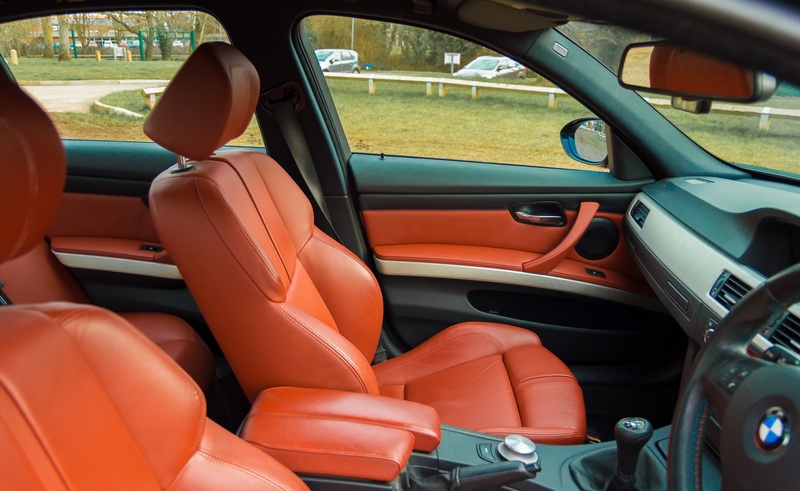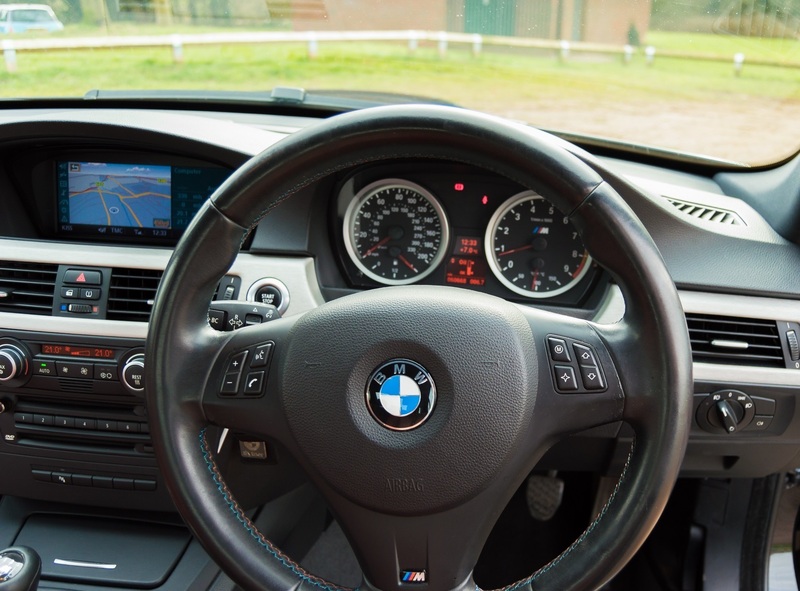 A manual V8 was fine in the e39 M5 ...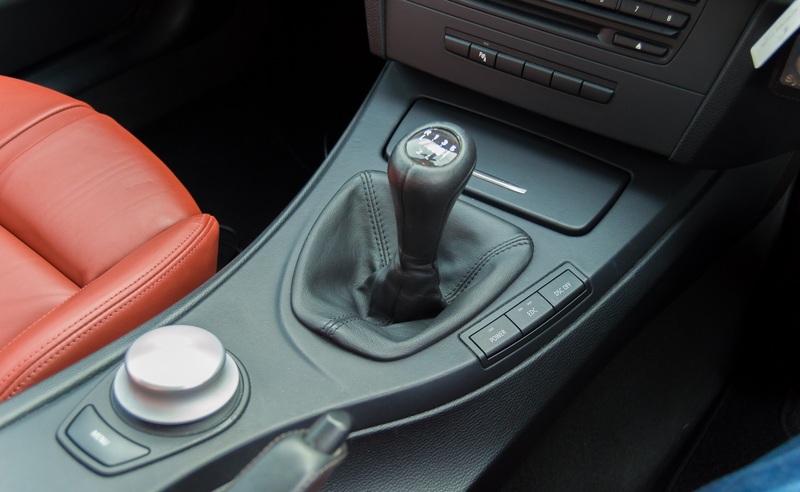 And some shots showing the colour change!
After collecting, at the petrol station, where i will no doubt spend a lot of time: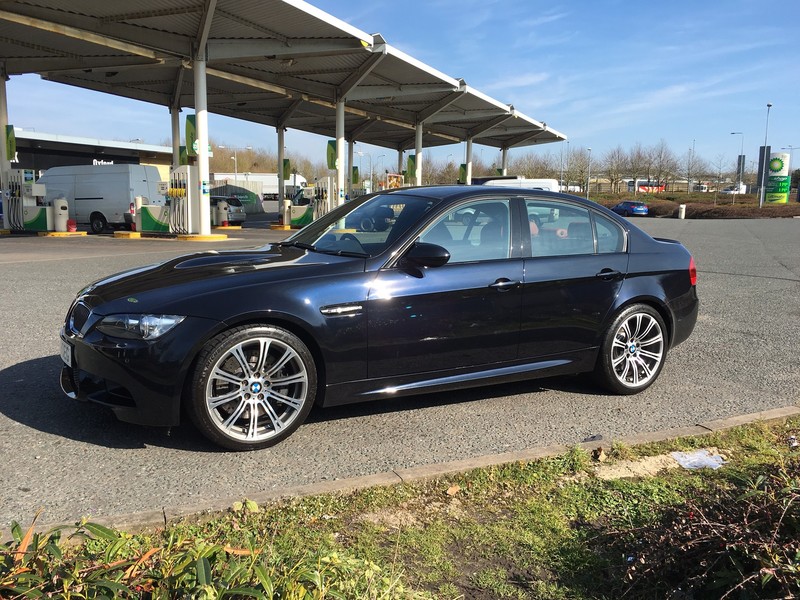 Outside work, next to the MD's AMG. Moar V8.
Looking blue: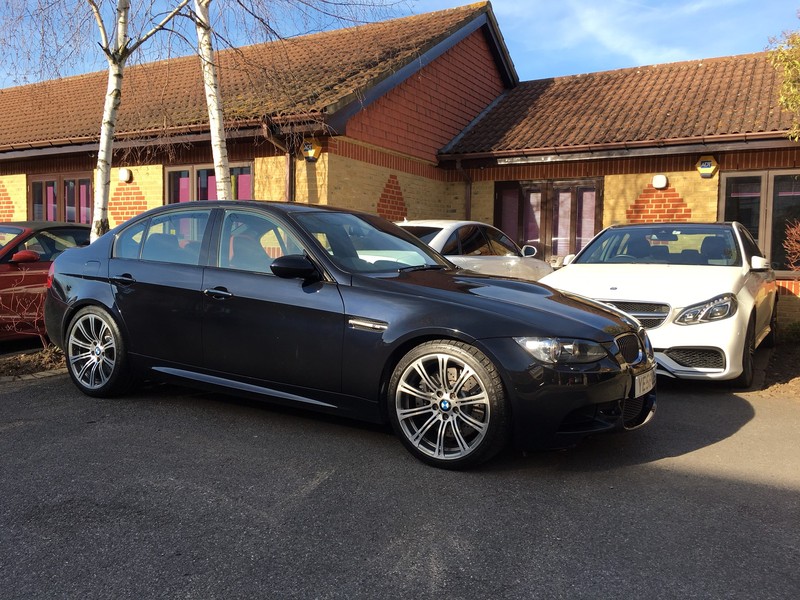 Looking black: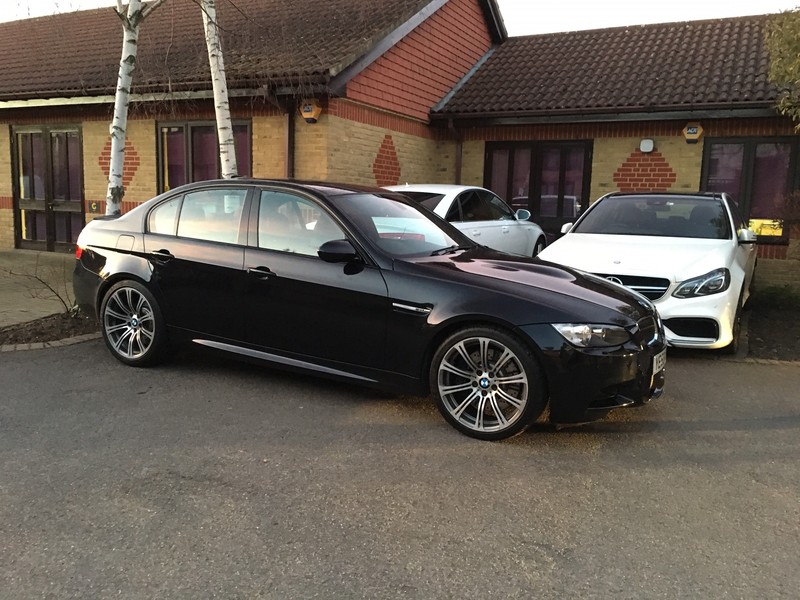 And a terrible photo with its "Dad":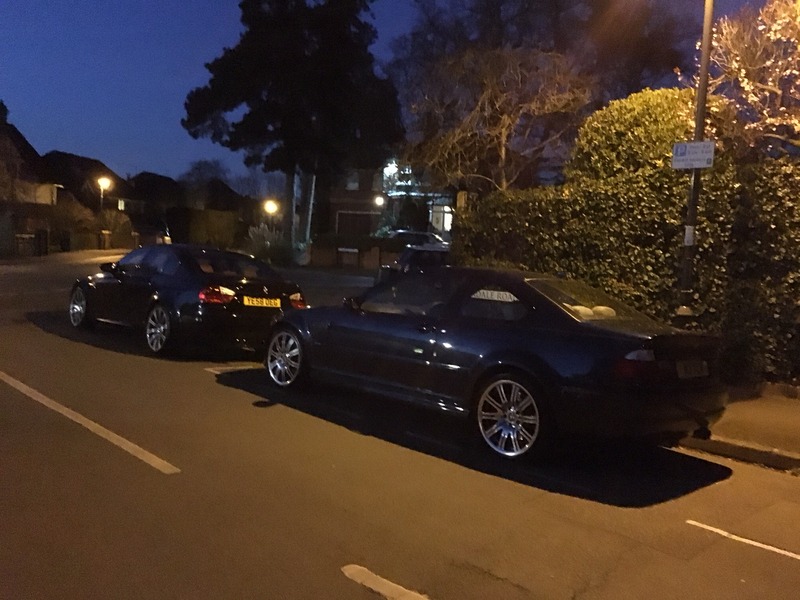 Things to change so far:
1. Door lock actuator, purely as it only unlocks on the key
2. Bigger clutch stop, to reduce the pedal travel.
3. CIC controller for the satnav, i dont mind the actualy system, but the controller is rubbish.