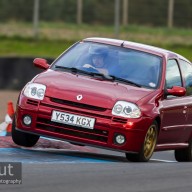 Scotland - South
ClioSport Area Rep
Thought I'd start one of these, got them on coupe-club.co.uk and like the idea of charting any mods etc in 1 thread.
Does mean Im reposting some pics Ive already put up but hey ho!
Picked it up on the 22/8 with just under 42000 miles on it from FunkyMunky down in Luton and then drove the 400ish miles back home and it drove like a dream!
A couple of pics next to Bubbles' liquid 182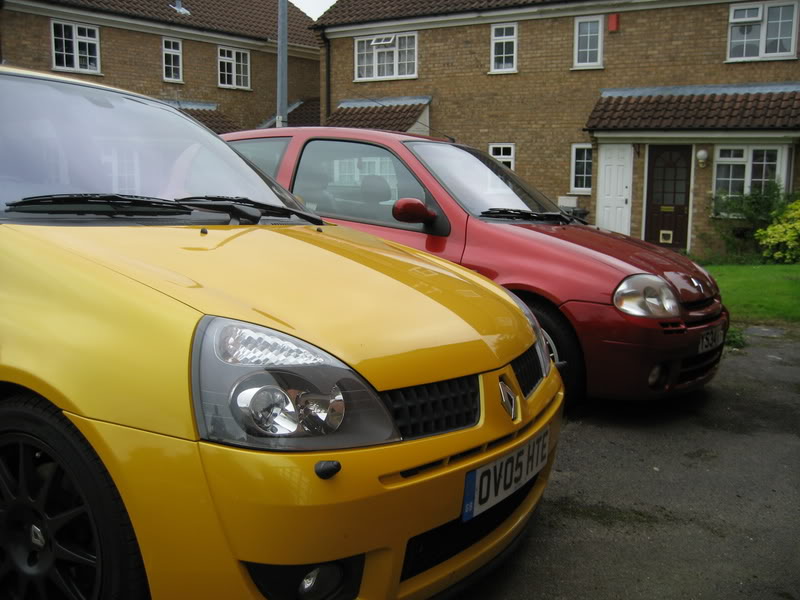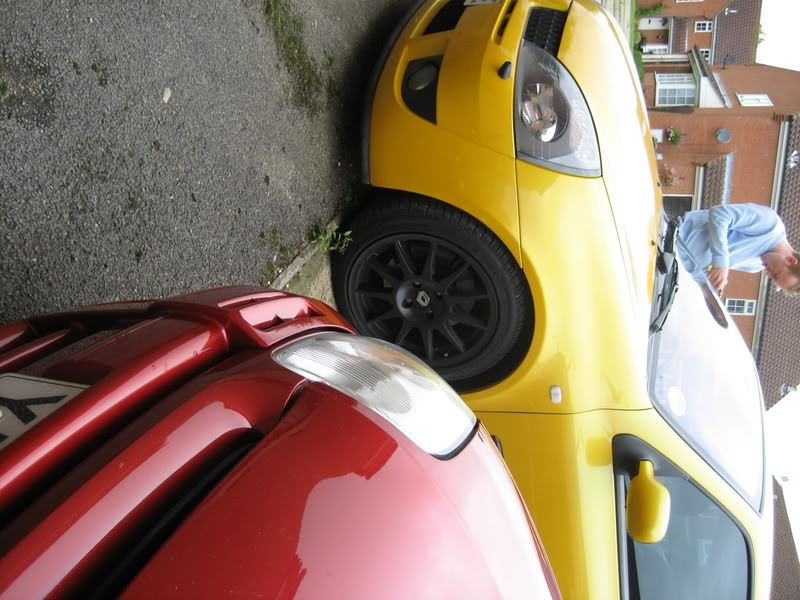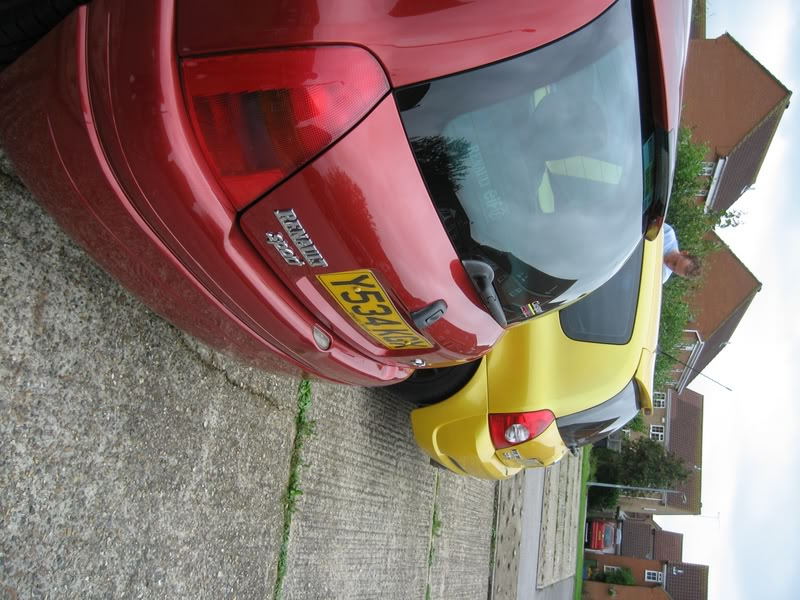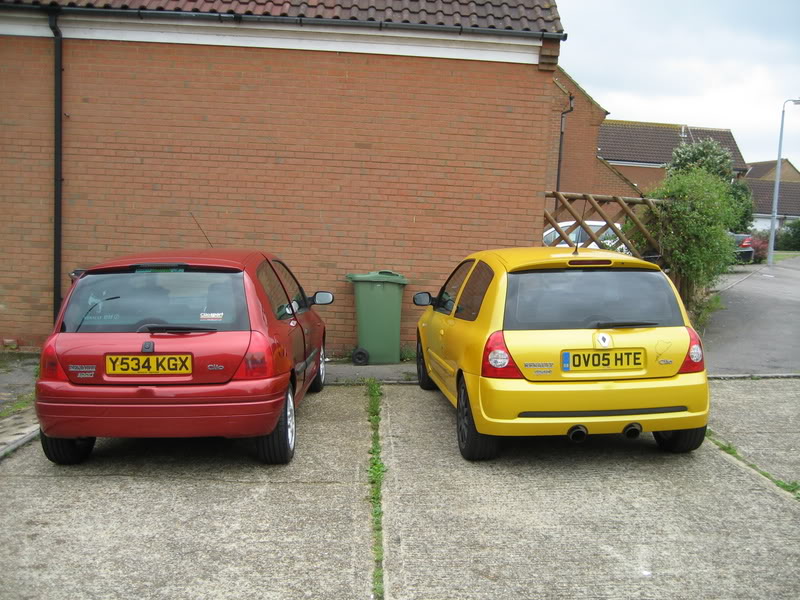 Stopped at the side of a random road near York as my Uncle was passing by the opposite way so was going to meet up but he missed the junction!!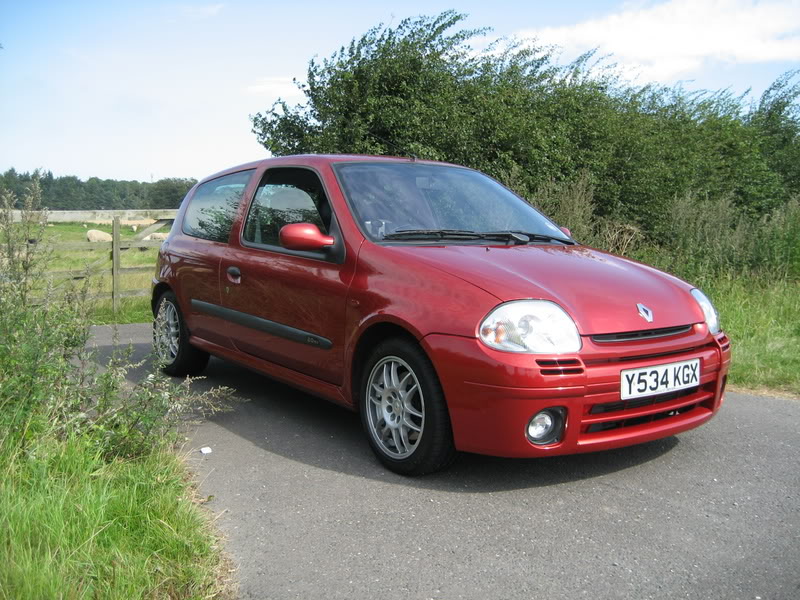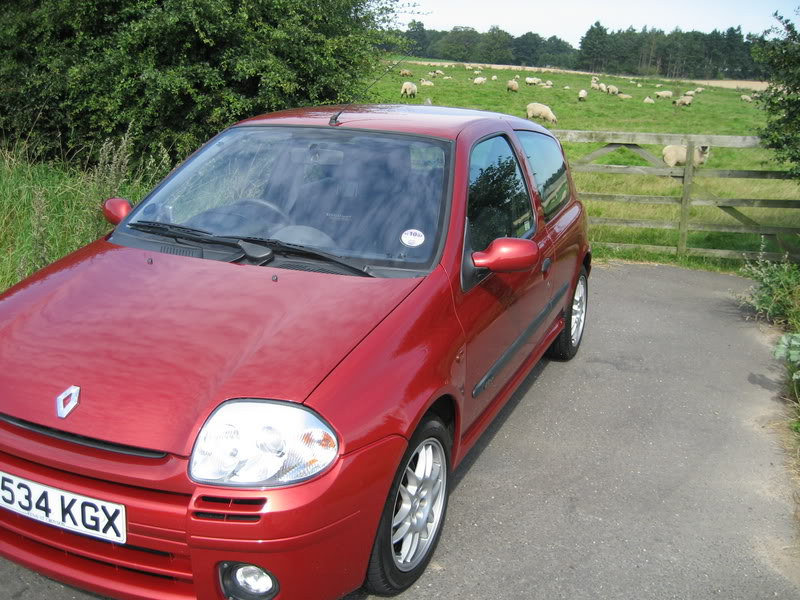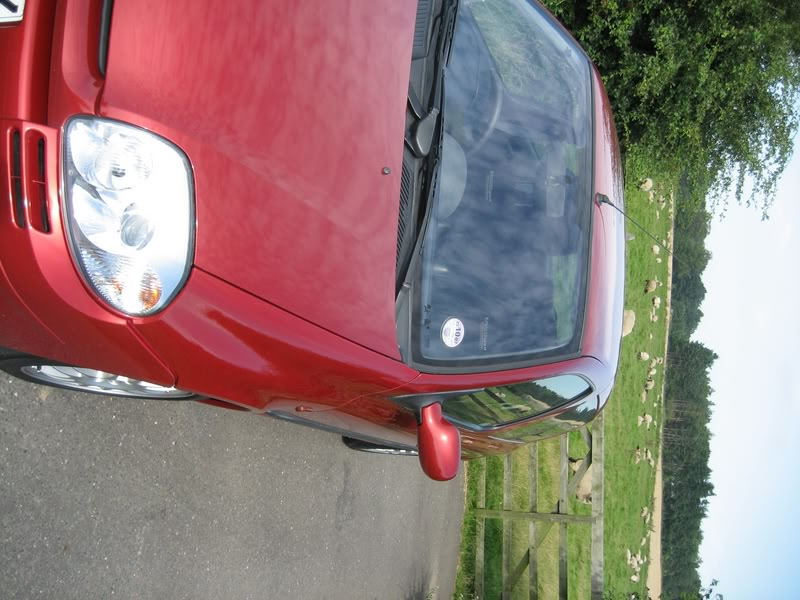 And then yesterday gave it my first clean, just a very quick going over, only had AG car shampoo cos I cant find my zymol :S dried it with the help of some QD, cleaned the windows inside and out and dressed the tyres.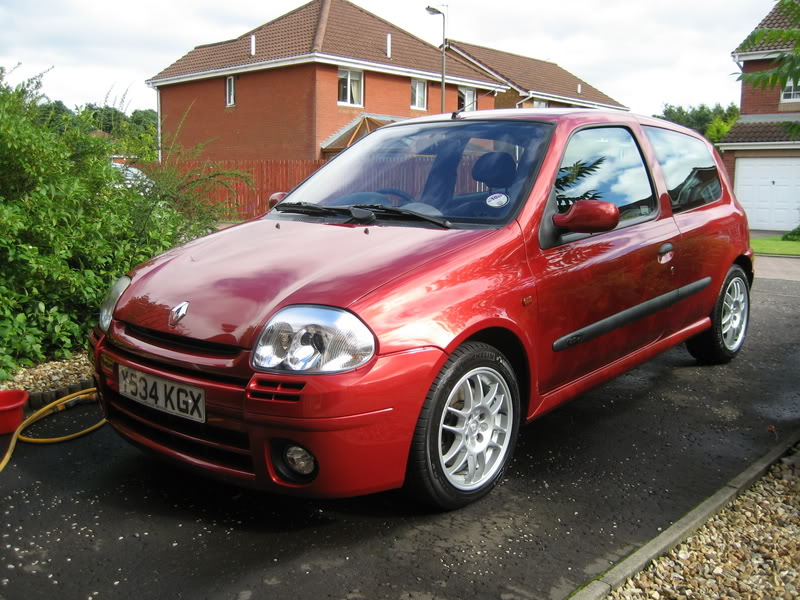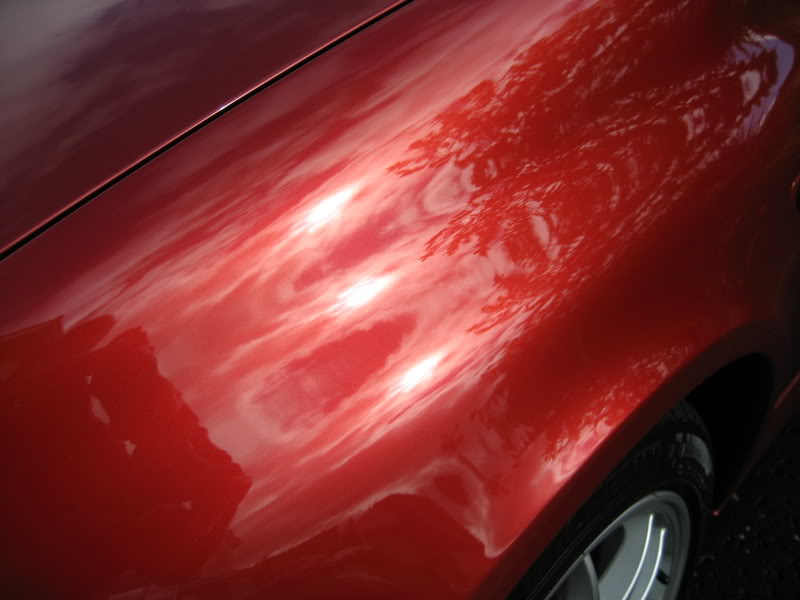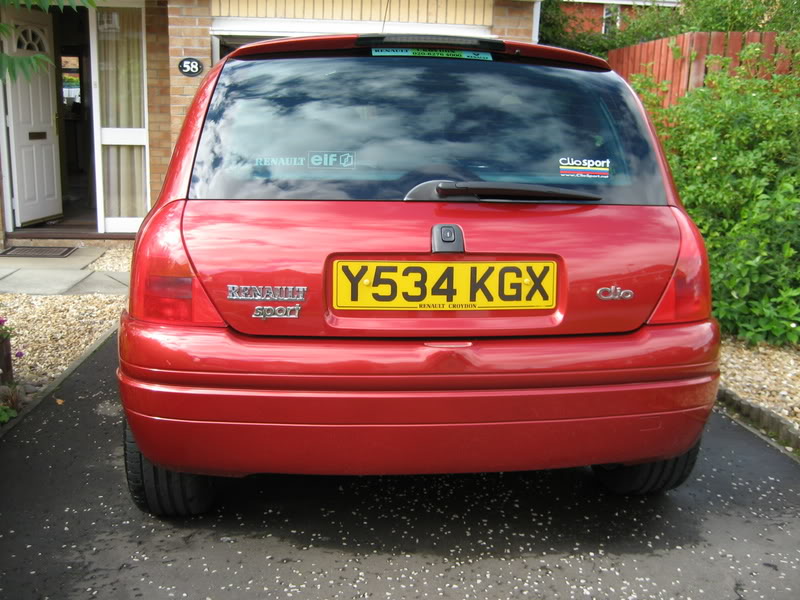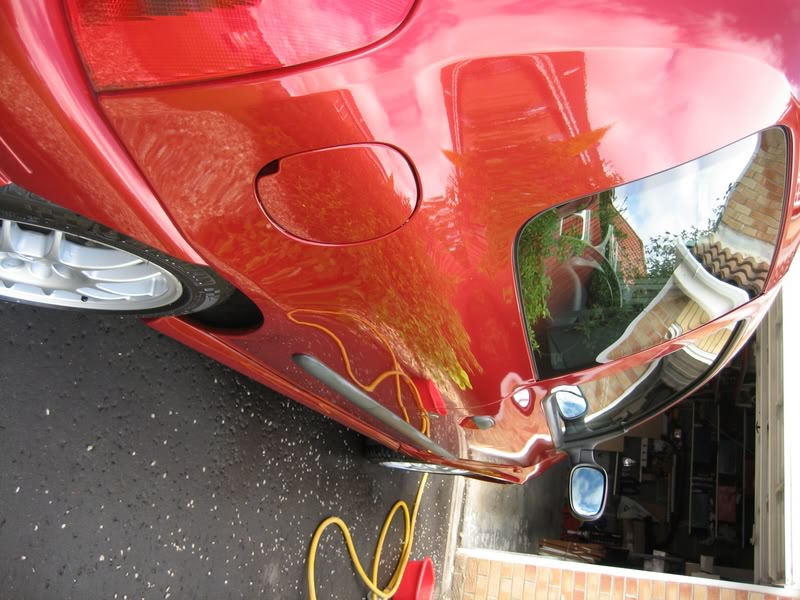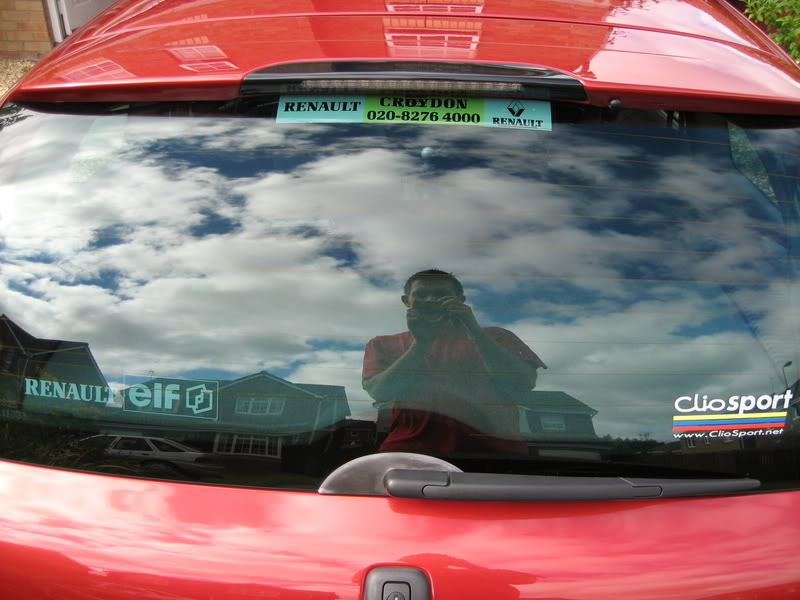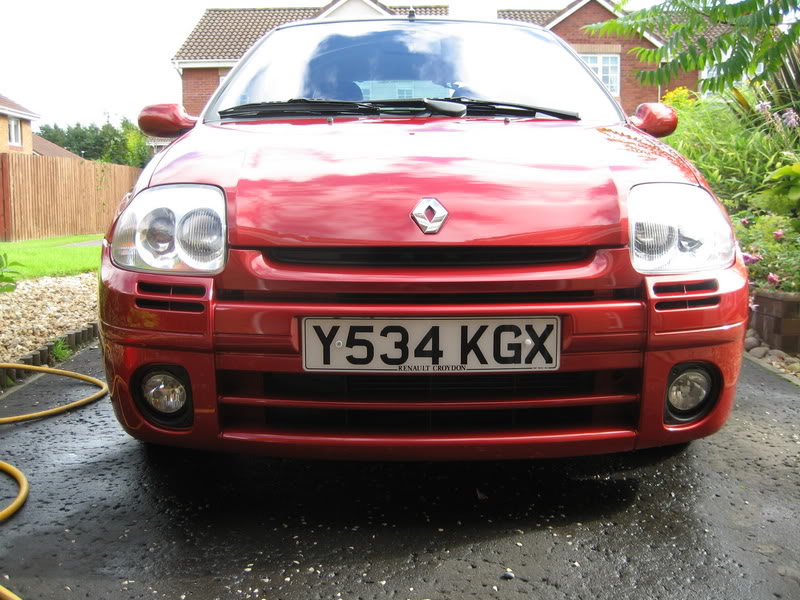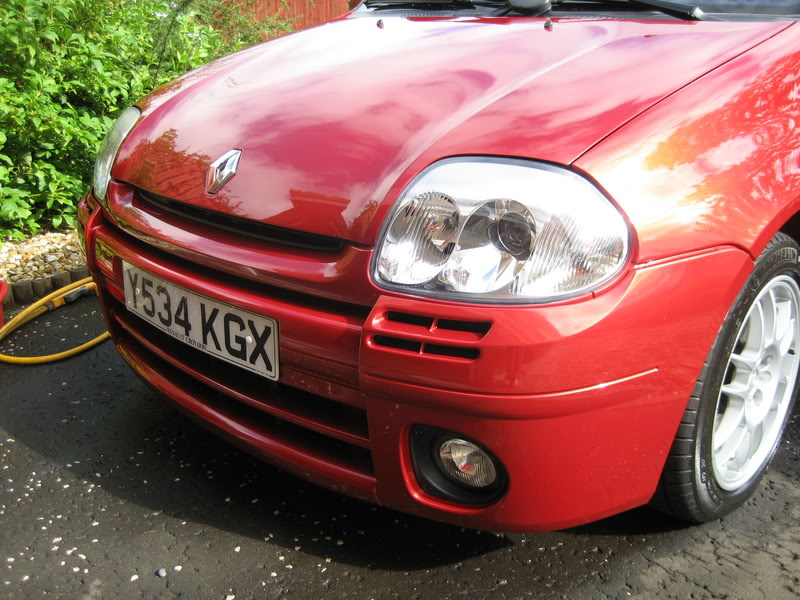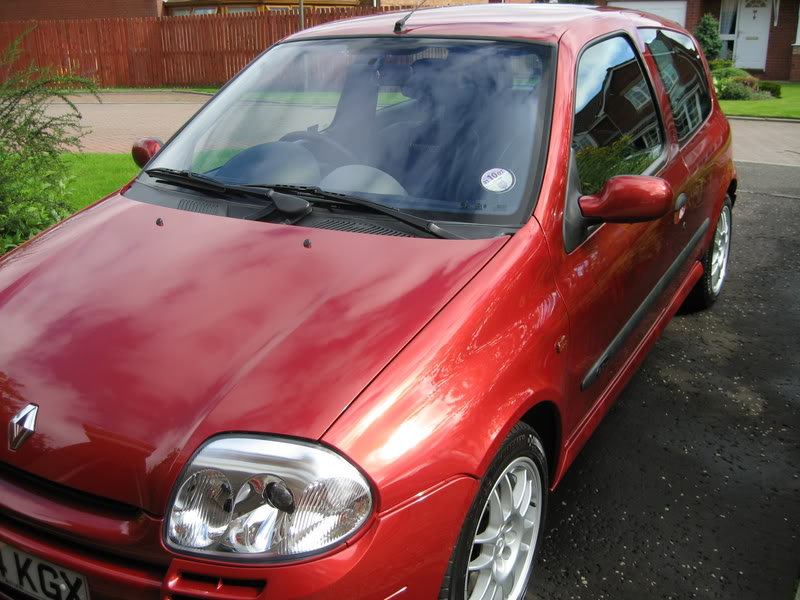 And the engine bay in an original state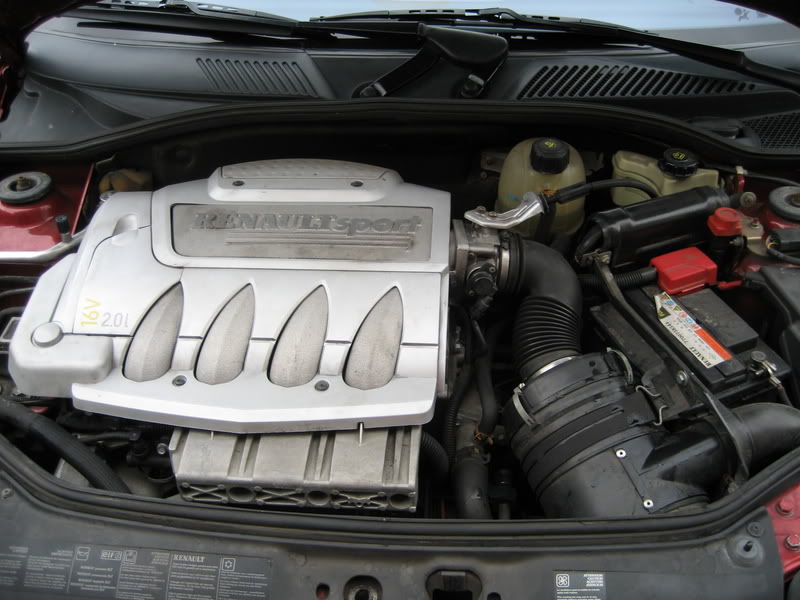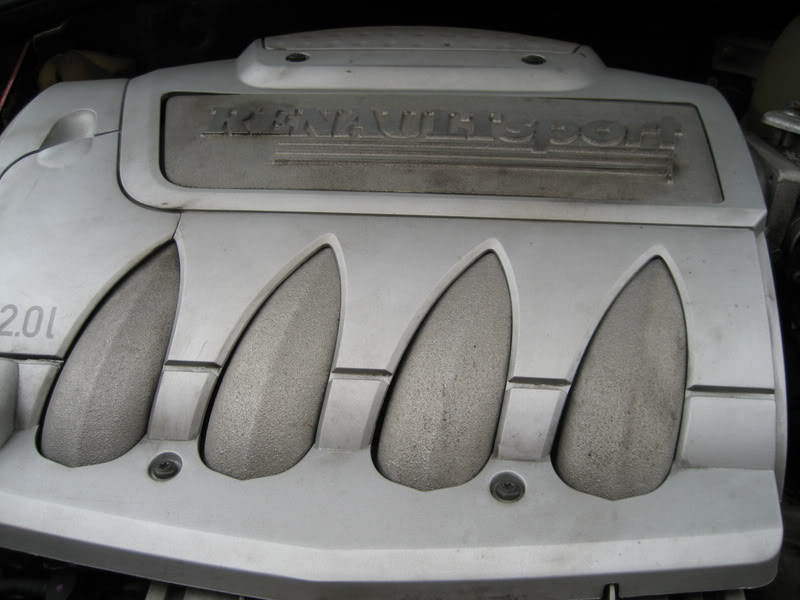 Some planned mods for it in no order are;
Desticker it
Clear side repeaters
ph2 rear lights
Silvervisions all round
French plates
Colour coding (maybe ph2 side strips)
New steering wheel
new sounds
itg panel filter
clean up and poilsh the engine bay
Will probably lower it next year but very happy how it drives just now and its nice not to be bounced around everywhere!