I've wanted to go to Scotland for years and have never done it. So after becoming single before Christmas, I decided I'd plan and book myself a little trip over the boarder, taking in some of the sites the West Coast of Scotland has to offer.
I did a bit of research on routes, looking at Pistonheads for inspiration. There is a decent amount of information available, on what locations to visit and what roads to take for views and driving pleasure ha ha ha. As I was travelling on my own, I could go where ever I wanted, when I wanted and how I wanted. I planned my routes accordingly, booking accommodation along the route making sure I aimed for certain targets along the way. Namely Loch Lomond, Glen Etive, Glencoe Nature Trail, Isle of Skye, Kylesku Bridge and a few more along the way.
Day 1.
So, I set off from Warrington on the 20th of April at about 11am and headed for Scotland, I had a couple of stops on the way but at last I arrived at Duck Bay Marina located on the beautiful Loch Lomond.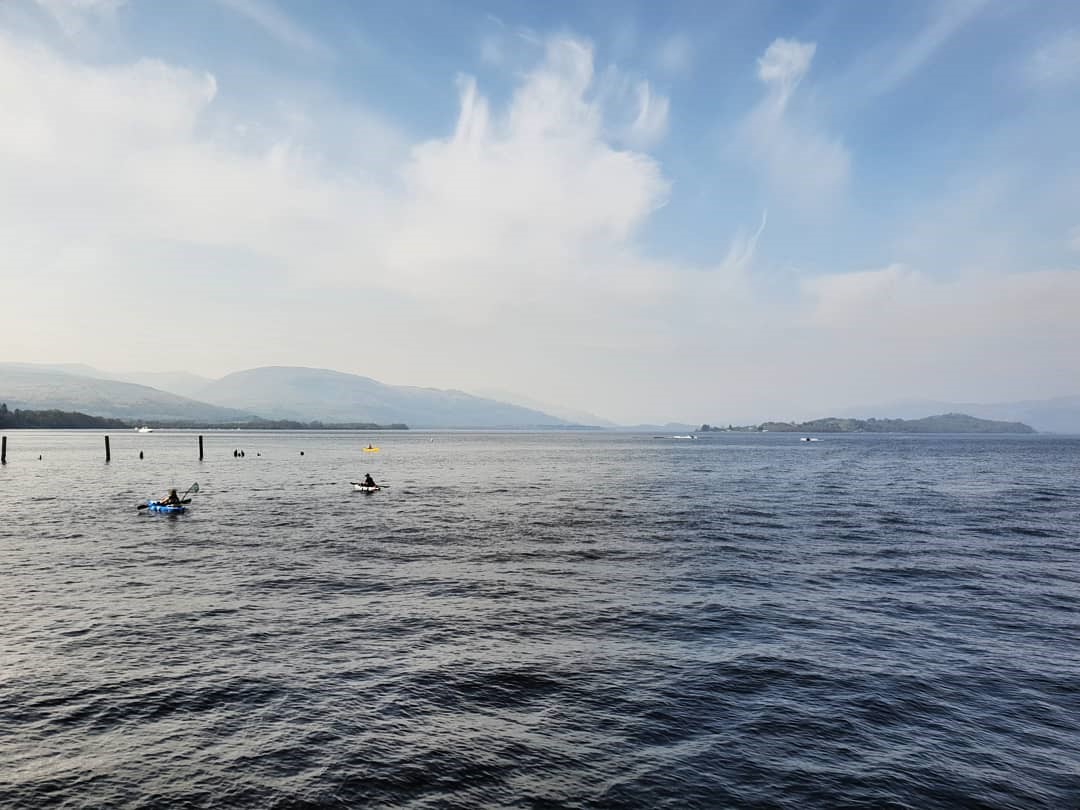 Of course I got myself an Irn Bru and a Chicken Burger whilst I over looked the Loch. The place was heaving, but what do you expect on bank holiday weekend, the food was lovely and I'd suggest visiting Duck Bay Marina yourself given the chance. After an hour or so there, I jumped back into the car to go to my accommodation for the night in Arrochar.
I booked the Lochside Guest House in Arrochar, it was cheap and it was loch side so £35 for a single room (Booking.com), you can't complain. Connected to a pub with a back garden facing Loch Long, I downed a few Tenants and then headed to the local chip shop. Have to say, some of the best fish and chips I've ever had.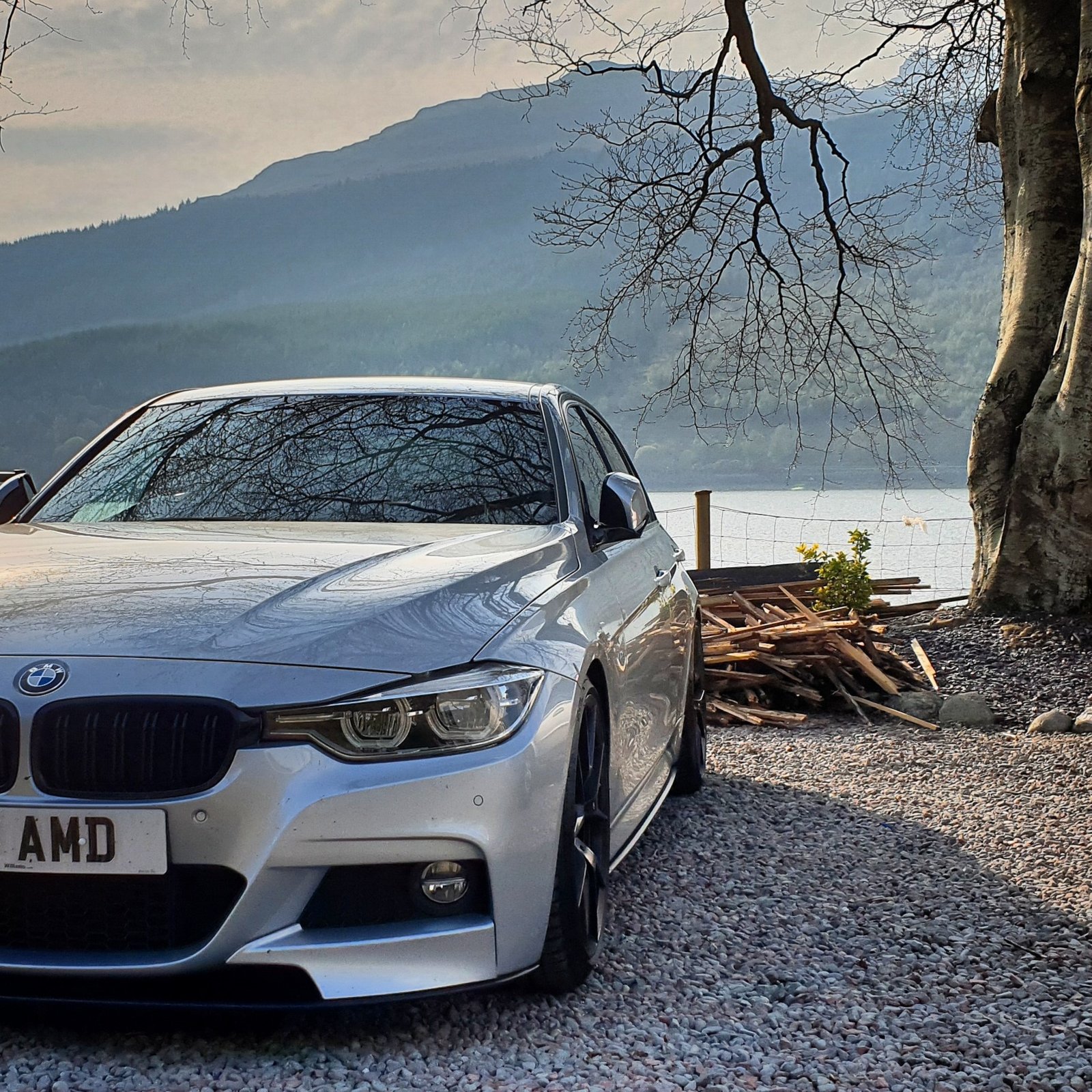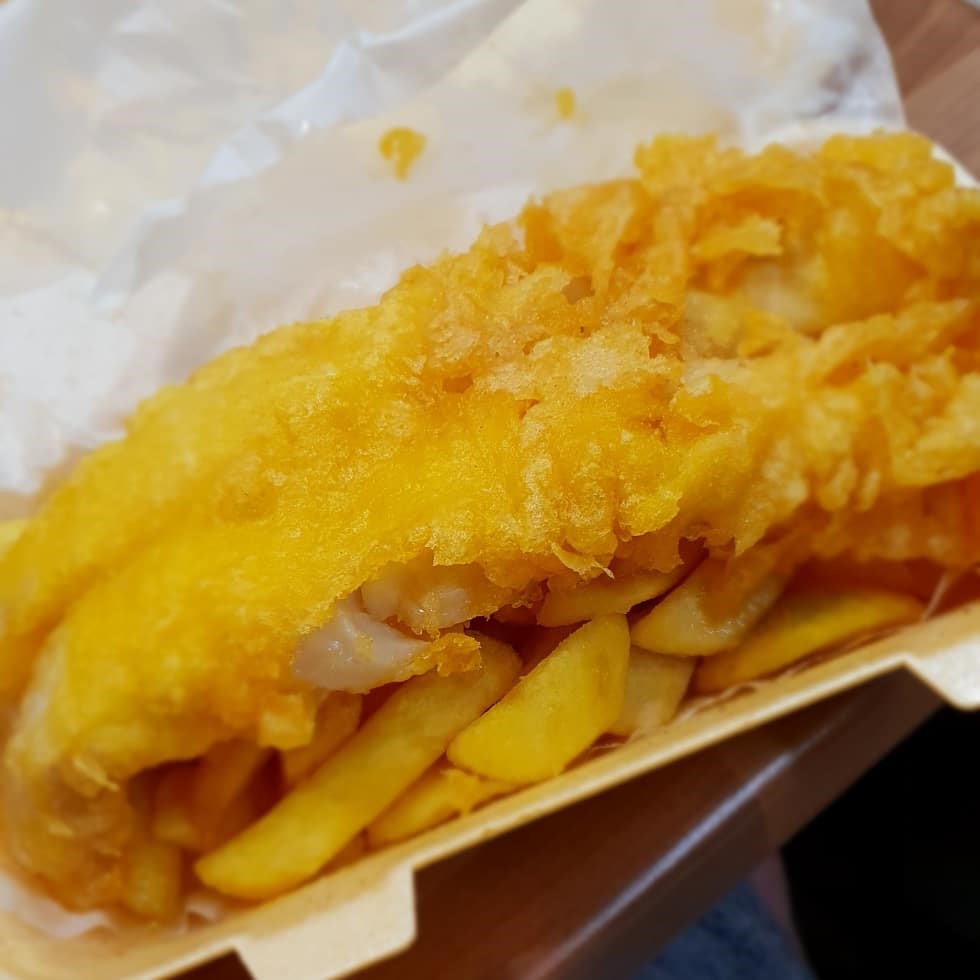 Had a lovely walk around the end of Loch Long.