July 21st is cars in the park at Lotherton Hall. A change from it usual September date to be the new summer meet with the September meet being at Newby again. This could have a good turn out of exotica of the weather is good.
Or thers a cliosport invasion of Caffeine and Machine on the same day! This is more likely to be a one off, and yes it f**king miles away and going to be full of French tat. But its a cliosport meet and when do those ever happen?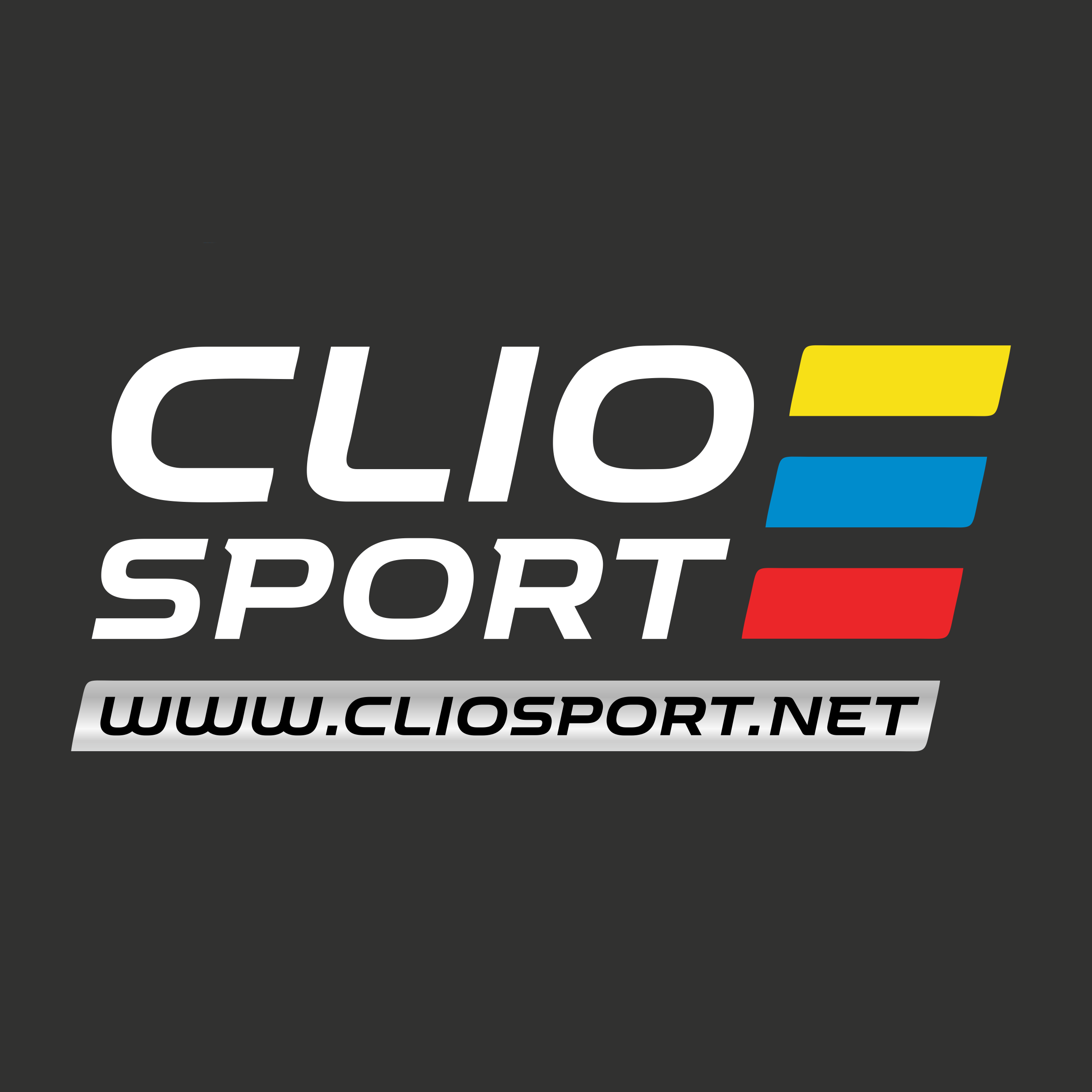 So, after a lot of interest in the spotted forum, I think It would be a good idea to organise a meet :) I have a friend visiting from oop north the weekend of 20th/21st of july - so weather dependant I was thinking sunday the 21st july? how does that fit with everyone? The venue: Caffeine and...

www.cliosport.net
So anyone fancy either?