Final few odds and sods.
added some spacers as info like the full arch look.
Oddly though I was expecting some spacers on the rear bearings but there was none present? Are they there on all cars?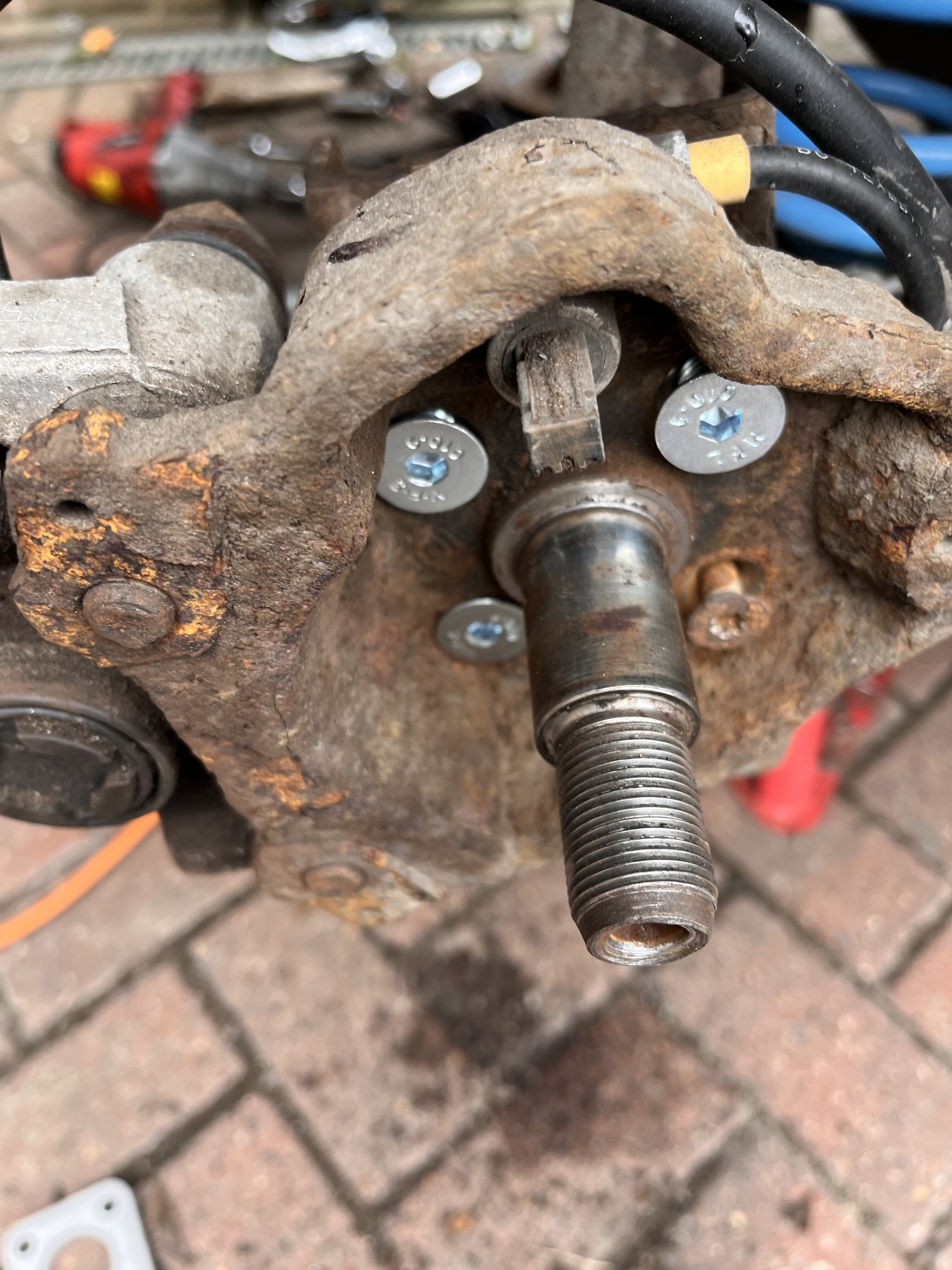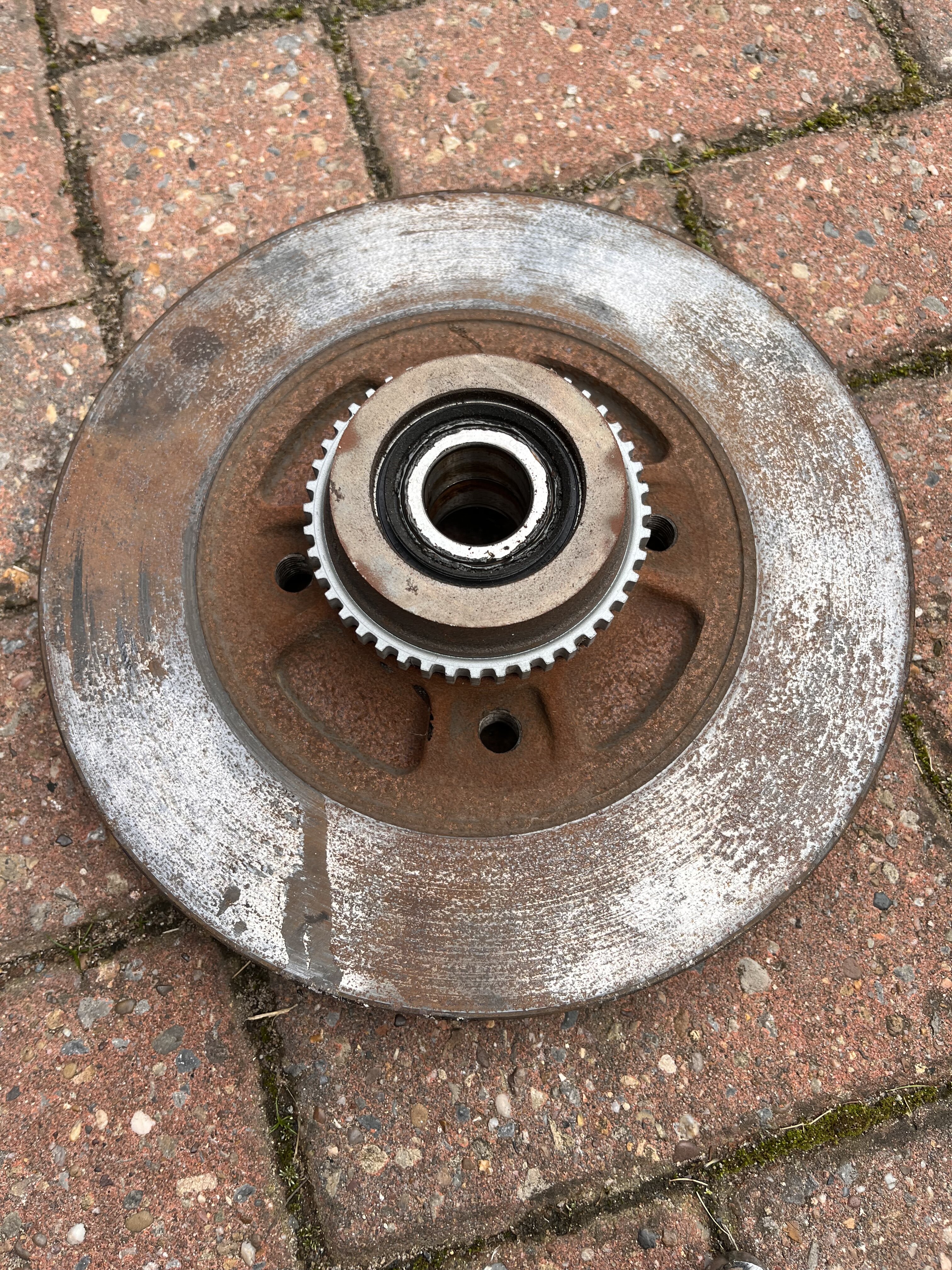 Then I've done the gearbox oil, didn't look terrible to be fair but worthwhile doing to know it's been done.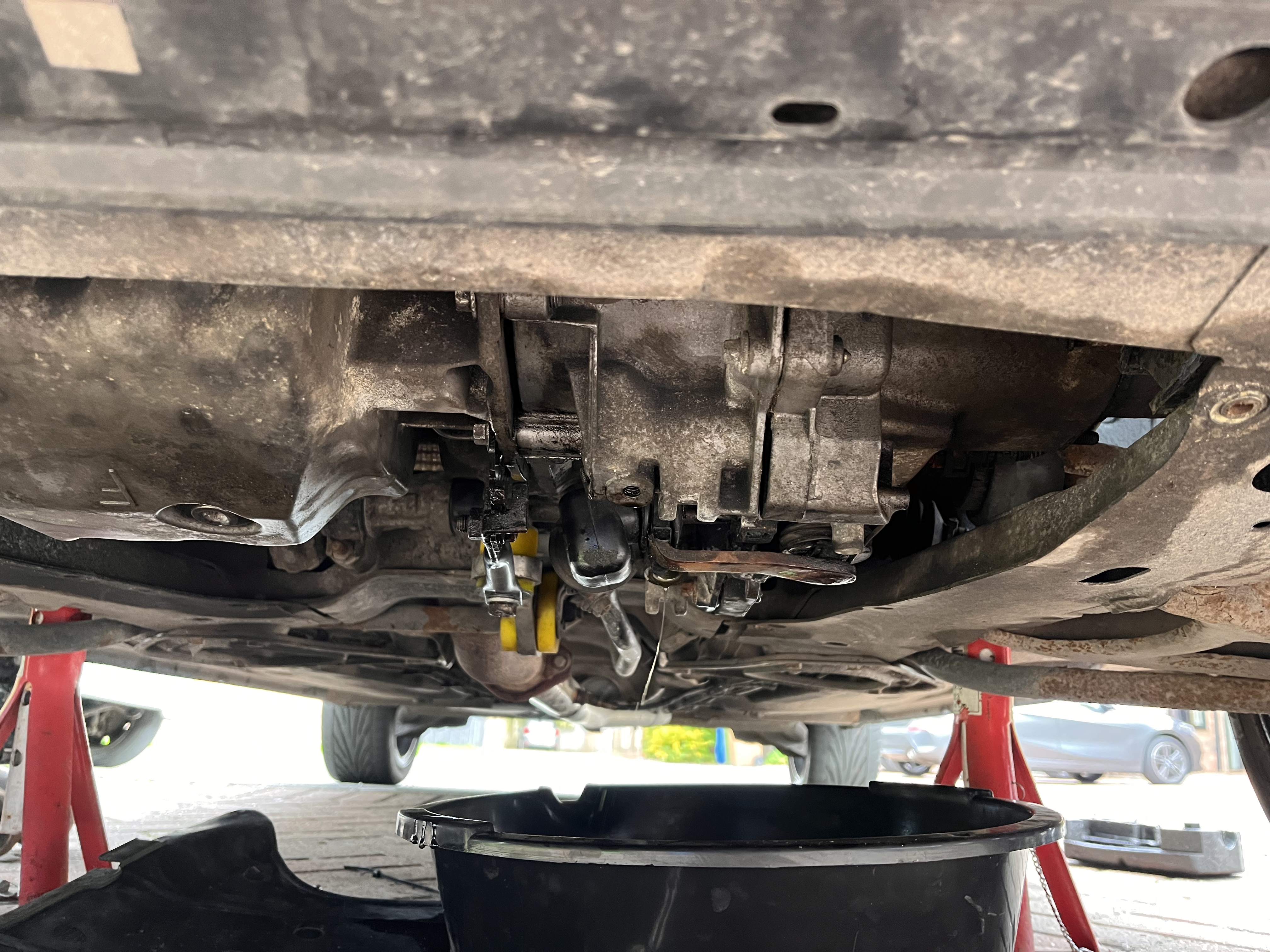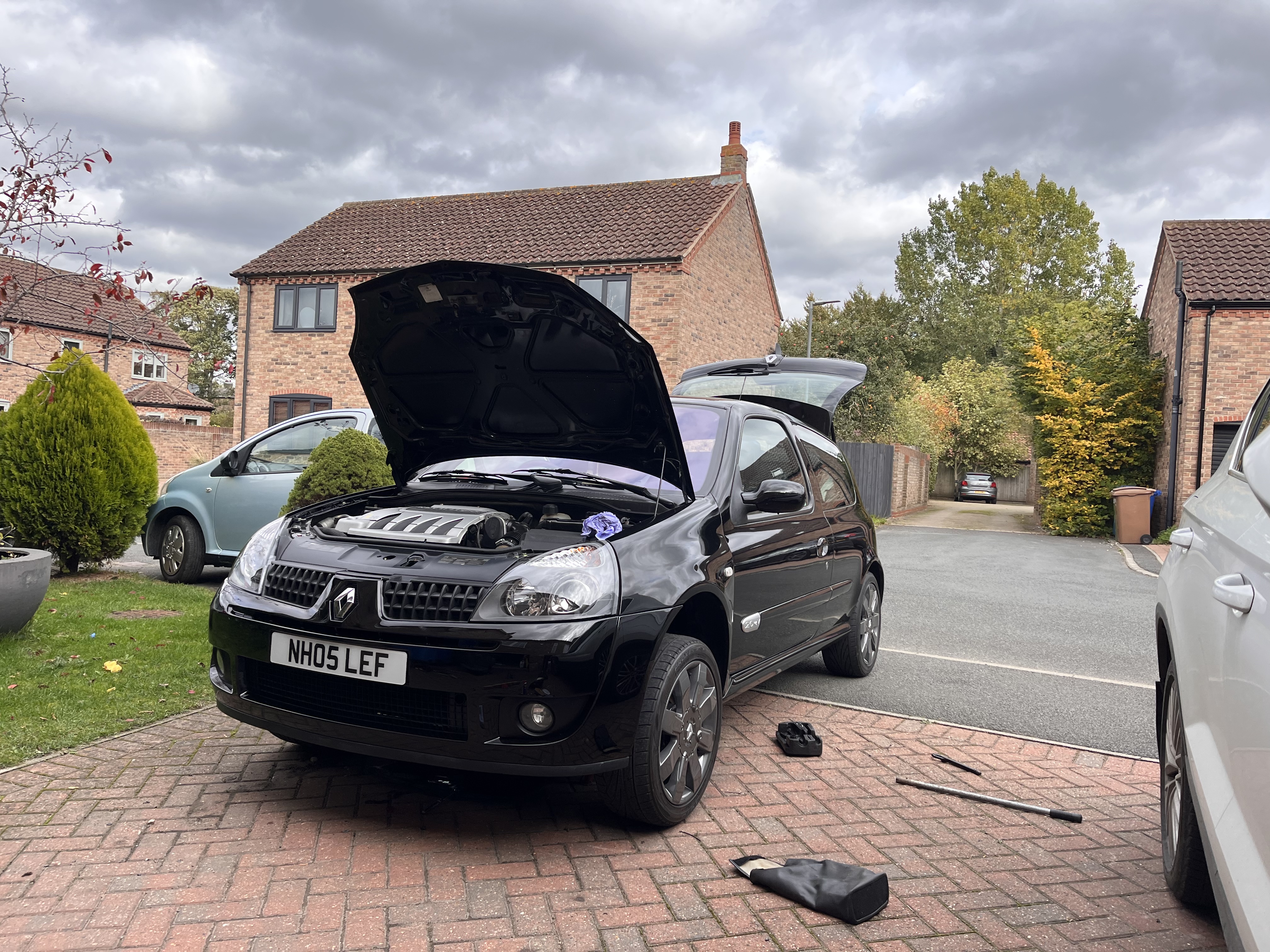 Just got the service to do but will likely wait until after the MOT on Friday for that.
went for a quick run down the lane and it all feels fine, nothing feel off and it's great to be back behind the wheel also the slight crunch seems to have gone…. For now…
map other than cleaning it there's not much more I can do now.