Right had the car a couple of weeks now, yes its a great machine and fair shifts for a big lump, a pleasure to drive blah blah blah........
I've put 15mm wheel spacers on the rears, looks much better for it, and had a mate remove the swirl flaps yesterday.
future plans are a wheel refurb ( shortly )
put plain number plates on
get it detailed
thinking of buying a dpf/de-cat kit, egr delete and obviously a map, should see a good 350bhp then.
a few pics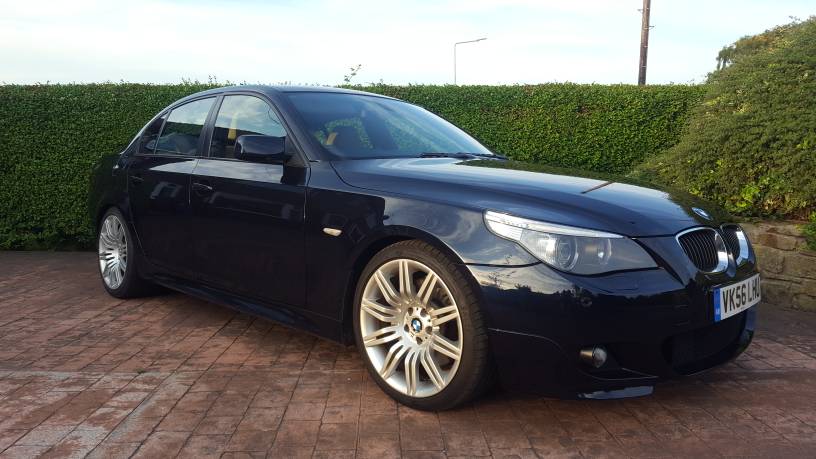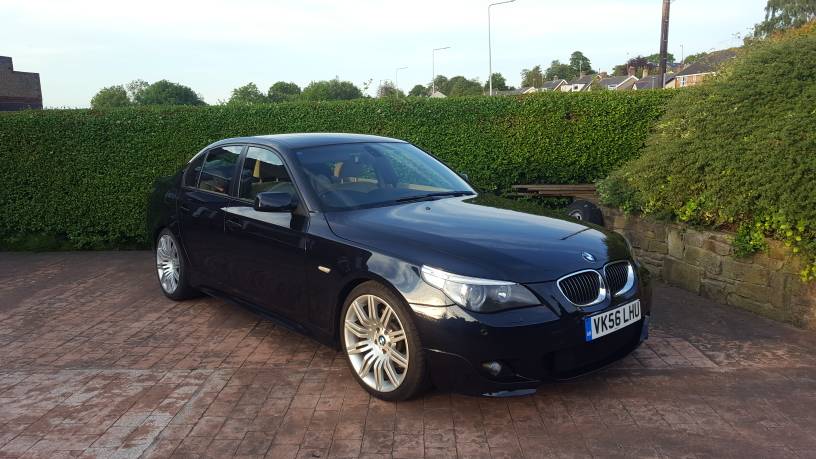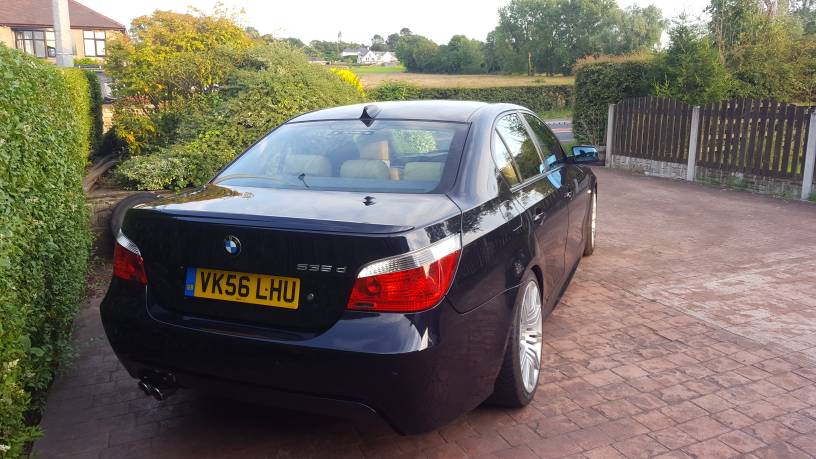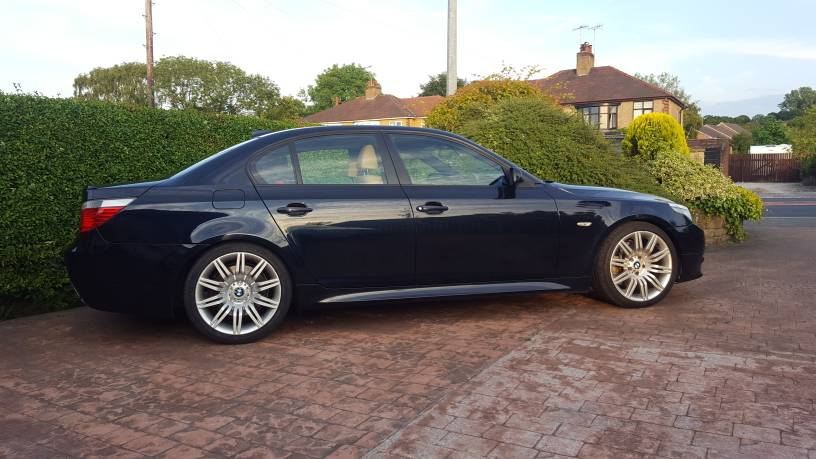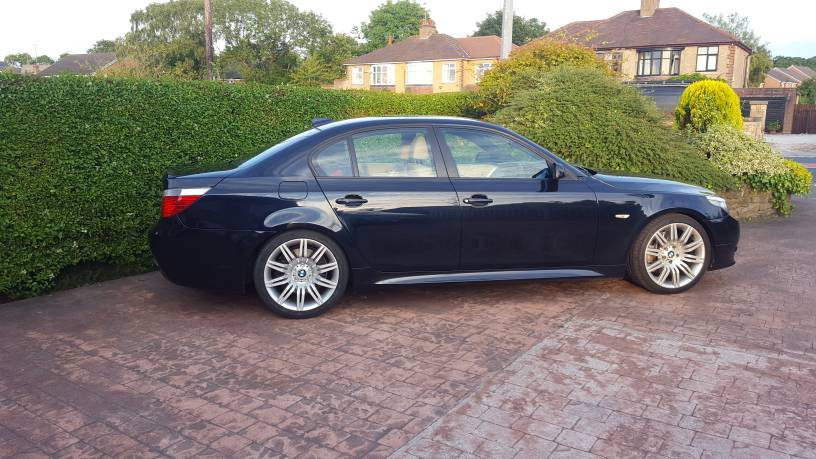 Sent from my SM-G920F using Tapatalk