Hi all, hopefully someone can help -
I bought a clio 172 a couple of years ago that had been modified by the previous owner. One of the mods was a short shifter, but on a recent trackday I noticed there's a fair bit of play in the gearshift, so went about investigating the cause of the play.
It looks like the cause of the play is the worn bush around the vertical end of this part which goes on the end of the selector rod and connects to the small linkage, but I can't seem to find it anywhere online. Any information as to where / how to get a replacement would be much appreciated.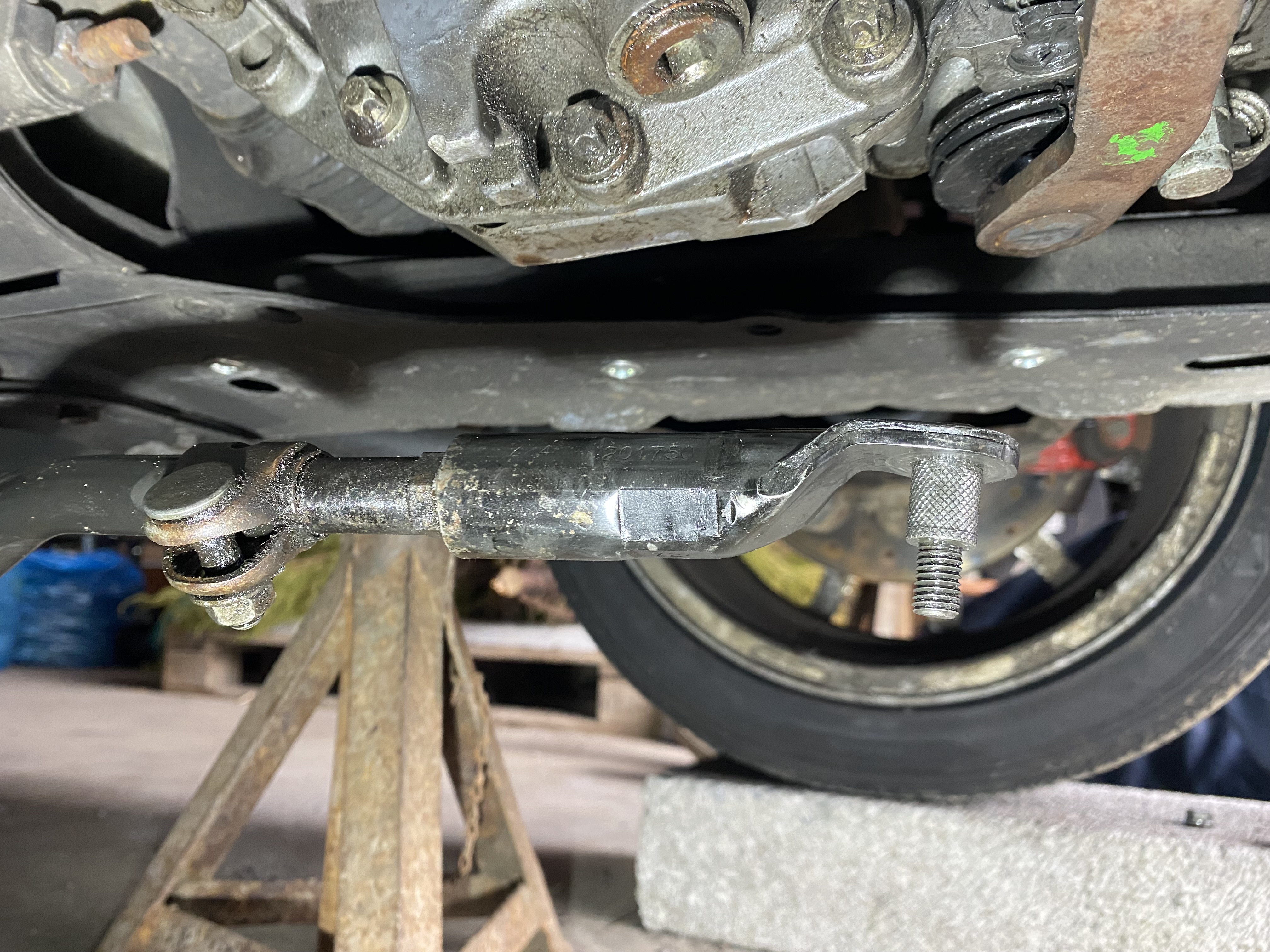 And the state of the bush: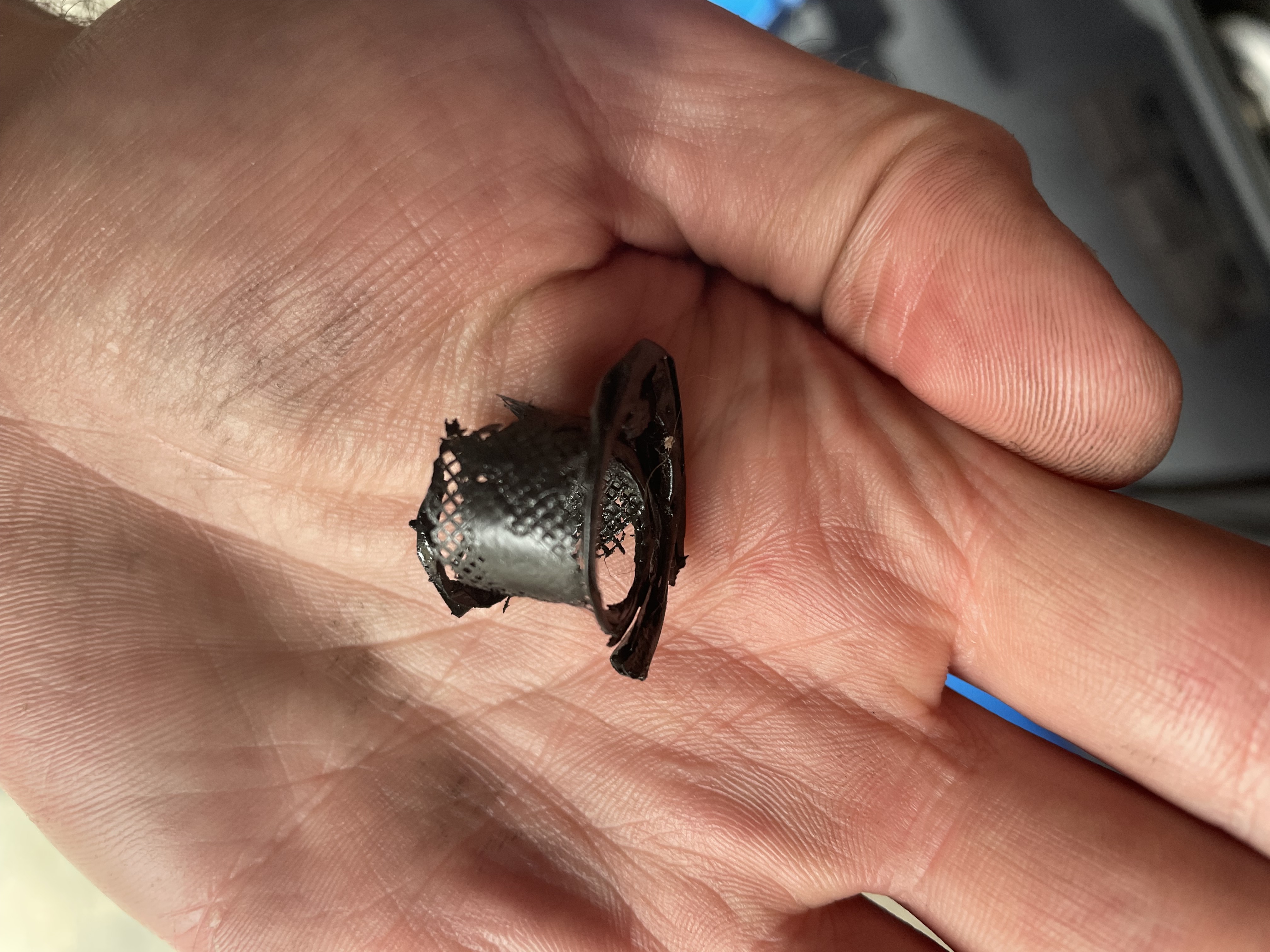 Cheers.