She's bak in one form or another...
Some of you may mind my wee accident at cadwell...Or should i say the entry to cadwell. The caliper sheared off and in doing so ripped through the wheel. Anyway, new calipers (Cheers john) Pads, disks, hubs, shocks, lines, fluid and wheels to come from fred she'll be 100%
More body work stuff happening over the winter when i take her off the road.
Decided to keep the pink bus till april. Vee in early june. Made sense, as i've not got 100% confidence in the willy yet.
Anyway, went to a wee run today put together by my old man...Willy wasn't the newest car which was a relief! ha.
Anyway, don't laff it's jus temporary. (I actually quite like it...)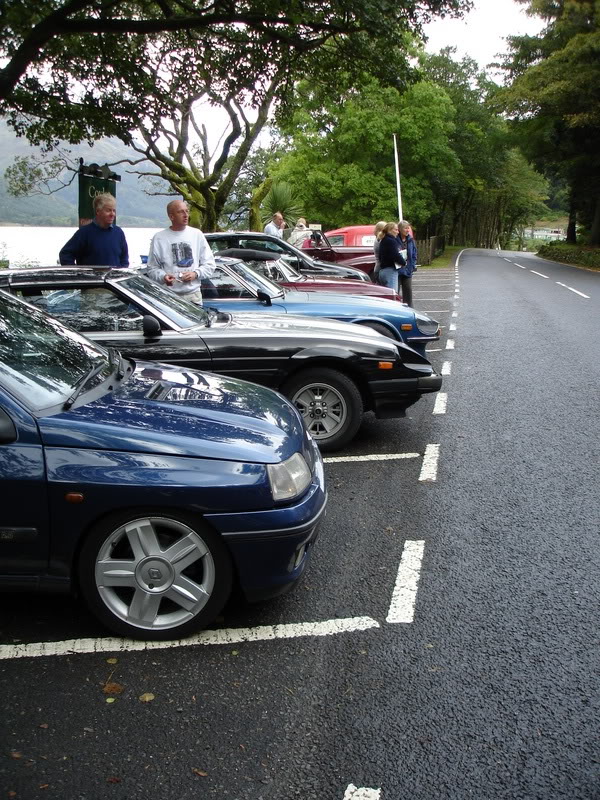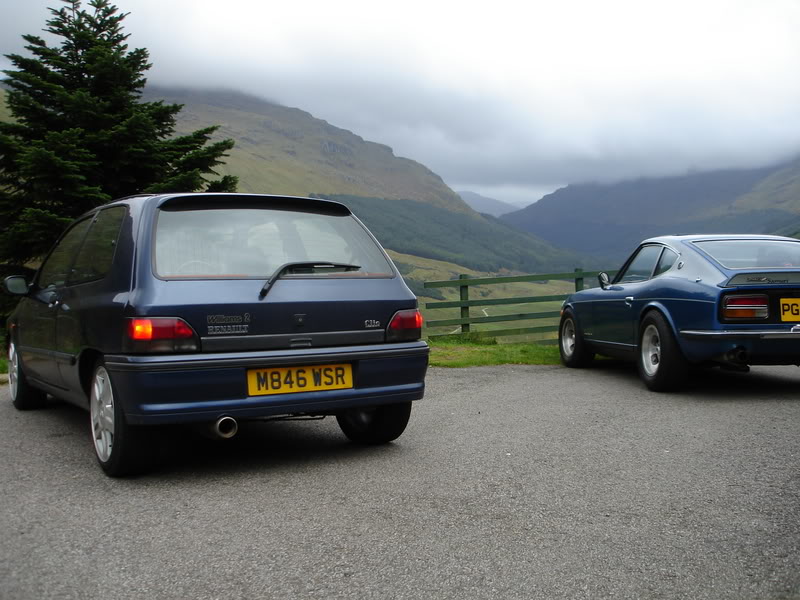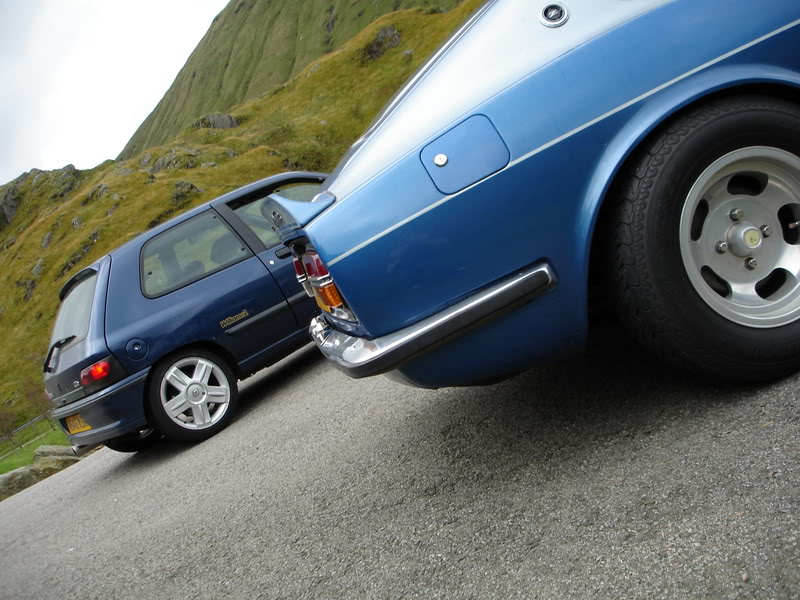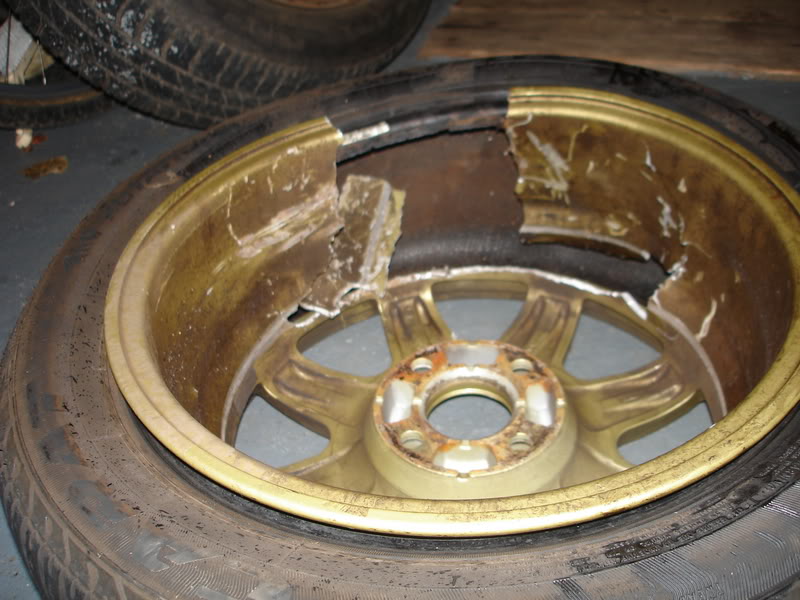 ALi