So yesterday afternoon myself and
@Christopher
met up to do some pics, and a long overdue catch up. Been about 3 years or so since I last got some photos of Chris's 200 (as can be seen with the AG 200 on the banner on here), and about the same length of time since I last took photos of cars since photographing Music professionally took over a couple of years ago.
This was also the first time I took some proper photos of mine (project thread coming soon).
I'll let the pics do the talking anyway.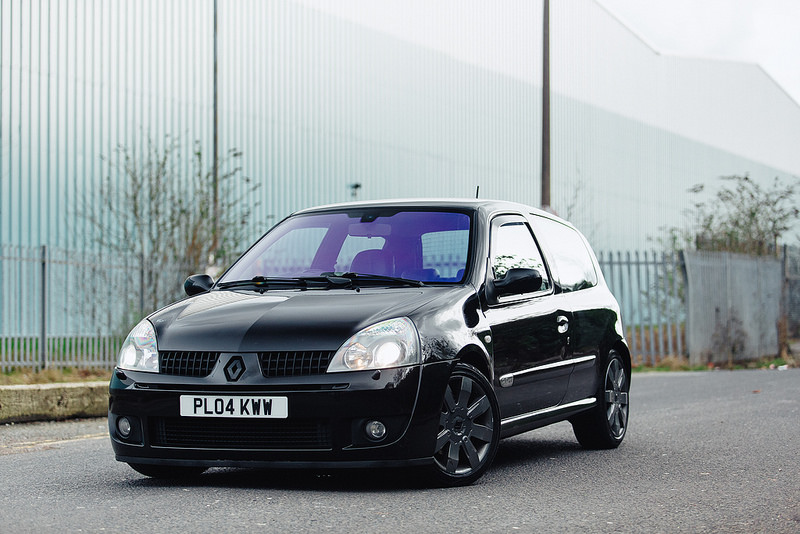 BG Clio 182
by
Niall97
, on Flickr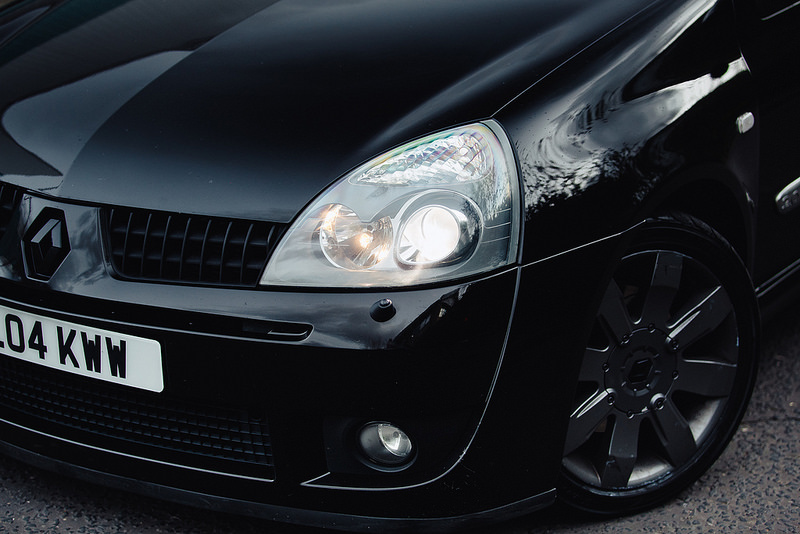 BG Clio 182
by
Niall97
, on Flickr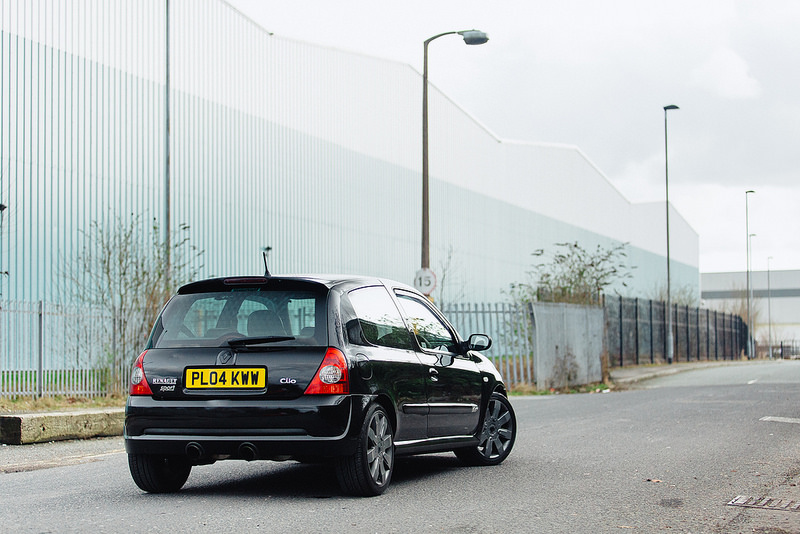 BG Clio 182
by
Niall97
, on Flickr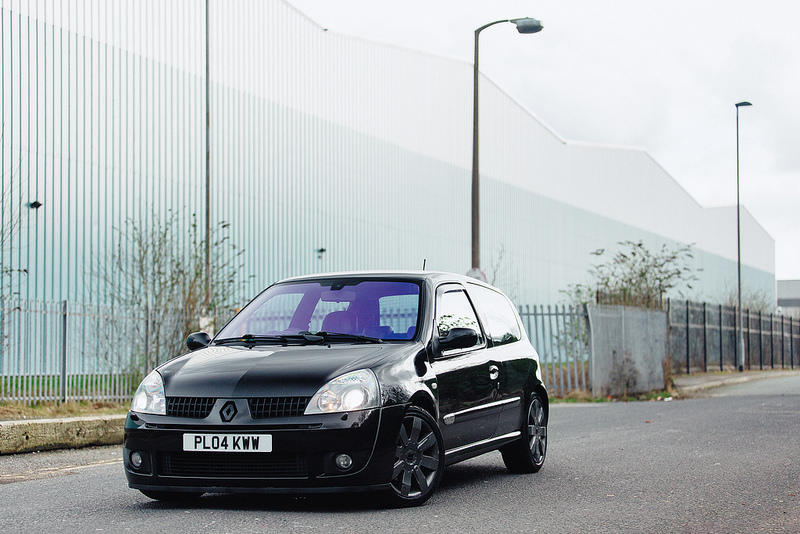 BG Clio 182
by
Niall97
, on Flickr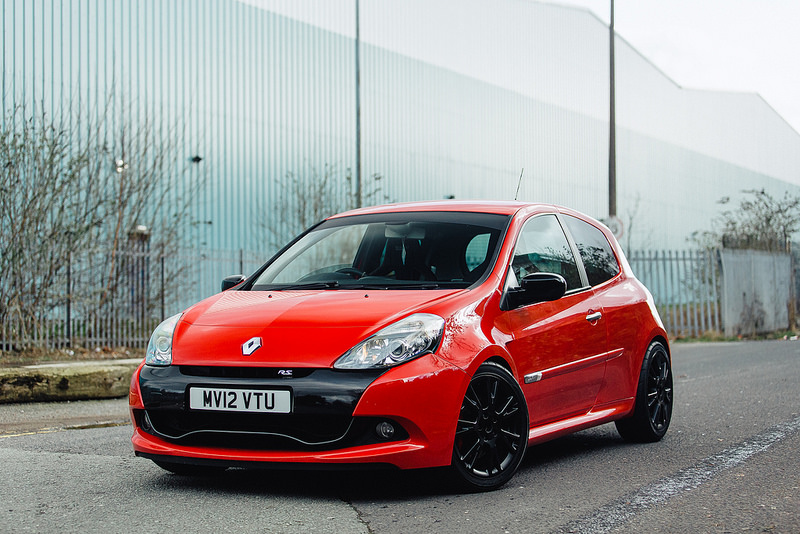 UR Clio 200
by
Niall97
, on Flickr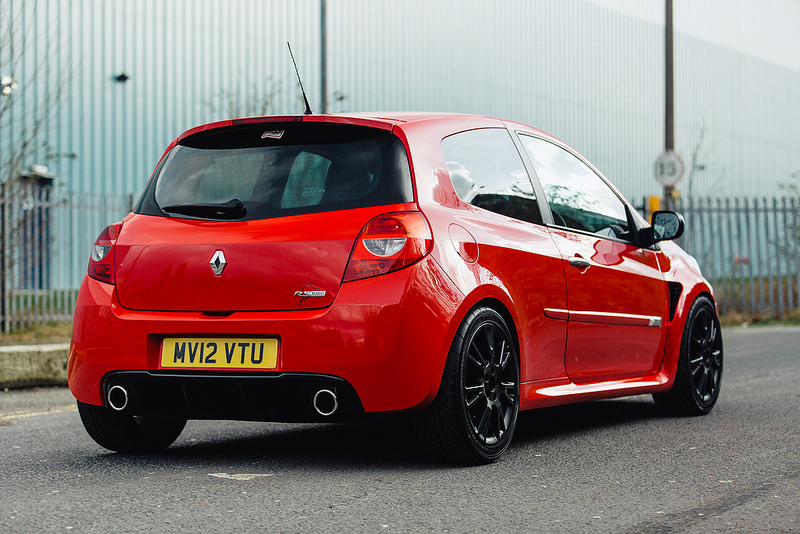 UR Clio 200
by
Niall97
, on Flickr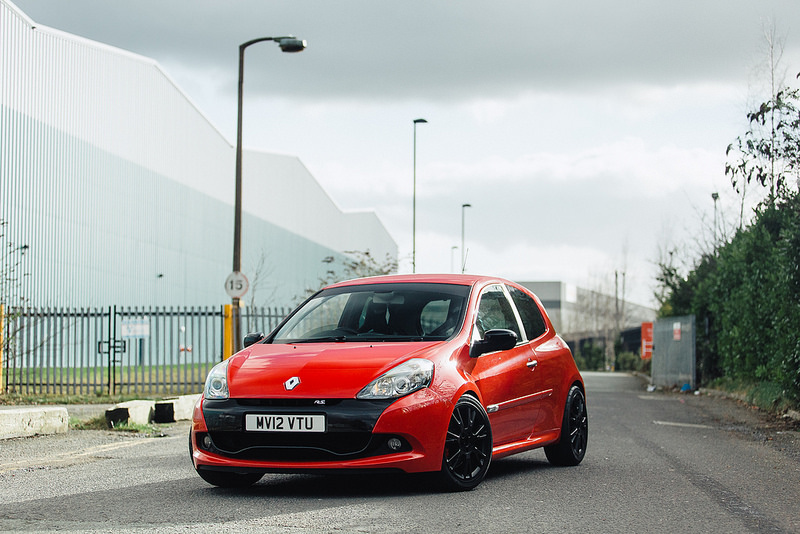 UR Clio 200
by
Niall97
, on Flickr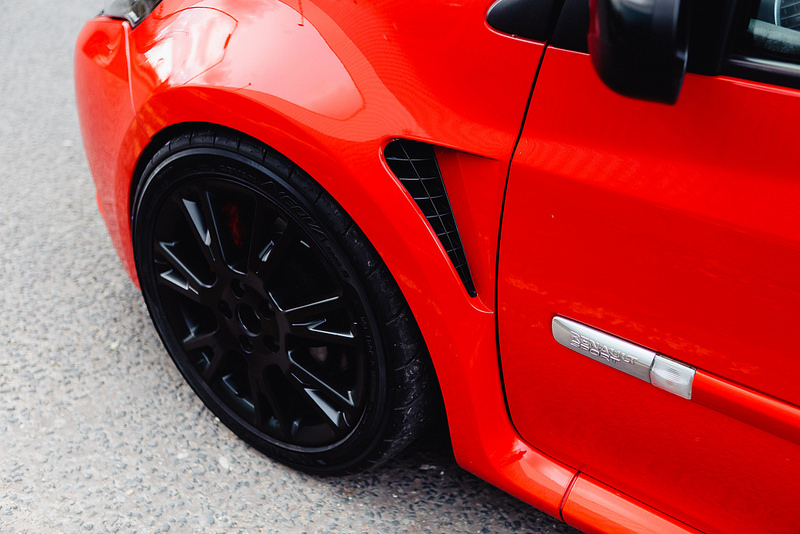 UR Clio 200
by
Niall97
, on Flickr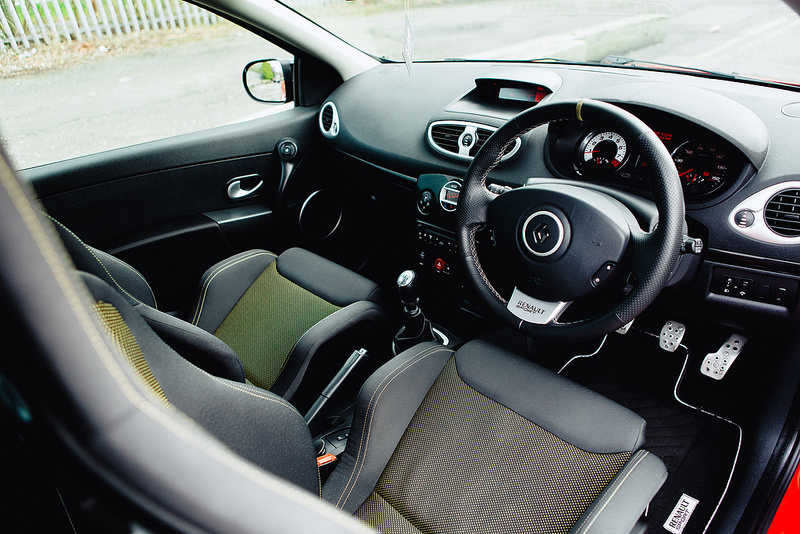 UR Clio 200
by
Niall97
, on Flickr