Staffordshire
ClioSport Area Rep
Picked this up last weekend, absoulutely love it.
89k with de phaser done (twice in its life)
Scorpion rs192 cat back with resonated centre
Brembo HC front discs
Eibach 35mm springs on the cup dampers
General plan is to give it a good service, engine, box oil, plugs and give it a check over.
Then fundays out, trackdays and ring trips.
Big plans for the car :yum: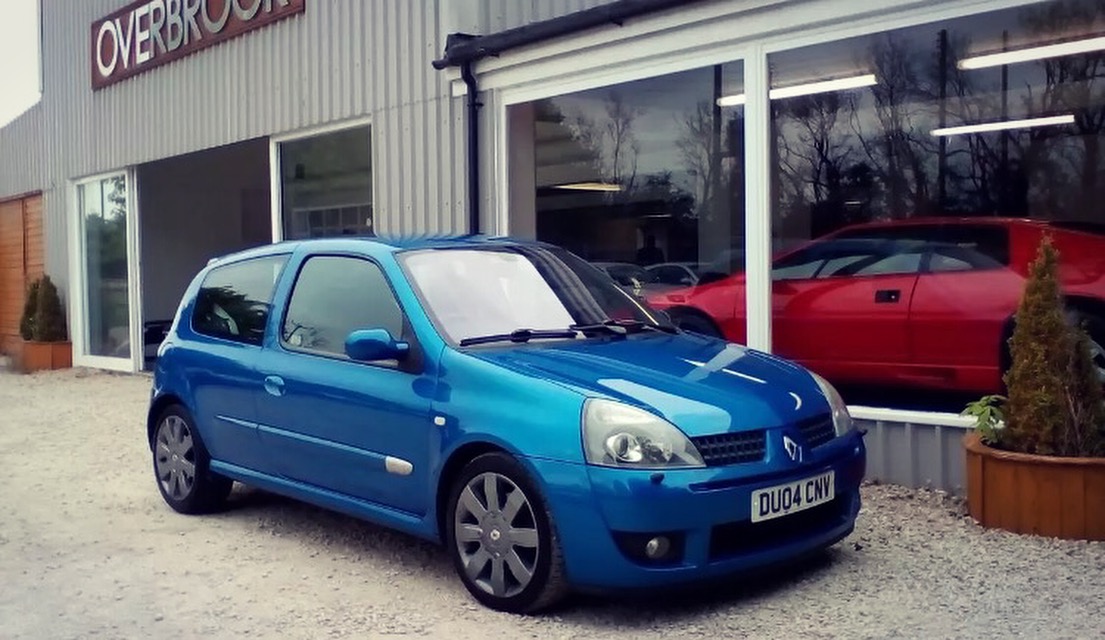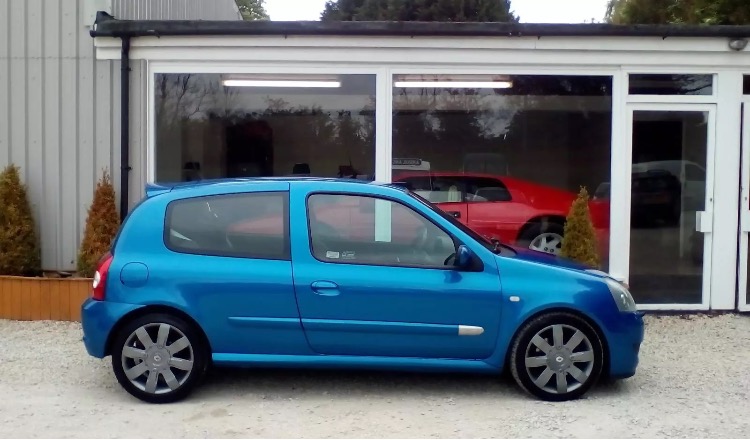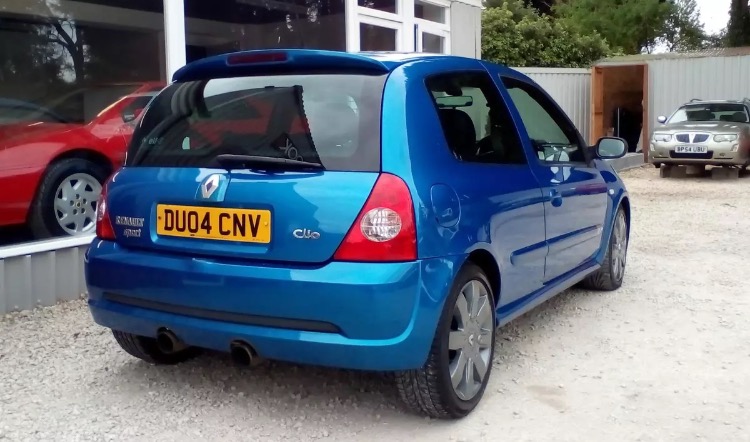 Also will be adding vlogs instead of me mindlessly ranting on and making it rarther...wordy. I know my accent is aweful (feel free to throw banter my way) im not a camera person or ever really been infront of a camera before at all so was abit weird for me
Last edited: