Thought I best start one of these so I can keep everything in one place. Its not back out to play yet but I'm sure it won't be long.
So it started off as a lovely lowish mileage RB 182. Added a few mods
Cooksport springs with suspension refresh
Pure motorsport strut brace + solid top mounts
Powdercoated my OZ F1s gold with RSRs
Ferodo DS11.1 and Godspeed discs
Time to abuse it around the track so hammered a few track days out in it. Got annoyed by people thinking because their car was the slightest bit quicker down the straight they didn't have to move over even though the clio was a lot quicker else where so had 197 cams installed. Made just under 190bhp with the cat still in situation. Heres some photos of it on track.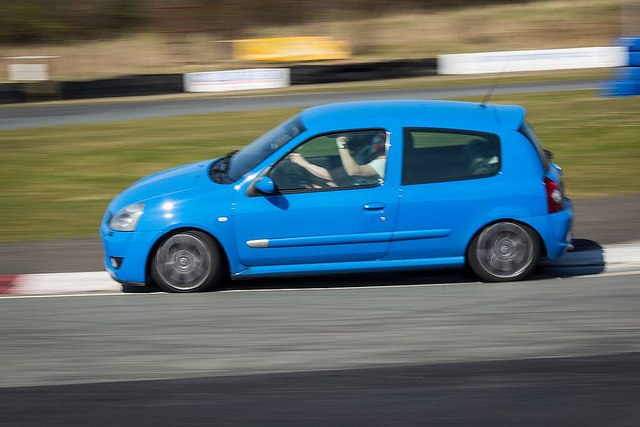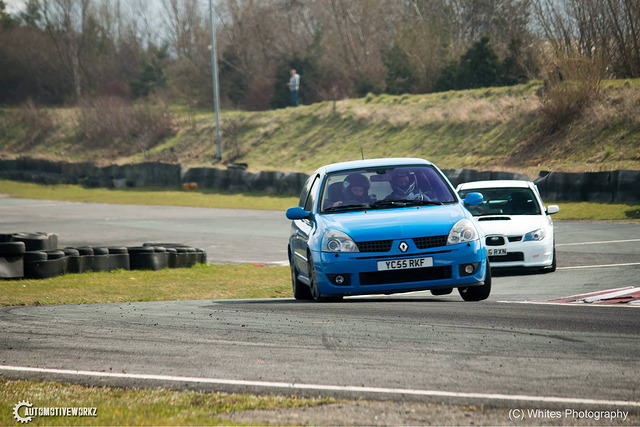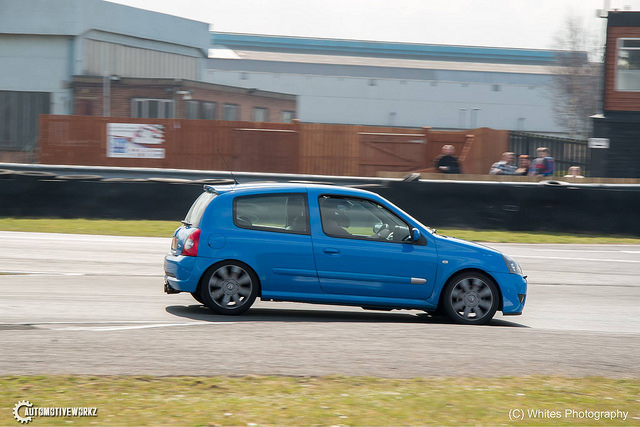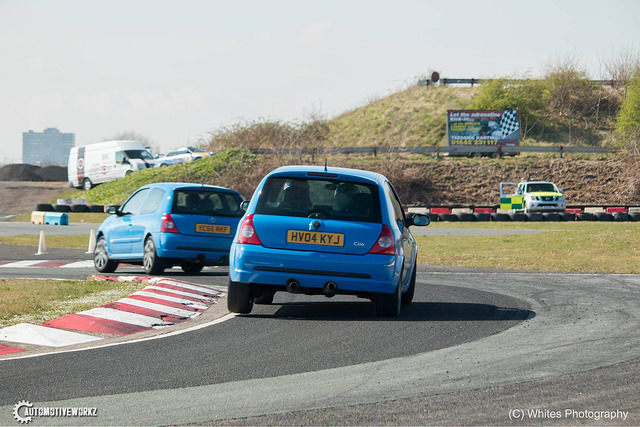 One of my favourites -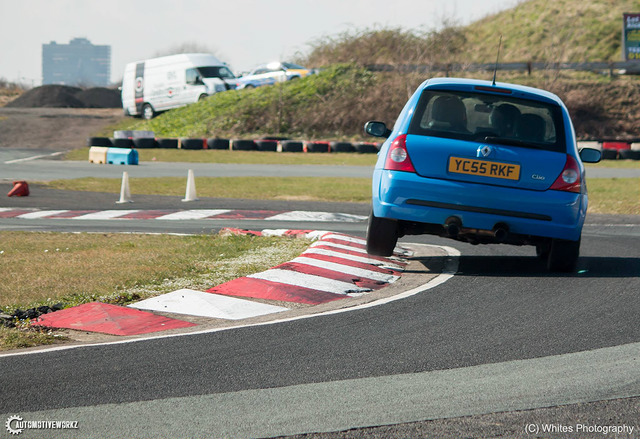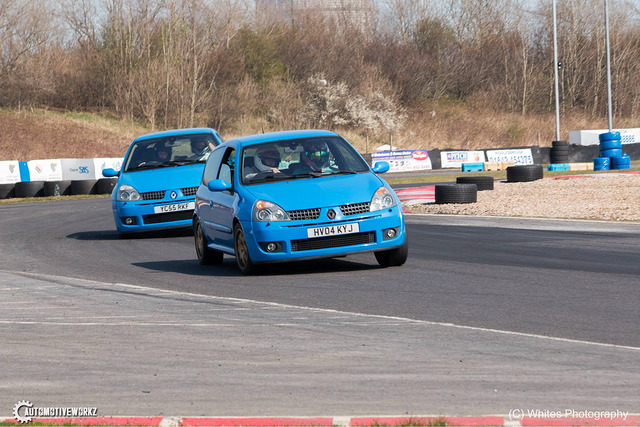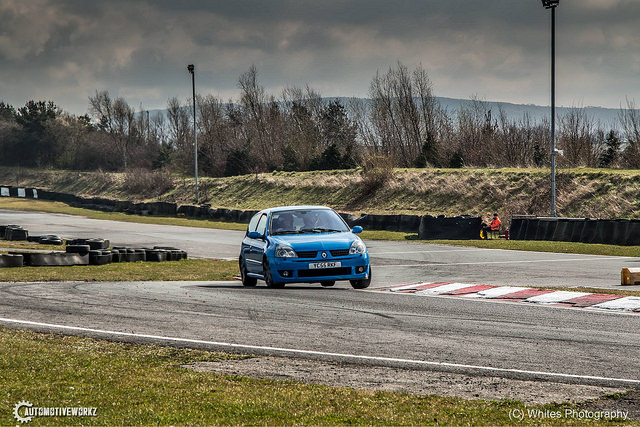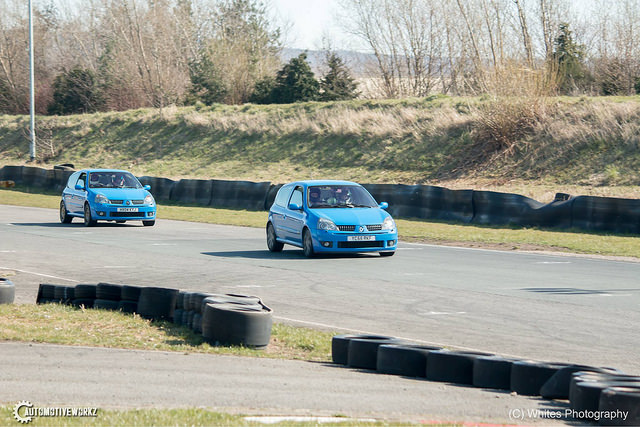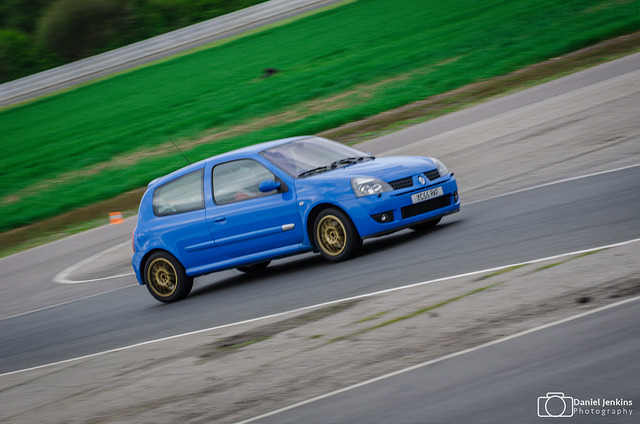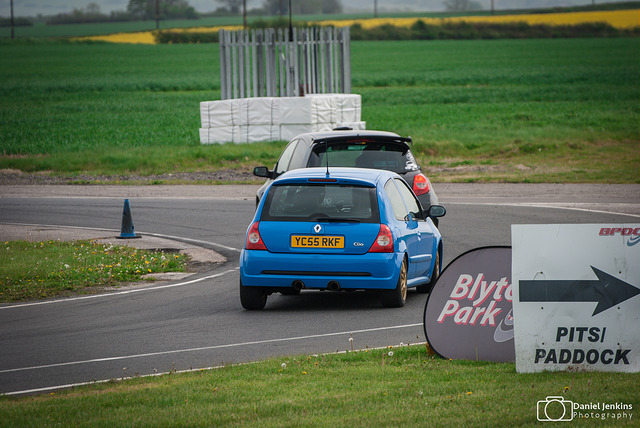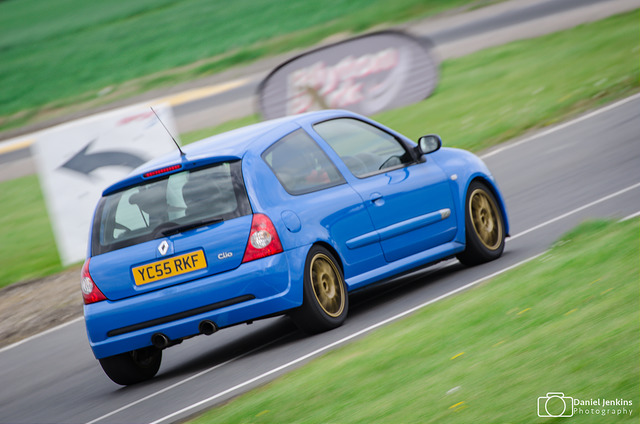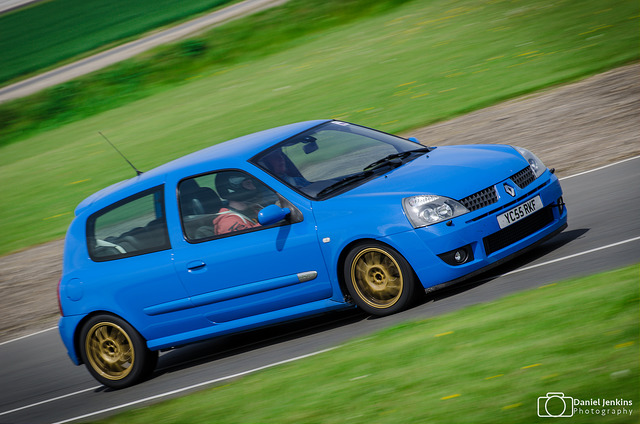 Then this happened, oops!