Spent a few days in the Lake District. Beautiful roads but so many of the are 50mph which is veryyyy frustrating.
couple of shots taken with iphone...

[FONT=Verdana, Arial, Tahoma, Calibri, Geneva, sans-serif]

[/FONT]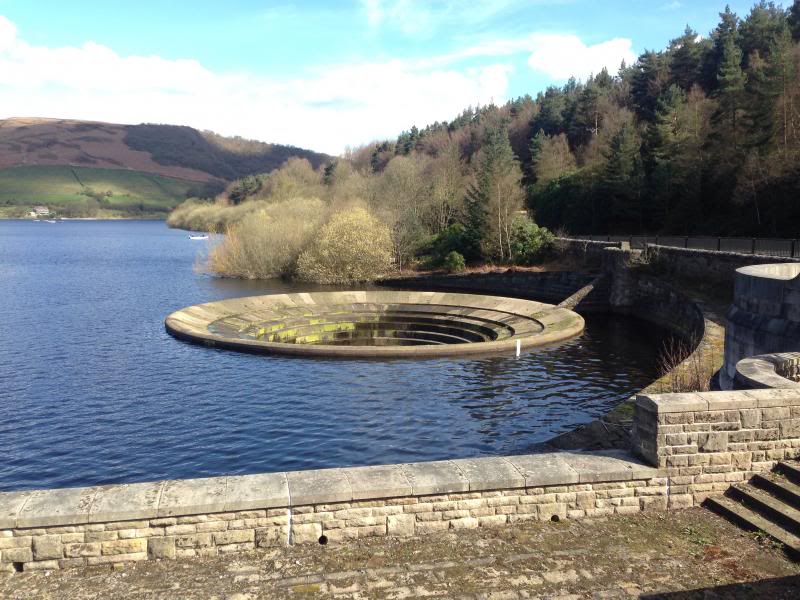 i was trying to explain to the wife why her mum would make the perfect plug for this hole.... She was not impressed!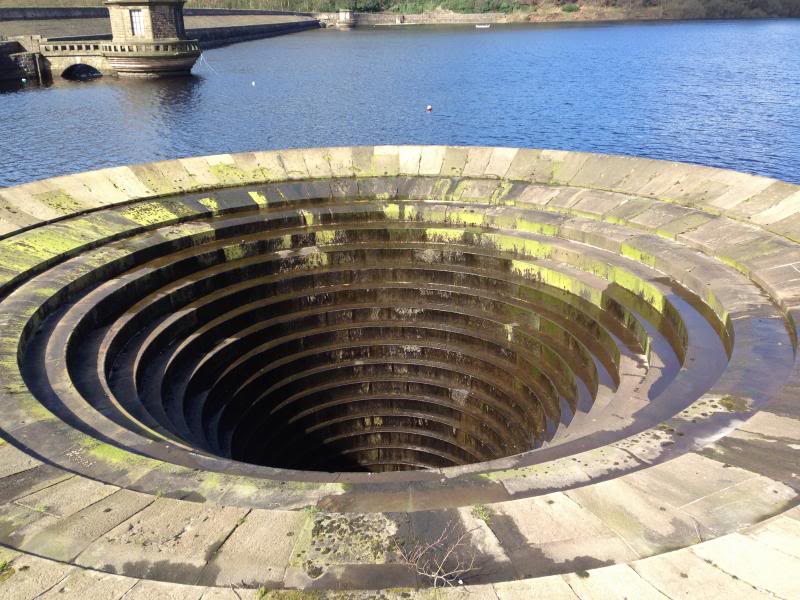 600 miles = £290 in fuel....