So two weeks ago me and my girlfriend (Alex) bought a ph1 172 car with a full weld in roll cage by Custom Cages. We wanted it as a project to do over the summer break whilst off University and our intention is to have it as a track only car and maybe compete in it one day .
The pics below show the car in the condition we brought it, needing a lot of TLC and some work doing to it.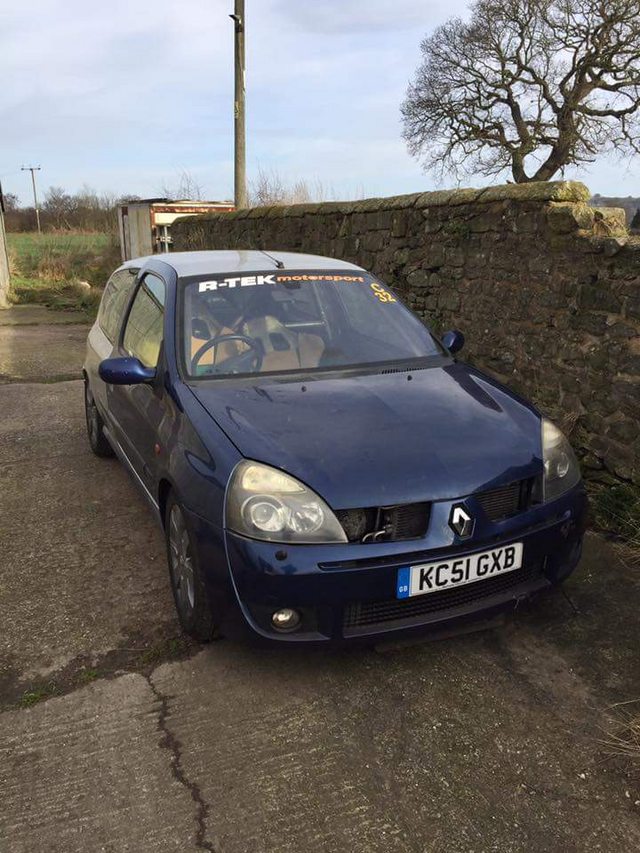 One of the previous owners facelifted the car putting a ph2 front end on it and ph2 rear lights. But a full ph1 front end and rear lights have been bought and I will be collecting and fitting them in the next couple of months!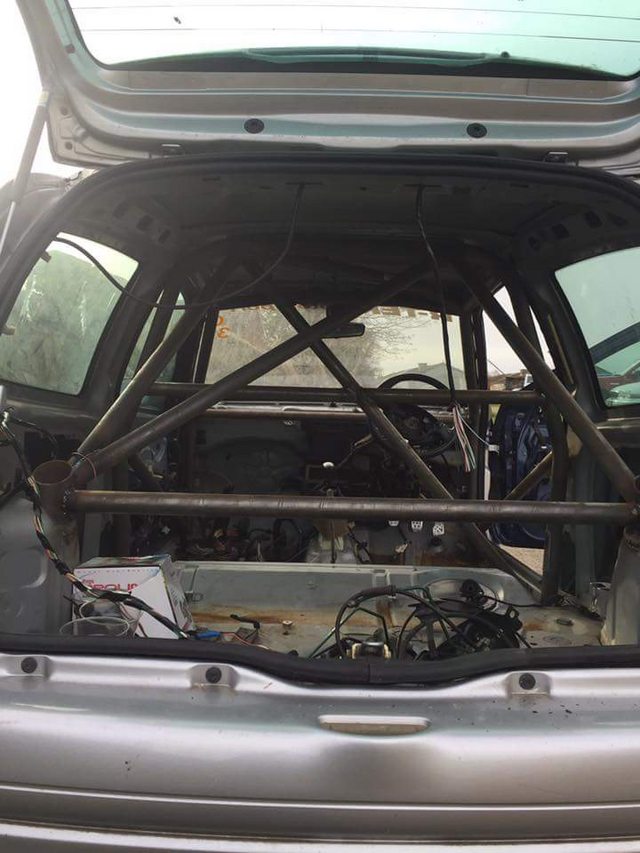 Covered in surface rust .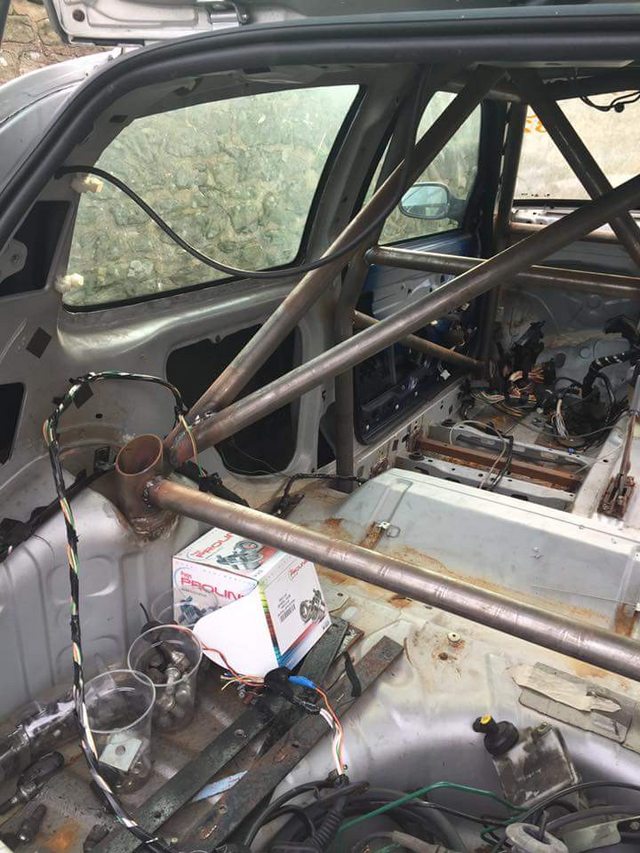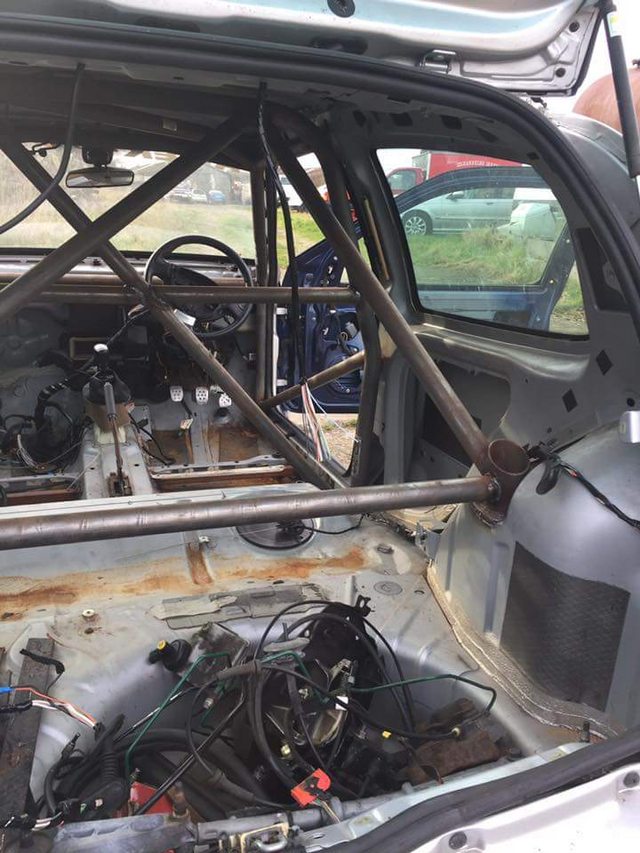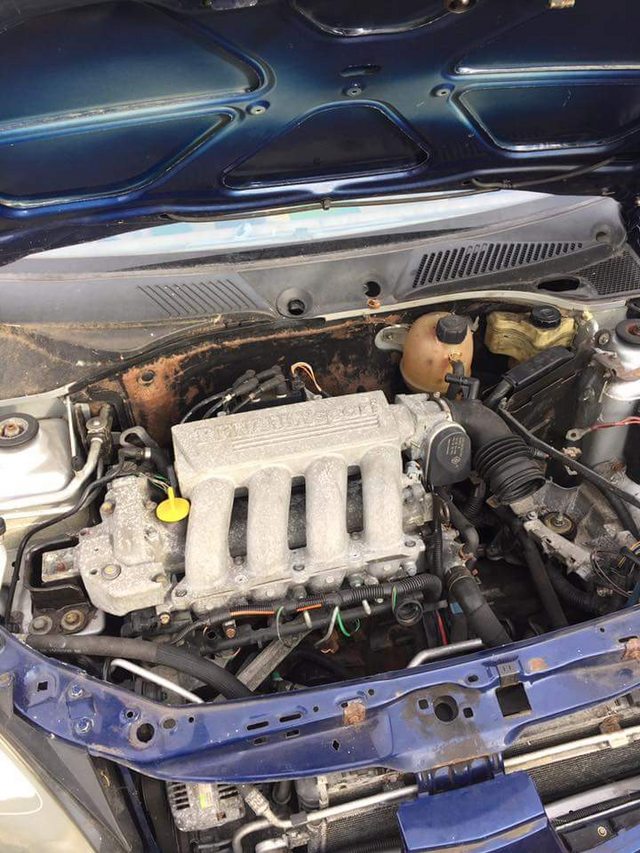 Came with a missing airbox - but have managed to source a PH1 172 Airbox for it luckily and is sitting at home waiting to be fitted!