Yesterday should have been brilliant, as i was going to up Manchester to pick up the Vanquish. I wanted to do a cute little photo diary of the day, but after getting an almighty migrain that resulted in me being sick a few times i was glad to get home... shame it took over 5 hours from Manchester to Kent. Worse still, i had to meet the biggest tw*t in football, Robbie Savage.
Breakfast at the airport...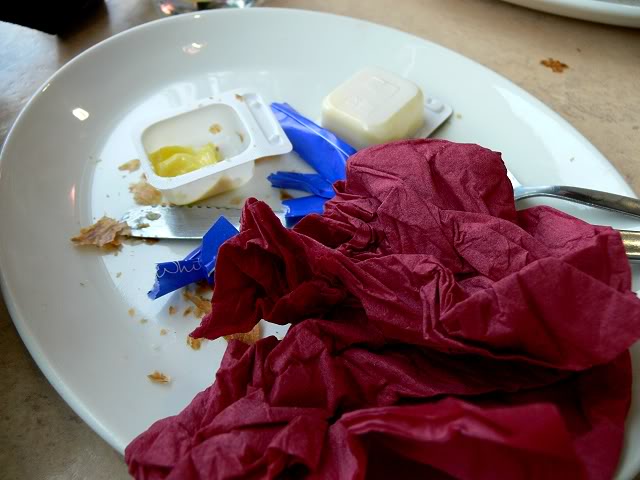 Couple of snaps in the dealer (i puked up about 30 seconds later).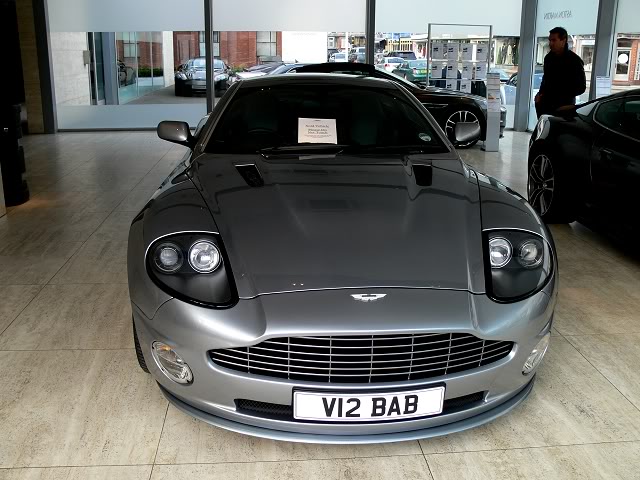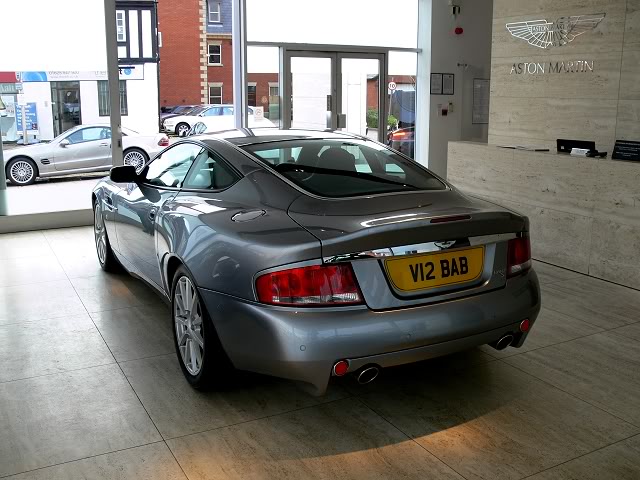 Found this left in the auto-changer. Please God don't let Savage be the last owner!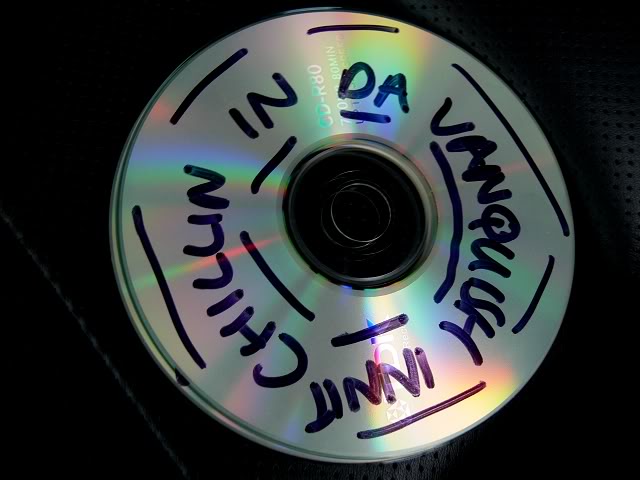 Arrived home.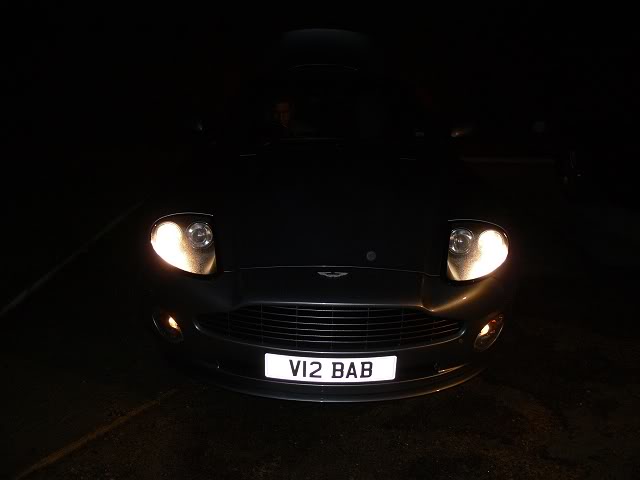 A few revs.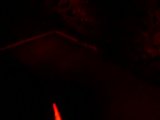 A few before i went to work this morning.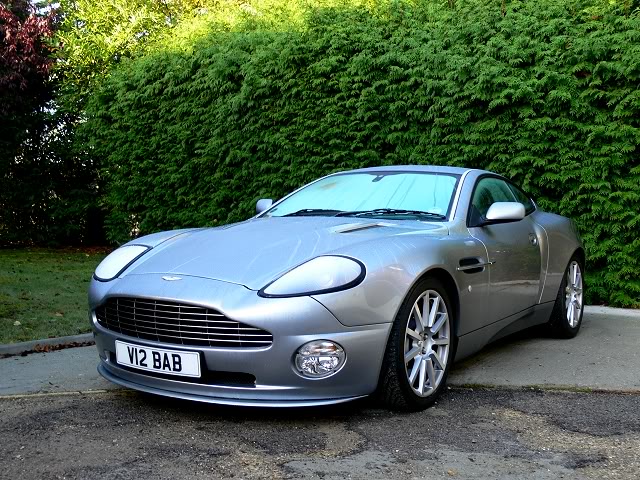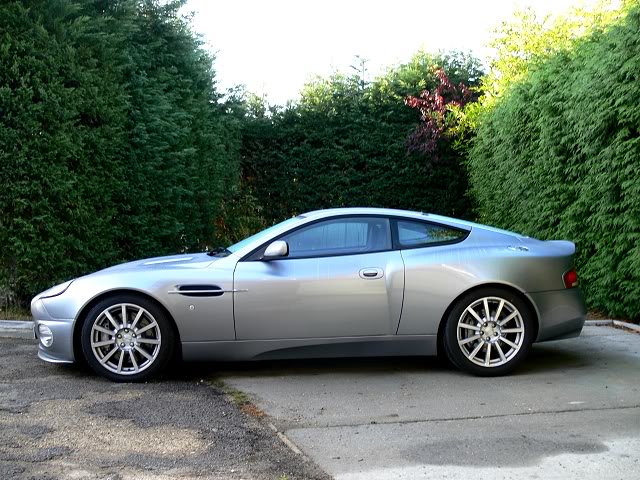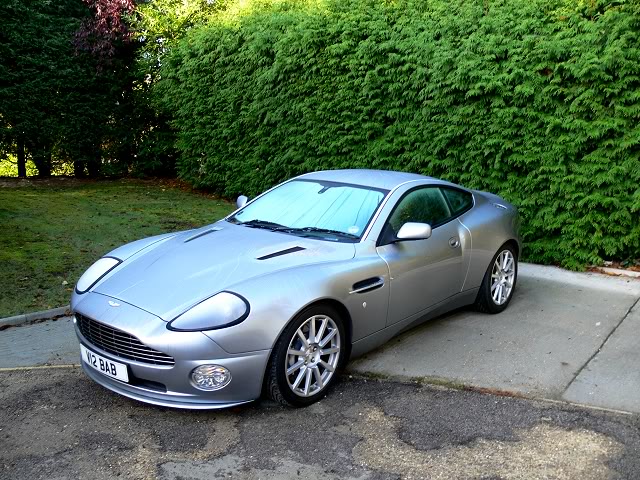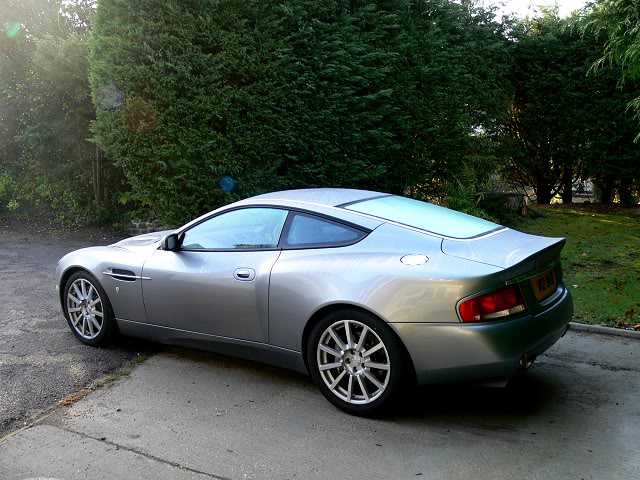 I'll get some photos that will do her justice soon, even if it's just at my dad's place.